TOKYO – If you've catching up with all the Olympic action, the one topic that would've caught your eye are the so-called 'anti-sex' beds.
Created by Japanese company Airweave, the beds are made from 100% cardboard and can withstand up to 200kg. They are also the first of its kind to be made entirely from renewable materials.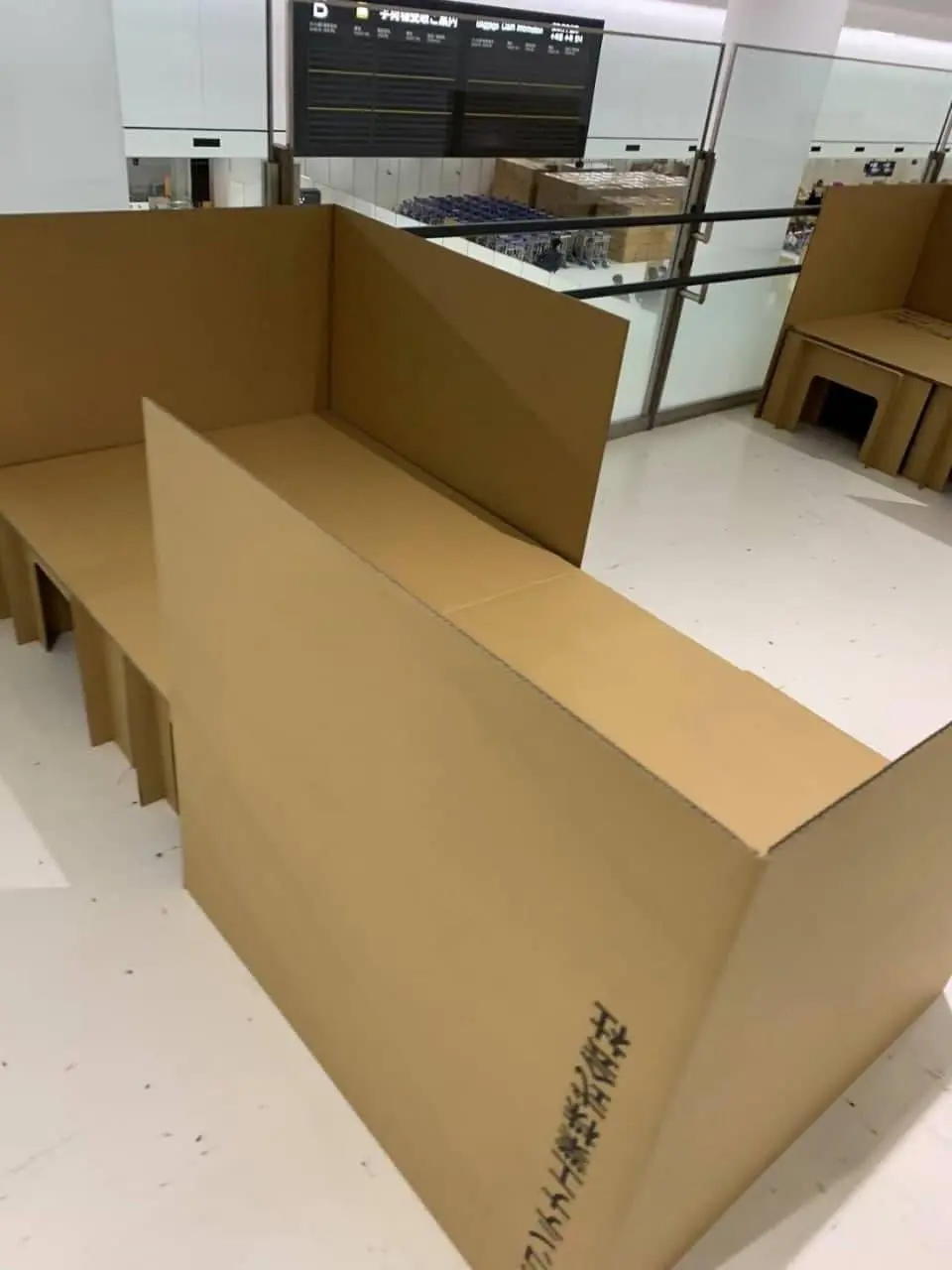 The 'anti-sex' concept was speculated by American runner Paul Chelimo, who claimed in a Tweet that the beds were meant to discourage intimacy among athletes.
However, that claim was quickly debunked when Irish gymnast Rhys McClenaghan posted a video of him jumping vigorously on the bed and called it 'fake news' when it failed to break.
Nine other athletes also put the bed to the test in a viral TikTok video, where it finally cracked under the pressure of full grown men pounding their weight into the anti-sex beds. *ahem*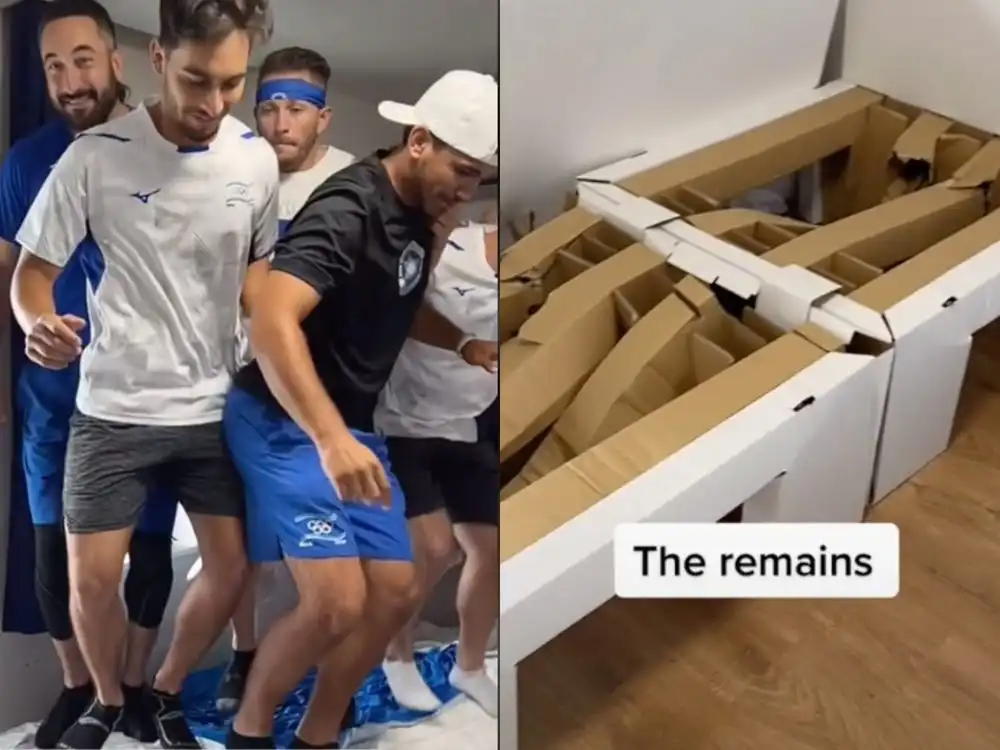 However, the video has since been deleted.
Whether you're a fan of this sustainable concept or not, it will definitely leave a lasting legacy even after the Olympics.
Read Also:
---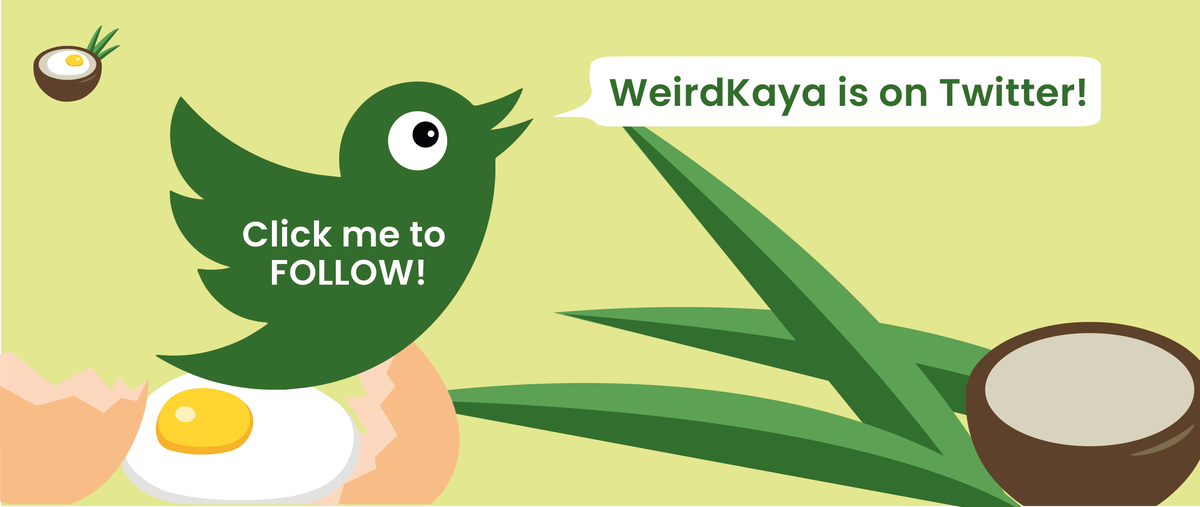 ---
Cover via: Twitter/PaulChelimous and Insider
Editor: Grace Choong
Proofreader: Sarah Yeoh