Throughout the Covid-19 pandemic which started in 2020, many religious occasions in the country were forced to either downscale or postpone celebrations in order to curb the spread of the disease.
Following the government's announcement of the country's transition to the endemic phase last year, the celebration of major festive occasions began to pick up momentum, including Wesak Day which falls on next Thursday (May 4).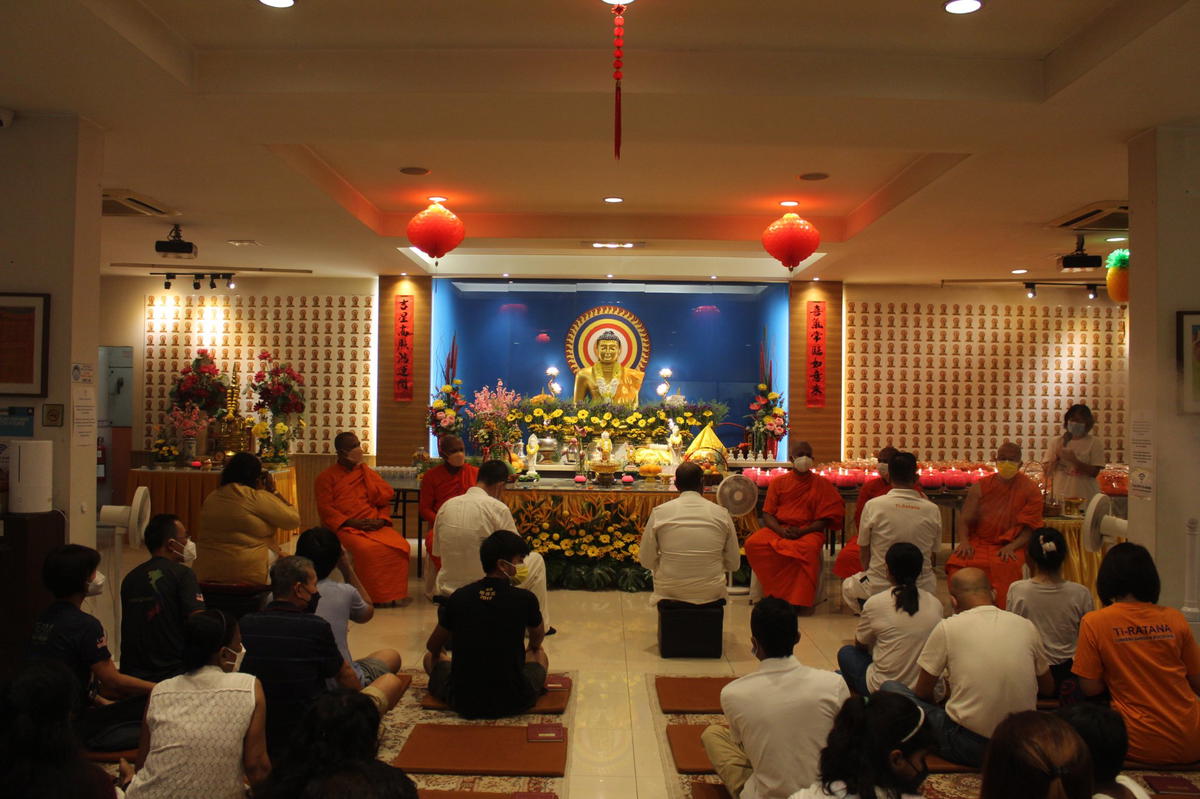 In conjunction with Wesak Day, the Ti-Ratana Buddhist Society will be celebrating this religious occasion in full force at most of their branches along with a Wesak float procession, an activity that was sidelined for three consecutive years due to the pandemic.
First Wesak to be celebrated in endemic phase
Speaking to WeirdKaya, Ti-Ratana Youth Buddhist Section president Rain Lee said that this year's Wesak Day celebration will be the first to be held in the endemic phase.
In 2020 and 2021, no devotees were allowed to enter the premises during Wesak Day. For those two years, Ti-Ratana Buddhist Society and many other organizations conducted several activites online via Zoom and Facebook / YouTube Live, including prayers, Dhamma Talks (sermons).
"Devotees also had to give bathing the Buddha a miss, a ritual traditionally symbolising inner purification of bad Karma (one's own sins), or do it virtually. There were some interactive web apps that let you "bathe" the Buddha virtually developed by other organizations which were shared amongst our devotees," he said.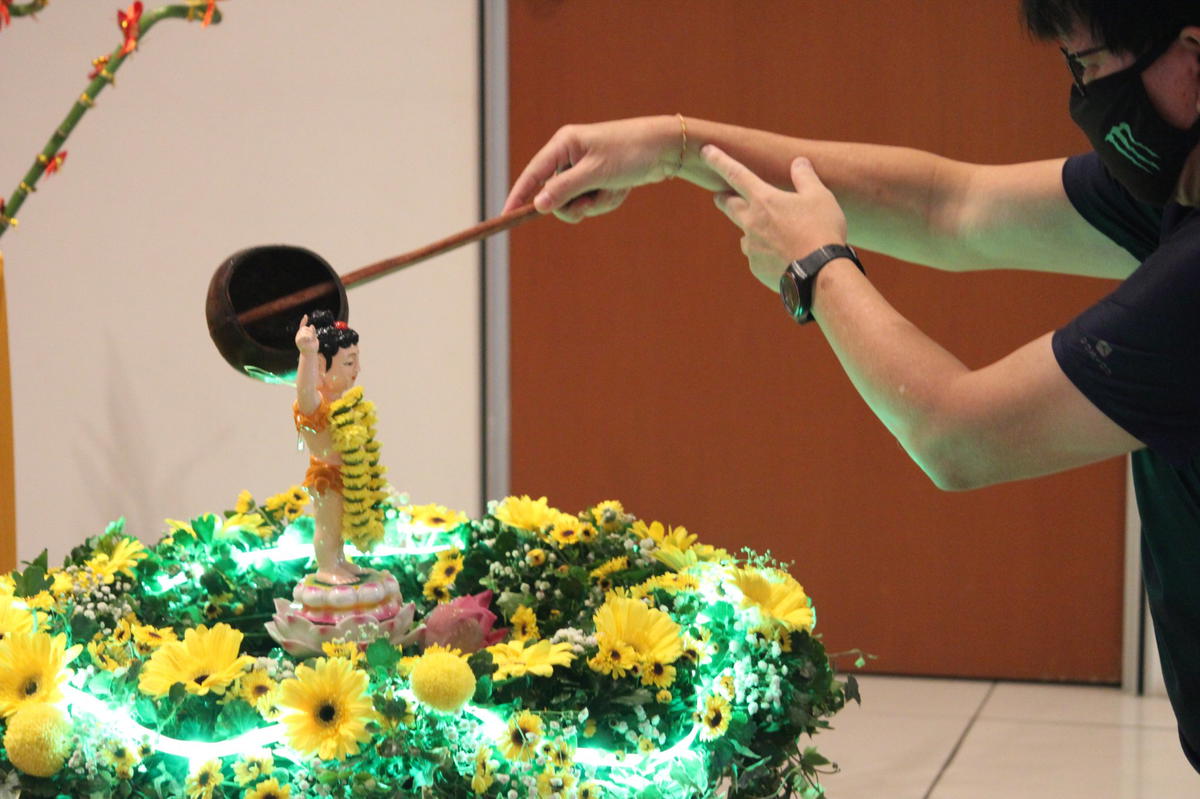 Lee added that devotees who wanted to make an offering had to fill up online forms and make the payment online. As for those who donated meals to the Sangha (the community of monks and nuns), they had to do so by utilising food delivery services such as GrabFood.
However, with the easing of Covid-19 restrictions, he noted that devotees were able to resume certain activities they used to do during the pre-pandemic days such as vegetarian potlucks and meditation sessions at the temple itself.
Certain SOPs to be observed
Despite the loosening of restrictions, Lee said that temples have adopted certain SOPs in order to safeguard the health of both devotees and temple staff, such as accepting donations via contactless means and ensuring food given to devotees are served by food handlers who have passed health screenings and wore PPE while doing so.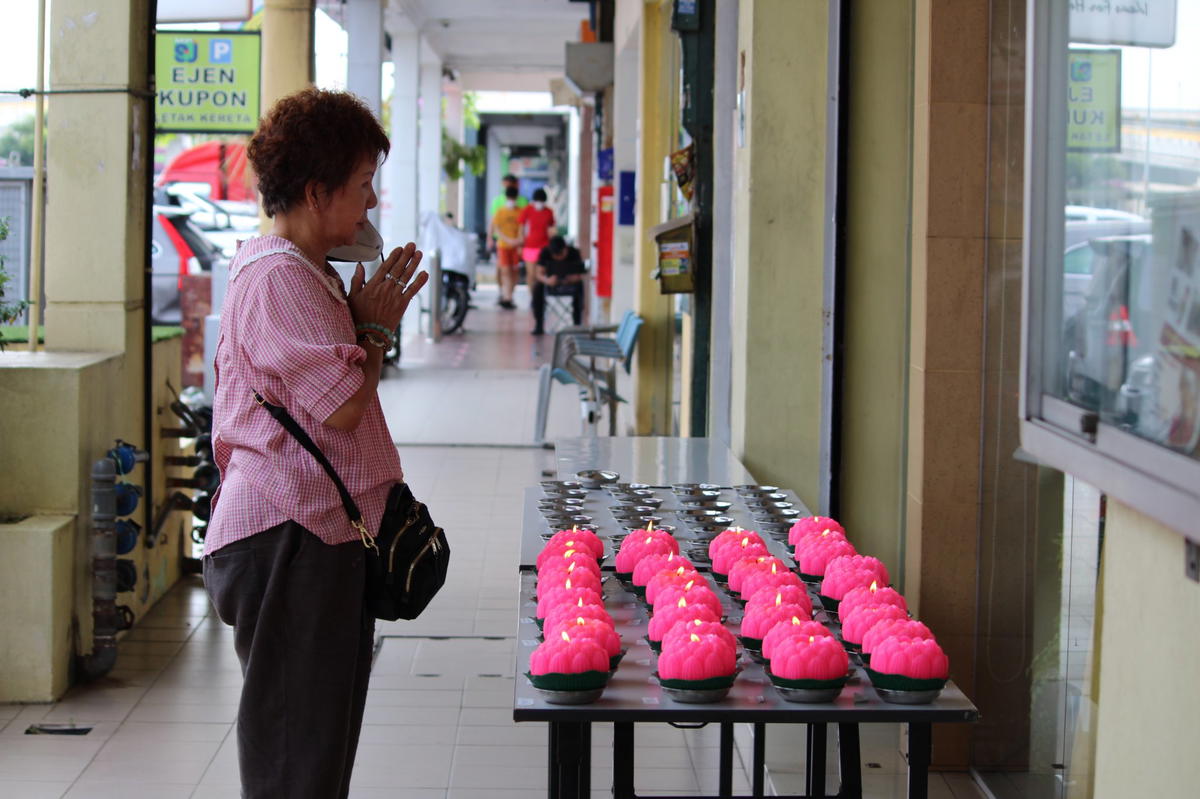 Most temples, including ours, have also livestreamed most of its events and we plan to do so for the benefit of all devotees, not just those in the Klang Valley. However, some events like Buddha bathing on Wesak or exhibitions will be physical-only events," he explained.
When asked whether the Ti-Ratana Buddhist Society will impose a certain cap on the number of devotees joining this year's Wesak Day celebrations, Lee said that while there's no hard limit imposed, there will be RELA members, temple volunteers and staff to help with crowd control, along with first aid medics to attend to any emergencies.
What to expect from the Wesak Day celebrations
The Ti-Ratana Buddhist Society will kick off their line-up of Wesak celebrations with the inaugural float procession with newly redesigned floats at Ti-Ratana Taman Bukit Anggerik, Cheras on the evening of April 30 organized by Ti-Ratana Sukha Dhamma School which specializes in providing free spiritual and religious education to children.
Ven Datuk Dr K Sri Dhammaratana Nayaka Maha Thero, the Buddhist Chief High Priest of Malaysia and Founder and Advisor to Ti-Ratana will officiate the event with prayers and a speech, followed by a speech from honoured guest YB Wong Chen.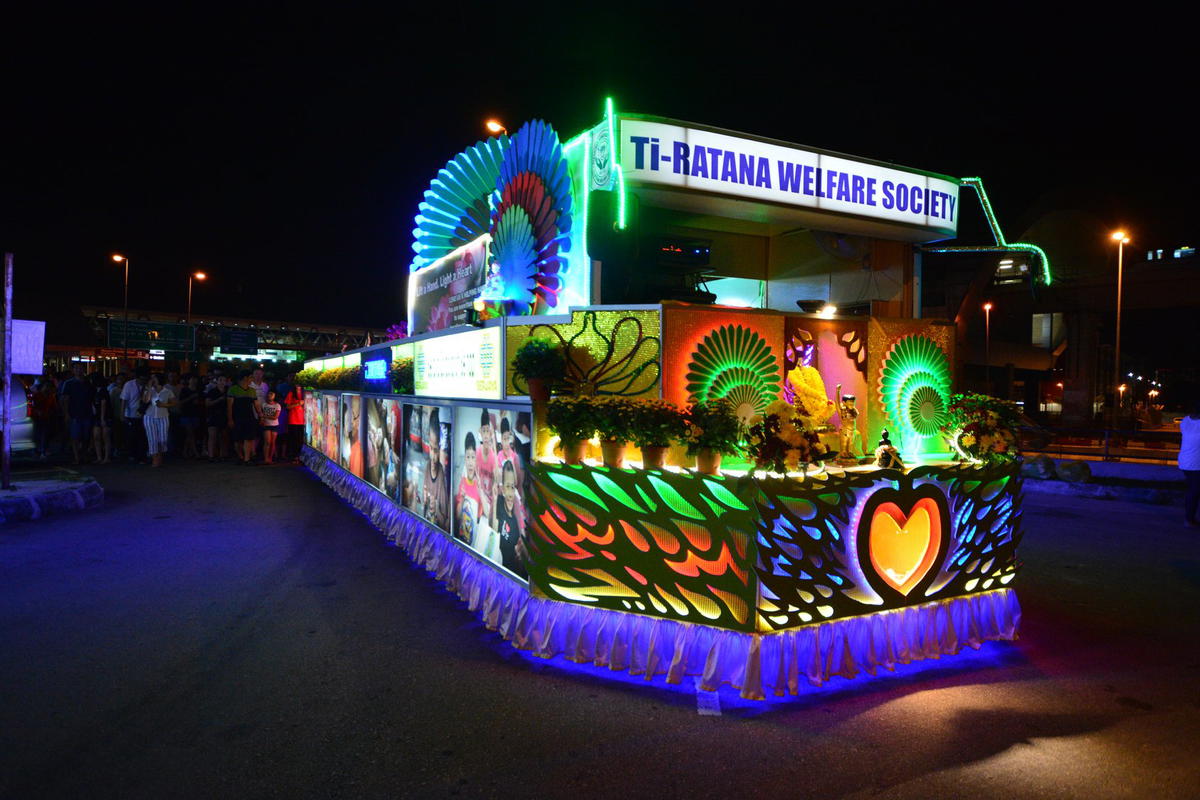 On May 3 and 4, participants can look forward to a host of activities at Ti-Ratana Buddhist Society's Puchong branch, such as the bathing of Prince Siddhartha, a vegetarian packed dinner, a 3km float procession around Bandar Puteri, Buddhist performances, and a movie screening.
Celebrations will also be held at their Bangsar Headquarters as well as their Seri Kembangan, Cheras and Klang branches, while their PJ branch will celebrate a belated Wesak on May 14. The float procession will also be paraded for the final time this year at their Klang branch on May 7.
Pet owners who wish to request for divine favour for their fur babies can also do so by taking part in the distribution of blessed water and blessed strings by the monks.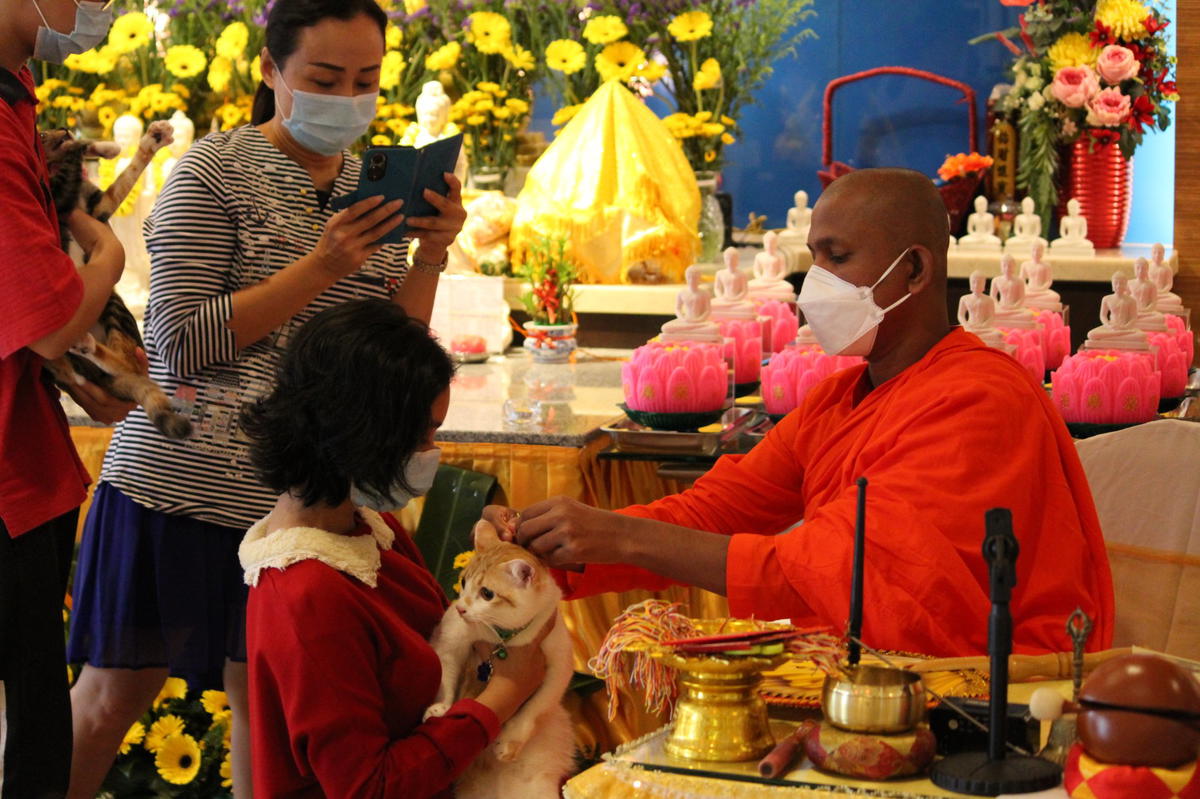 There will also be a Buddhist Art and History of Wesak in Malaysia exhibition and an observance of Eight Precepts Programme on May 4.
For more information on Ti-Ratana Buddhist Society's Wesak Day events, do not hesitate to visit https://www.ti-ratana.org/wesak or email Lee at rainleelinjun@ti-ratana.org.
---

---