Former Transport Minister Wee Ka Siong has voiced his concerns about the absence of crucial safety features in the new 2023 Perodua Axia E, which, at RM22,000 (excluding insurance), is currently the most affordable car in Malaysia which aim to offer motorcycle owners an opportunity to own a five-seater car.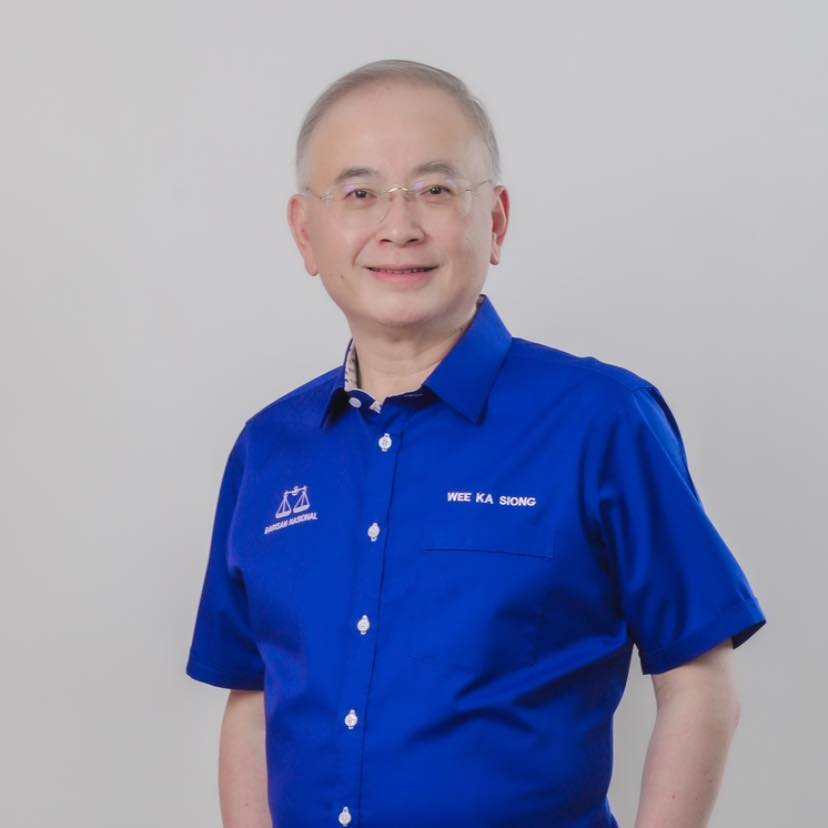 Wee stresses that driver safety should never be sacrificed in a lengthy Facebook post.
Questions missing basic features
He appreciates automakers' consideration of consumers' financial constraints but pointed out that safety features such as the Anti-lock Braking System (ABS), Electronic Brakeforce Distribution (EBD), and Electronic Stability Control (ESC) must not be excluded merely to lower the vehicle's price to an "affordable" level.
The former minister emphasized that the government should explore other methods to assist them instead of reducing vehicle safety specs for a lower price point as it is not the right solution for lower-income households with financial struggles.
He highlighted that studies show technologies like ESC and other "anti-skid" features can prevent about 40% of fatalities and collisions resulting from lost control. Technologies like ABS and ESC have also become significantly cheaper and is proven to substantially decrease accidents.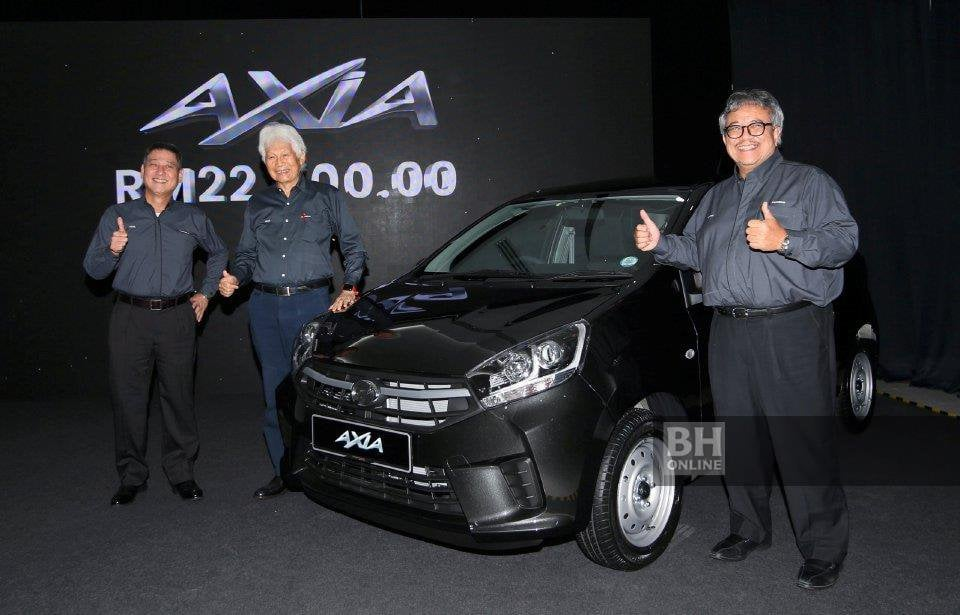 Wee urged Perodua to reconsider its newest model that still achieves a 4-star Asean NCAP rating despite not having ABS, EBD, and ESC. He mentioned that the Axia E's specifications are based on NCAP's approvals given in 2014.
He also stated that all new cars introduced to the market should have been equipped with ESC as a standard feature from June 1, 2018, as declared by Tan Sri Liow Tiong Lai.
Their latest models such as the Myvi, Ativa, and Alza have ABS, EBD, and ESC across their range despite Perodua stating that it wouldn't be able to install ESC on its existing models in 2016.
The same safety features can also be found on the newly launched DNGA-based Perodua Axia. The Perodua Bezza compact sedan also has ABS and EBD across the range, although the entry-level Bezza 1.0G automatic and manual models lack ESC.
The lowest-priced new car with ABS, EBD, and ESC is the Perodua Axia 2023 1.0G at RM38,600, followed by the Proton Saga 1.3 Standard Automatic at RM38,800.
The 2023 Axia E model lacks many features like a radio, speakers, central locking, remote door lock & alarm, and carpet mats despite its basic offerings like air-conditioning, power steering, and power windows for all four doors.
Perodua aims to sell 1,500 Axia E units monthly despite it being based on the original Perodua Axia launched in 2014 and featuring some minor aesthetic updates.
What do you guys think about the new Axia?
Read more:
---
---