Datuk Seri Dr Wee Ka Siong, who served as the Minister of Transport during the administration of the 9th Prime Minister, has congratulated Anthony Loke on his reappointment as Transport Minister.
Loke formerly led the transport ministry in Tun Dr Mahathir Mohamad's Pakatan Harapan government from 2018 to 2020, however, Dr Wee took over when the Pakatan administration fell apart.
The Seremban MP is now once again appointed as the Transport Minister under Prime Minister Datuk Seri Anwar Ibrahim's unity government.
"I wish you the best and hope that YB will be able to continue the growth programme in all areas, including land, sea, and air transportation, as well as logistics, which will contribute to the welfare of the people and the country," the MCA president said in a Facebook post today after the announcement of cabinet list.
Many netizens commented on the post, which has now garnered over 2.7k of likes.
Malaysian netizens were complimenting Dr Wee for his friendly attitude towards Anthony Loke's reappointment.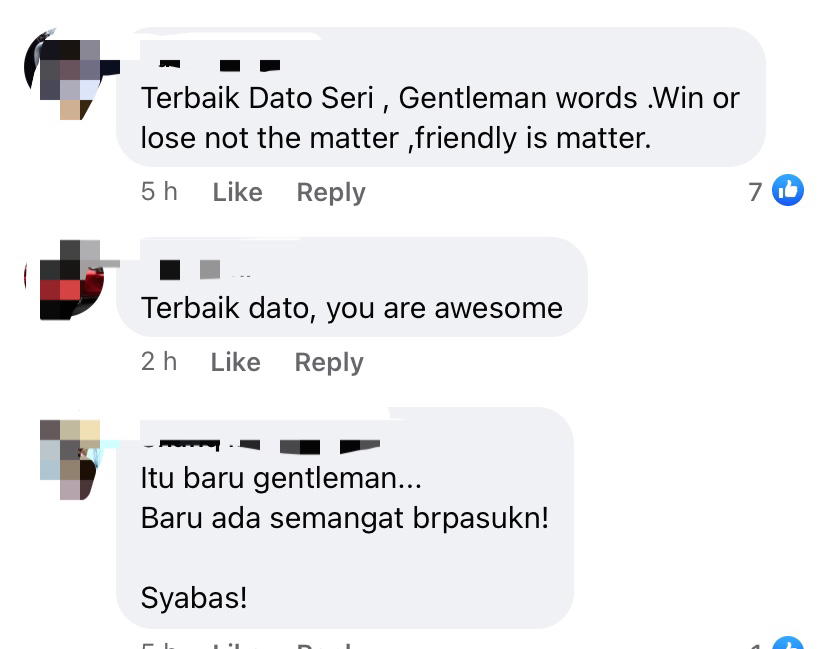 Many people honoured and thanked the former transport minister for his service to the country.