KLANG – An ex-employee of a factory has exposed the management's unscrupulous tactic in ensuring employees do not get caught for breaking quarantine rules.
In a now-viral WhatsApp screenshot shared on Boom Go Employee, the management instructed workers to wear a specific type of clothing to the office.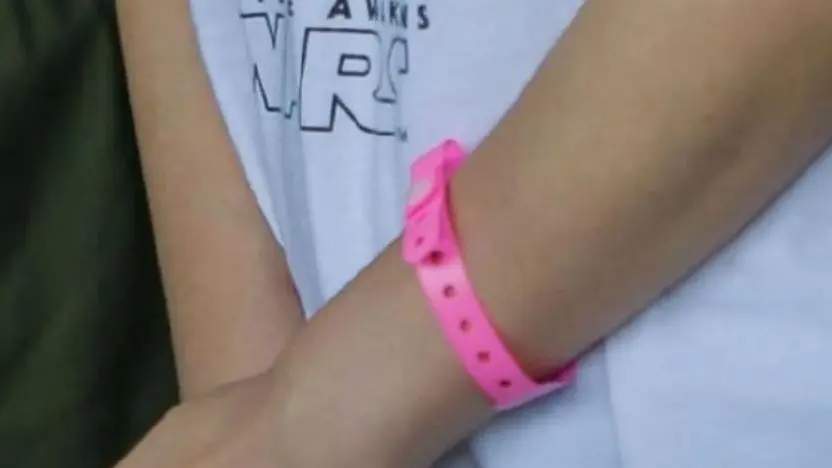 Please wear long sleeve to office in order to cover your quarantine wristbands."
Furthermore, the management also threatened to terminate those who were considering to squeal to authorities.
Whoever that reports this to the authorities will be fired IMMEDIATELY!"
Speaking to WeirdKaya, a source revealed that the factory had 200 employees, where four have died and more than 126 employees have tested positive for COVID-19. Another 70 employees are currently placed under a quarantine order.
Although the factory was forced to close for a week, that didn't stop the management from jeopardising their workers' health.
The source also told WeirdKaya that a report has been lodged over the incident after he left the company.
The post has since garnered over 1,100 likes and 600 shares at press time.
Many netizens were outraged by the incident, saying that it was ridiculous for the company to have such practices.
Another wrote that this was the main reason why Malaysia's daily COVID-19 cases showed no signs of slowing down.
Cover Images via Boom Go Employee & Astro Ulagam

Proofreader: Sarah Yeoh