As dedicated and hardworking individuals, we've always prioritized our careers over personal leisure. However, after months of relentless work, team Weirdkaya decided to treat ourselves to a well-deserved annual leave, starting last Thursday.
Our choice for this much-needed getaway? PARKROYAL Langkawi, a fancy resort in the heart of Langkawi.
Turns out, this 4-day, 3-night trip was just the reward we needed for all that hustle.
4 Days 3 Nights @ PARKROYAL Langkawi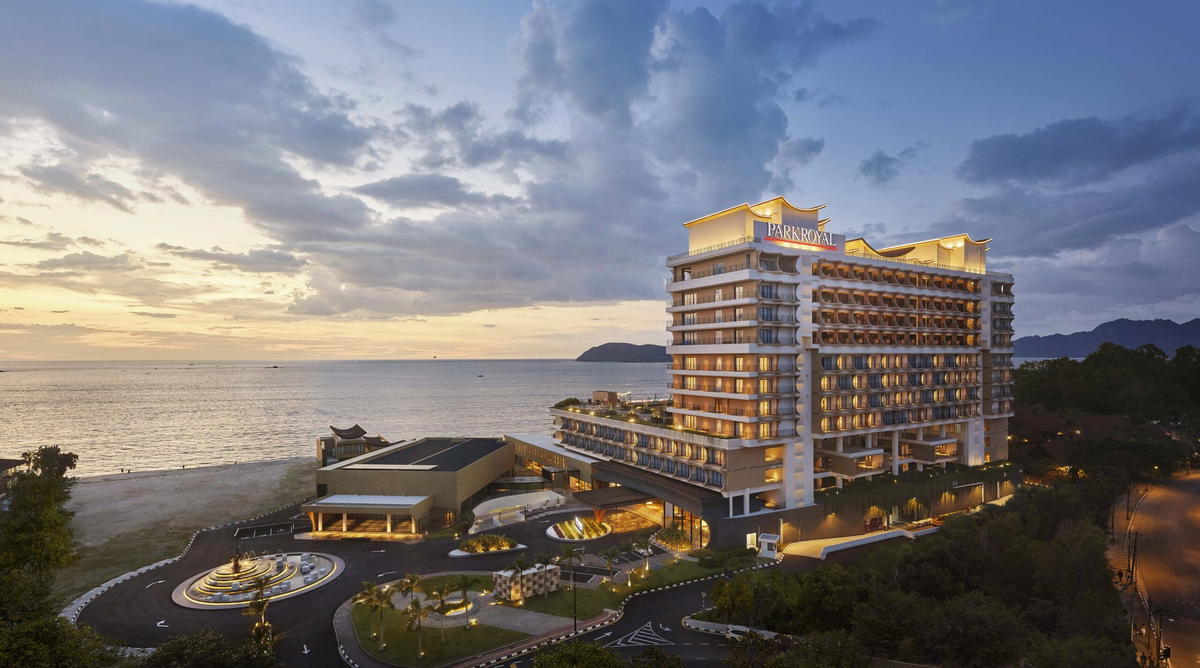 In this review, we'll spill the all the tea on the gorgeous 2-bedroom villa, those jaw-dropping sunsets, the yummy food, the relaxing spa treatments, and all the cool stuff at the resort.
Day 1: The Villa 🏡🏊‍♂️💦🌴
Our stay at PARKROYAL Langkawi began with a warm welcome and a glimpse of the exquisite 2-bedroom villa we would call home for the next few days.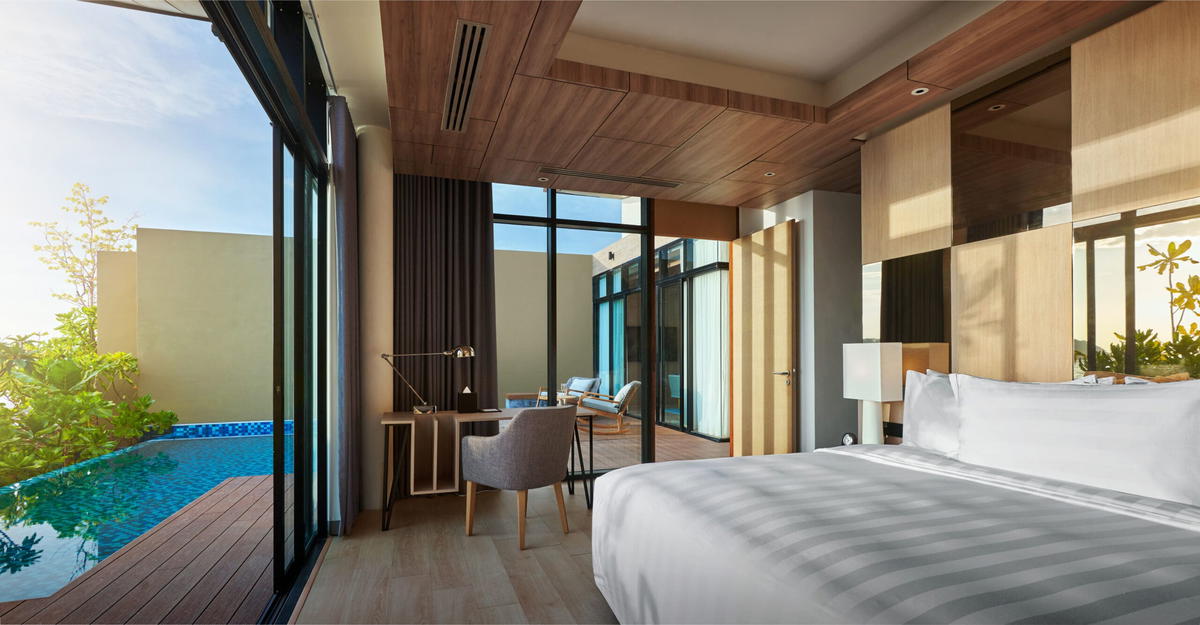 The villa's spacious rooms, elegant decor, and attention to detail left a lasting impression!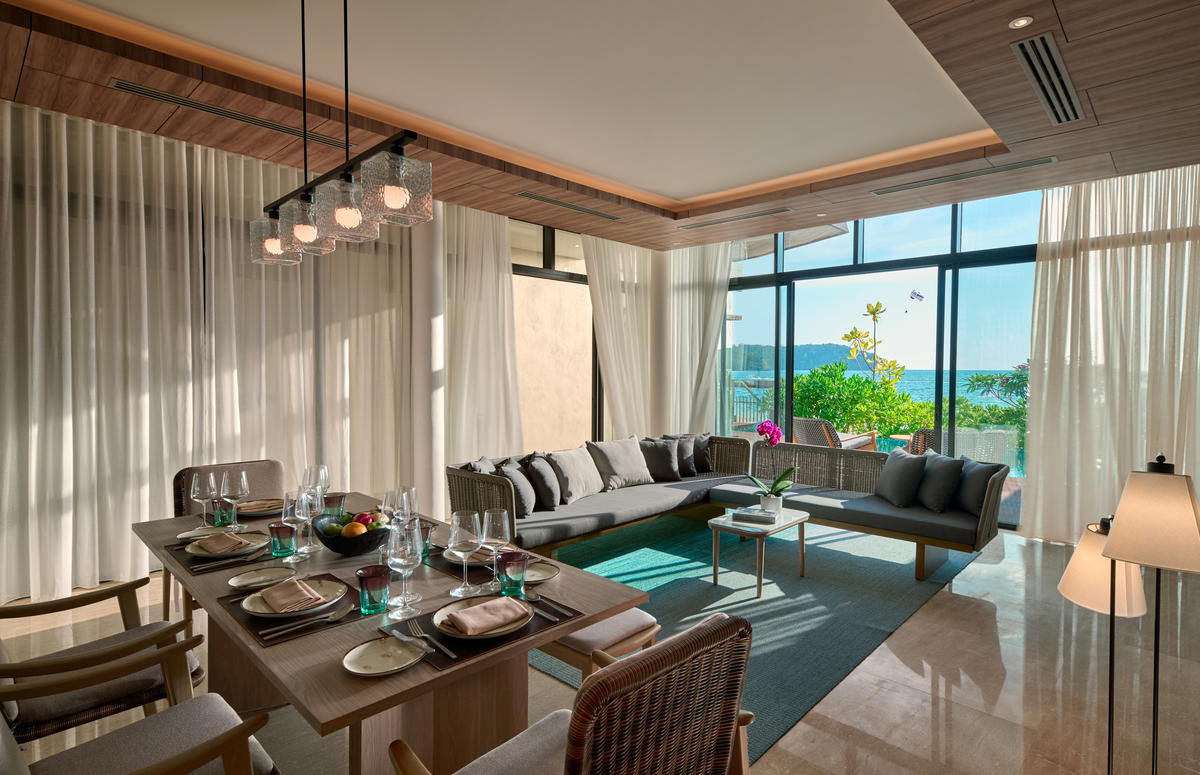 The living hall and dining area provided ample space for relaxation and entertainment.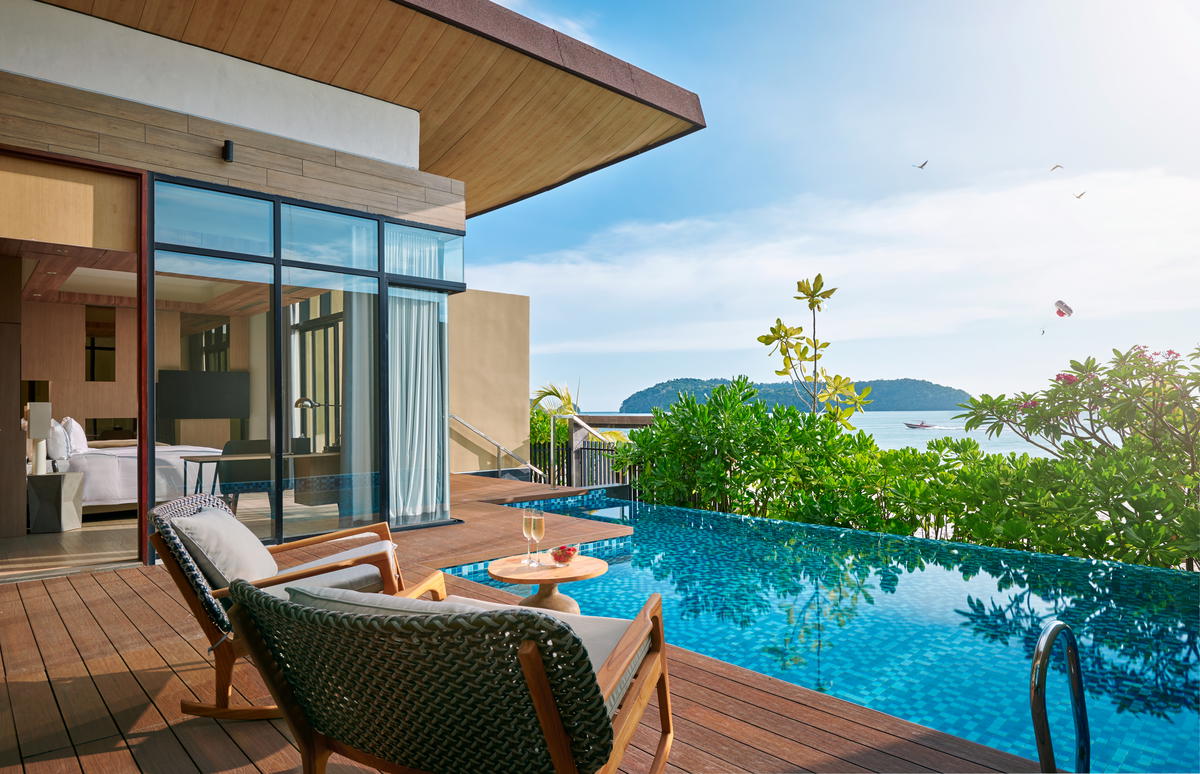 However, the real showstopper was the private pool, which was impeccably maintained and offered unparalleled views of the sunset over the Andaman Sea.
The villa's personalised butler service added a touch of luxury to the entire experience too, ensuring that every need and desire was met with precision. We definitely felt like VIPs!
Day 2: It's all about the sunset view 🌅🌞😍
One of the best things about PARKROYAL Langkawi? The incredible sunset views.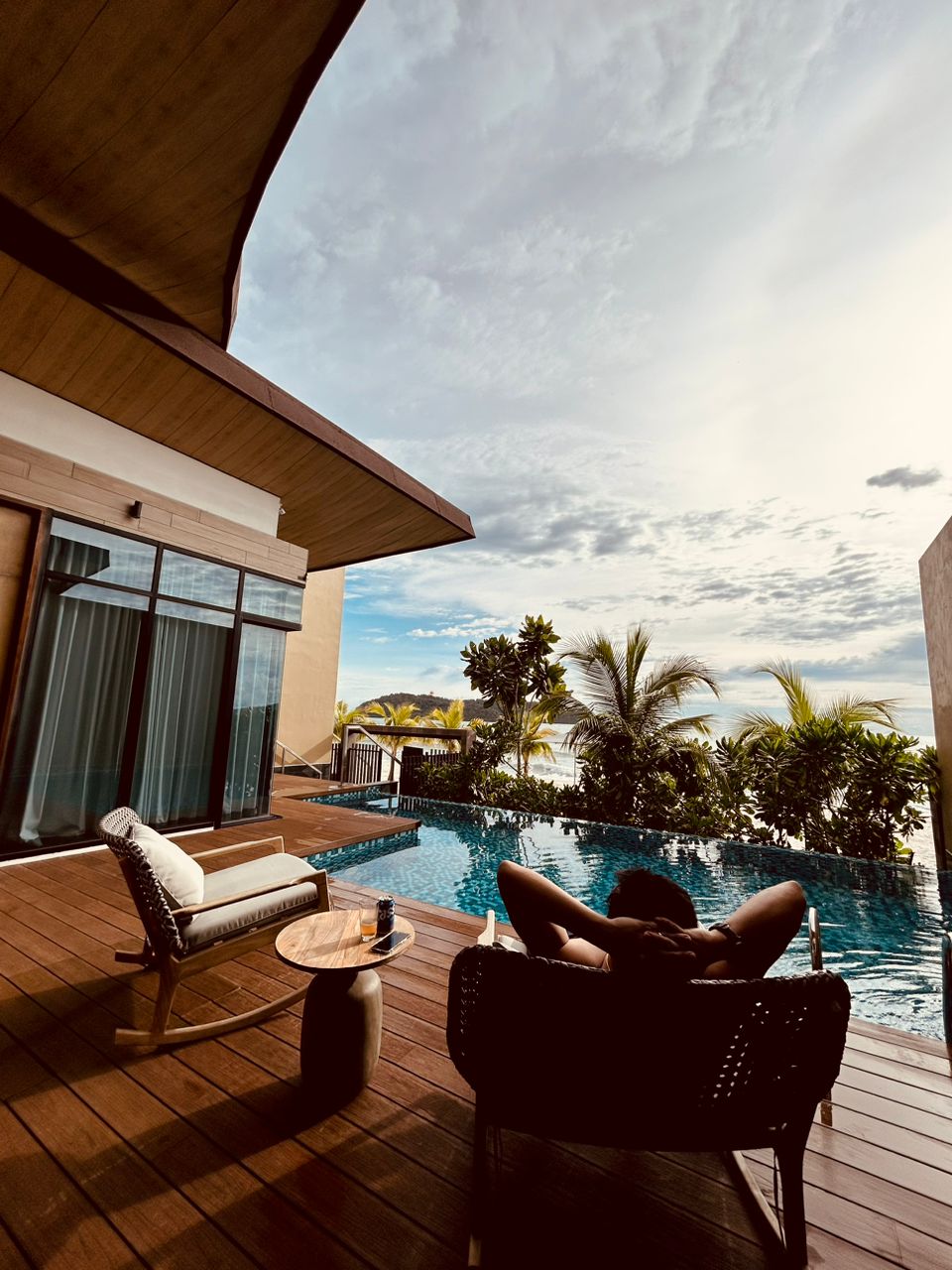 On Friday evening, as the sun was setting, we sat on my villa's balcony, staring at the Andaman Sea.
Every evening, the sky turned shades of orange and pink as the sun disappeared. It was a sight that made me appreciate nature's beauty like never before.
Day 3: Dining experience 🦐🍽️🌊
The food at PARKROYAL Langkawi was out of this world. On Saturday morning, we dug into their breakfast buffet, loaded with local and continental goodies.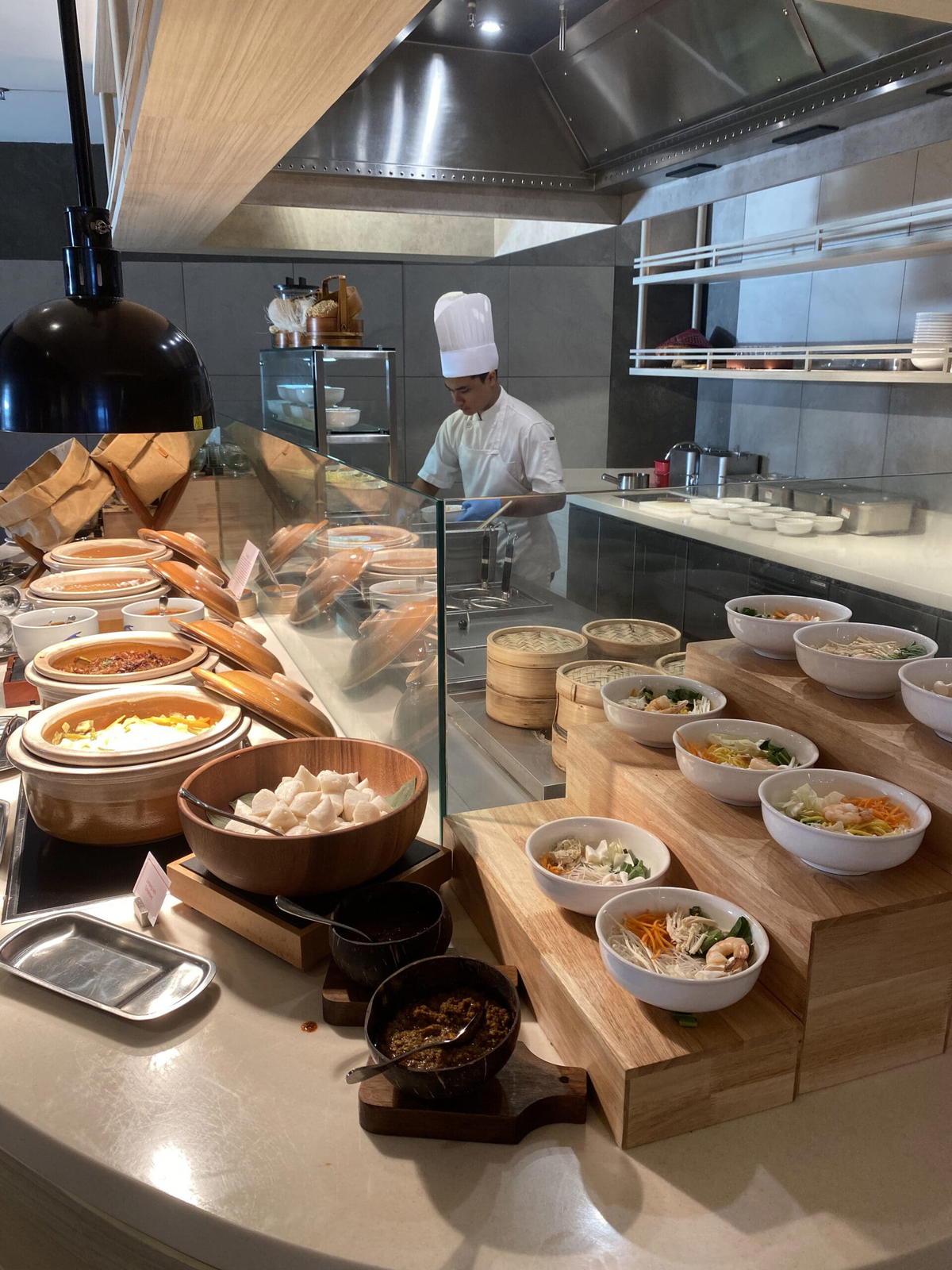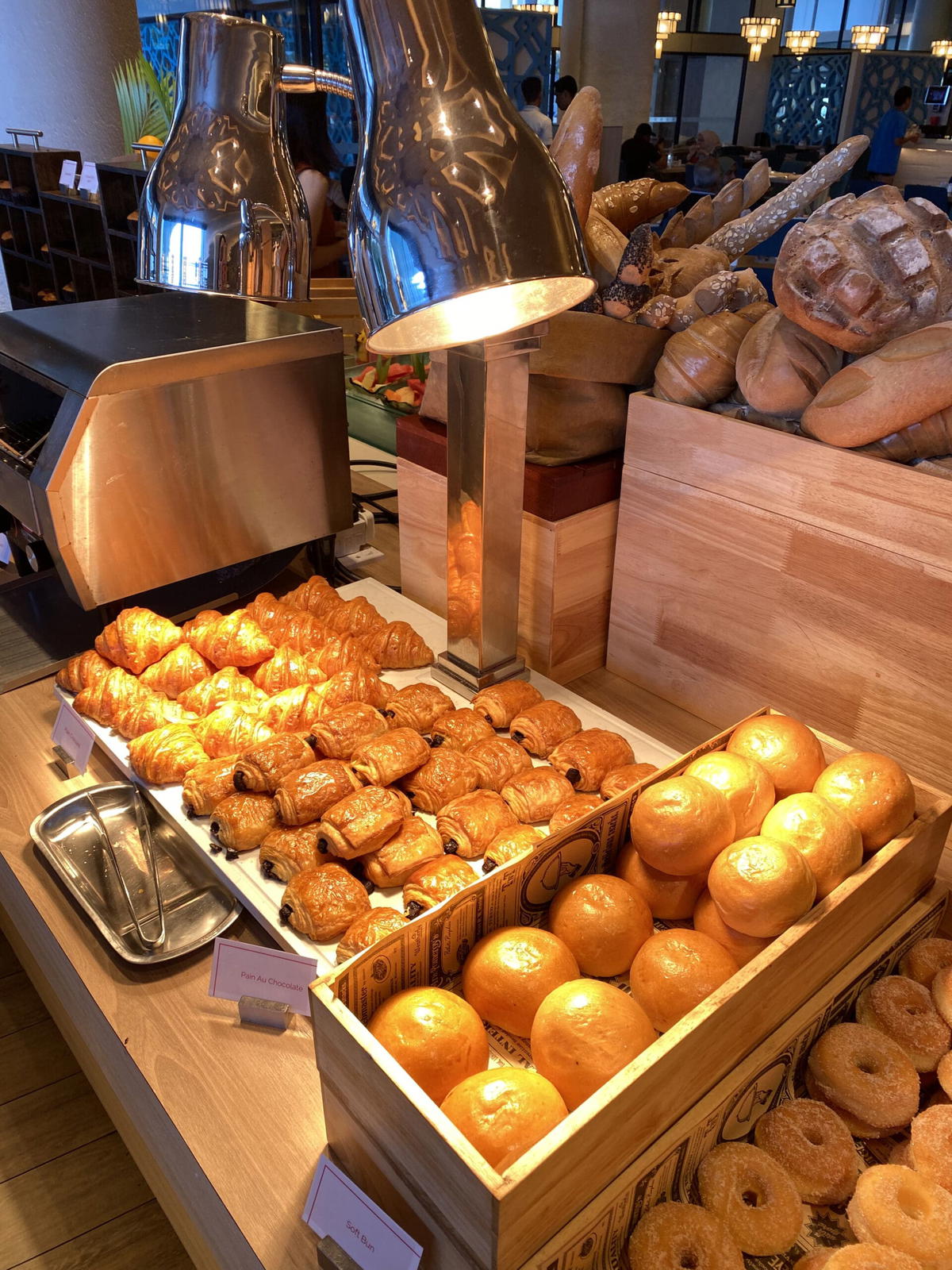 But Saturday evening stole the show. They called it "Sizzle by the Shore" – a seafood buffet that's a seafood lover's dream come true.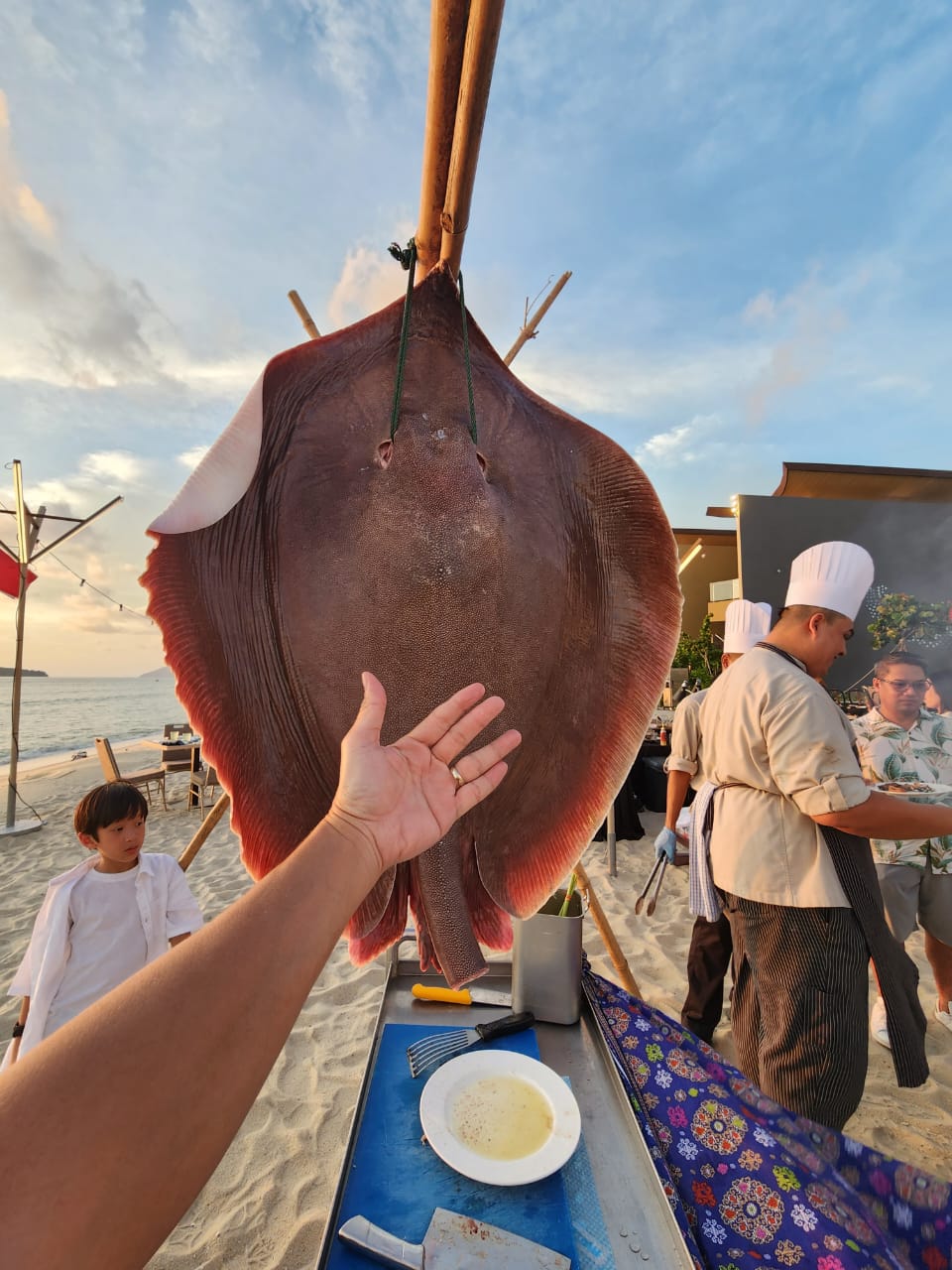 Fresh seafood galore! I'm talking about oysters, prawns, crabs, and even stingray, YES, stingray! – you name it, they had it.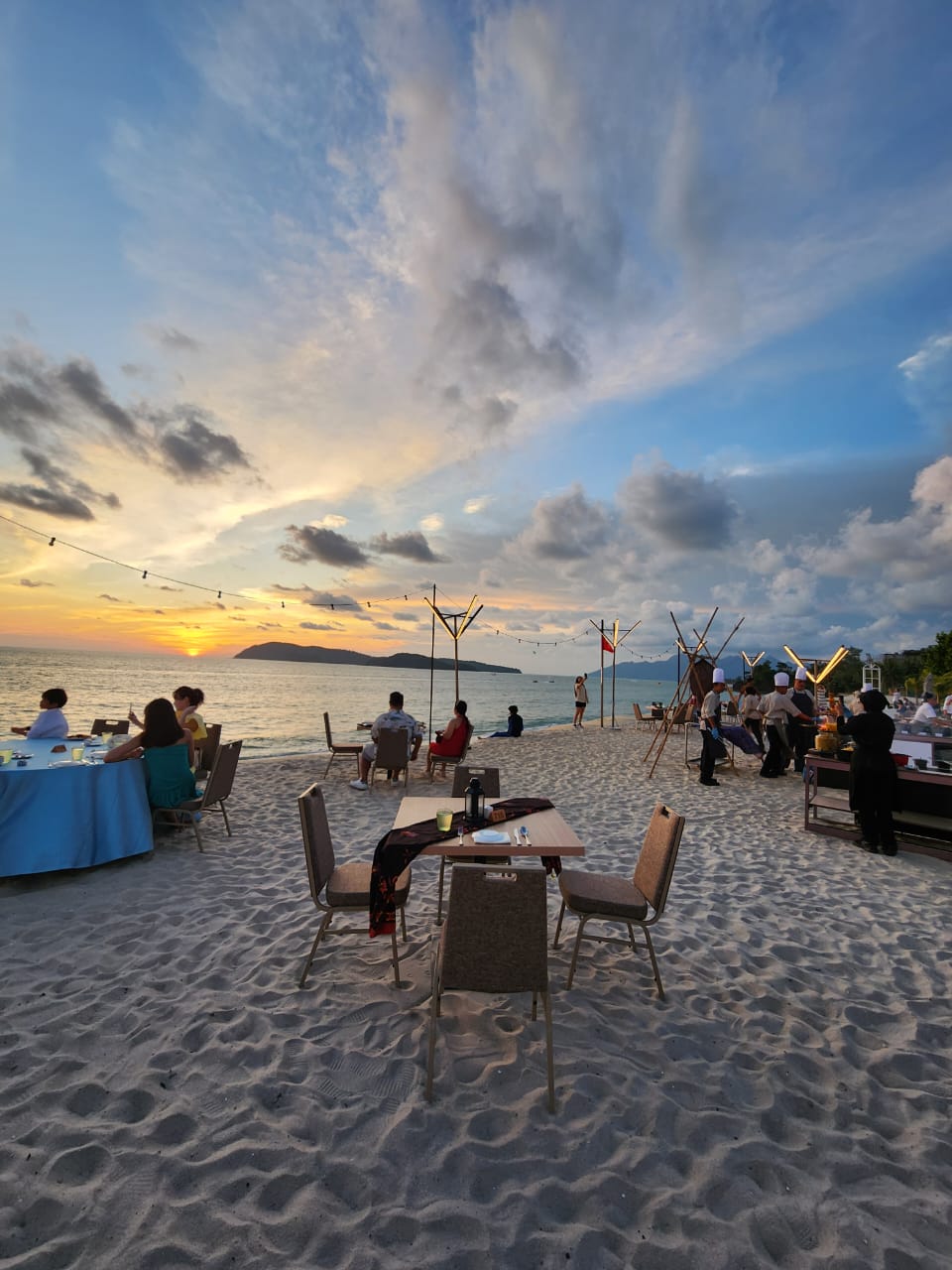 And the best part? Dining right on the beach with the sea breeze and that stunning sunset – it was a dining experience like no other.
Day 4: Rejuvenation at Suasana Spa 💆‍♂️✨
Sunday was dedicated to relaxation and exploration.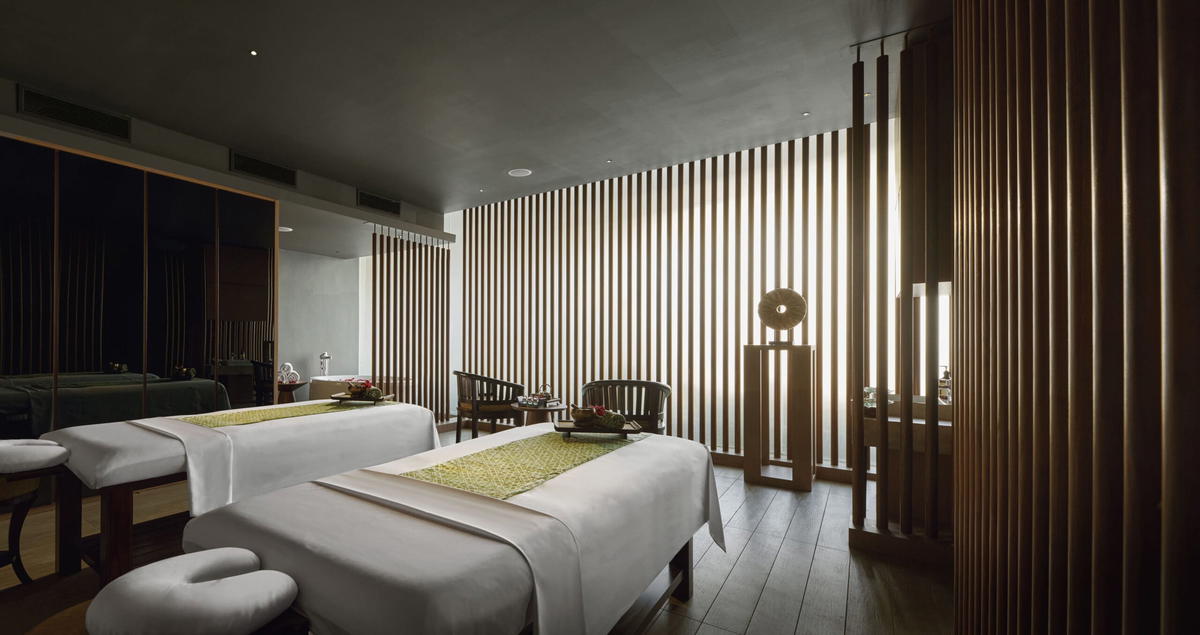 We indulged in the traditional Malaysian spa treatments offered at Suasana Spa, which were deeply rooted in the ancient culture and healing traditions of Malaysia.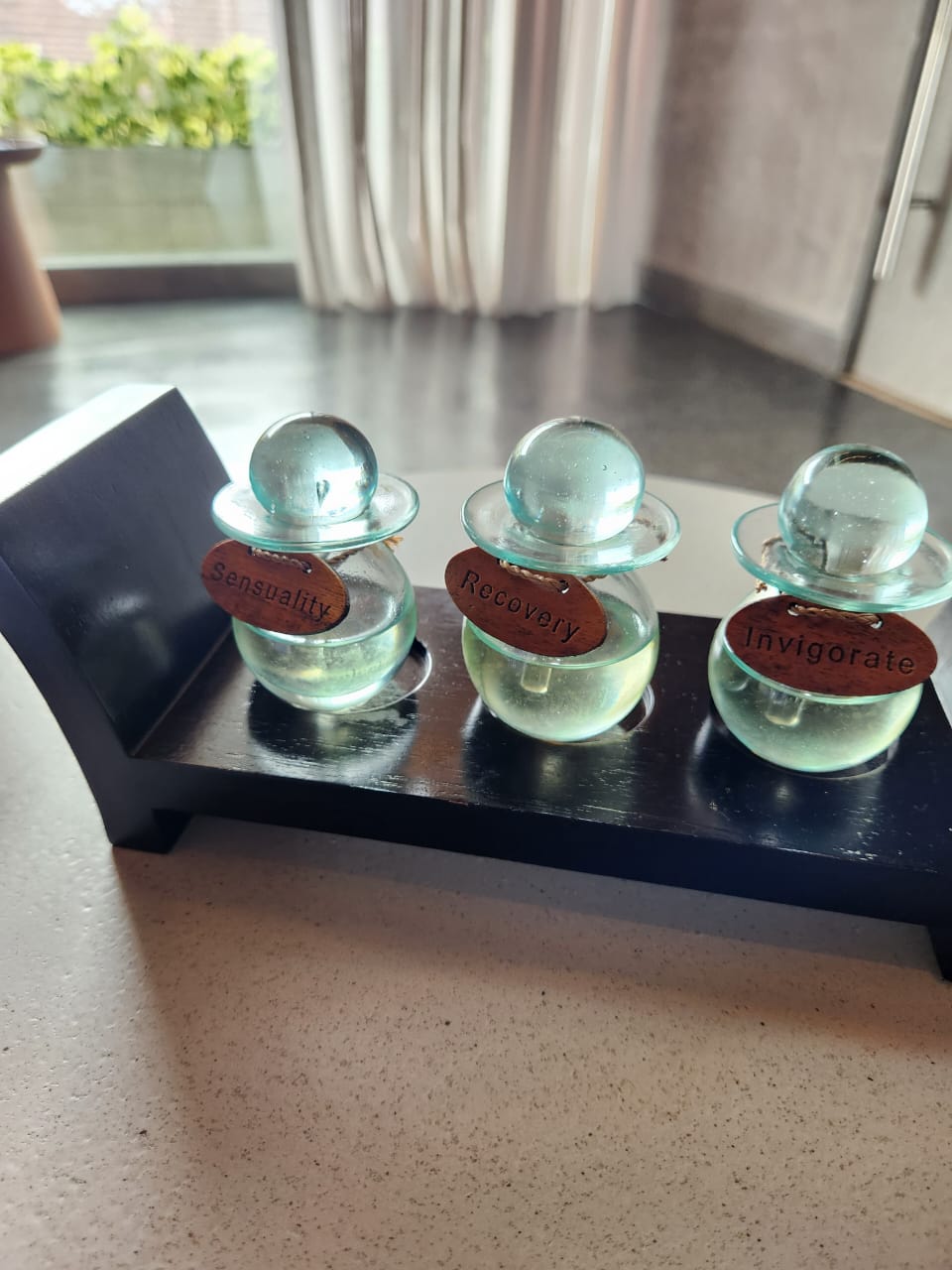 They also provided us with 3 types of oil; Sensuality, Recovery and Invigorate and of course, we went with Recovery, come on!
1 hour later, we left there feeling like a brand-new person, all jazzed up and ready for whatever was next!
Other facilities @ PARKROYAL Langkawi 🏨✨
Post-spa, we decided to check out what the resort had to offer. The main pool was a winner, with its awesome ocean view and sunny vibes.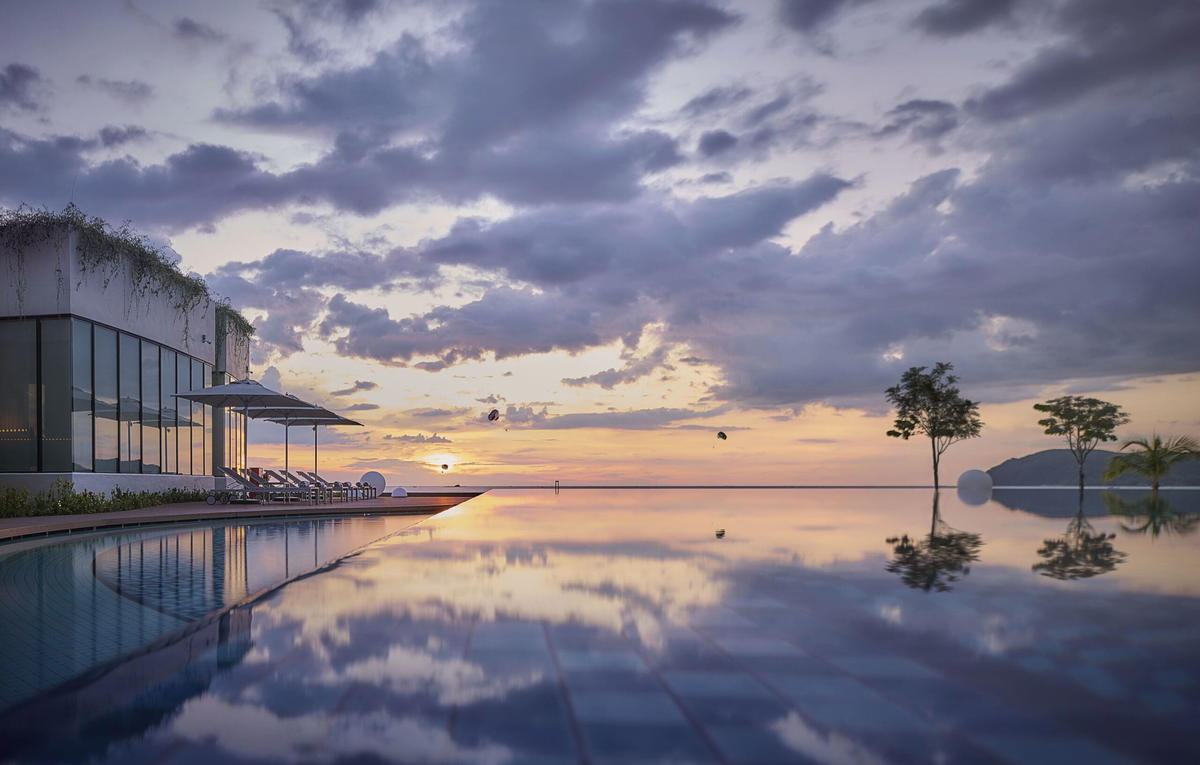 And guess what? They had a swim-up bar at the Ocean View Lounge – talk about convenience!
If you're after some peace and quiet, there's the Skypool, but note that it's a no-go for kids under 13.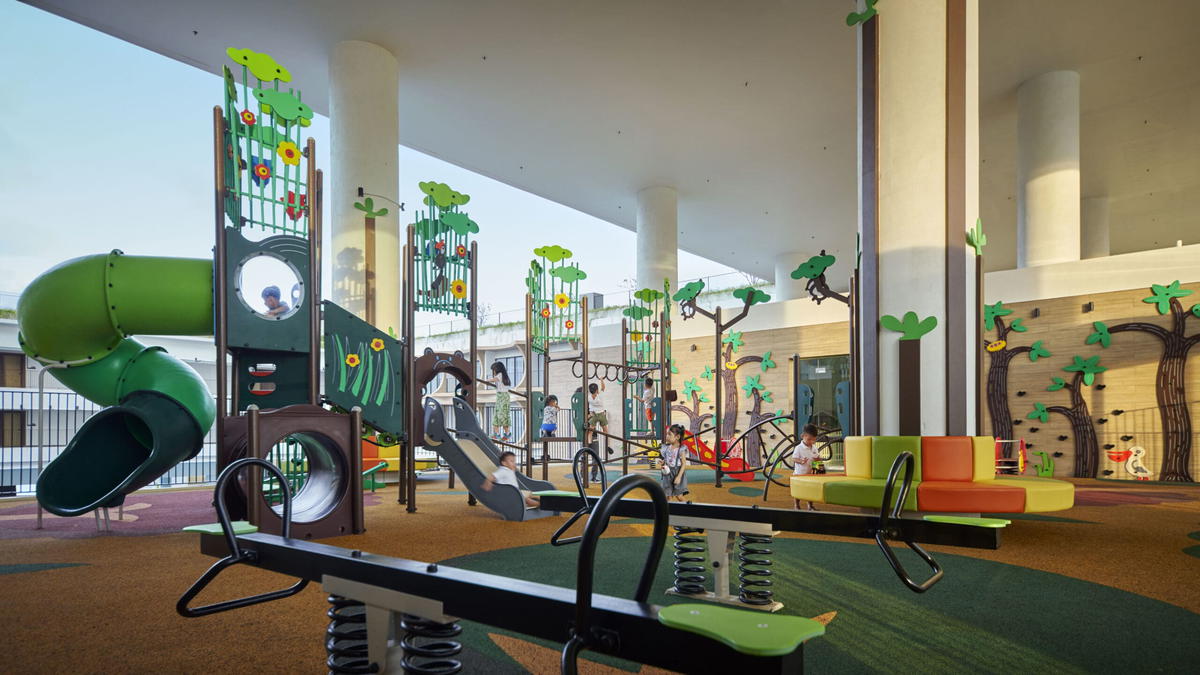 Families with little ones, don't worry; they've got you covered with the Kids' Club and Jungle Camp playground.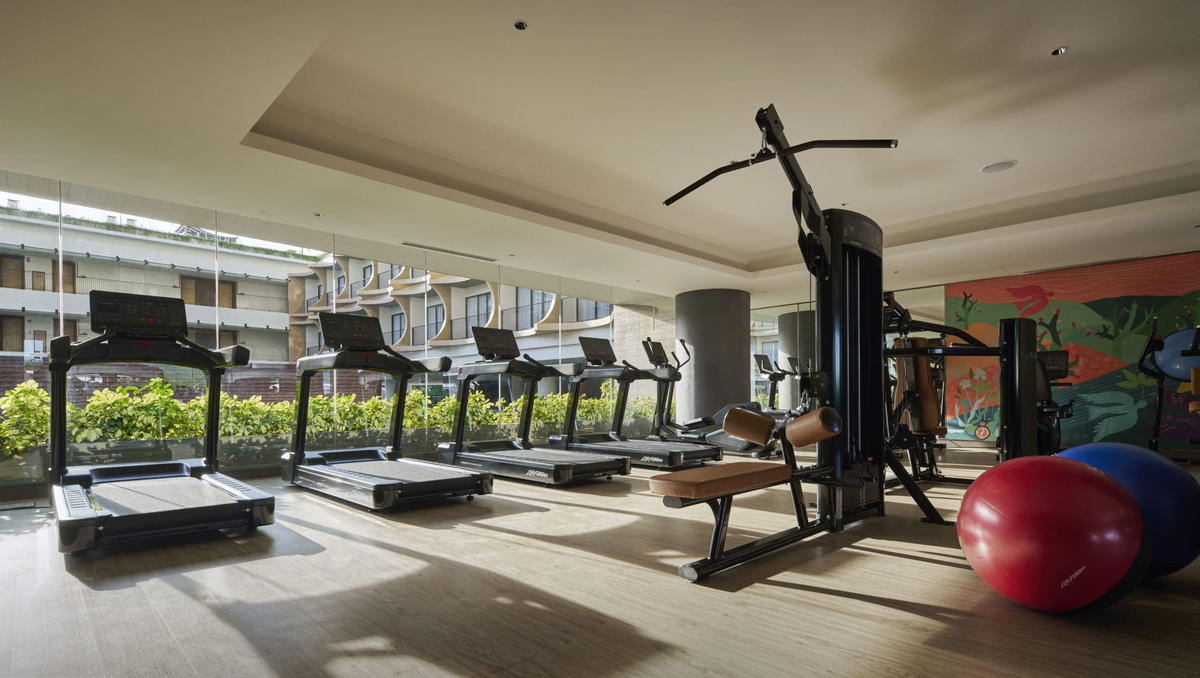 And for the fitness fanatics and fun-seekers, there's a well-equipped gym and an Activity Center to keep you busy.
Later, in the evening, we soaked up all the beach vibes we could.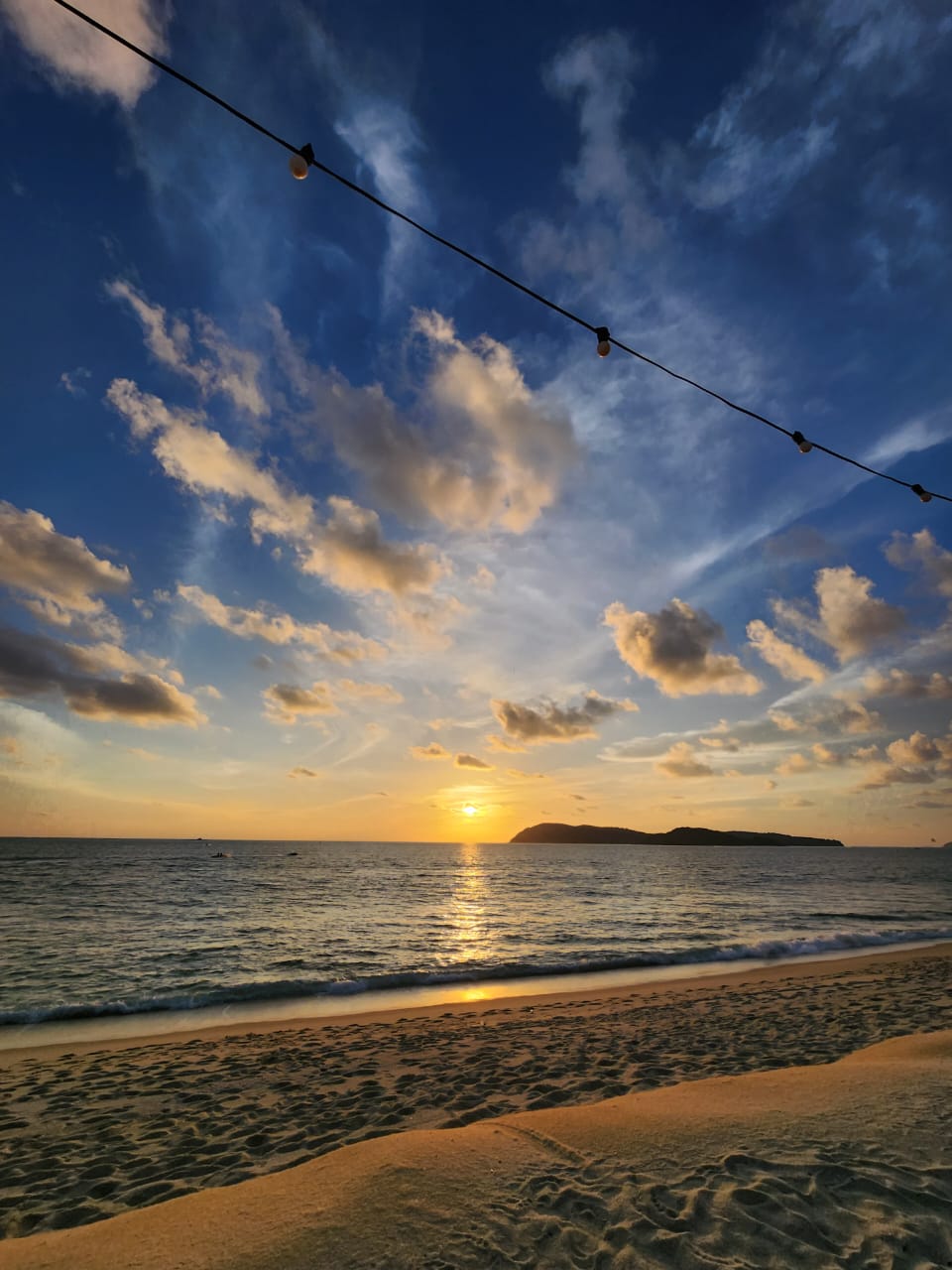 The best part? The resort had its very own private beach, and it was a game-changer.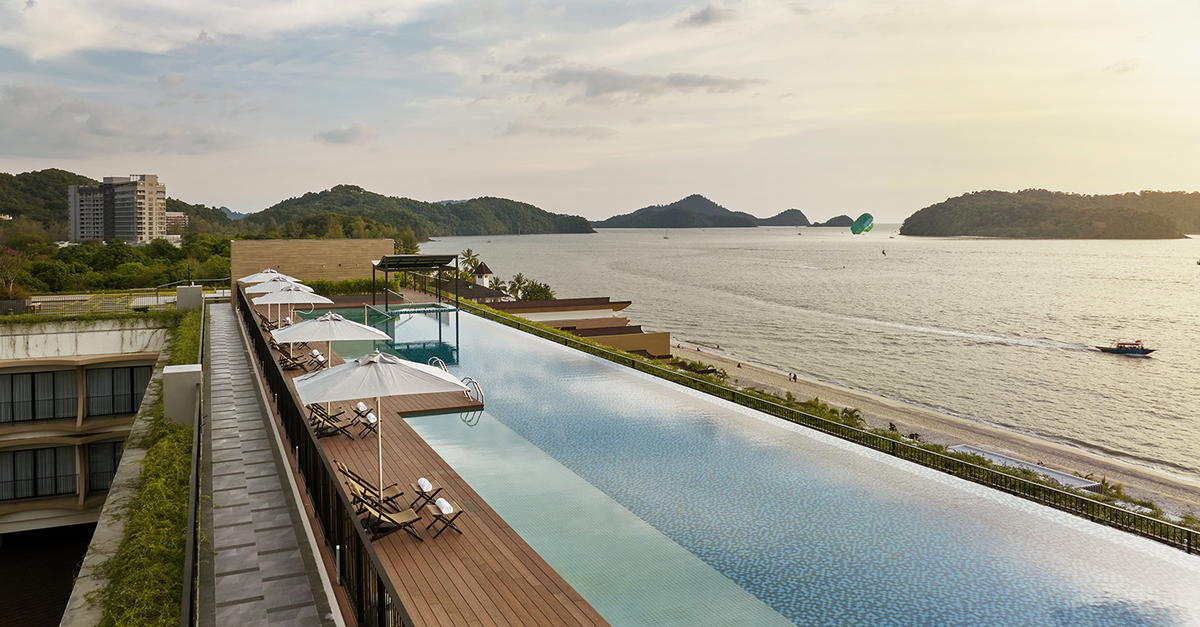 They had these comfy lounge chairs with shade, making it the ultimate spot to chill by the beach!
Whether it was sunbathing, strolling along the shore, or just listening to those calming waves, the beach was pure serenity – a real escape from the daily grind.
The verdict?
Our 4-day, 3-night stay at PARKROYAL Langkawi was like a dream come true. Seriously, it had it all – the fancy villa, those stunning sunsets, the mouthwatering food, spa pampering, and all the cool facilities; definitely a trip to remember.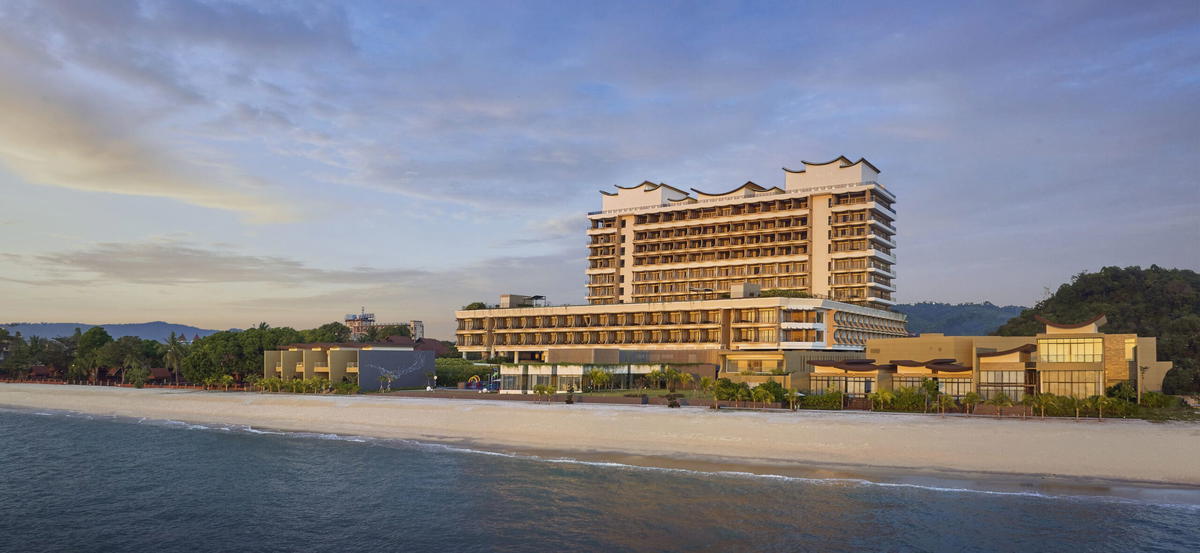 This trip reminded us that we all need a breather from work to enjoy the good stuff in life.
PARKROYAL Langkawi was a real gem, and we'd recommend it to anyone looking to escape the daily grind. This vacation? It's going in my hall of fame for sure!
Oh, in case you are wondering how you can book your stay at PARKROYAL Langkawi, just visit Pan Pacific for more info!
---
---
---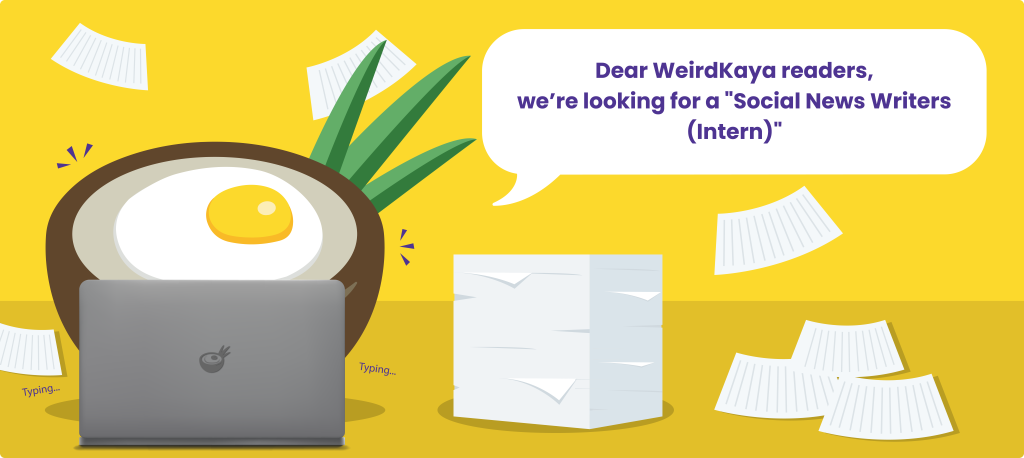 ---