The pandemic has ruthlessly robbed many Malaysians of their jobs. Professional violinist Endang Hyder, 35 used to travel the world performing until live performances were prohibited.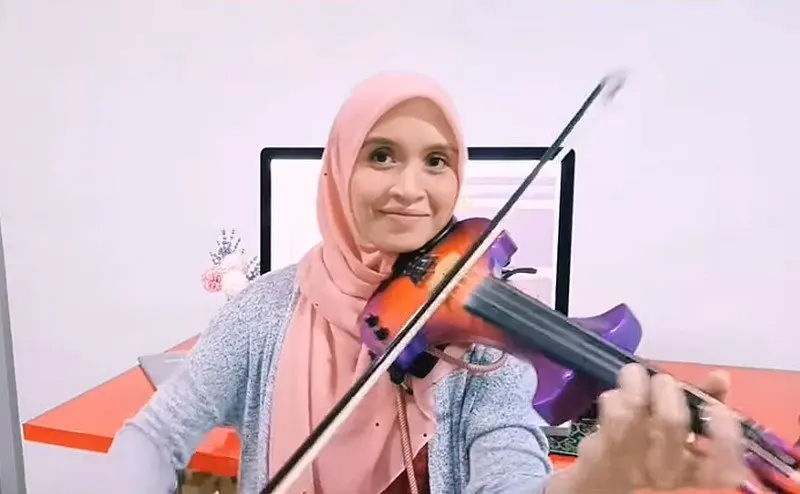 This single mother currently lives with her parents in Kampar.
I have quite a number of people to feed. I have three kids and also my parents."
With travelling restrictions still in place, the pandemic has left the musician with no crowds to perform for.
Last year, she made headlines when she was forced to sell her prized violins to purchase an electric wheelchair for her amputee father.
Salam, I've asked alot from https://t.co/7rnKSwoozr & currently ayah lost his other leg & thus I need to come up with a good wheelchair since tangan ayah pun dah tak berfungsi dengan baik. I will let go my violin below the asking price, I just ask please help me to get a buyer. pic.twitter.com/VL5lokVzkS

— Endang Hyder (@EndangHyder) November 16, 2020
Desperate to make ends meet, Endang has also sold her belongings. She even took up odd jobs such as baking, house cleaning and picking fruits.
Online Busking
Endang now largely relies on tips from viewers who watch her violin performances online.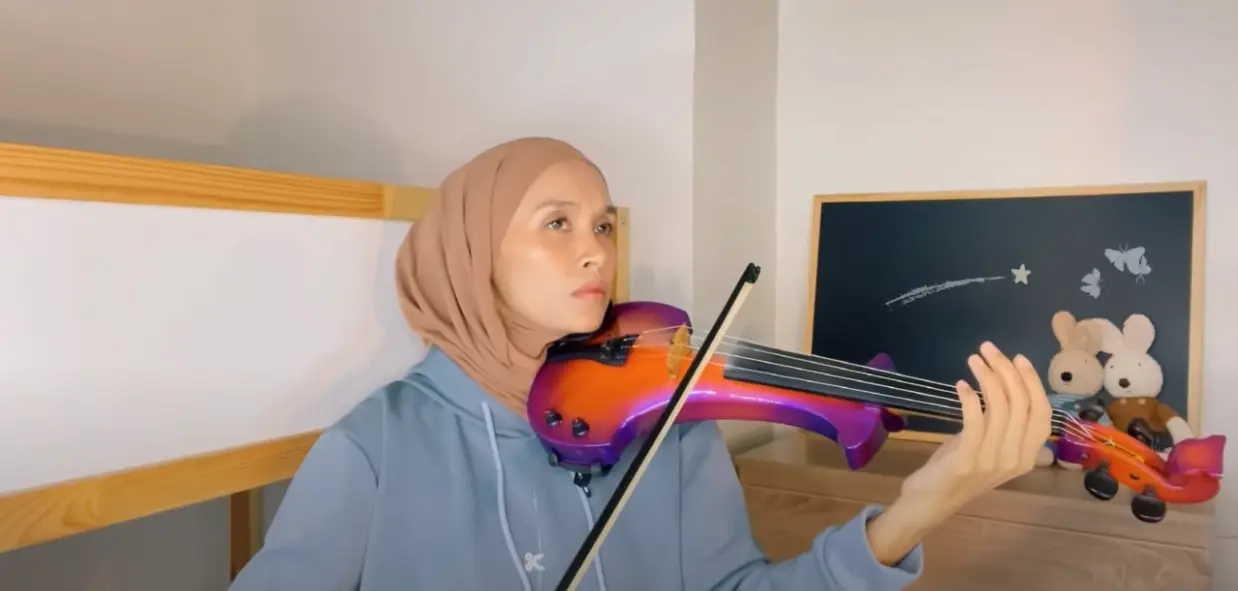 She has been actively uploading videos on YouTube to get by. However, this source of income is irregular, and she has gone through several days without earning any.
Kal Ho Na Ho ( violin )

If you wish to tip me, you can do it via my mom's account

Maybank
1580 4253 5660

MAE Maybank
0141 6982 4481
[ Zainab Zain ]#payformymeals #violin #Bollywood #kalhonaho #endanghyder pic.twitter.com/7AvlSCyfnM

— Endang Hyder (@EndangHyder) September 14, 2021
How You Can Help
As the pandemic continues, the future seems bleak for Endang.
Nevertheless, we can still support her by subscribing to her YouTube channel and sharing her story to others.
Leaving a tip will always help, no matter the amount.
---
---
Cover via: YouTube / Endang Hyder
Proofreader: Anna Wong