Ever since the start of the #BenderaPutih campaign, many kindhearted individuals and organisations have taken the initiative to lend a helping hand.
However, many have broken the SOPs to get their hands on fresh supplies at food banks, worrying many.
A 17-second video showed a heartbreaking scene of a volunteer kneeling on the ground while pleading with the people to not to jostle with each other for supplies.
"Please! I know everyone's in a tough spot we want to help! But I beg of you, please cooperate with us!
At the time of writing, the incident's location and time remains unknown.
Many netizens praised the team for their willingness in helping the public and hoped this incident would cause Malaysians to follow safety protocols.
Cover images via YouTube/ fymsia
---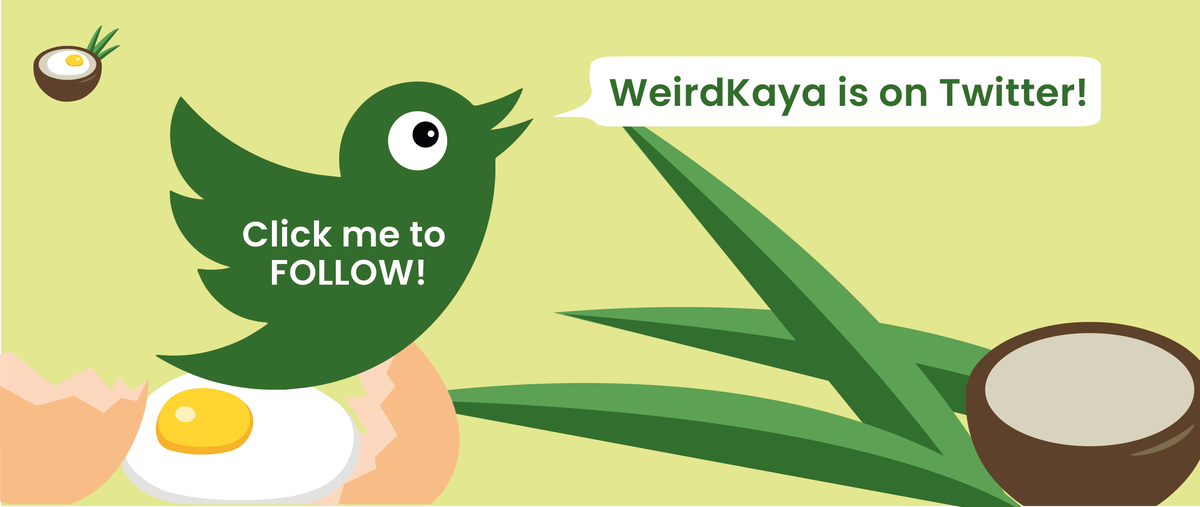 ---
Source: SinChew Daily
Proofreader: Sarah Yeoh
---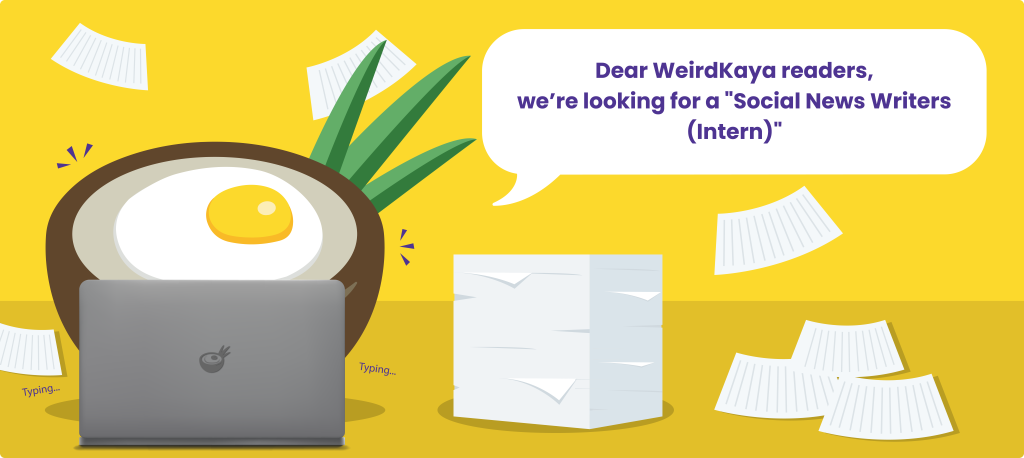 ---