SUNGAI BULOH – A traffic police officer became a hero overnight after a video of him staying calm while being confronted by an aggressive motorcyclist went viral on Twitter.
In the video, the officer could be seen keeping his cool all throughout the tense situation as the motorcyclist hurls verbal abuses at him.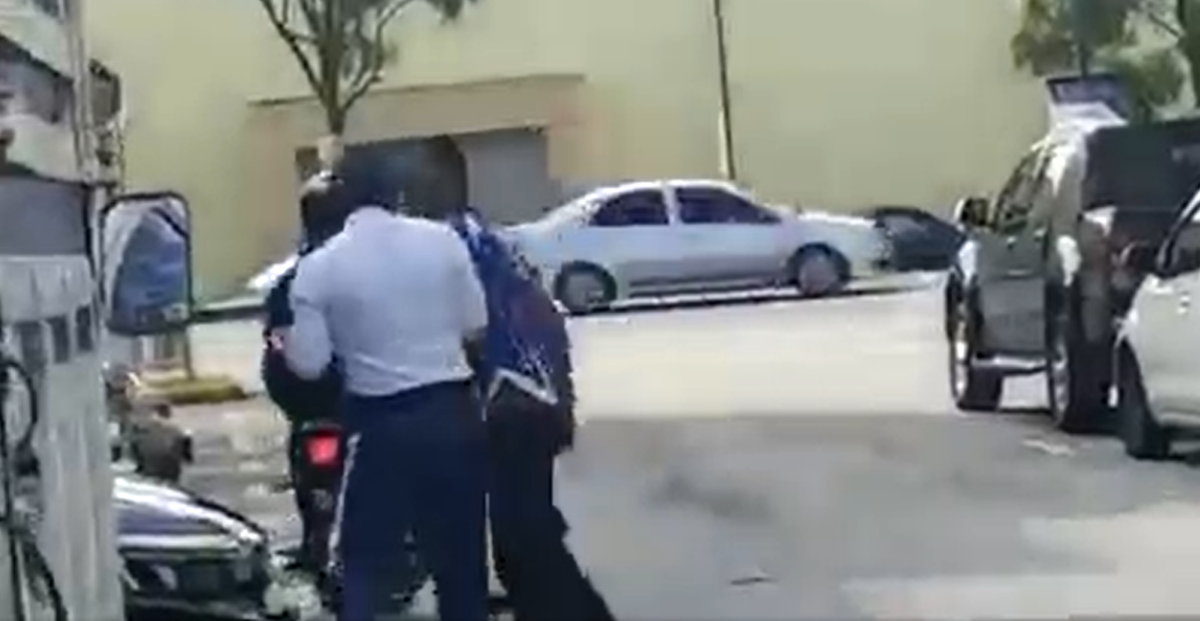 Fined over illegal parking
It is believed that the confrontation took place on Tuesday (Jan 4) after the officer issued a summon for the motorcyclist for parking illegally at an OKU spot.
Upset over the fine, the motorcyclist then goes into a meltdown and shouts obscenities at the officer, who casually ignores him and makes his way to another vehicle.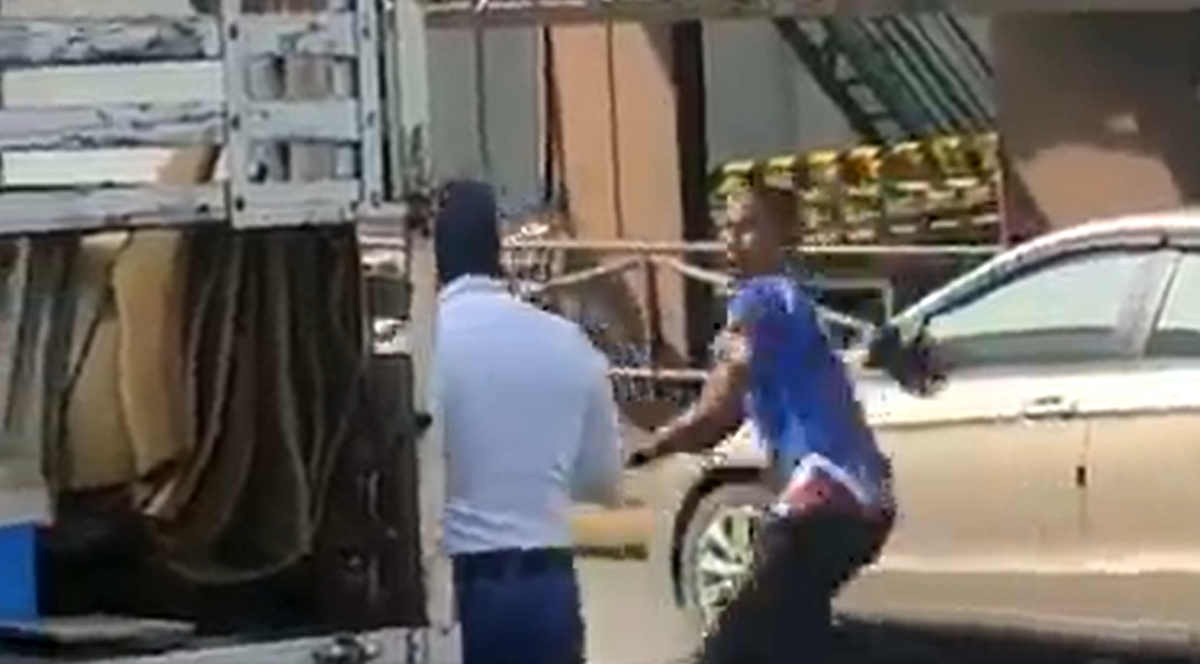 However, this only seemed to anger the motorcyclist more, who continued to shout at the officer and even lunged towards him in order to provoke him.
Thankfully, the officer refused to engage with him and pretended that the confrontation never happened at all.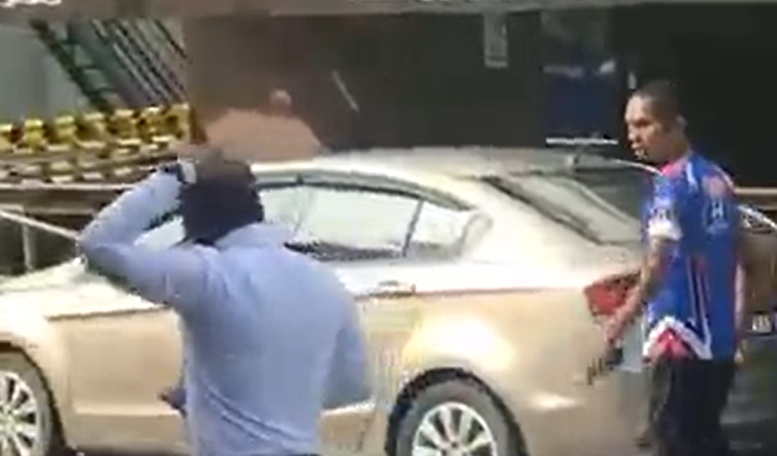 'You got my respect!'
The video has since received 15.8k retweets, with netizens full of praise and admiration over how the officer handled the situation.
One wrote, "Salute for being kind and patient while handling this public s***show."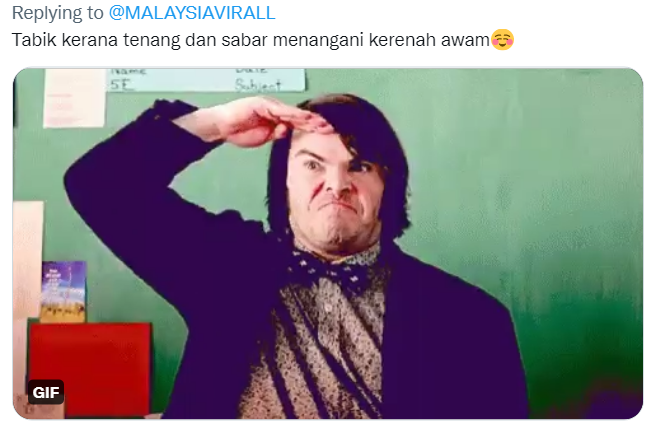 Another wrote, "Nowadays, it's hard to find a person as patient as him. Most would have already landed a punch on the motorcyclist in that situation."

Watch the full video here:
U got my respect bro! Awak memang kental! Steady Majlis Perbandaran Kuala Selangor.

Tolong RT sampai brader acah-acah tu kena tangkap dengan @PDRMsia pic.twitter.com/rQ4DopgS5Z

— MALAYSIA MOST VIRALL (@MALAYSIAVIRALL) January 5, 2022
Suspect arrested by police
Shortly after a police report was lodged at 9 am on Wednesday (Jan 5), a statement was released saying that the suspect has been remanded.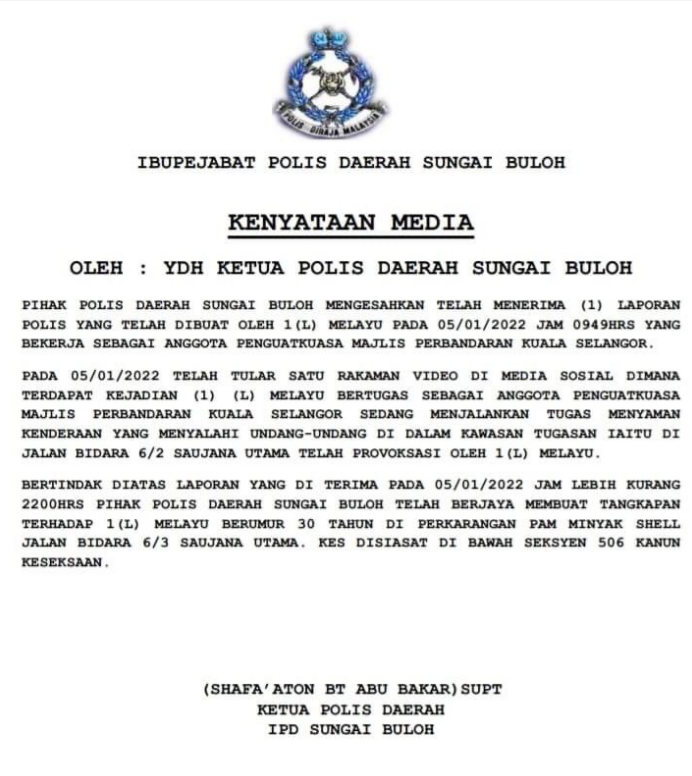 "At around 10 pm on the same day, we arrested a 30-year-old man at a gas station and the case will be investigated under Section 506 of the Penal Code for criminal intimidation," the statement read.
---
It's unrelated to the article but here's our brand-new podcast – Talk Je Lah!
---
Cover image via: Twitter/MostViralVideo
Editor: Sarah Yeoh