Sunway's annual Nights of Fright is finally back this year after a two-year long hiatus due to the recent pandemic.
However, the queues are just as terrifying as the rides themselves.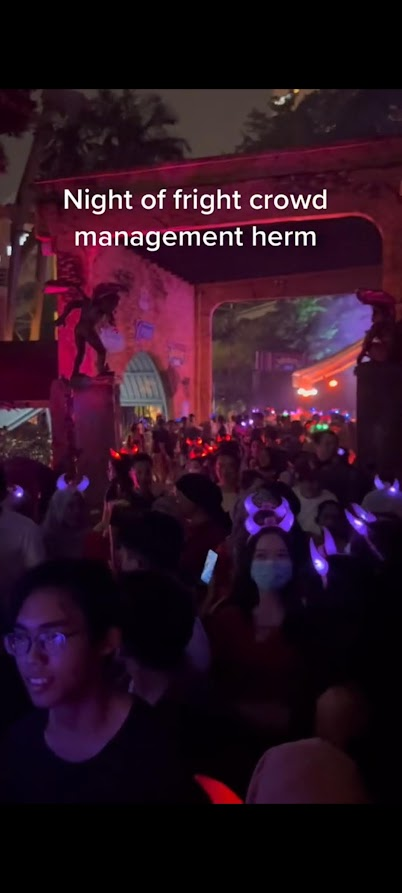 How much longer?
In a TikTok video posted by a Malaysian content creator, @shabanisainie aka Daniel Choo, a mile -long queue can be seen full of people entering the amusement park grounds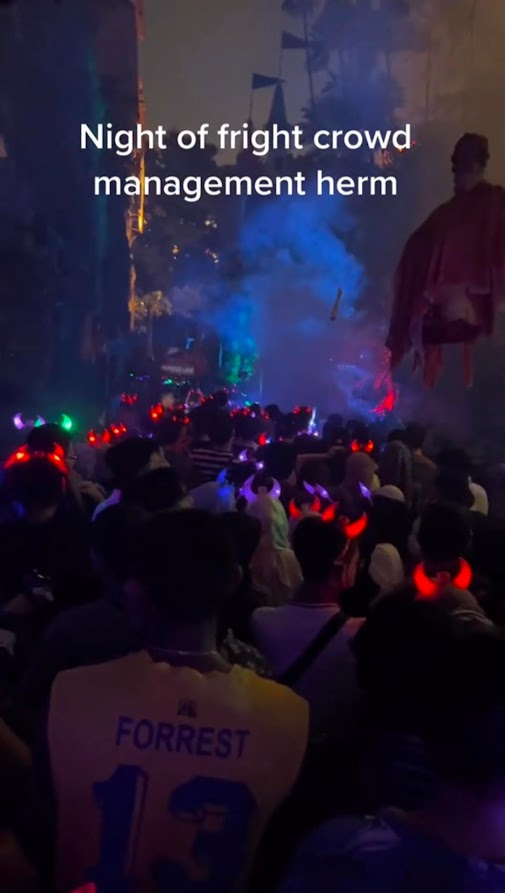 Hundreds of attendees are packed shoulder to shoulder while waiting for the park to open its gates.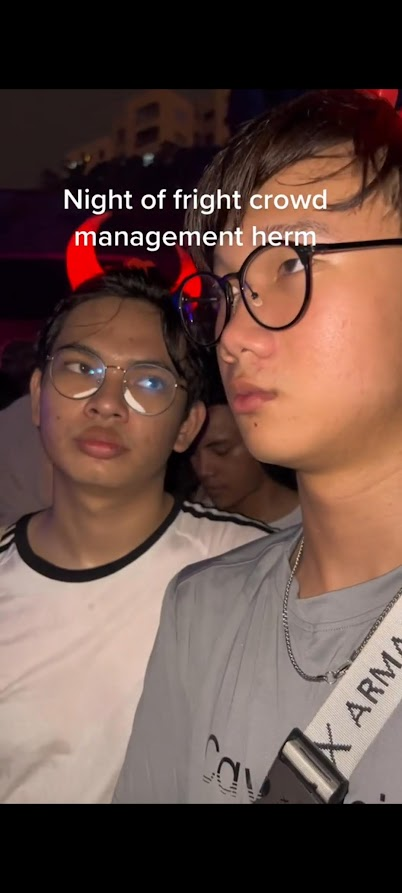 Furthermore, there does not seem to be any rule enforcement about social distancing or standing apart from each other – a situation that won't help the current local Covid-19 situation.
Wearing face masks was optional too.
How about in the park?
What is it like inside Nights Of Fright 8?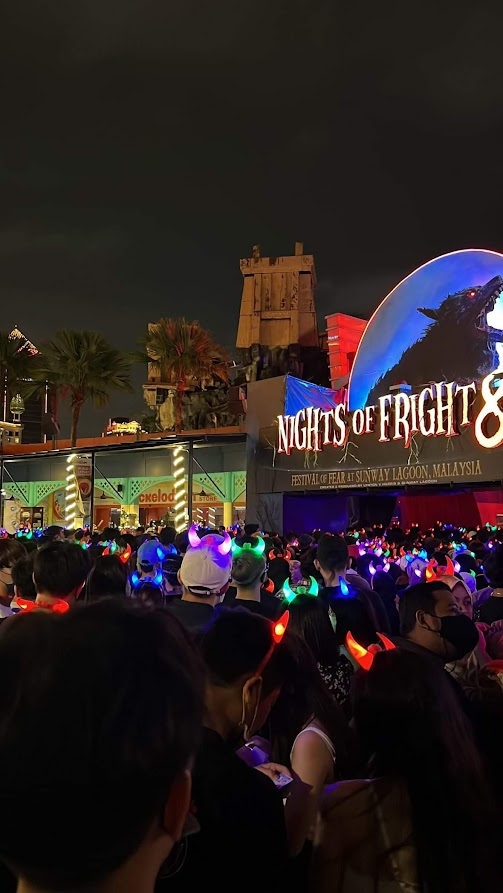 According to Daniel, he and his friends only managed to enter the gate around 8pm after queueing for one and a half hours.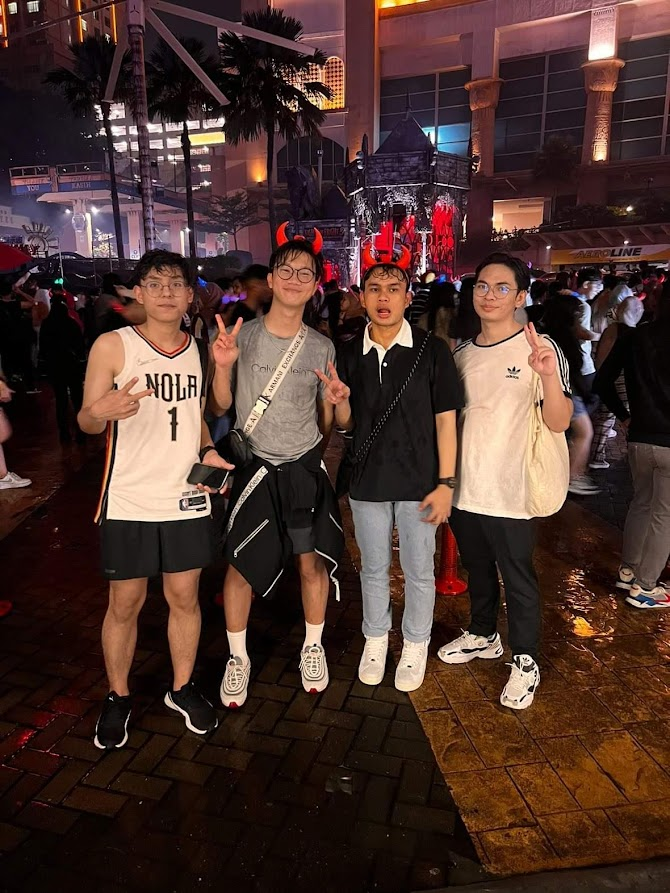 Furthermore, the ride queues were a nightmare for normal ticket holders.
Daniel and his friends waited two hours and a half (8pm – 10.30pm) to enter a popular ghost house.
Apparently, there was even favouritism at hand.
I (was) just triggered when they prioritized all the celebrities first – double standards happening in front of my eyes.

shabaniesaini
Famous figures and other celebrities were allowed entrance into the attractions over other people who had been waiting in line first.
I paid RM118+ for 1 ghost house only? Please Sunway, give me a refund.

shabaniesainie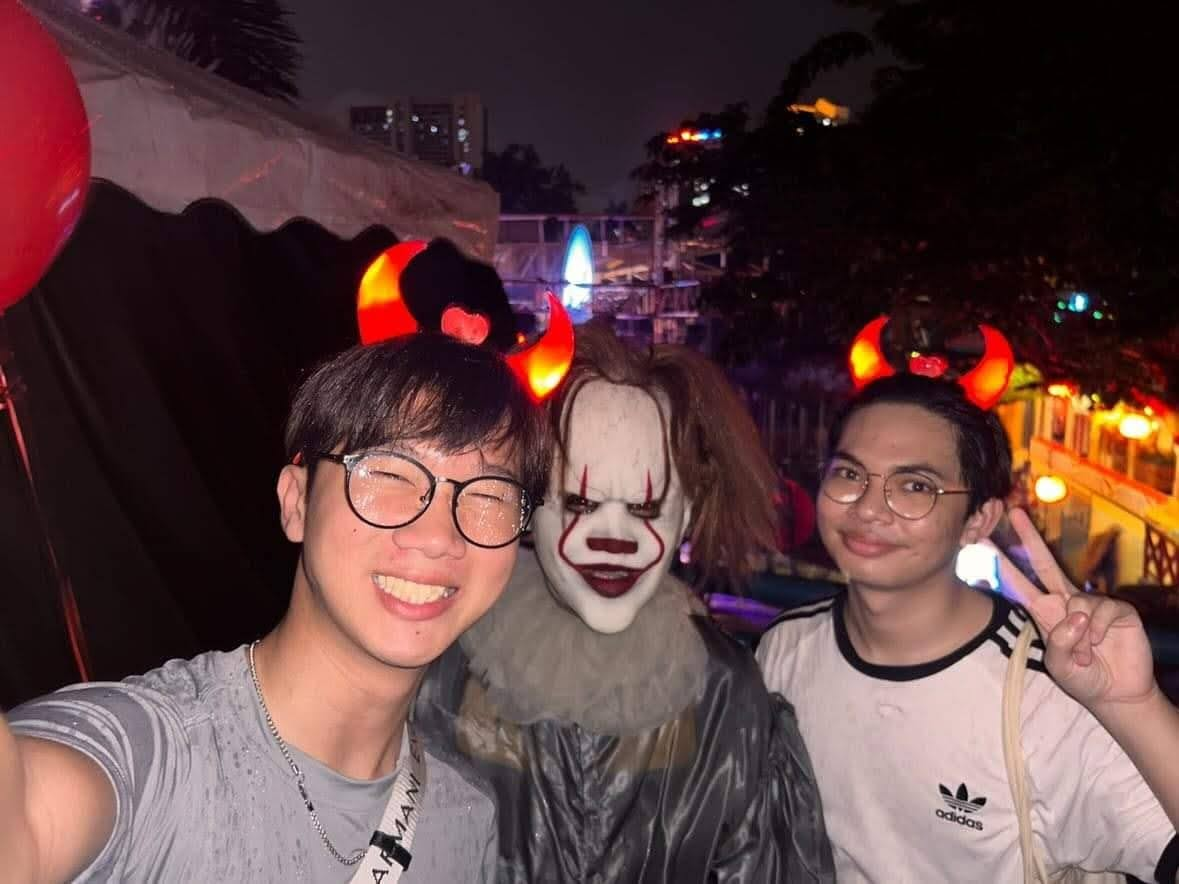 It seems as if half the time spent at the amusement park is wasted on waiting in line.
Citizens' opinion?
The video's comments section revealed that long queues seem to be a recurring feature of the famous attraction every time.

"If (you) want to go buy a fast lane ticket. Usually (you'll) have to queue for two hours to enter one (haunted) house."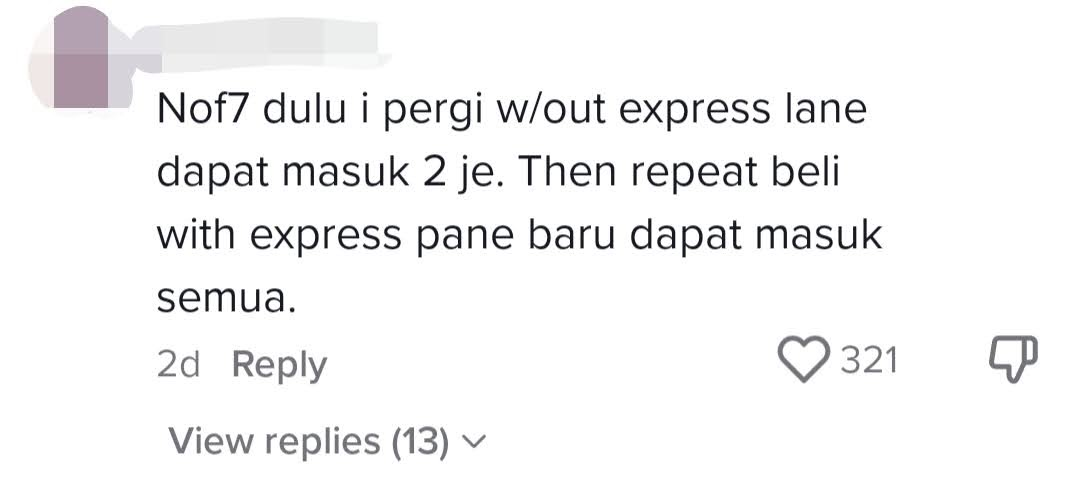 "Nof7 (Nights of Fright 7) I only entered 2 (attractions) without express lane. Only after I bought the express (ticket) I managed to enter everything."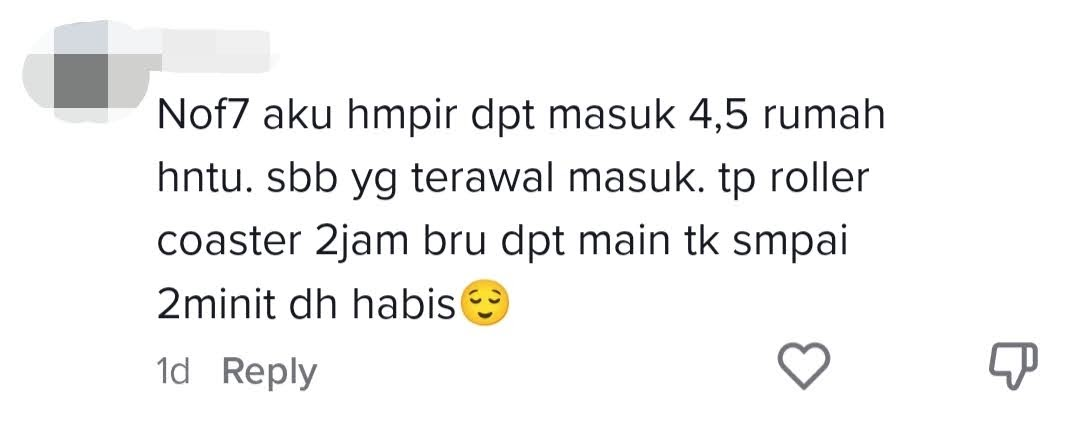 "Nof7 I only managed to enter 4-5 haunted houses because I was the earliest. But (I queued for) the roller coaster for 2 hours, played for 2 minutes and it ended."
There is even a recent review on klook about this situation.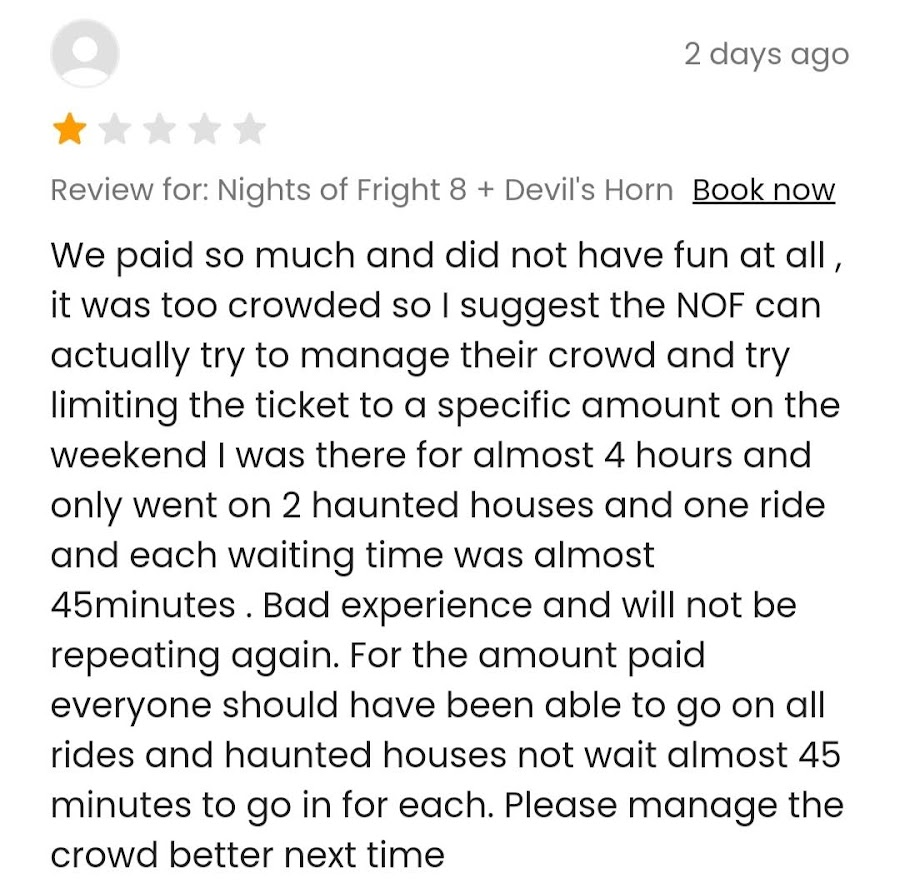 Watch the original videos here:
WeirdKaya would like to thank @@shabaniesaini " target="_blank" data-type="URL" data-id="
" rel="noreferrer noopener">shabaniesainie for his contribution toward this post.
Enter at your own risk.