KUALA KANGSAR: A video showing 18-year-old Muhammad Haikal Iskandar Zamri paying his last respects to his father inside a hearse parked outside the exam centre has left many in tears.
A counselling teacher from his school, SMK Simpang Beluru, recorded a video of Haikal weeping profusely upon seeing his father's remains being brought to him upon his mother's request.
---

---
According to Berita Harian, Haikal's father was admitted to the ward last week and told his son to take good care of his mother and sister. That would be the last time they would meet as Haikal had to sit for his SPM exam and was unable to visit his father since Thursday (Feb 18).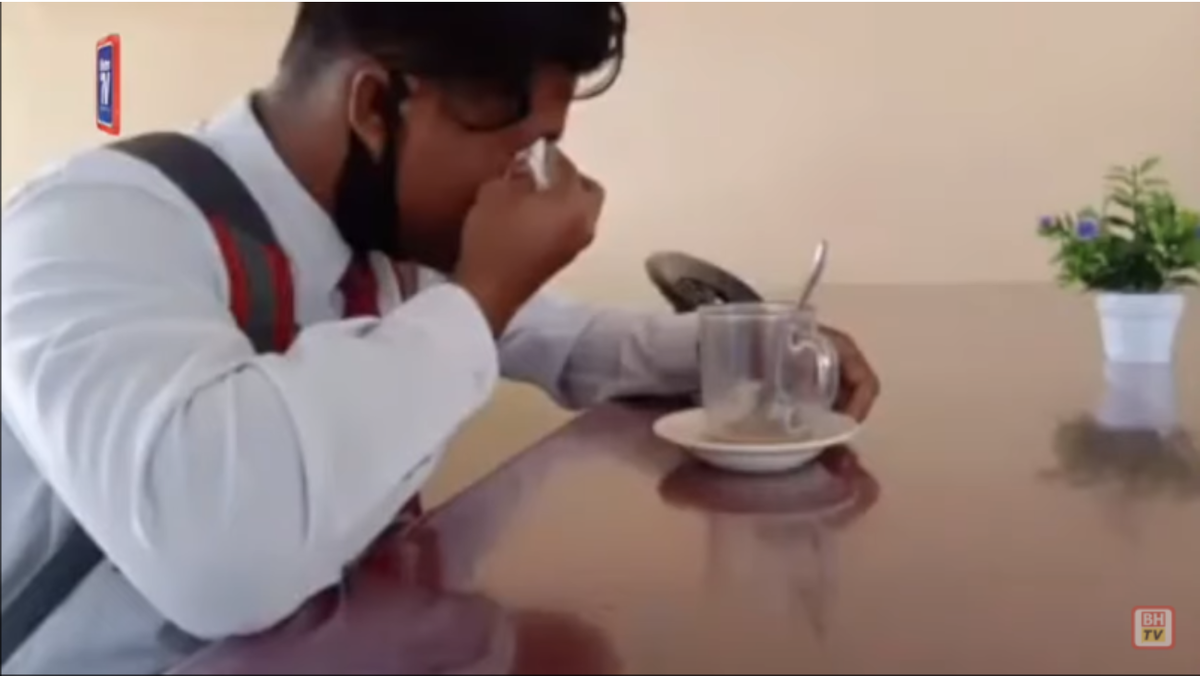 Since then, Haikal had been busy preparing for SPM and did not hear any news about his father until he was told the latter was sent to the Kuala Kangsar hospital and later transferred to the Taiping Hospital after he had slipped into in a coma on Friday.
Because of strict SOPs, Haikal could not visit his father in the hospital for almost a week until he received the tragic news of his father's passing yesterday. To make things worse, he would have to risk being 20 minutes late for the exam if he were to attend his father's funeral, which compounded his grief even more.
In light of his situation, the school gave special permission for the hearse to be driven into the school before he sat for the exam.
In his interview with Berita Harian, Haikal thanked the school for its concern and compassion and promised to do his best for SPM. He also said he will take good care of his family.
We wish Haikal and all SPM candidates the best of luck for their exam.
---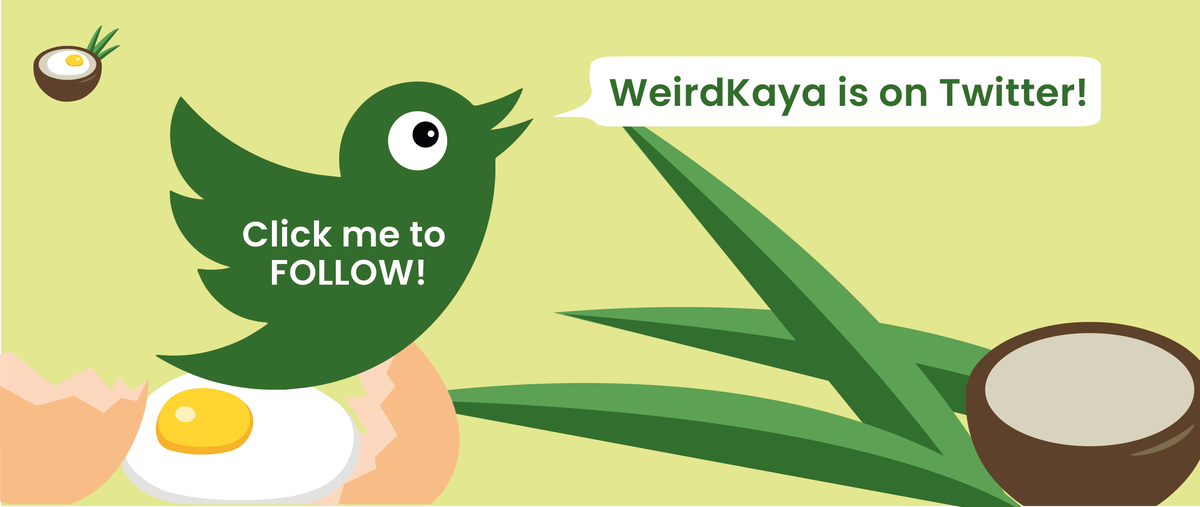 ---
Sources: Berita Harian
Editor: Raymond Chen
Proofreader: Sarah Yeoh