Many Malaysians love to buy lottery tickets in hopes that they will strike it rich one day, no matter how meagre the prize money may be. However, rarely do they take into account the high risks and low winning chances that come with it. Sometimes, this may turn into a form of addiction which will gradually bleed them dry.
One woman released a Facebook video showing how her boss learnt this lesson the hard way. He was a hardcore lottery ticket buyer who had bought tickets worth RM2 million over a span of 35 years, hoping that he would become a millionaire overnight. However, turns out he has also lost a colossal amount of RM 1.5 million in the process!
In the video, she shows a box bursting with lottery tickets collected by her boss along with the following caption:
"In these 35 years, he has only won RM 500,000 and lost around RM 1,500,000. He spent an average of RM 8,000 to RM 10,000 on lottery tickets every month!
---

---
"He advises those who love to buy lottery tickets to stop the addiction whenever they can. The probability of becoming rich within a day is extremely low! If he had saved all this money up, he would be a millionaire today. But sadly, all the money has now turned into a box full of paper."
You can watch the video here:
Remember, money is best enjoyed when it comes by hard work and frugal living, not by wasting precious time and resource on lottery tickets.
---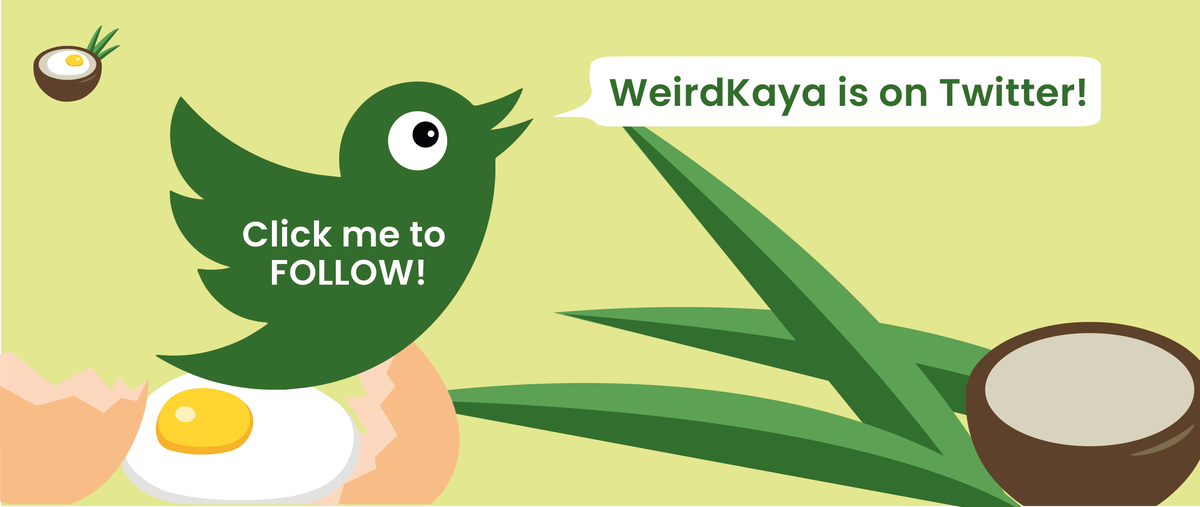 ---
Sources: Facebook/ Jing Sze Chai
Editor: S. Ying Lee
Proofreader: Sarah Yeoh