Two motorcyclists came a woman's rescue after her car broke down in the middle of the raod near a traffic light at Permatang Pauh.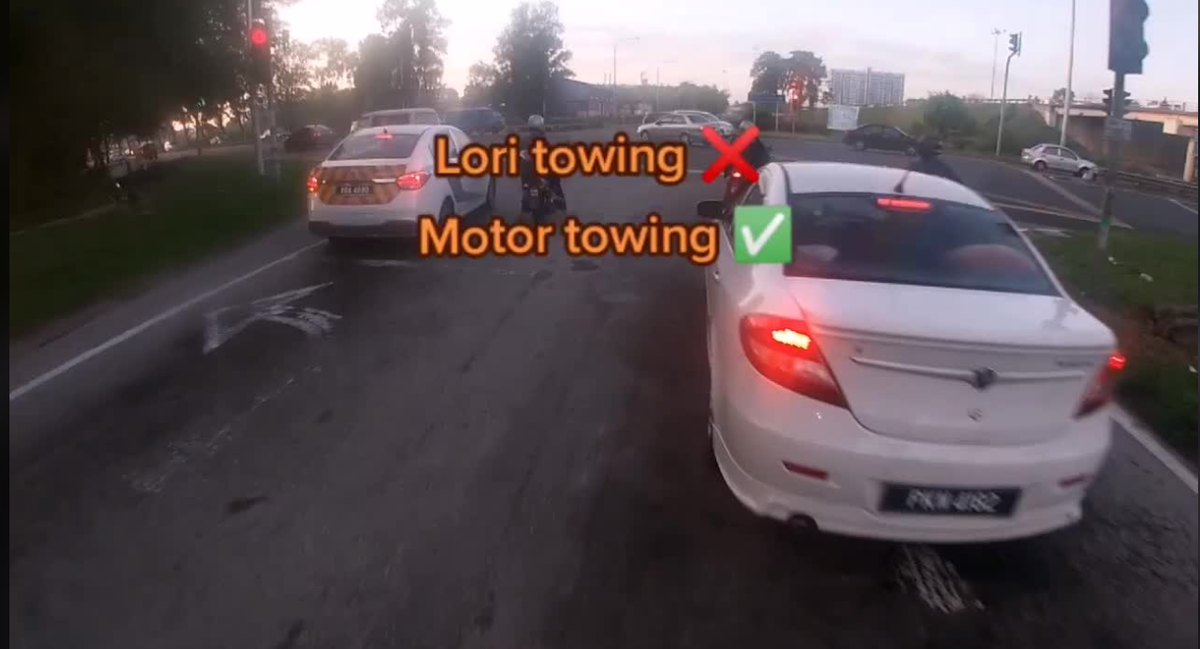 One of the motorcyclists named Shafiq Yusof (@arepitbezza452) later uploaded a video of how he and another motorcyclist came up with a unique method of 'towing' the car to the side of the road.
In the video, Shafiq came across the woman's car and saw that she couldn't make it move.
He first tried to use his hand to push her car while seated on his Honda motorcycle but couldn't do so.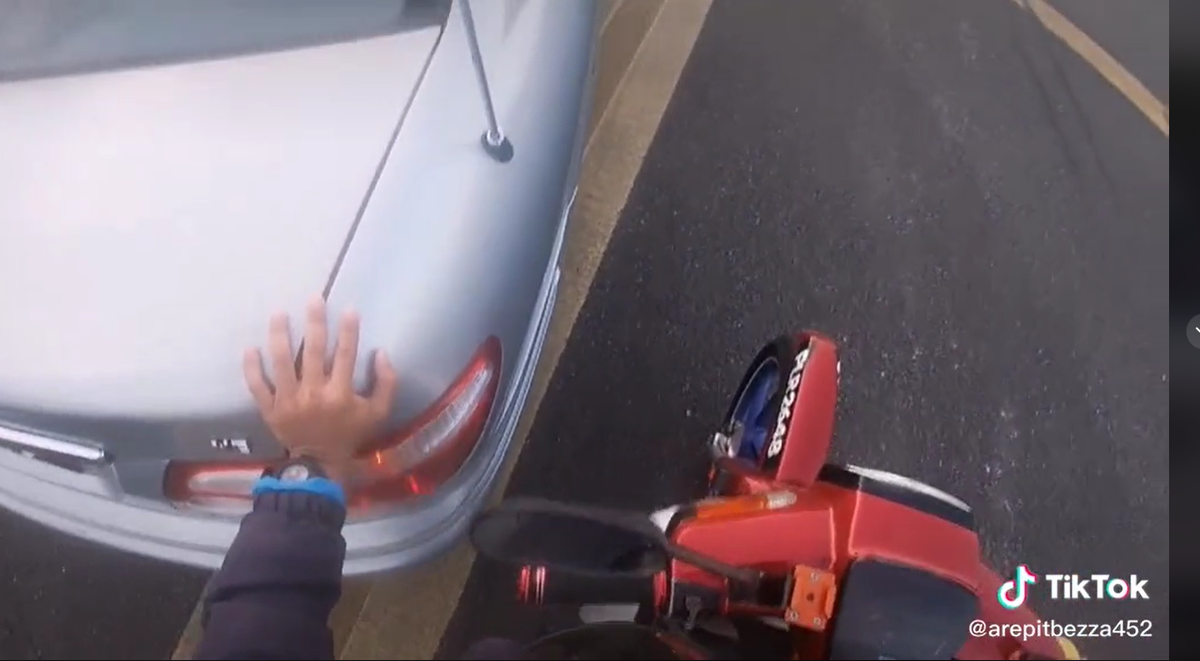 Thankfully, another motorcyclist turned up at the scene and they banded together in pushing the car to the side of the road with their feet.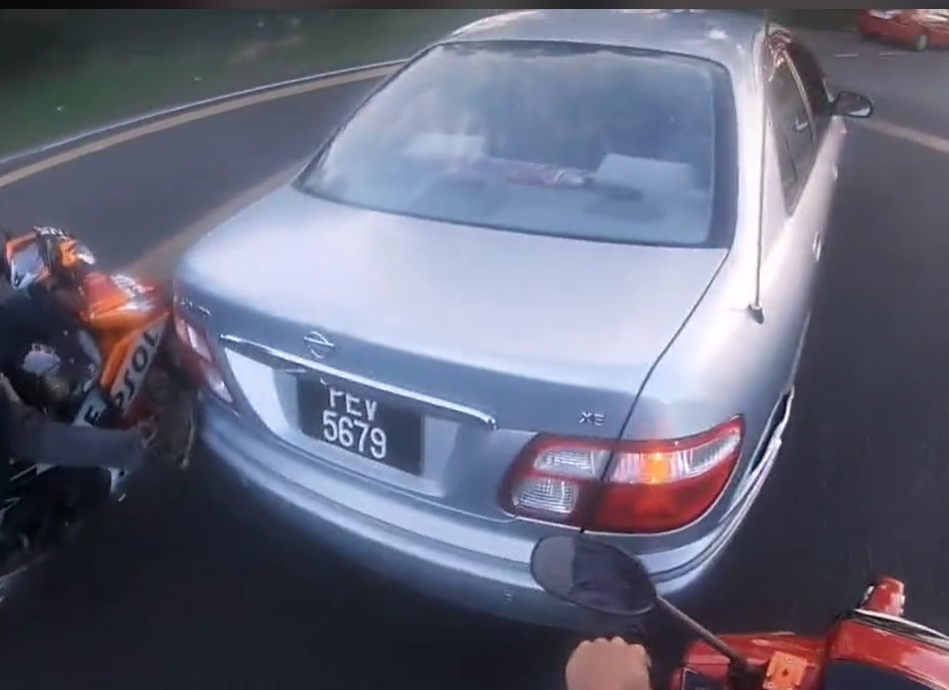 After successfully pushing the car out of harm's way, both motorcyclists shared a fist bump before going on their separate ways.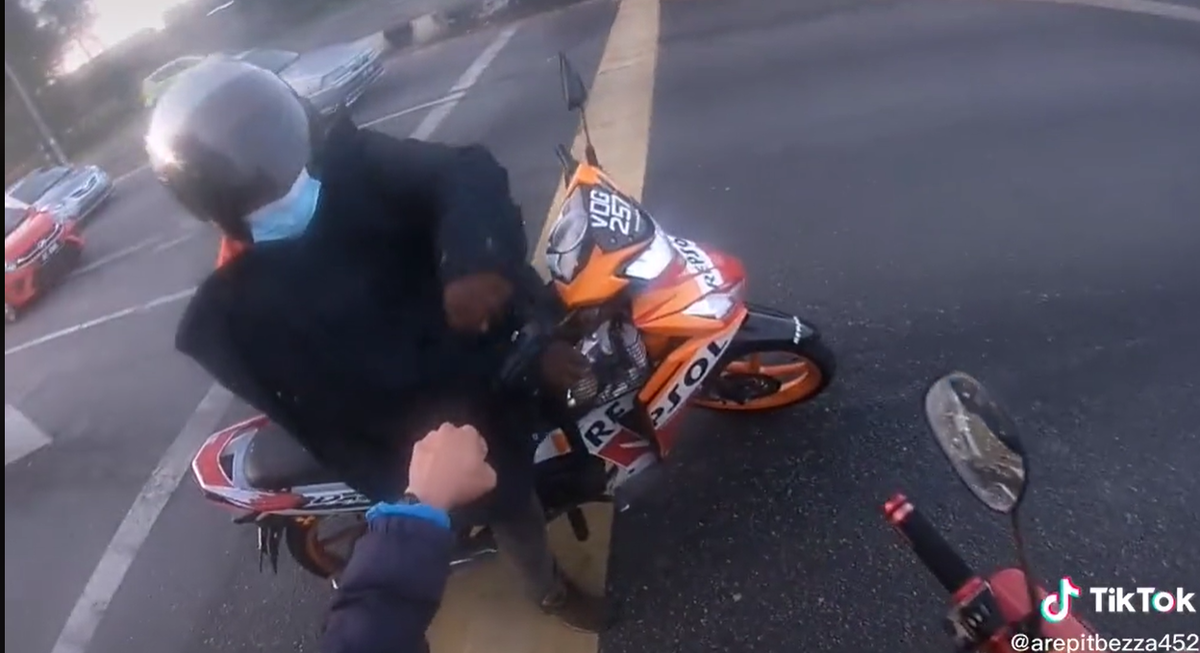 Thumbs up to you sirs!
Shafiq's kind deed has since caught the attention of netizens, who praised him and his newfound friend for coming to the woman's rescue.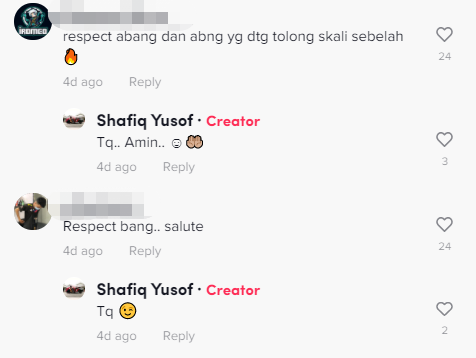 A netizen also shared how he was often aided by motorcyclists whenever he faced trouble while on the road, to which Shafiq responded by saying that he was grateful to be able to help and urged others to do the same too.

---
---
Cover image via TikTok @arepitbezza452.
---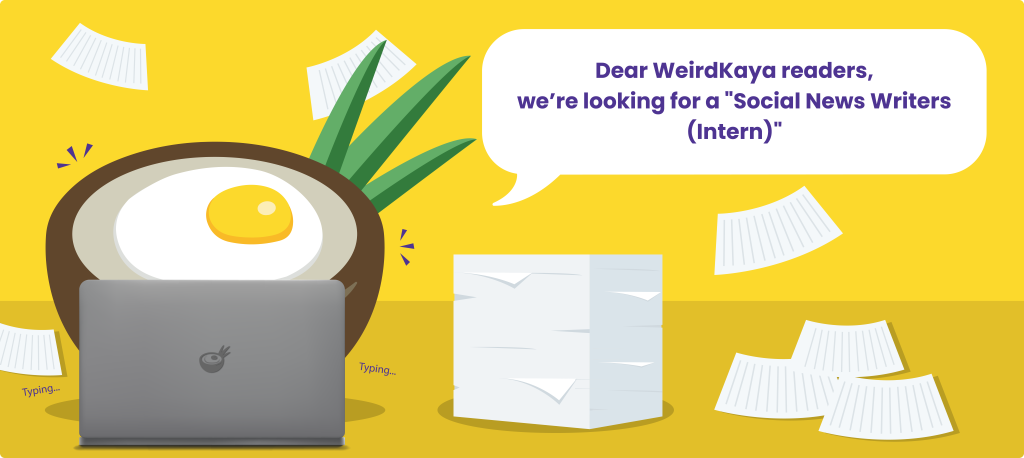 ---