LAHAD DATU – A video showing a young child seating on the railings of a container truck while it was waiting for the traffic light to turn green has gone viral on social media.
In the video, the child was seen sitting calmly while her legs dangle in midair, much to the shock of onlookers.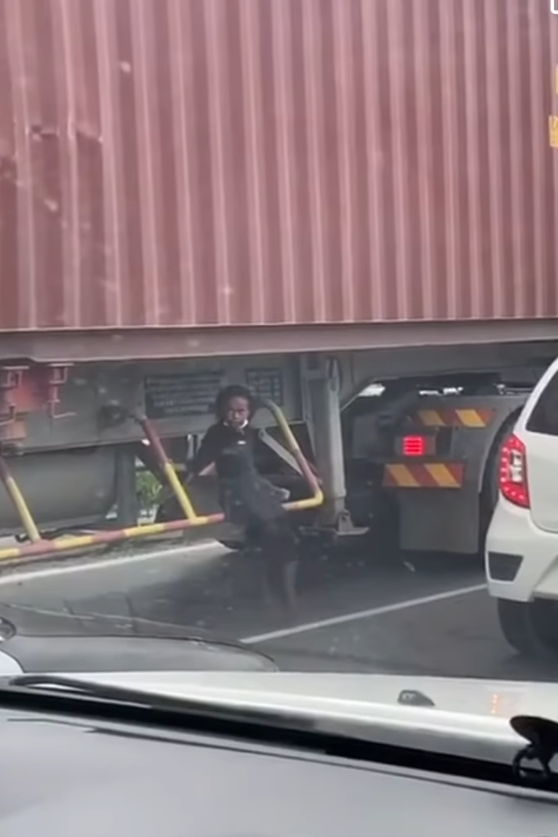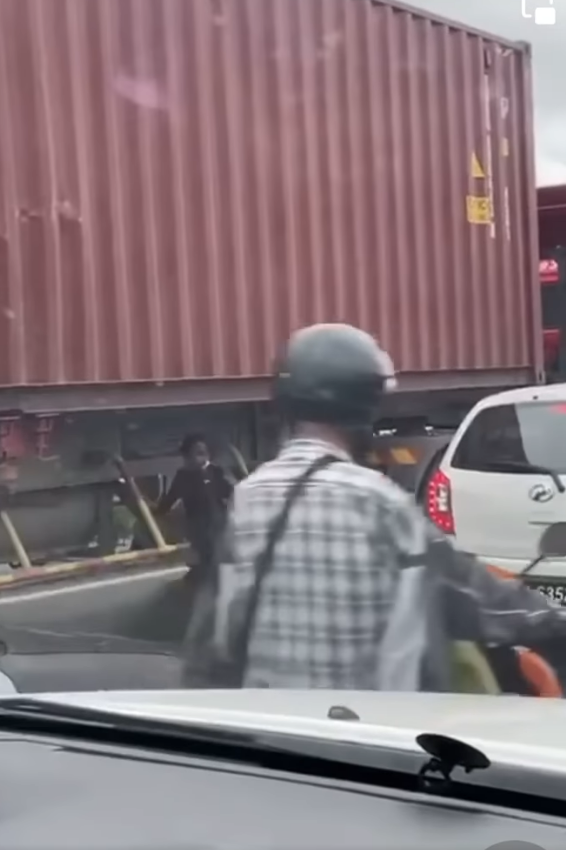 'Please do something!'
The video, which was posted on the Facebook page Lahad Datu Info on Wednesday (Dec 29), has since garnered more than 55.6k views and hundreds of comments from concerned netizens.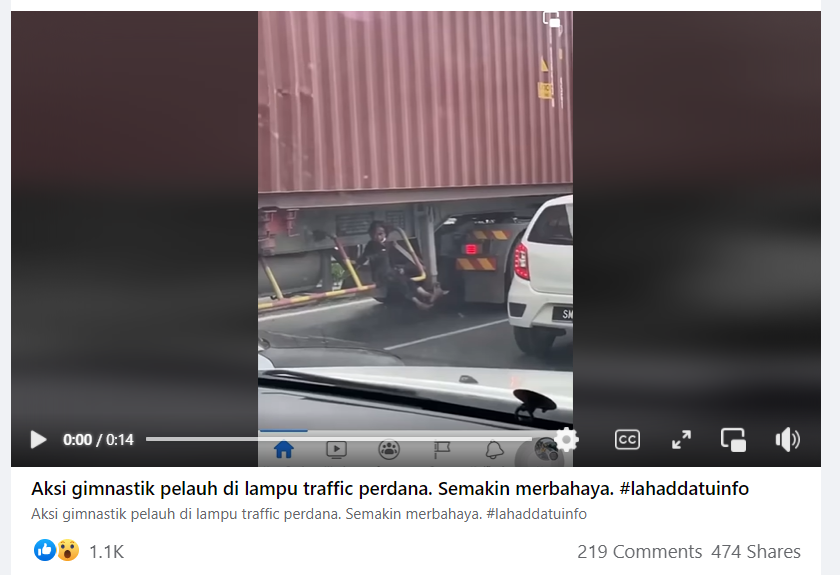 One urged the government to take stern action against the beggars who often prowl around traffic lights, adding that this will damage Lahad Datu's reputation of being a renowned tourist spot.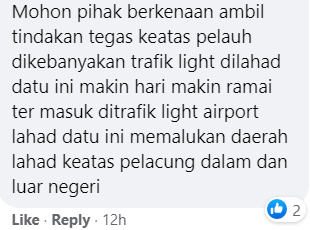 Another wrote, "Please take this issue seriously. If an accident happens, the driver will be the one going to jail."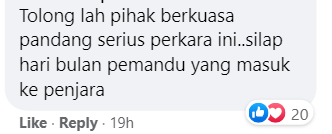 Another opined that the public should stop giving money to these beggars as this may put theirs and other motorists' safety in jeopardy.

On the other hand, some criticised the person who took the video of the child, saying that he/she could've helped instead of filming away.


Watch the full video here:
---
It's unrelated to the article but here's our brand-new podcast – Talk Je Lah!
---
Cover image via Lahad Datu info /Facebook
Editor: Sarah Yeoh