A total of 20 factory workers escaped death after the factory bus they were riding in suddenly went up in flames.
The terrifying incident, which was captured in a TikTok video, showed thick smoke billowing out of the bus as terrified workers screamed and ran away from its path.
It then went on to hit a a Perodua Kancil before crashing into a store on the other side of the road.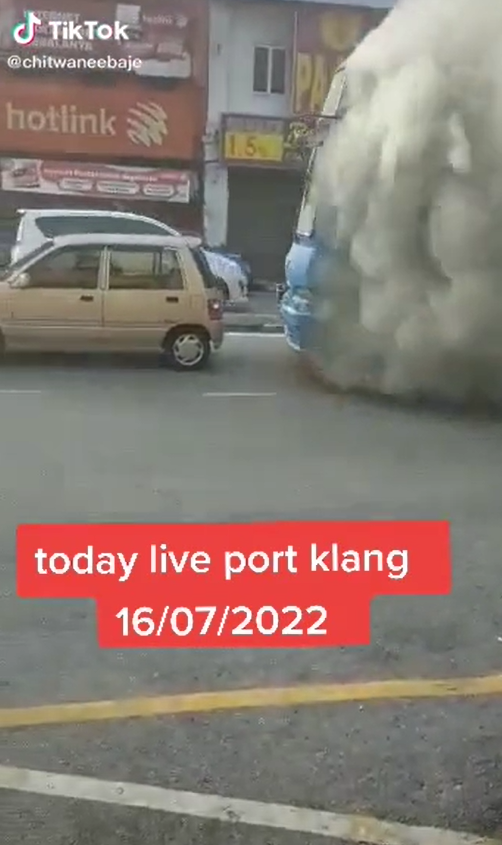 Watch the video here:
Smoke came from the gears
South Klang district police chief, Assistant Commissioner Cha Hoong Fong said that the incident happened at 6:20pm on Sunday (July 16), reported Harian Metro.
"Preliminary investigations showed that the bus was making its way to Port Klang to drop off the workers.
"Upon reaching Persiaran Raja Muda Musa near Port Klang (towards Jalan Kem), smoke suddenly emerged from the bus' gears," he said.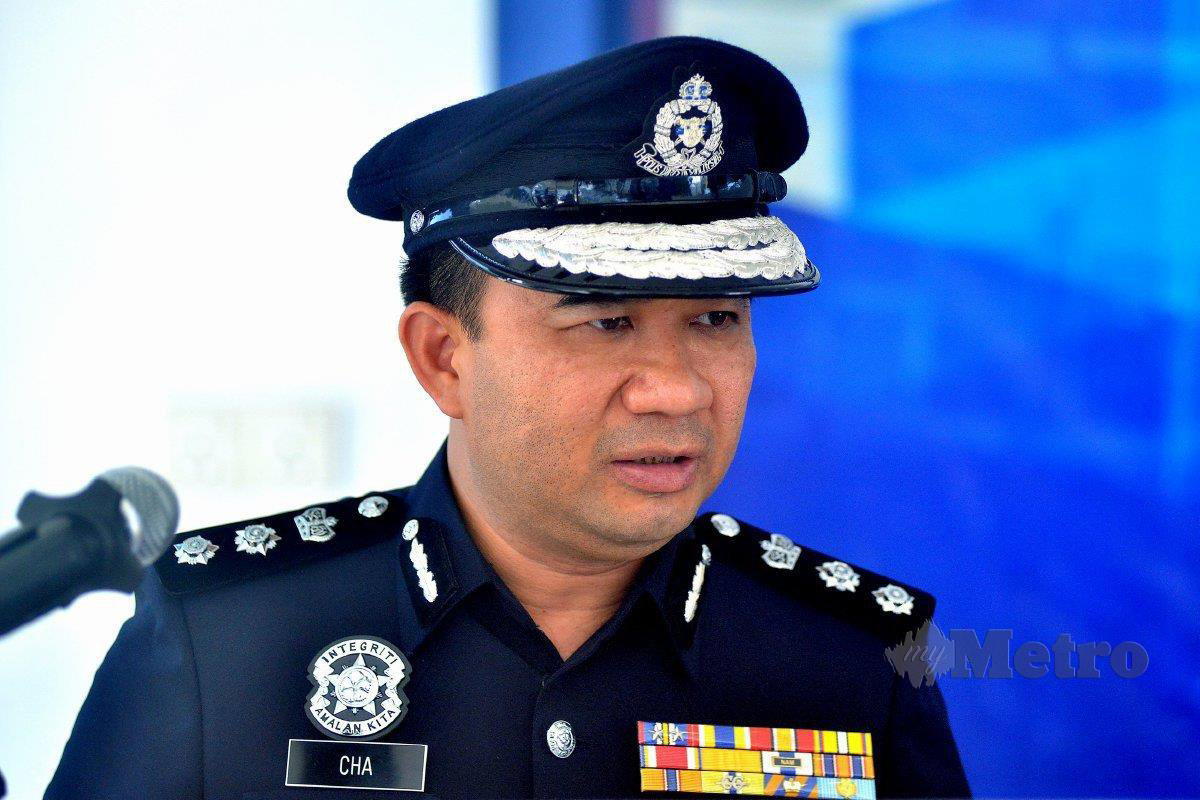 Cha added that the 30yo driver stopped the bus by the roadside and told the workers to get off.
However, the bus started moving on its own and knocked into the rear of a car before crashing its way into a store.
Meanwhile, Assistant Director of Operations of the Fire and Rescue Department of Malaysia (JBPM) Selangor Hafisham Mohd Noor said that six firefighters including an officer and personnel from the Port Klang Fire and Rescue Department of Port Klang were dispatched to the location.
He added that the bus was 40% burnt as a result of the incident.
Read also:
Cover image via TikTok/chitwaneebaje