Being a police officer is a noble profession as it requires bravery, selflessness, and a strong sense of duty.
Despite recent reports of rampant corruption and violence among the police force, there are still officers who hold true to their principles and stand ready to serve the people.
Read this article about three traffic cops who went all out to unclog a drain along the highway:
A similar incident happened yesterday (May 9) where a policeman was recorded removing traffic barriers off the road while braving a huge storm.
---

---
The storm had caused the barriers to be strewn all over the road, posing a danger to passing vehicles and obstructing traffic.
Watch the full video here:
According to the caption, the roadblock was erected as part of the Movement Control Order (MCO) to fight against the ongoing pandemic.
"Your tireless efforts will not go unnoticed. Thank you."
The post quickly went viral and garnered 400 shares within 24 hours, with netizens praising the officer for his bravery and diligence.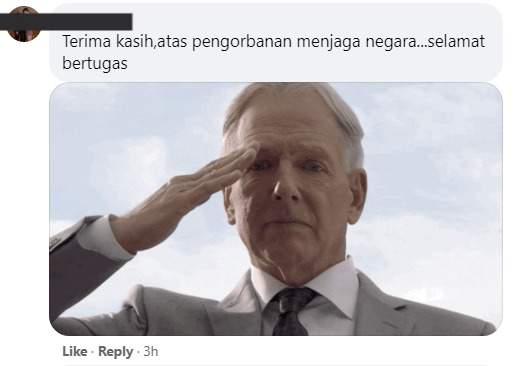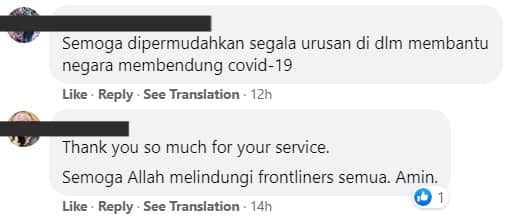 Hope that all the brave police could stay safe and sound!
---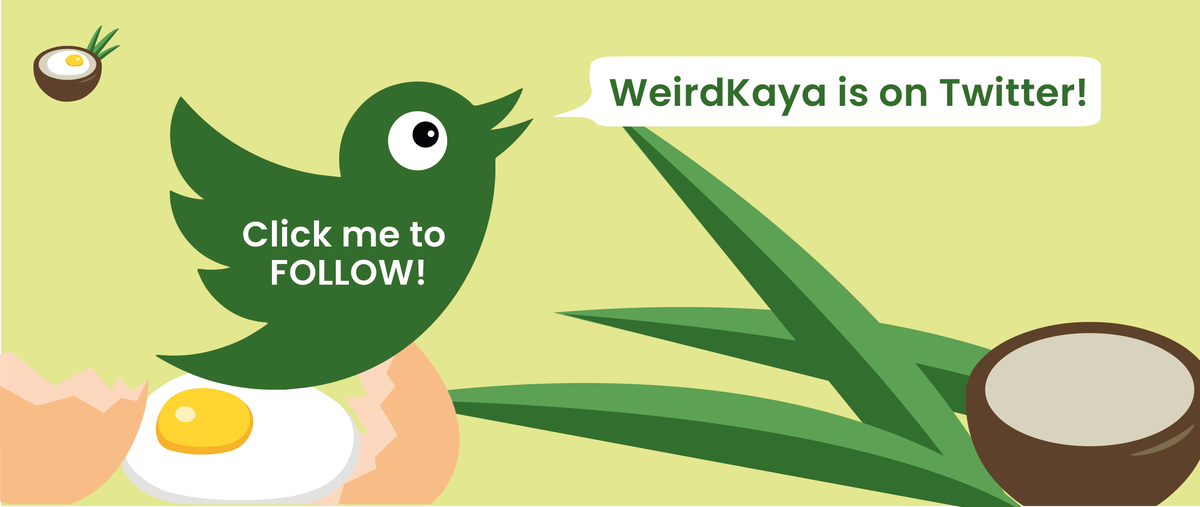 ---

Sources: FB/Polis Daerah Petaling Jaya
Editor: Raymond Chen
Proofreader: Sarah Yeoh