SHAH ALAM – A member of The People Volunteer Corps (RELA) who was controlling traffic in front of a school at Kota Kemuning had a harrowing experience when a BMW driver attempted to run him over.
The incident, which was captured in a 32–second clip, showed a man clad in RELA uniform standing in front of a BMW jerking forward repeatedly to force him to step aside and let it pass.
The incident occurred along Jalan Anggerik Doritis 31/143 near SMK Kota Kemuning in Shah Alam at around 5.20pm on Wednesday (5 May).
---

---
He added that the road had been made into a one-way lane during peak hours as instructed by the school for the students' safety.
However, the BMW entered the one-way lane from the opposite side, causing the RELA member to try stopping him from moving further. Refusing to turn around, the driver allegedly attempted to run him over.
Netizens slammed the driver for his/her reckless behaviour and called upon authorities to impose severe punishment.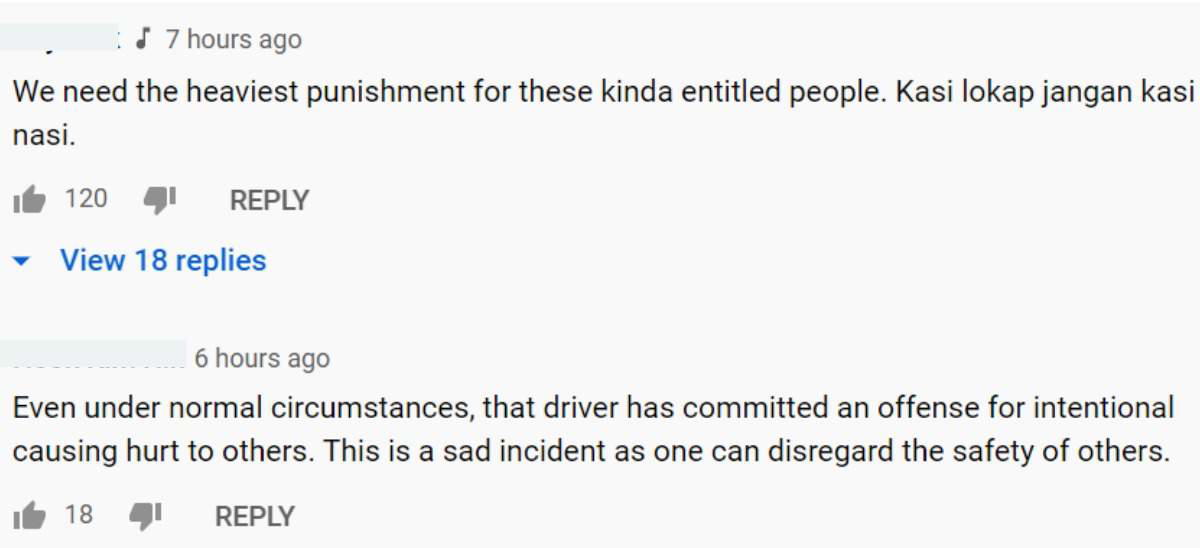 The RELA member subsequently filed a police report after the awful encounter and investigations are currently underway, according to MalaysiaKini.
Watch the full video of the incident here:
---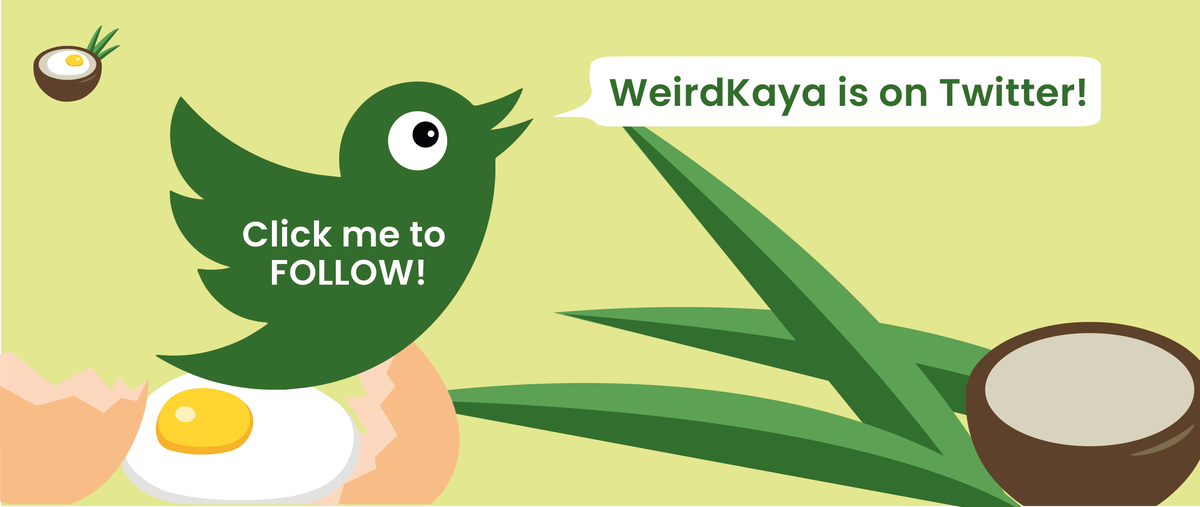 ---

Sources: MalaysiaKini
Editor: Raymond Chen
Proofreader: Sarah Yeoh