A TikTok video a stall vendor lashing out his anger on a car with the help of iron frames has gone viral on TikTok recently.
According to the video posted by @malaysianupdatenews, the incident took place at Taman OUG, Seputeh.
Egged on by car owner
At the the beginning of the video, the vendor is seen unloading baskets full of produce and slamming them on top of the car's roof, boot, and bonnet as the cameraperson, believed to be the car owner, records him.
Throughout the clip, the cameraperson could be heard provoking him by telling him to slam the baskets on top of his car harder.
Hits windscreen with iron frames
As the vendor began to unload several iron frames from the lorry, he suddenly raised it up and threw it against the windscreen.
This somehow didn't faze the car owner, who continued to provoke the vendor by telling him to throw more iron frames towards the car.
In a bid to prove that he's didn't start the confrontation, the vendor points towards the cameraperson and says, "Lagi ah? Dia panggil saya lagi oi! (More ah? He told me to (throw) more!)" before hurling more iron frames onto the windscreen.
Watch the video here:
Netizens undecided over who's at fault
The video, which has since garnered 90.4k views and 1.7k likes at the time of writing, saw netizens arguing over who was in the wrong.
Some stated that the car was actually parked at a parking spot and felt that the vendor had no right to get upset.


On the other hand, others said the car shouldn't be parked at the location as the vendor had probably paid to use the lot beforehand.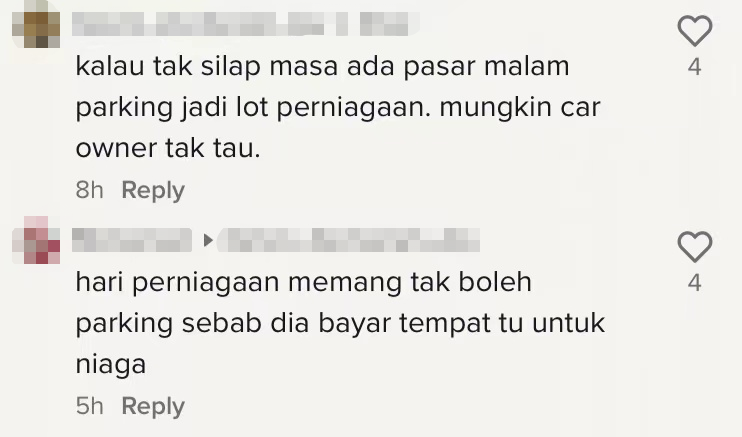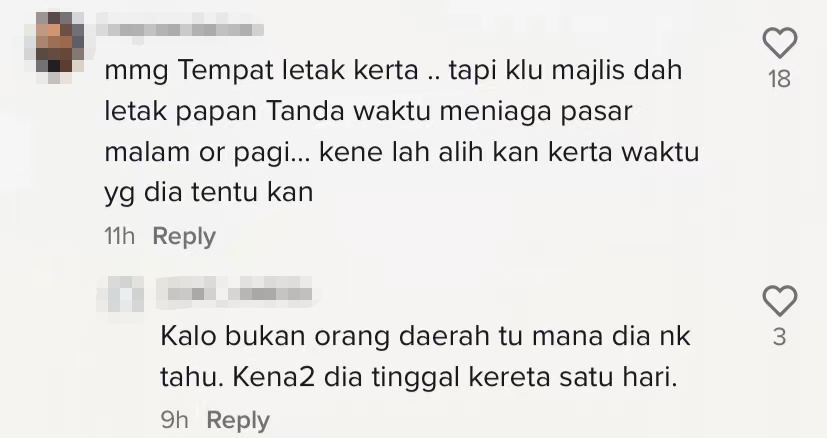 Who do you think was in the wrong? Let us know in the comments below!
Read also:
---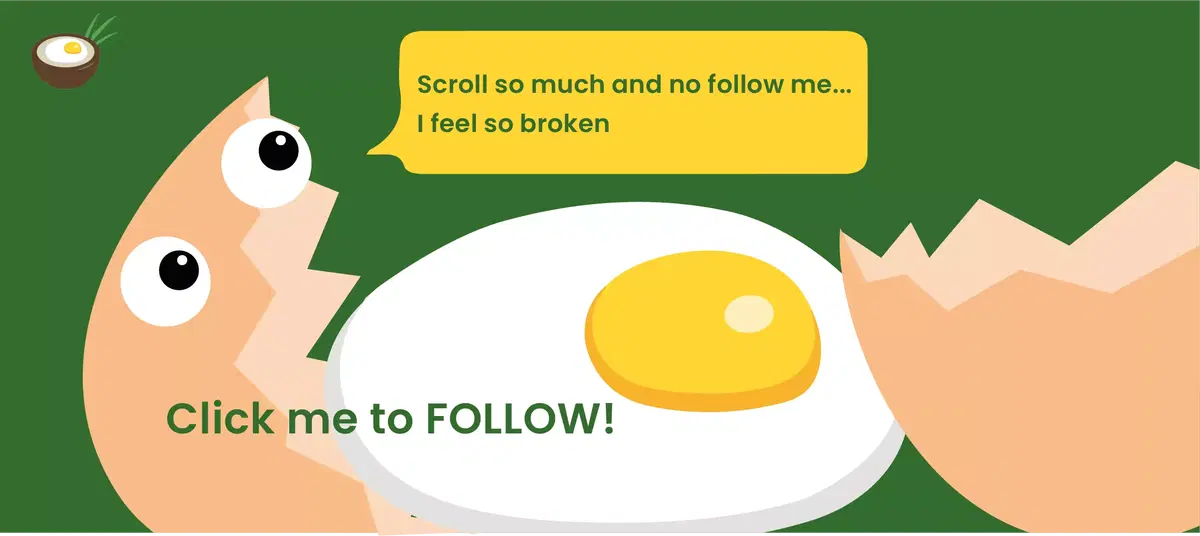 ---
---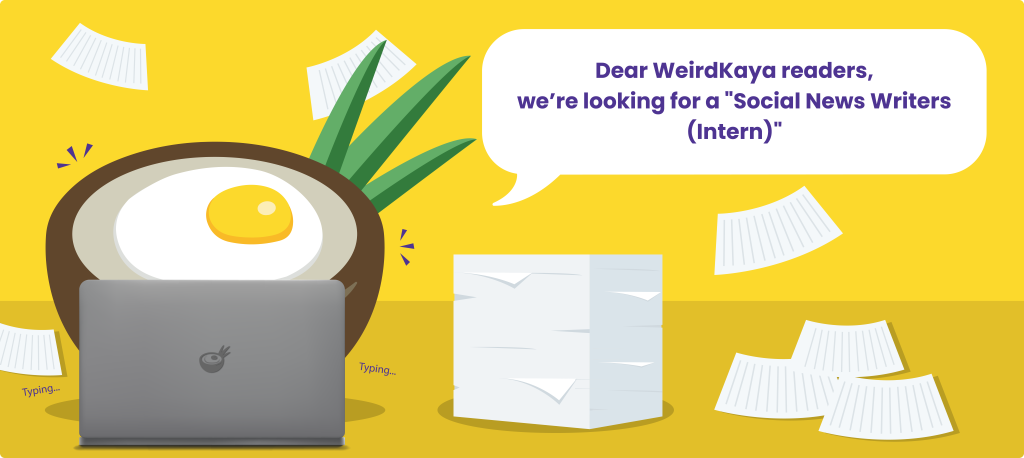 ---