Get ready, art lovers! The amazing and award-winning 360-degree digital art experience, "Van Gogh: The Immersive Experience," is set to make its Southeast Asia debut at Resorts World Sentosa in March 2023. This Insta-worthy event is brought to you by H&B, Exhibition Hub, Fever, and RWS.
The immersive journey, which started in 2016, has already wowed audiences across Europe and the US. Michael Lee, CEO of H&B, says they're excited to bring this unique exhibition to Singapore and share the beauty of art in various forms.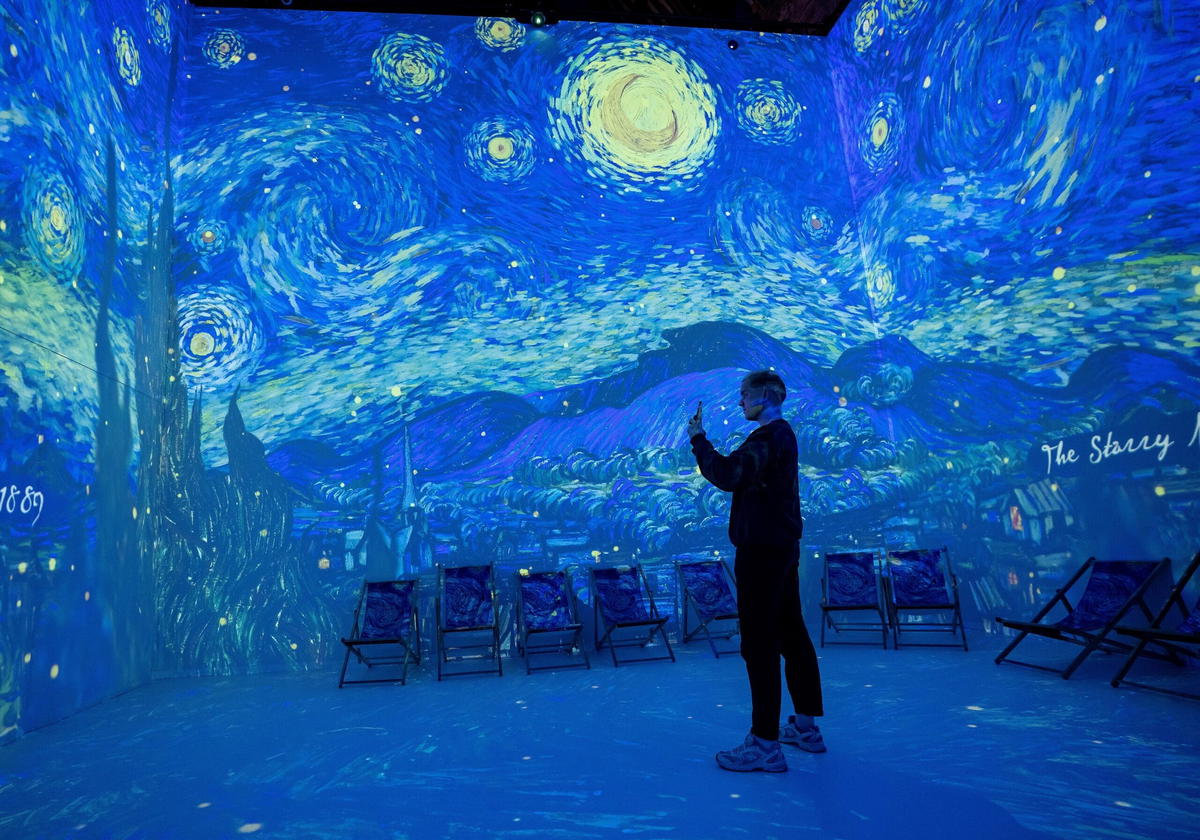 The massive 17,000-square-foot space will be transformed into a digital playground featuring over 300 of Van Gogh's sketches, drawings, and paintings. A central projection area will be the main highlight, where visitors can sit and soak in the mesmerizing works of the beloved Dutch artist.
Scott Peterson, VP of Lifestyle at RWS, is thrilled to bring this cutting-edge exhibition to Singapore, enhancing RWS' destination appeal and offering unforgettable experiences to guests.
Yes, this isn't the only Van Gogh exhibition in the world, but here are a few reasons why the Singapore edition is a must-visit.
Van Gogh + Japan?
When you think of Van Gogh, you might picture beautiful fields of flowers or hum a few lines from the song 'Vincent.' But did you know Van Gogh was inspired by Japanese art?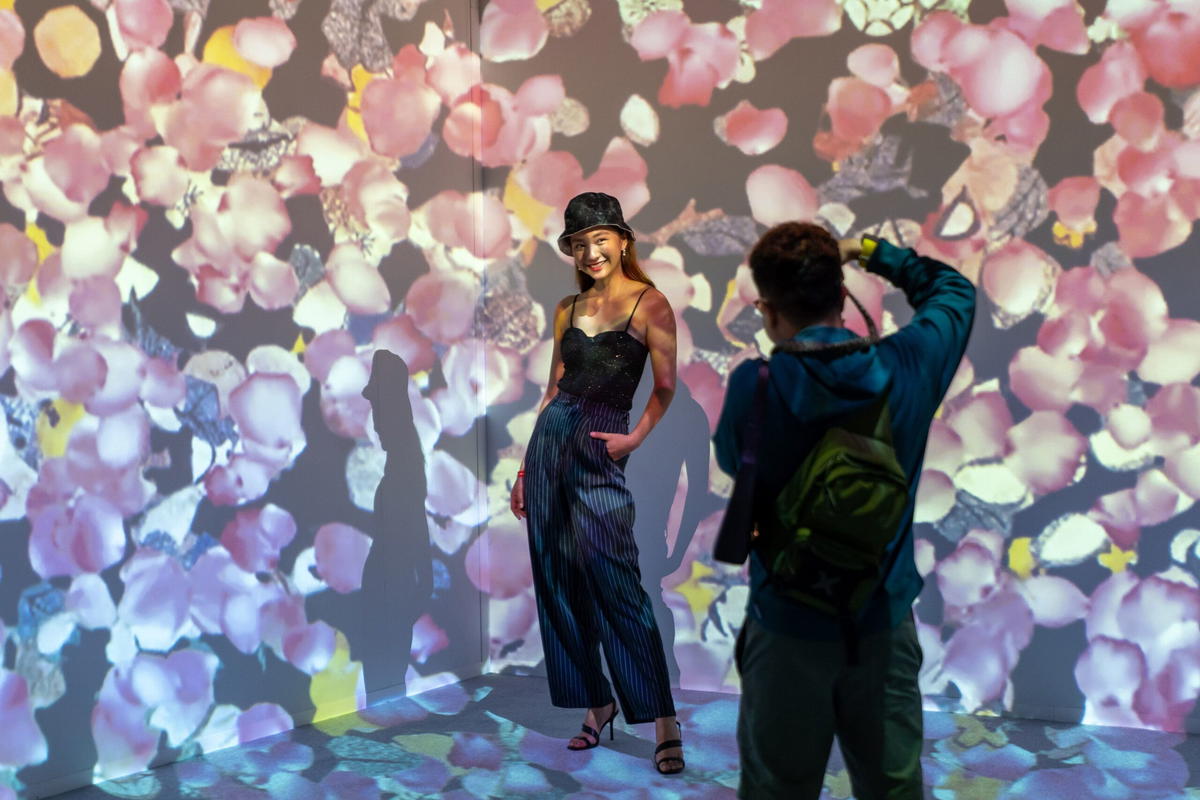 The Singapore edition of "Van Gogh: The Immersive Experience" will debut two unique segments. For the first time ever, the exhibition will feature traditional Japanese woodblock stamps and prints. Van Gogh was fascinated by the Japonisme movement, which strongly influenced his artwork style and led to masterpieces like 'Geisha.'
Also, in a tribute to Japanese culture, there will be an authentic matcha tea ceremony for guests to enjoy. So, get ready to immerse yourself in the fusion of Van Gogh's art and Japanese tradition!
Heal your soul with Van Gogh
The exhibition boasts a mesmerizing central projection area where visitors can sit and absorb the wonders of Van Gogh's art. Lose yourself in the beauty of his work and enjoy the moment.
Spanning over 17,000 square feet, the immersive experience features more than 300 of Van Gogh's sketches, drawings, and paintings, projected on floor-to-ceiling, wall-to-wall screens. Step into Van Gogh's world and let his art heal your soul.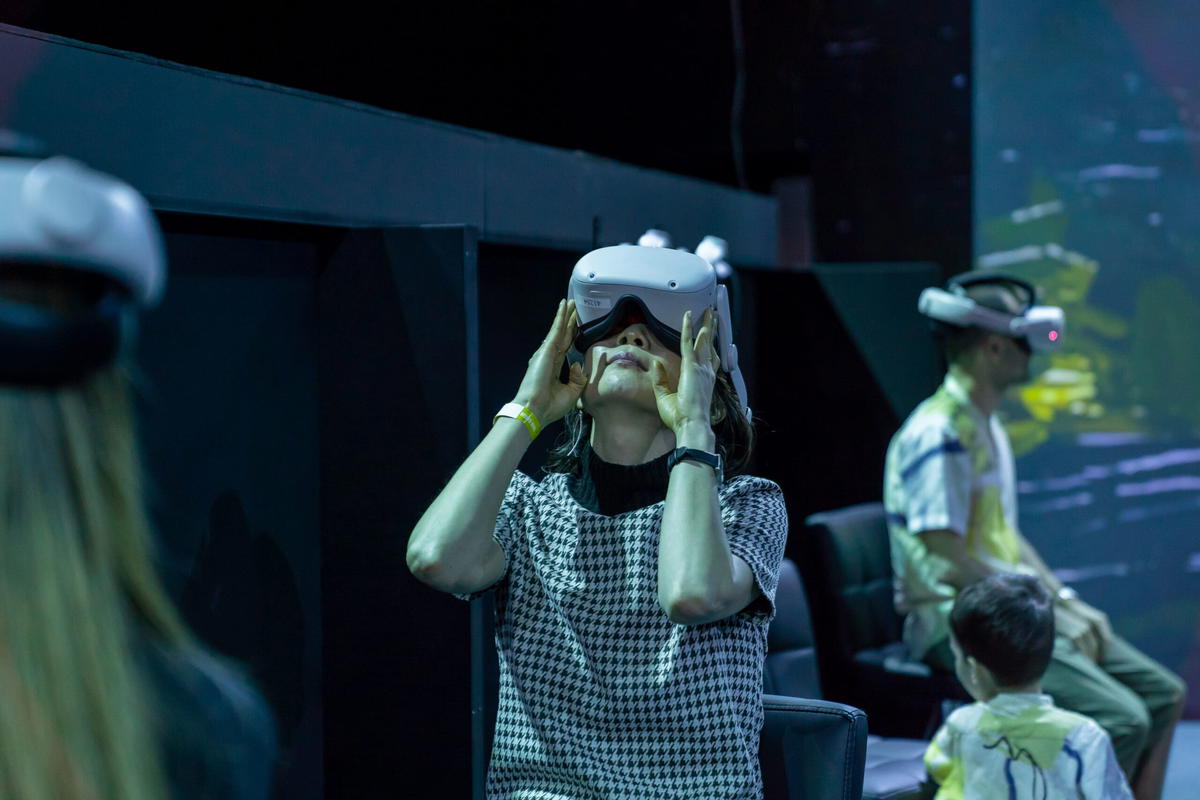 Visitors can also dive into Van Gogh's world through a unique virtual reality (VR) experience called "A Day in the Life of the Artist." Plus, there's a drawing studio where guests can create their own art and scan it to create a digital backdrop.
Too beautiful to eat, too delicious to resist
After exploring the exhibition, guests can indulge in Janice Wong's pastries and sweet treats at a themed cafe, buy exclusive merchandise, and participate in yoga classes, art jamming sessions, and more!
"Van Gogh: The Immersive Experience" opens on 01 March 2023, with tickets starting from S$15 for children and S$24 for adults. Visit www.vangoghexpo.com/singapore for more info.
READ ALSO: