The pandemic has undoubtedly affected the economy negatively as everyone is discouraged from gatherings to break the chain of infection. During Chinese New Year, which is considered to be the most bustling time of the year, economic activities have been brought to a near halt.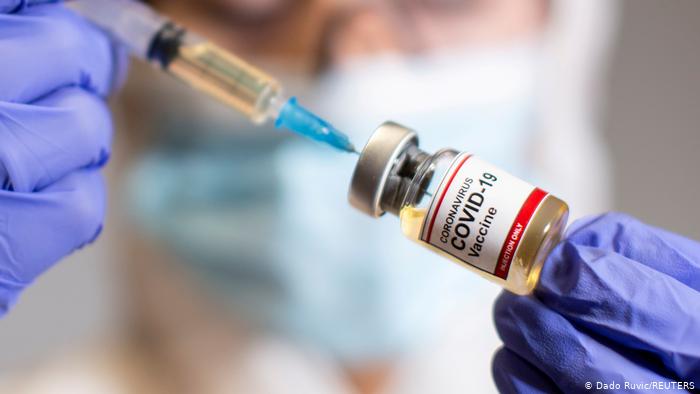 However, recent news of vaccines reaching our shores and being widely distributed starting this May has given a glimmer of hope for everyone hunkering down at home.
While it has been widely perceived that Malaysians will be prioritized, executive director of the Malaysian Employers Federation (MEF) Shamsuddin Bardan sees it otherwise.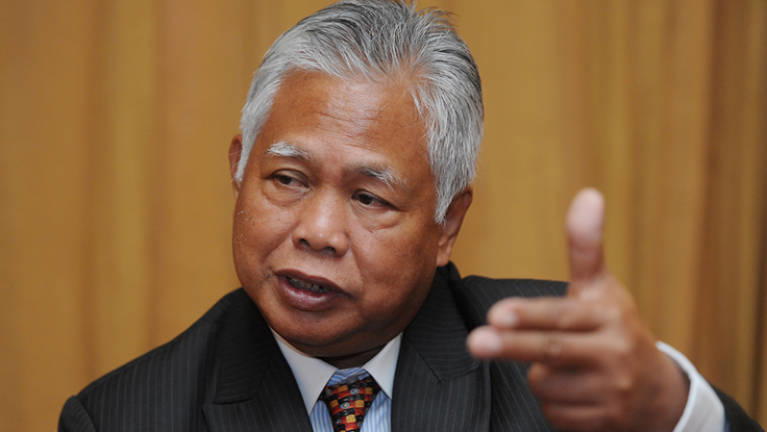 "It is vital to vaccinate foreign workers first, especially those from the manufacturing and construction sectors."
According to Shamsuddin, foreign workers working in the manufacturing and construction sectors should be classified as high-risk due to their working environment, thus making it all the more important to vaccinate them before Malaysians.
He also mentioned that their activities are largely unorganised and they often lack proper medical care, which could pose a massive threat if they are not vaccinated.
"The faster these foreigners are vaccinated, the better it will be," he said.
His concerns were not unfounded as 60% of new clusters originated from workplaces, with most of them occurring among foreign workers.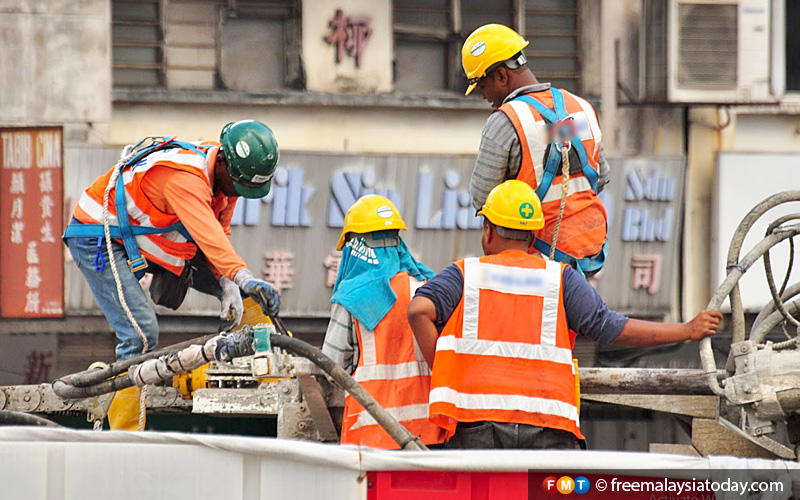 "If they are going to be given vaccines at the end of the programme, more Malaysians may end up being infected by this group of workers."
He hopes the government will prioritise foreign workers and issue them a special card as proof that they were vaccinated against Covid-19.
---

---
However, the Malaysian Trades Union Congress (MTUC) disagreed, saying that it should be the other way round.
According to Sinar Harian, MTUC secretary-general Kamarul Baharin Mansor said that while he does not deny that current clusters are mainly from foreign workers, he opined that Malaysians should still be first in line.
"We urge the government to take care of the welfare of Malaysians and vaccinate them first."
According to official statistics, it is estimated that there are 2.3 million documented migrant workers and millions of those out of the radar. Science, Technology and Innovation minister Khairy Jamaluddin has assured that all migrant workers will not be left out from the vaccination program.
What do you think? Should the government prioritize Malaysians first? Or should foreign workers receive the vaccine instead?
---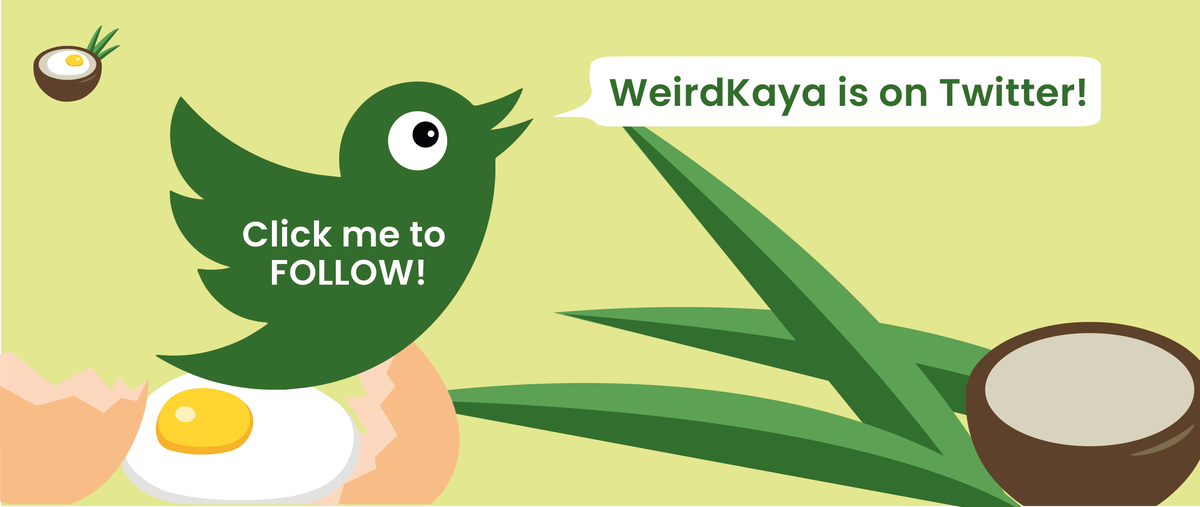 ---
Sources: Free Malaysia Today
Editor: Ying Ren Tan
Proofreader: Sarah Yeoh