SINTOK – Looi Pui Mun, a student from Tunku Puteri Intan Safinaz School of Accountancy, Universiti Utara Malaysia (TISSA-UUM) made the nation proud by obtaining the highest marks for ACCA Advanced Performance Management (APM) paper (Dec 2020) in Malaysia and ranking No.3 in the world.
Universiti Utara Malaysia took to Facebook to congratulate Looi for scoring the highest marks for December 2020 ACCA Advanced Performance Management (APM) paper.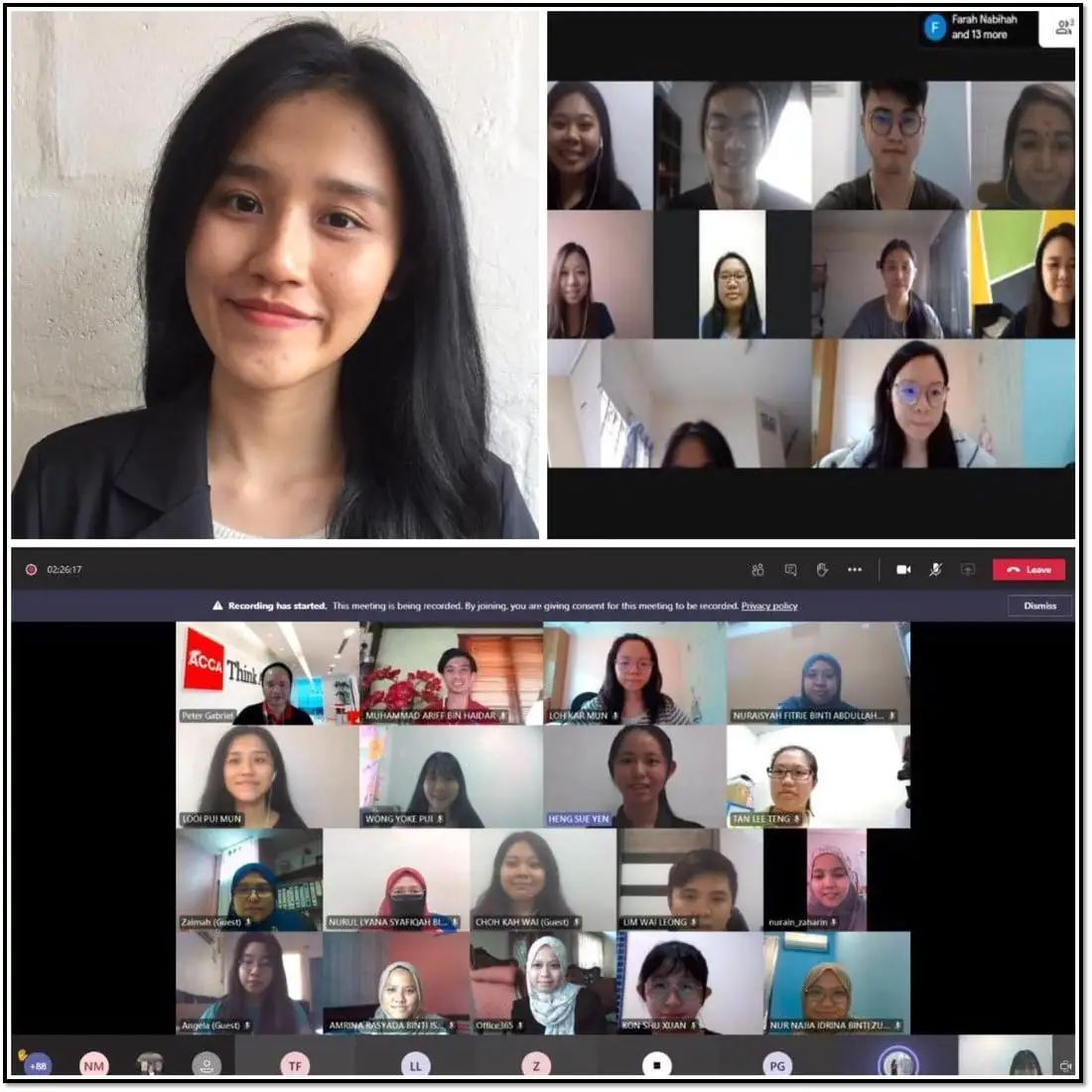 This is not the first time Looi has made the nation proud. Last March, she achieved the highest score in Malaysia and ranked No.7 in the world for the Strategic Business Reporting (SBR) examination. Besides that, she also obtained the highest mark among Malaysian students for Strategic Business Leader (SBL) paper in September.

The Semester 7 student said she was glad to have successfully obtained the highest marks for the paper which truly reflected accounting management in the real-world context.
′′ In comparison to the SBR paper which focuses on corporate external financial reporting, APM is an exam that tests the candidate's analytical skills in solving the internal problems of an organization," she said.
Congratulation Ms. Looi Pui Mun from @tissauum . You made us proud! ????@DrNorainiAhmad @dtmansorothman @MOHEOfficial @jpt_kpt pic.twitter.com/cBKpeZHUEH

— UUM News (@uumnews) February 3, 2021
Looi also shared the secret of her achievements. "Besides revising, I also got myself familiar with all the past-year questions."
"Determination and persistence is considered to be of utmost importance for ACCA candidates."
UUM Vice-Chancellor Prof. Dato ' Dr Ahmad Bashawir Abdul Ghani said he is very happy for Looi's achievement in making the nation proud and also emphasised that it has shown UUM's accounting program is on par with world-leading universities and in line with the country's desire in becoming the best global education hub.
Read the full post here:
WeirdKaya is on Instagram!
Sources: Universiti Utara Malaysia (Official FB)
Editor: Esther Lee
Proofreader: Sarah Yeoh