KOTA BAHRU: A 15-year-old male student died while another was seriously injured in an accident involving two motorcycles at Kampung Chicha Menyabong last night.
According to Berita Harian, the victim, Muhammad Adam Azman, died due to severe head injuries at 12.40 am, while Muhammad Hamzi Akmal, 18, sustained severe injuries.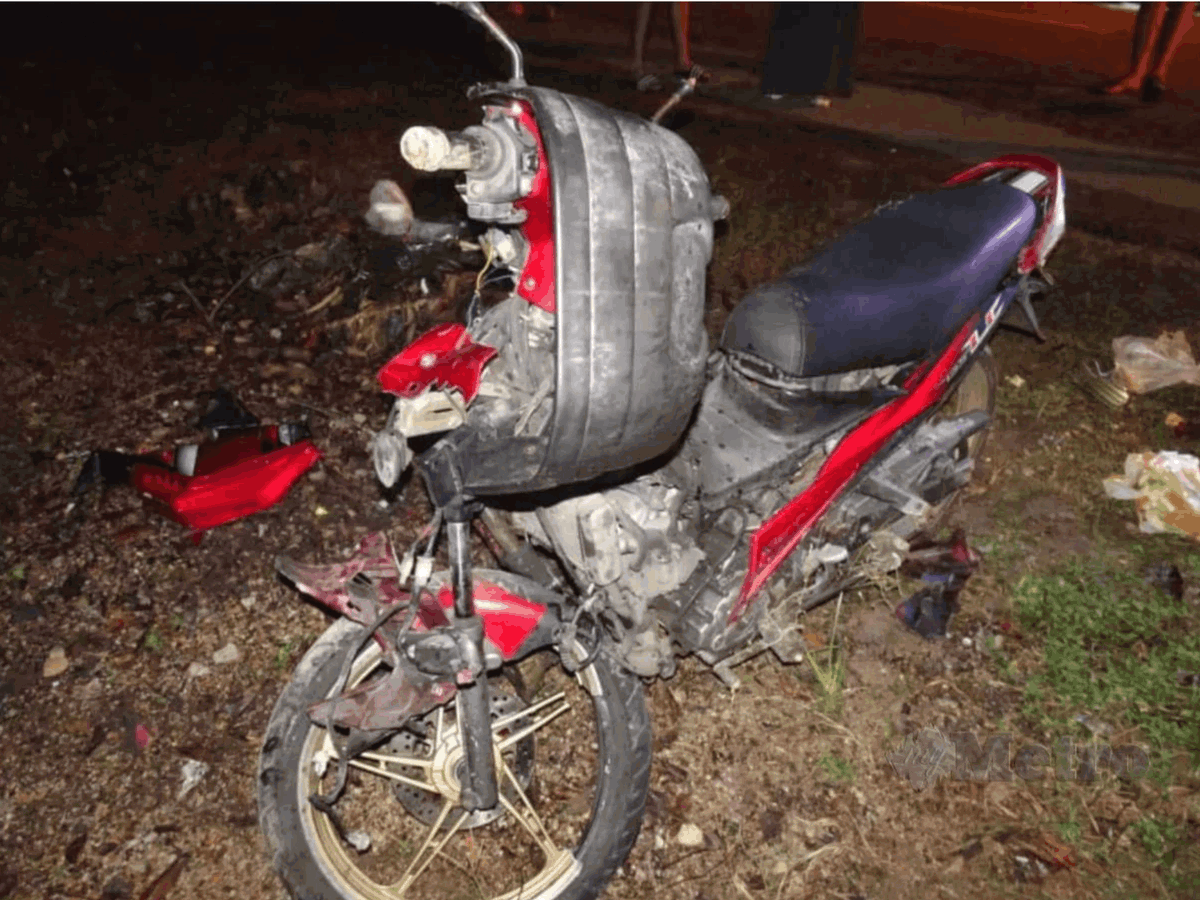 Kota Bharu District Police Chief Assistant Commissioner Abdul Rahim Daud said the accident happened when Muhammad Adam's Honda C100B skidded and entered the opposite lane.
The victim then collided with Muhammad Hamzi, who was riding back home from work on his Yamaha LC 135.
"As a result, both victims fell off their motorcycles and one of them was pronounced dead by the Medical Assistant of Kota Jembal Health Clinic.
"Muhammad Hamzi, whose address is in Kampung Panchor Kemumin, suffered severe head injuries and was admitted to Hospital Universiti Sains Malaysia (HUSM), Kubang Kerian for further treatment," he said when contacted today.
Abdul Rahim added that evidence was also obtained from witnesses who happened to be at the scene.
The case is currently being investigated under Section 41 (1) of the Road Transport Act 1987.
---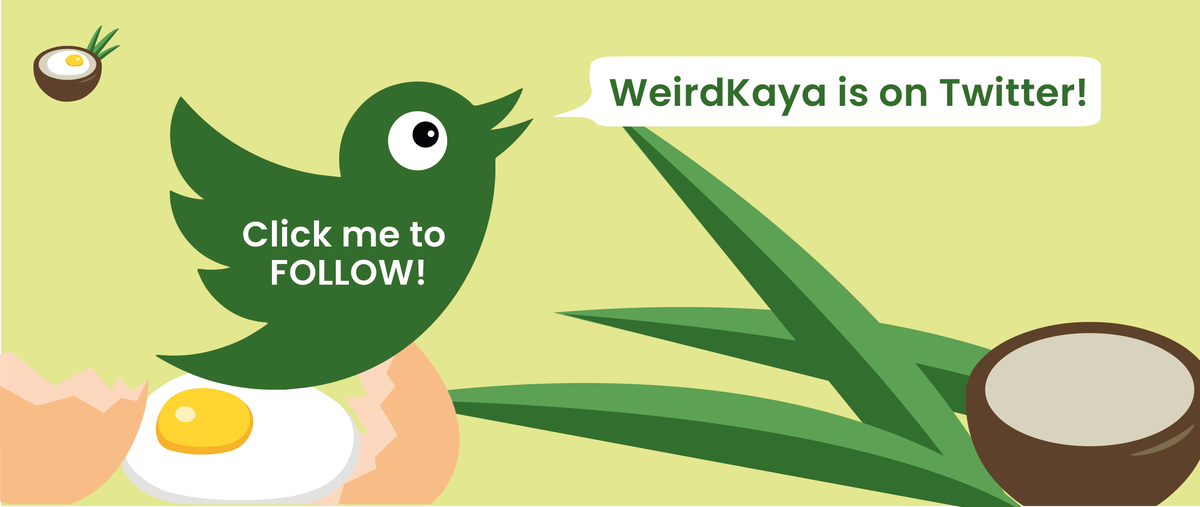 ---
Cover Images provided by Harian Metro & Berita Harian
Editor: Raymond Chen
Proofreader: Sarah Yeoh