A recent survey conducted by the Centre for Governance and Political Studies (Cent-GPS) has revealed that Malaysians are getting politically apathetic due to party-hopping incidents in the country.
This has attracted Fahmi Reza's attention, a political graphic designer widely known for his satirical depiction of former Prime Minister Najib Razak as a clown.
Last Monday (April 5), Fahmi posted a logo resembling the National University of Malaysia's (UKM) logo, with the title #UniversitiKatakKebangsaan, which some may suggest that the university was the birthplace of Malaysia's party-hopping culture. It drew the ire of UKM's Student Union, who then lodged a police report against Fahmi.
However, Fahmi declined the allegations and said that it has "nothing to do with the university".
It has since caused an uproar on the Internet and attracted UKM's management's attention, prompting them to issue a cease and desist letter today, requesting Fahmi to delete the post within seven days or face legal action.
"Your actions are an insult to UKM as an institution of higher learning, and you cannot associate UKM's official logo with any individual, institution, or organization without permission."
---

---
In reply to the allegations, Fahmi said that he would not be taking down the post as he merely expressed his opinions.
"Everyone knows my stance on censorship. If I need to be taken to court to defend my freedom as a graphic designer to express my views through art, I'm ready. Let's dance!"
Many netizens flocked to the comment section to share their views on it, with most expressing their disappointment and displeasure of him making fun of one of Malaysia's most prestigious universities.
His post has since garnered more than 2.6k reactions and 400 comments.
Cover image via Malay Mail and fb/Fahmi Reza
---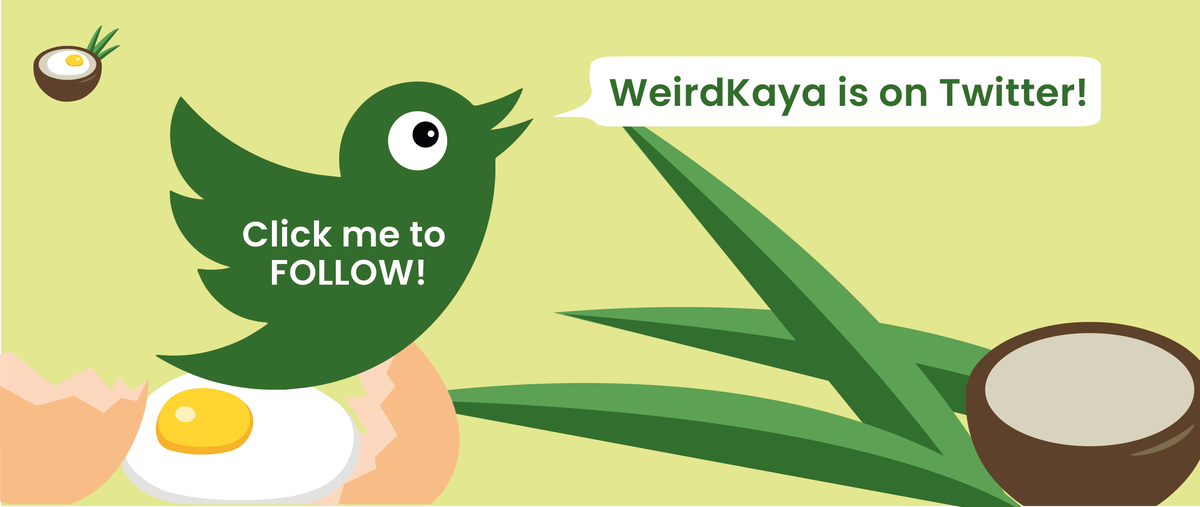 ---
Source: Fb/Fahmi Reza
Editor: Raymond Chen
Proofreader: Sarah Yeoh