Universiti Teknologi MARA (UiTM) has made history in Malaysia's Book of Records (MBR) through the inaugural Gotong-Royong Perdana program 'Kita, Kampus dan Alam,' held simultaneously at all 34 university campuses nationwide today.
According to Harian Metro, UiTM Vice-Chancellor, Professor Datuk Dr. Roziah Mohd Janor, said that UiTM recorded participation from 35,685 individuals, including students, staff, and the general public, surpassing the initial target of 25,000 participants.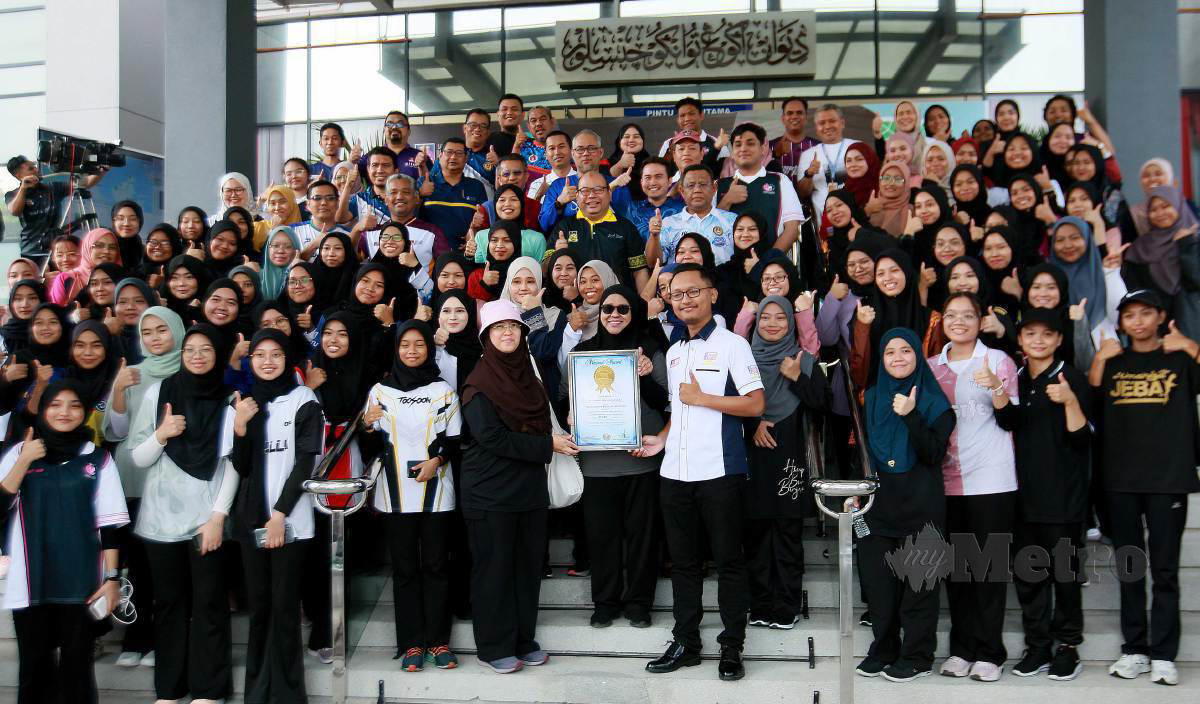 I am very excited about this program organized by the UiTM Infrastructure Department, Infrastructure & Infostructure Development Office, in collaboration with the Student Affairs Division.
She mentioned this is a challenge presented to us by UiTM Board of Directors Chairman, Professor Emeritus Datuk Dr. Raduan Che Rose, who wants the university to embrace the concept of communal cooperation in daily life and brighten up the campus.
"He also mentioned that programs like this should be continued, and as Vice-Chancellor, I will ensure that the management continues to implement this program periodically," she said when interviewed by the media at UiTM's Tuanku Canselor Grand Hall today.
Earlier, Roziah received a certificate presented by MBR representative Mohamad Nazrul Hafizi Ahmad Fauzi after the completion of the communal cooperation program.
Expanding further, Roziah said that the communal cooperation program was held concurrently with the Week of Destiny for Students, in which 30,000 new students were involved.
Roziah added that they are aiming to involve more students and staff next year.
I also want to express my gratitude to the 603 members of the public who willingly participated in our communal cooperation program today," she said.
She stated that UiTM has already set 11 records in the MBR since 2002, which is one way to highlight UiTM.
Before the communal cooperation program, she said the latest record set was the One Million Scrolls Award at the university's convocation ceremony in May.
"All these achievements prove that we, as UiTM citizens, can achieve success if we desire it. These records also raise the university's profile in line with UiTM's Strategic Plan 2025 agenda," she said.
Read more:
---

---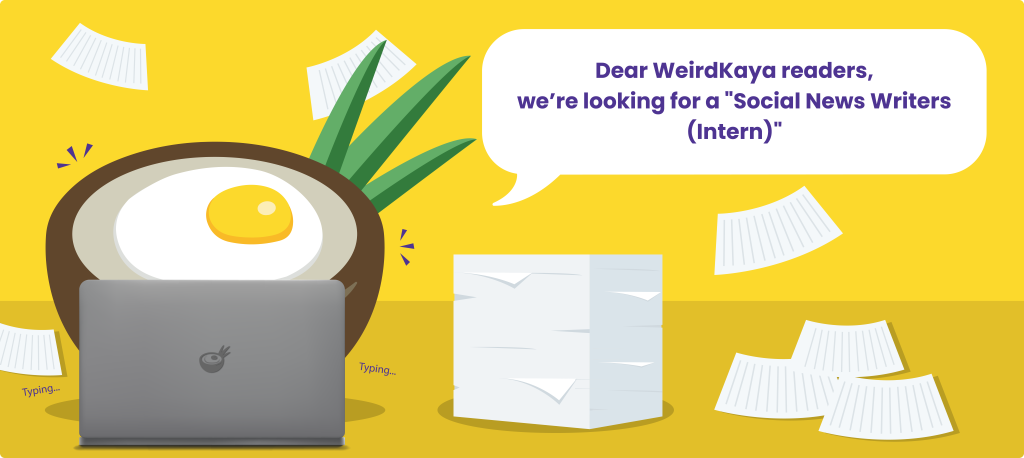 ---