KAJANG: Two policemen engaging in a Mat Rempit operation perished in an accident at Kilometer 24.4 of the Silk Highway between Kajang and Putrajaya today (8 August).
The victims were on a pursuit in catching an illegal racing suspect"
Kajang District Police Chief, Assistant Commissioner Mohd Zaid Hassan disclosed that the incident occurred around 1.30 am this morning. Initial investigation suspects that both officers collided with each other.
Unfortunately, the collision took the lives of both officers.
The first victim was identified as a traffic police Sergeant from the Kajang District Police Headquarters (IPD). It said that he was heading towards Putrajaya from the HQ.
The other victim is believed to hold the rank as a Constable from the Criminal Investigation Department (JSJ) D4 Branch of the Kajang IPD.
Both victims were members of the Kajang IPD who were working closely on the Mat Rempit Operation.
Mohd Zaid explained that the location of the accident was a popular street racing route used by Mat Rempits.
They surrendered the bodies to Serdang Hospital for autopsy.
Further investigations are underway to identify the cause of the accident," he said.
The District Police Chief said the case is in the midst of investigation under Section 41 of the Road Transport Act 1987.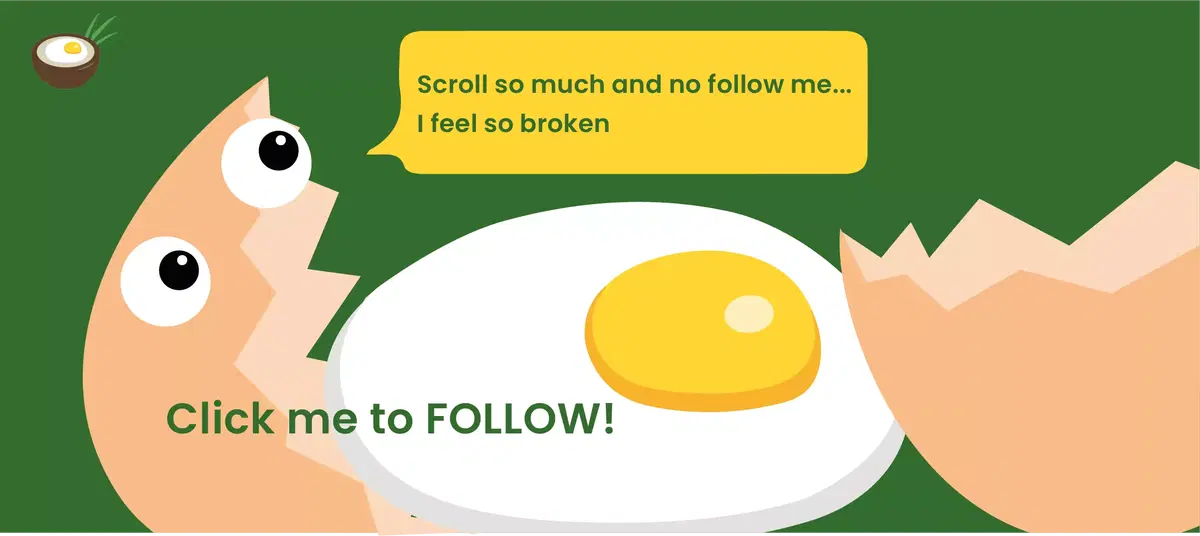 Cover Images via The Star
Author: Raymond Chen
Proofreader: Grace Choong