Following the deadly shooting at Bangkok's Siam Paragon Mall yesterday, a total of two people have died and five others left injured.
One of the victims was a tourist from China, who died after she was shot in the head during the incident.
Was on a vacation
According to China Press, 34-year-old Zhao was on a one-week holiday in Bangkok with her family.
Among them included her twin daughters, who were present at the scene when she was fatally shot.
After Zhao was shot, the twin sisters sought help from others but unfortunately were unable to save their mother, who succumbed to her injuries.
A post by Zhao's niece on Weibo revealed that the gunman had started shooting from the mall's second-floor restroom.



'Will my mom die?'
Witnesses at the scene recounted the harrowing moments that unfolded during and after the shooting. A Thai citizen, who was present at the time, shared their experience on social media, writing:
"Today is the saddest day of my life. After the shooting incident, I managed to escape from Siam Paragon. I then encountered two young Chinese sisters who were seeking help.
"Their mother had been shot and they couldn't find her. I tried everything I could to assist them. With only 1% battery left on my phone, I called for help.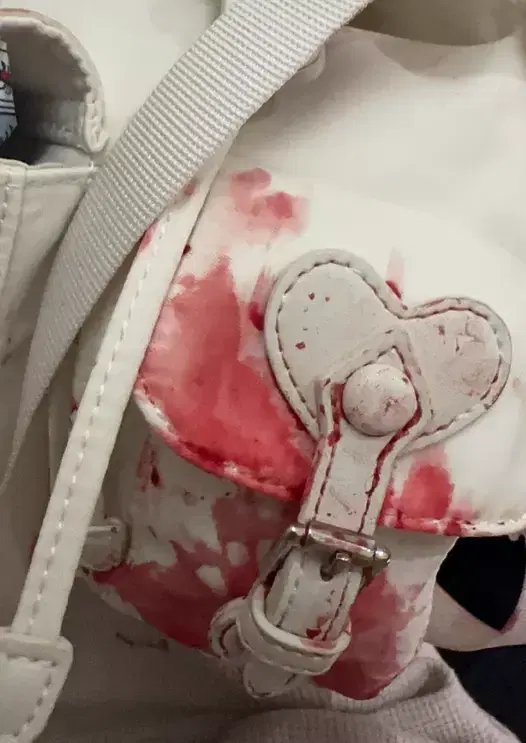 One of the sisters asked me, 'Will my mom die?' I comforted her by saying, 'Your mom is injured but you will see her soon.'
"However, when the police arrived, they delivered the heartbreaking news to the sisters that their mother had already passed away.
"I couldn't help but cry for the poor little girls. They still have a twin sister. Why do they have to go through such a tragic experience? That psychopath robbed the two sisters of their mother!"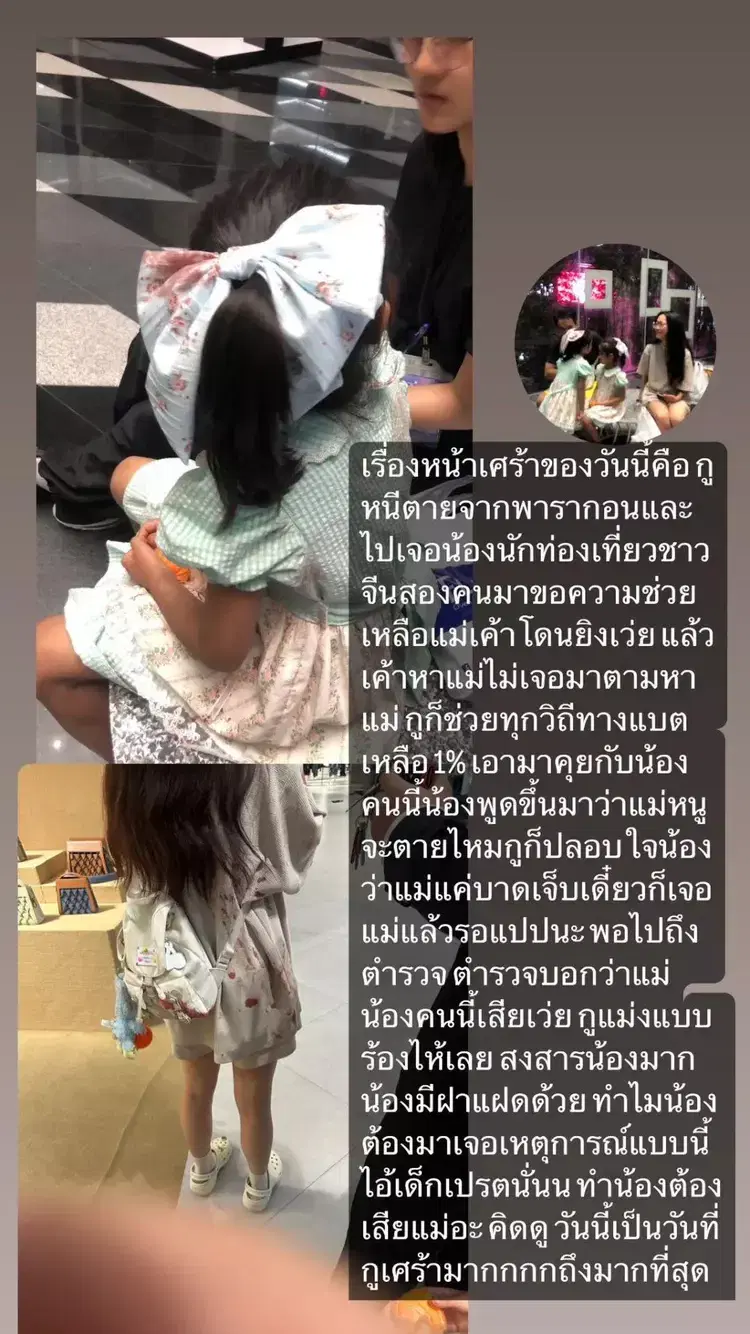 Chinese netizens outraged
This tragic incident has since sent shockwaves through the local and international community, sparking both outrage and sorrow.
Chinese netizens also expressed strong anger, with one angrily writing on 小红书 (Red) saying:
The last time I was furious was when that psychopath in Thailand shot up an entire kindergarten. Now, another 14-year-old has shot people at Siam Paragon, resulting in the death of a Chinese tourist!
"This tourist was the mother of 5-year-old twin girls! The children had blood on their hair bows! It's too tragic! What will happen to those children in the future?"
As the investigation continues, our thoughts and condolences go out to the victims' families, particularly the twins who have lost their mother in such a senseless act of violence.
Read more:
---

---