Being stuck in heavy traffic due to a flooded road is very frustrating as no car can move forward and everyone has to rely on officials to come to their rescue.
Yesterday (May 8), three traffic police officers decided to roll up their sleeves and literally hop into the water to ease the congested traffic themselves along the Nilai Highway.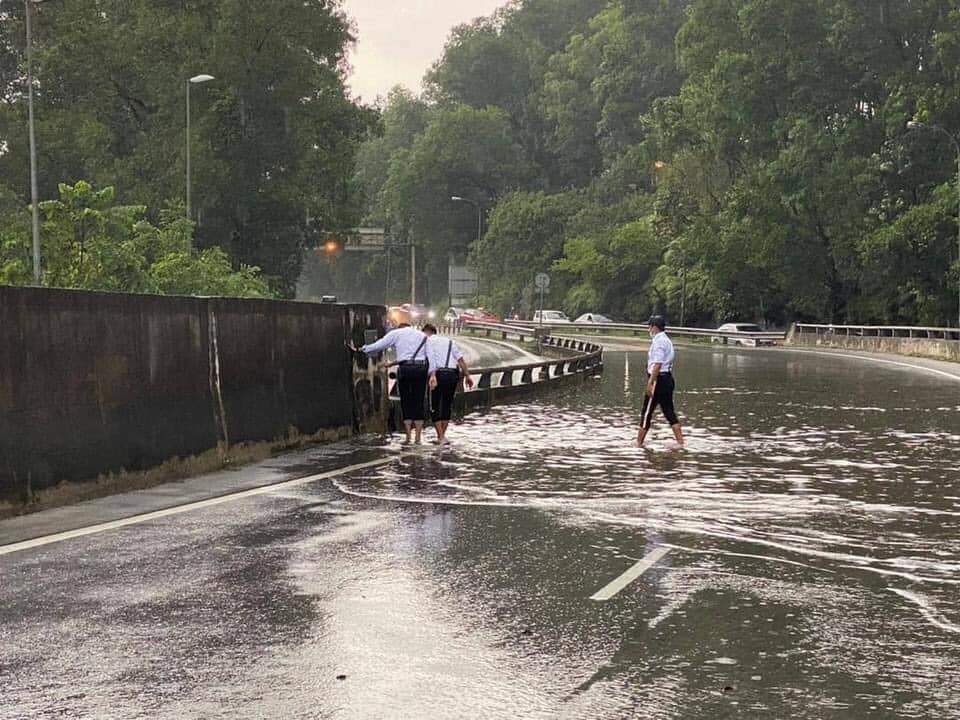 The flyover at Semarak Nilai was covered in ankle-deep water after a heavy downpour yesterday afternoon, causing traffic to come to a complete standstill.
Upon the traffic officers' arrival and inspection, they believed that it was due to a drain blockage.
---

---
Instead of waiting for extra aid to come, they decided to wade into the murky water and began unblocking the drain with their bare hands.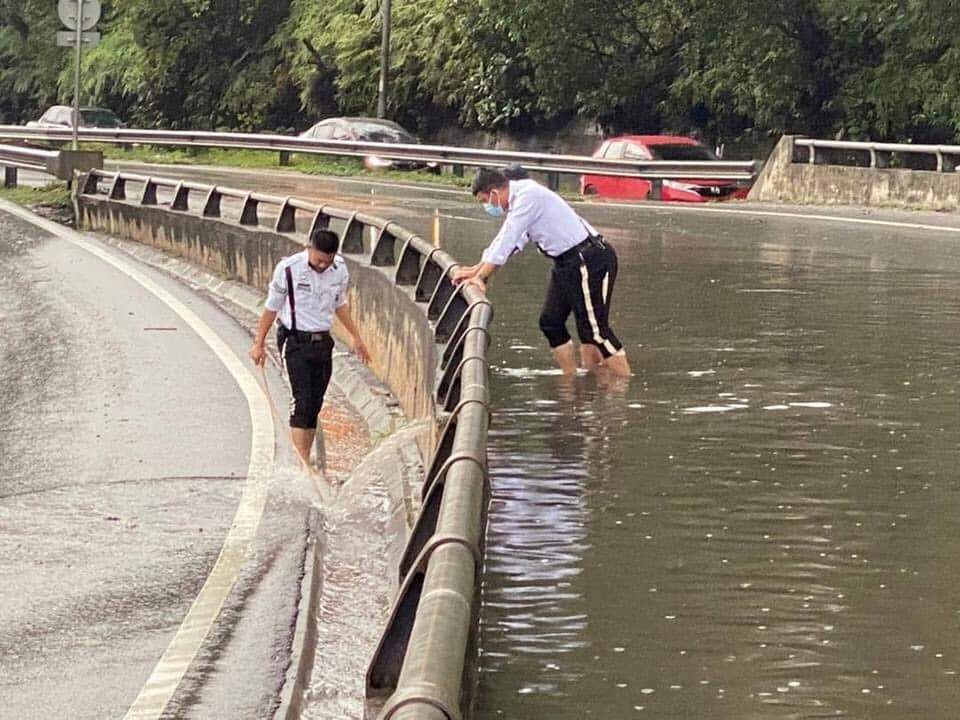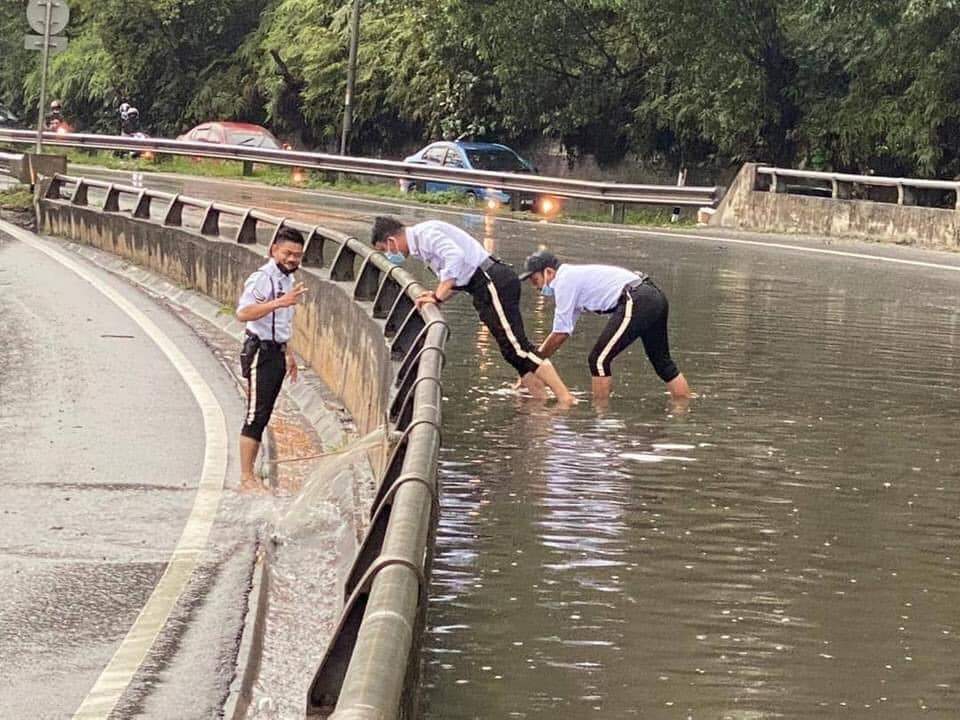 After successfully locating and clearing the blockage, the road became safe for cars to travel on and traffic began to return to its former rhythm.
Netizens showered praise on the traffic police officers, commending them for their strong sense of duty and willingness to get wet to solve the blockage.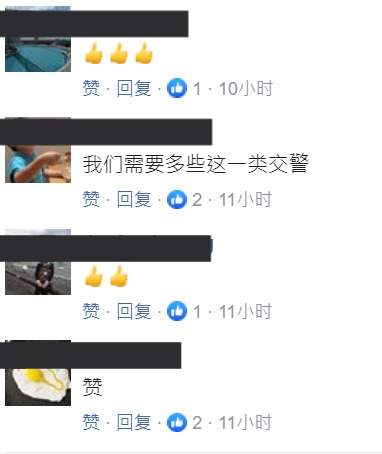 ---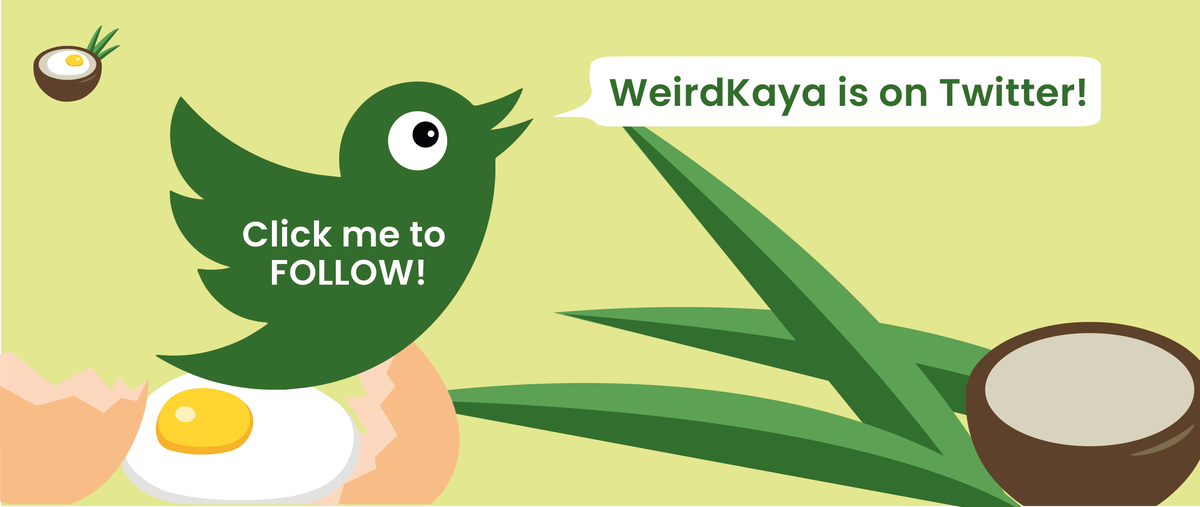 ---

Sources: ChinaPress, Media Terkini
Editor: Raymond Chen
Proofreader: Sarah Yeoh