Singaporean TikToker Eugene (@ewjeans) sent tongues wagging with a video of him mixing Nescafe Gold instant coffee powder into his fried rice, much to the horror of netizens.
The video, which has gathered 510.7K views so far, started off with him using basic ingredients such as garlic, onion, rice and beaten eggs while showing off his skillful maneuvering of the wok.
He then proceeds to casually pour in a generous helping of Nescafe Gold instant coffee powder into the fried rice, resulting in a very dark-looking dish.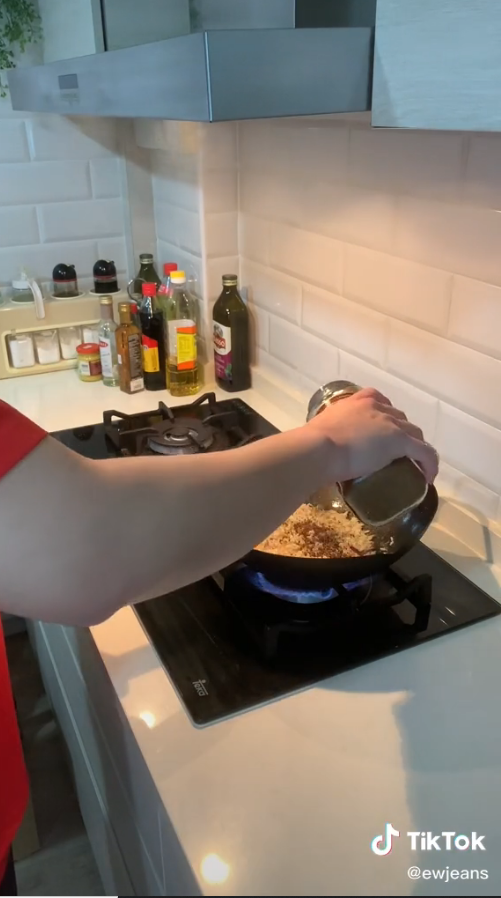 This, of course, outraged netizens who flooded the comment section with expressions of disbelief.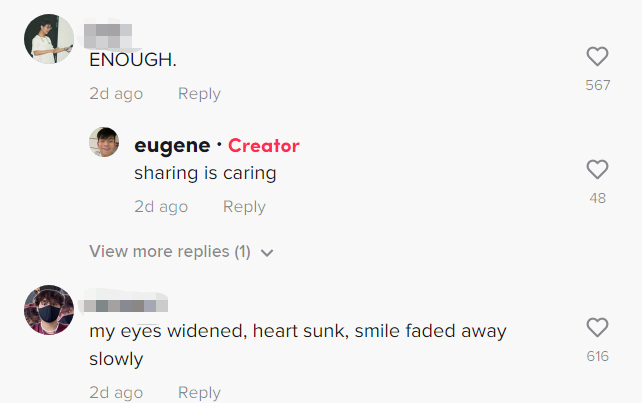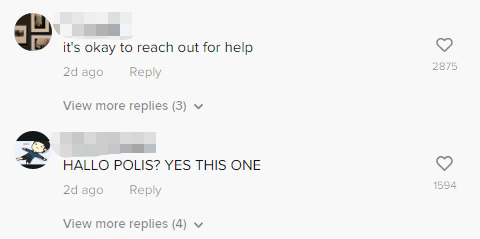 Eugene even trolled his "haters" by suggesting that they could cook this special fried rice for Valentine's Day, to which one netizen retorted, "THXX!! WE BREAK UP IN THE DINNER!"

The TikToker was also unfazed when netizens threatened to report him to Nigel Ng, aka Uncle Roger for the sacrilege.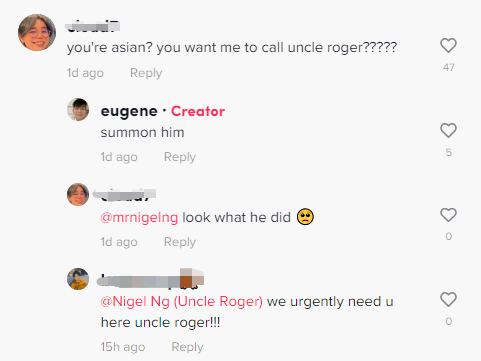 Milo fried rice? Coming right up!
And this isn't the only ridiculous recipe that Eugene has concocted, where his most viewed video (1.3mil views) was him adding Milo powder into the fried rice.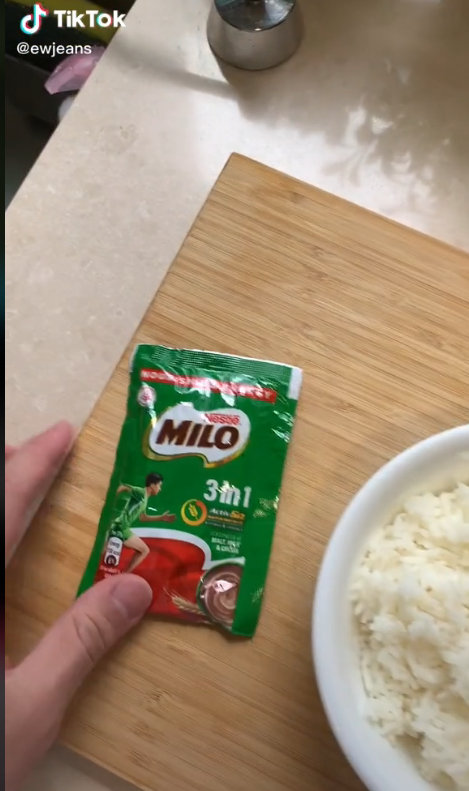 If that's not triggering enough to put you on an edge, watch how Eugene tries to 'cook' a piece of sashimi in a bowl of miso soup!
Once again, netizens were deeply disturbed by his antics and wondered whether he was aware of what he was doing.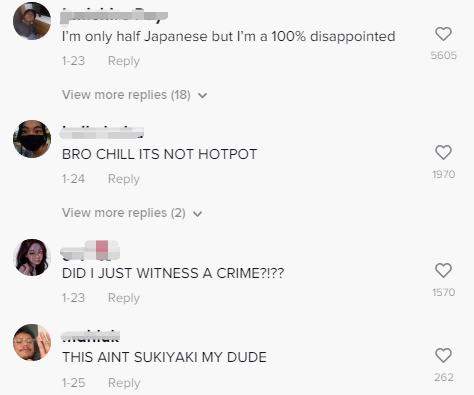 Thanks for your creativity Eugene but we think that's enough for now.