DUNGUN – A family lost three members within the same day after the sports utility vehicle (SUV) they were travelling in collided with a bus at Kilometer 25, Jalan Paka-Bandar Al Muktaffi Billah Shah yesterday (June 29)
Mohd Zuki Yusof, 44, along with his wife, Nur Farraheeda Ali Khan, 41, died on the scene while their son, Nasyeen Umayrai, 10, was pronounced dead while receiving treatment at the Ketengah Jaya Health Clinic at around 6.20 pm.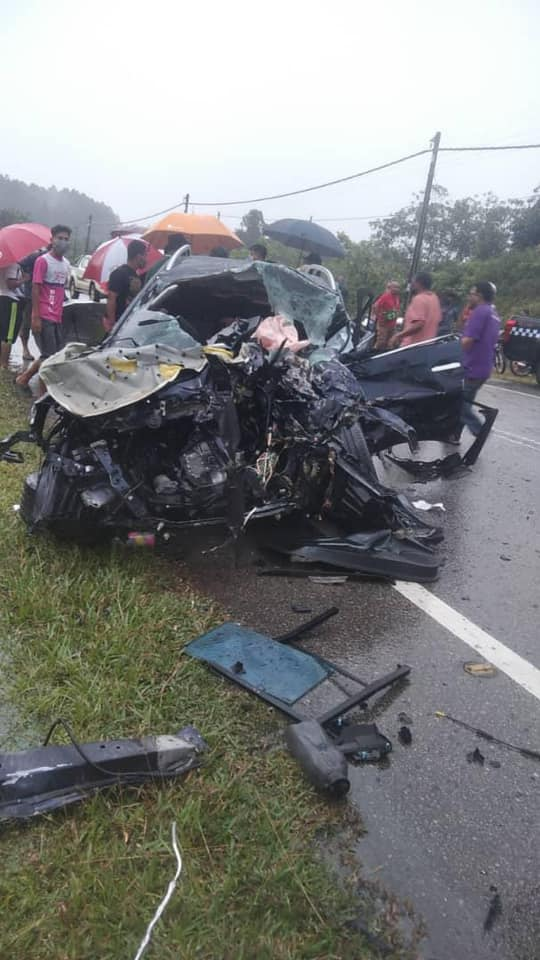 Meanwhile, the daughter of the couple, Damia Irdina, 13, is currently in a critical condition and is being treated at the Dungun Hospital.
Mohd Zuki was the Headmaster of Sekolah Kebangsaan Ketengah Jaya 2, while his wife was an Administrative Assistant at the Central Terengganu Development Authority (KETENGAH).
---

---
The accident was believed to have occurred when the family were traveling back to their home at Taman Bakti AMBS after buying groceries at Bandar Paka.
Bandar AMBS Fire and Rescue Station Chief Zul Husni Abdul Rahman said they received an emergency call at about 3.14 pm before a rescue team was deployed.
"The driver and co-driver were trapped in their seats and it took us 15 minutes to remove them from the vehicle.
"All of the victims' bodies have been handed over to the police for further action," he said.
Meanwhile, Dungun District Police Chief Superintendent Baharudin Abdullah confirmed the incident and said the case will be investigated under Section 41 (1) of the Road Transport Act 1987.
---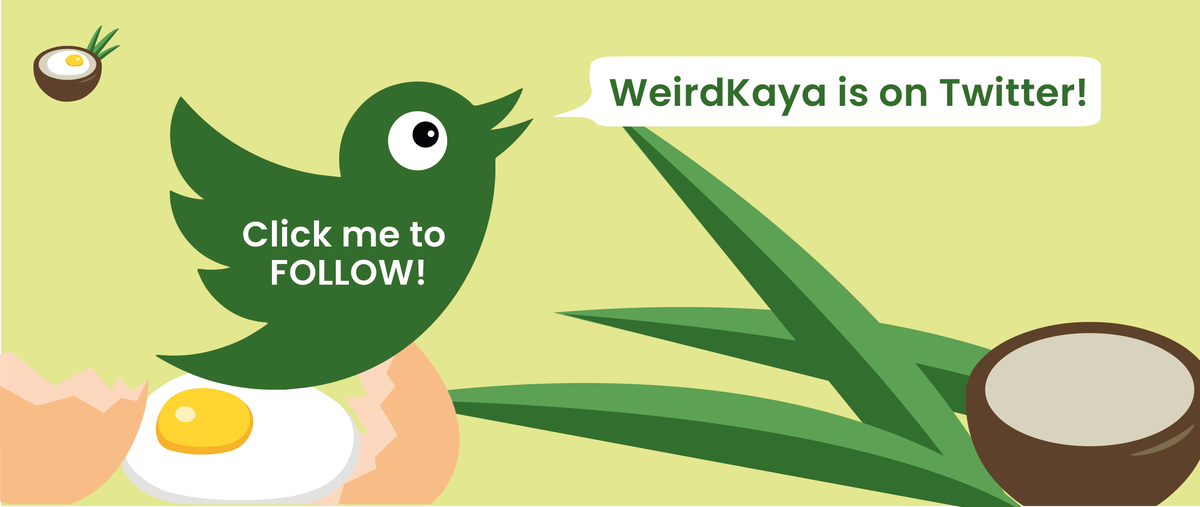 ---

Sources: Harian Metro, Cover image via Facebook/ Info Roadblock JPJ/Polis V2
Editor: Raymond Chen
Proofreader: Sarah Yeoh