The never-ending debate of how a certain dish should be spelt correctly is always bound to lead to impassioned reactions, and it was no different for the iconic Indian dish thosai.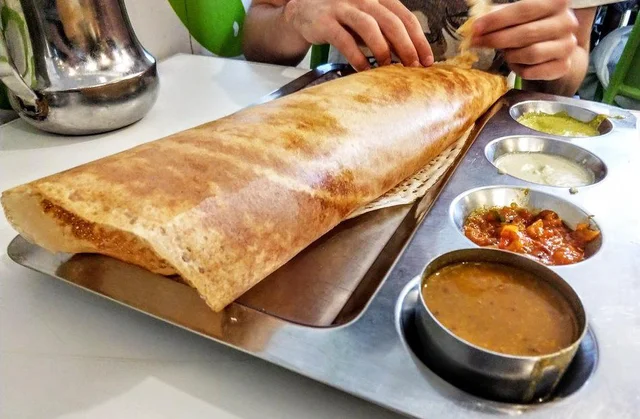 DBP spells 'thosai' as 'tose'
In a Twitter post by Malaysia's Institute of Language and Literature (DBP – Dewan Bahasa & Pustaka), it revealed what was the official spelling of the dish in the Malay dictionary.
Suffice to say, the result was rather surprising.
Ejaan Bahasa Melayu: tose#DekadBahasaKebangsaan#BahasaJiwaBangsa pic.twitter.com/FxOLkOa6oA

— Dewan Bahasa dan Pustaka (@DBPMalaysia) October 17, 2022
For those who don't know, thosai/dosa is a thin crepe made from fermented rice and lentil, where it's often paired with three different gravies – chutney, curry and dhal.
According to DBP however, the dish originating from South India should be spelt as "tose" in Bahasa Malaysia.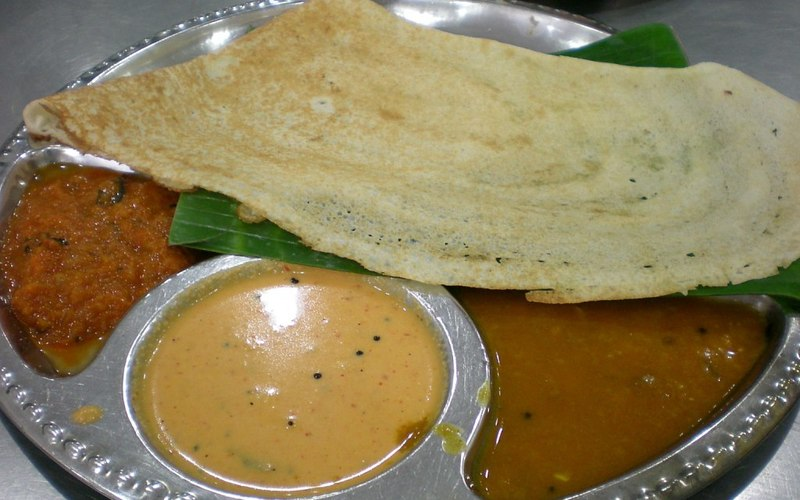 Netizens strongly disagree
In the comment section, many from the Indian community weren't pleased with DBP's spelling of thosai and criticised them for it.




What do you think of DBP's spelling of "thosai" as "tose"? Let us know in the comments!
Read about how another iconic dish got a change in its spelling thanks to DBP here:
---
---
---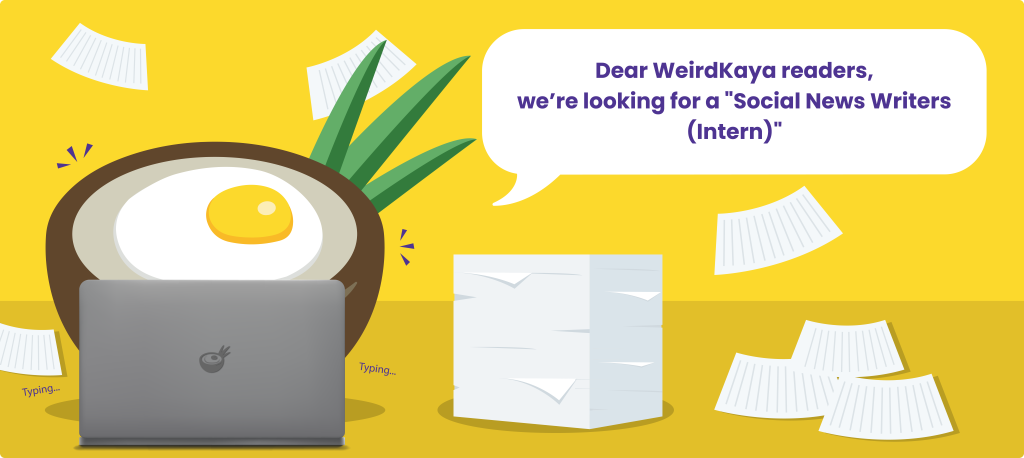 ---