For years, water purifiers have been a must-have in households worldwide, ensuring clean and safe drinking water. It's a no-brainer to invest in one for our daily hydration needs.
Now, LG PuriCare™ is taking this essential appliance to a whole new level with the groundbreaking LG PuriCare™ Self Service Tankless Water Purifier l Objet Collection!
With LG PuriCare™, you can say goodbye to bulky water dispensers and say hello to a space-friendly design that fits seamlessly into any room, regardless of its size.
From this: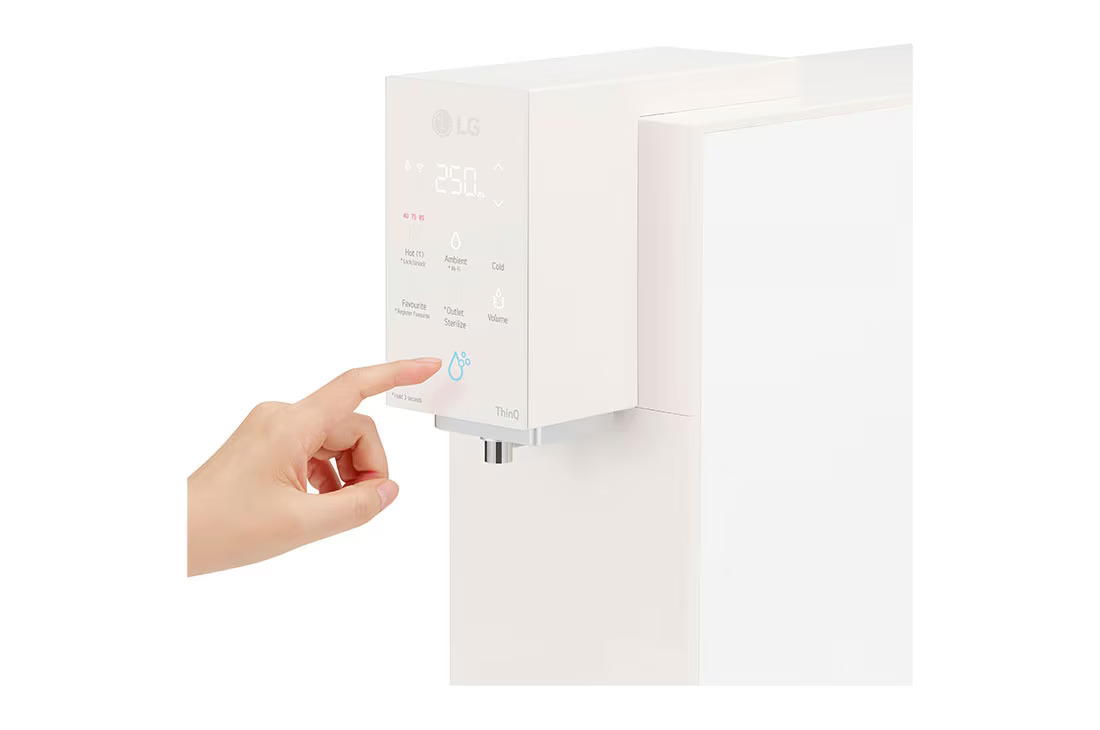 To this!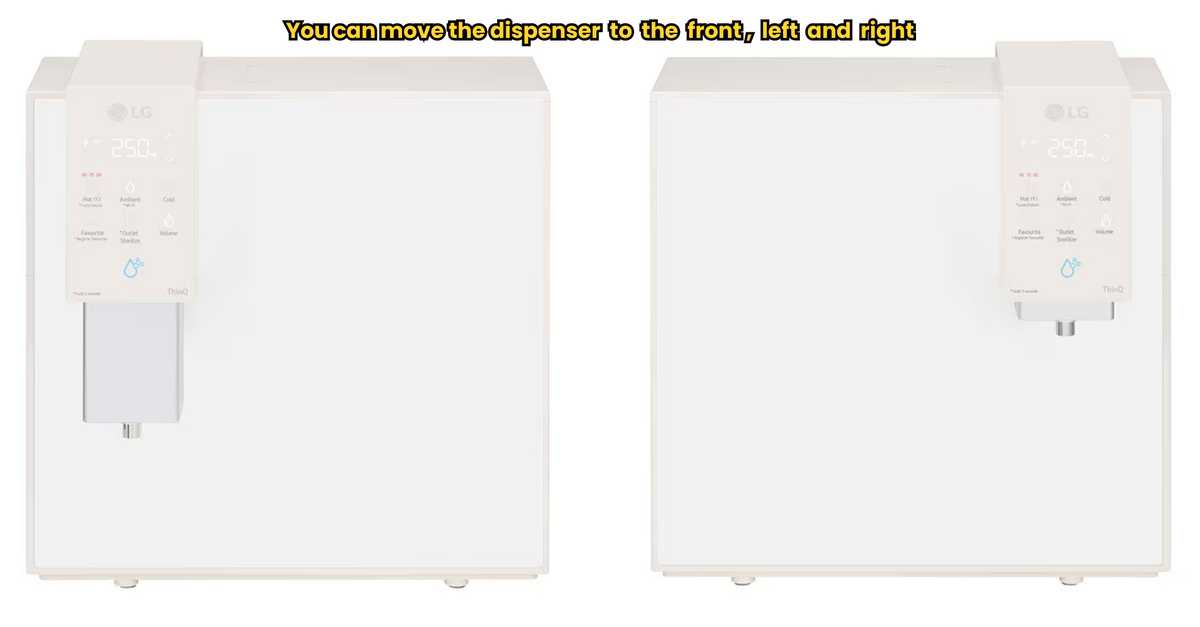 But wait, there's a twist!
The LG PuriCare™ comes in awesome colours:
Calming Cream White
Calming Beige
Calming Pebble Grey
Calming Pink
Calming Cream Sky
Look at this gorgeous Calming Pink. So cute!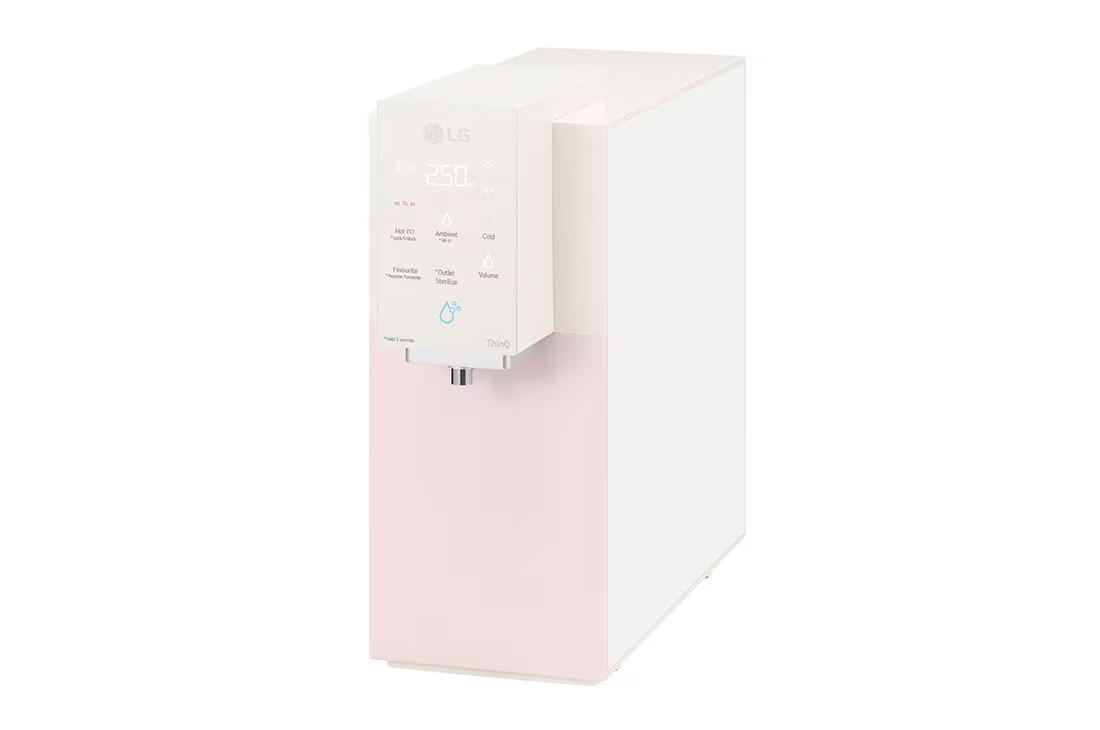 And that's not all – it's smart too.
The LG PuriCare™'also comes with an auto moving tap that pours water effortlessly. It's like magic! The tap adjusts to your preferred height, making life super convenient.
Plus, you can monitor your water purifier to detect product, water consumption and UV LED monitoring using the LG ThinQ™ app.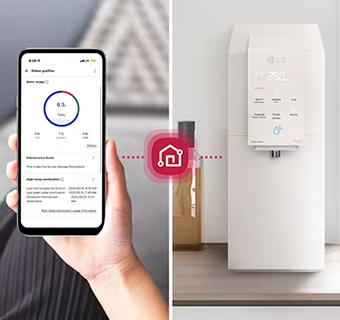 LG PuriCare™ Objet Your Life, Colour By You Contest
And guess what? You could win your very own LG PuriCare™ Self Service Tankless Water Purifier from the Objet Collection!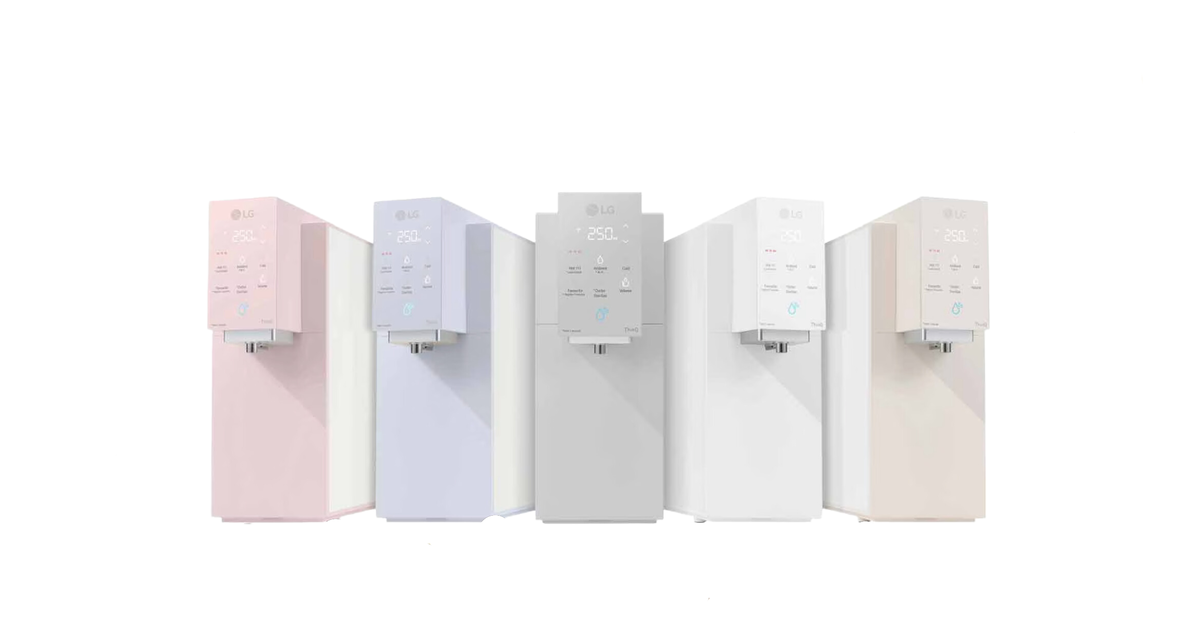 Not only that, but the top three winners also score RM1000 eWallet credits on Touch'n Go – extra perks for some fun shopping!
How to join the contest
It's easy peasy!
1. Shoot your creative video
You can unleash your creativity by shooting a short video featuring the LG PuriCare 3D Billboard at Pavilion Bukit Bintang as your backdrop.
The video format is horizontal and not exceeding 30 seconds.
For reference, this is the LG PuriCare™ 3D Billboard at Pavilion Bukit Bintang.
Watch it here!
2. Complete the captivating caption
In your video caption, reveal your favourite colour from the new LG PuriCare: Calming Cream White, Calming Beige, Calming Pebble Grey, Calming Pink, or Calming Cream Sky.
"My favourite colour is (Calming Cream White/ Calming Beige/ Calming Pebble Grey/ Calming Pink/ Calming Cream Sky) because…''.
3. It's time to share your video!
Post your video and the captivating caption on your Facebook or Instagram profile. Don't forget to set your post to "Public"!
4. Tag 3 friends
Spread the fun and excitement by tagging three of your besties in your post. Encourage them to participate too!
5. Add these hashtags
Complete your entry by adding the following hashtags: #LGPostWin #LGMalaysia #LGPuriCare #TanklessWaterPurifier #WaterPurifier #BetterLifeWithLG #ObjetYourLife #ColorByYou
Note that you must only post one video with one submission – either on Facebook or on Instagram.
Lastly, click HERE to fill in the online form and validate your submission.
The "Objet Your Life, Color by You" contest runs from 8th August 2023 until 31st August 2023. Don't wait any longer—get your cameras rolling and start your journey to win incredible prizes!
Remember to follow LG Malaysia on Facebook and Instagram, and visit the official website for more information about their products and updates.
---
---