Roti Canai is a taste of home for many Malaysians and to an extent has become a defining factor of Malaysian culture. The love Malaysians have for a little flaky and buttery flatbread, cannot be described in simple terms.
As Malaysians, we all have that one trusted mamak stall which never goes wrong when you're craving some Roti Canai.
These eateries will not only serve our favourite roti canai but also hold our most cherished memories of friends and family.
'Enjoy the eats with the beats'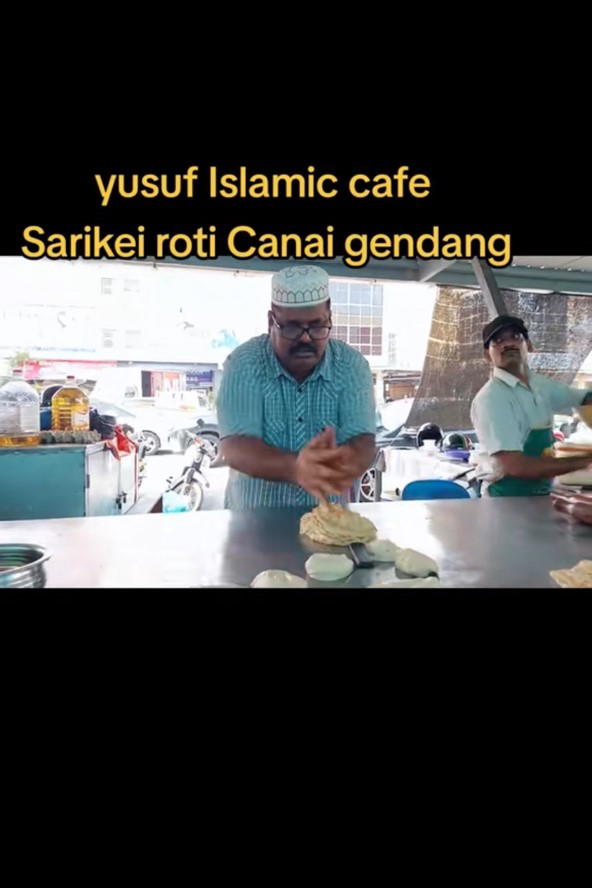 This mamak called Yusuf Islamic Cafe in Sarawak on the other hand, is taking it one step further and treating your mouth as well as your ears.
In the viral Tiktok video shared by user @yusop5546, the man can be seen clapping and moving about his hands while hitting the roti, which are stacked together, creating an engrossing rhythm.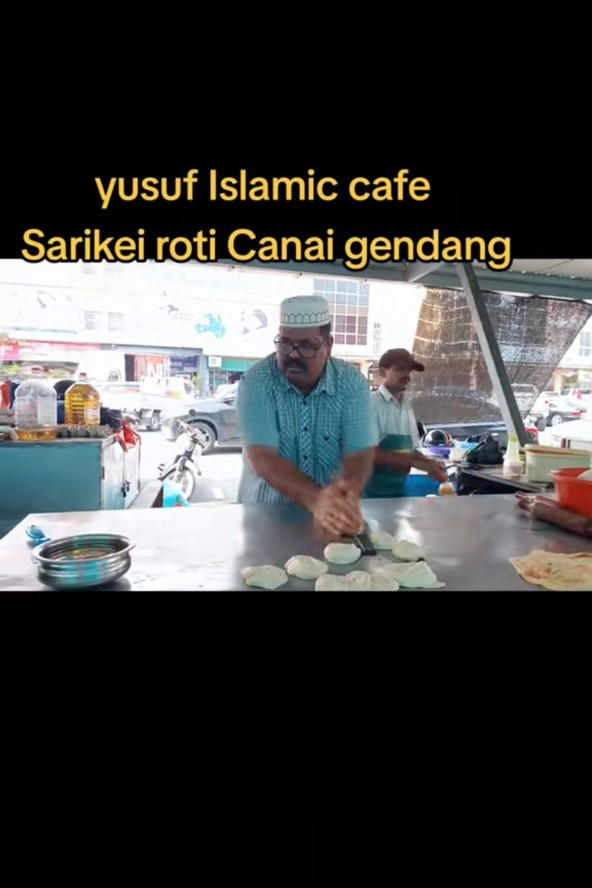 This short little performance has left the eatery with a bunch of smiles and most probably hungry stomachs.
Netizens on the other hand were filled with glee after seeing this serving technique and shared their excitement about it in the comments.
"Guess this is why my roti took long to serve, it was clapped together first."

'You've been clapping for quite sometime, I'm scared the roti will dance together with the beat'.

'Bro, 10 Roti Telur but separate the claps because people at home are hungry.'

You can watch the Tiktok here!
---
---
---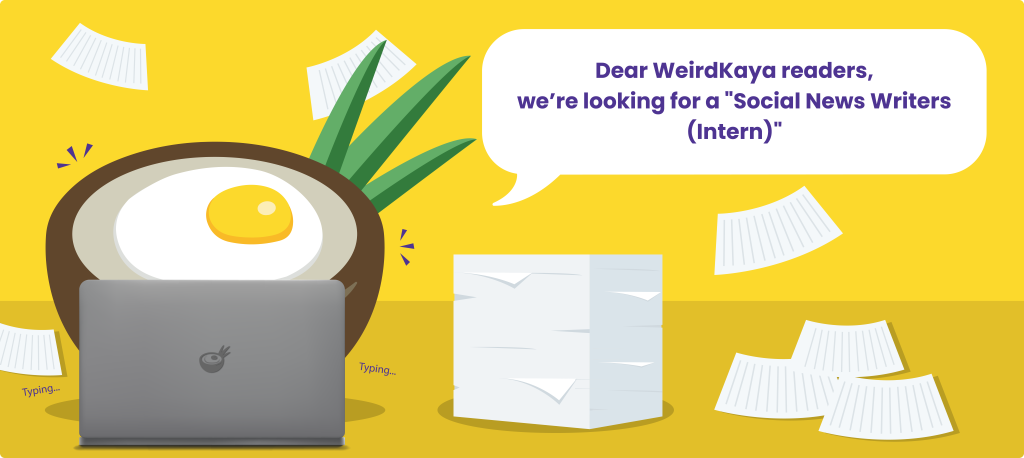 ---