With Father's Day approaching, a group of siblings joined forces to present their father with a motorcycle as a heartfelt gift. They took him to a motorcycle store and surprised him, leaving him deeply touched.
A TikTok user shared a 67-second video capturing the moment, showing the siblings' thoughtful gesture as they led their father to the motorcycle shop and then revealed that they were giving him a motorcycle.
Their father's dream motorcycle becomes a reality
In the video, the father pointed at the motorcycle that was about to be given to him and told the salesperson, "The license plate number on this bike is good, it matches my name and car plate!"
The salesperson responded that the motorcycle's owner is named "Amy," and if he liked it, he could negotiate with the owner to purchase the license plate.
At that moment, one of the eager sons couldn't hold back and told the father that the brand new motorcycle was actually a gift for him.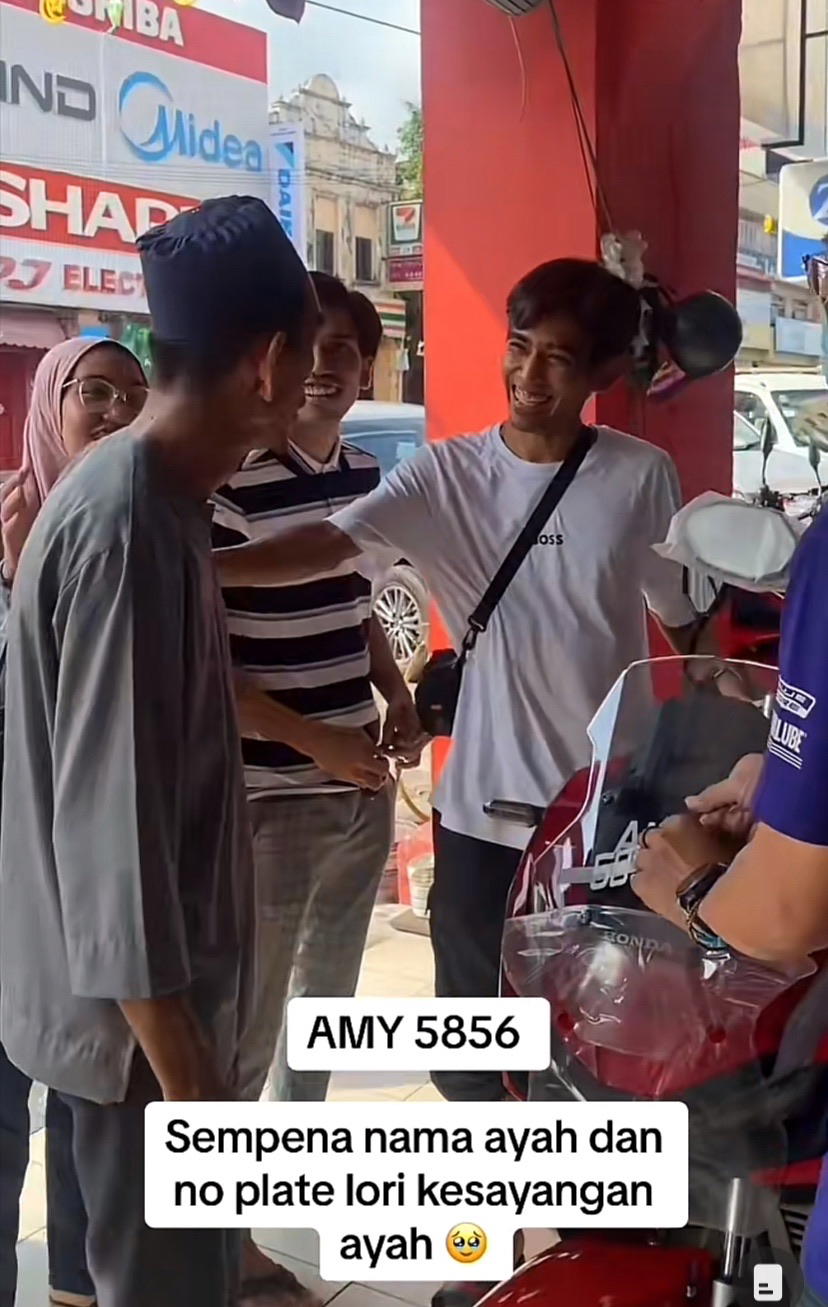 "Dad, this motorcycle is actually from all of us. It's a surprise for Father's Day." Laughter and cheers erupted in the background as the father, moved to tears, embraced his children in gratitude.
In the video's caption, 26-year-old Anis expressed that the siblings wanted to show their appreciation to their father for his unwavering dedication and hard work in providing for the family by giving him this Father's Day gift.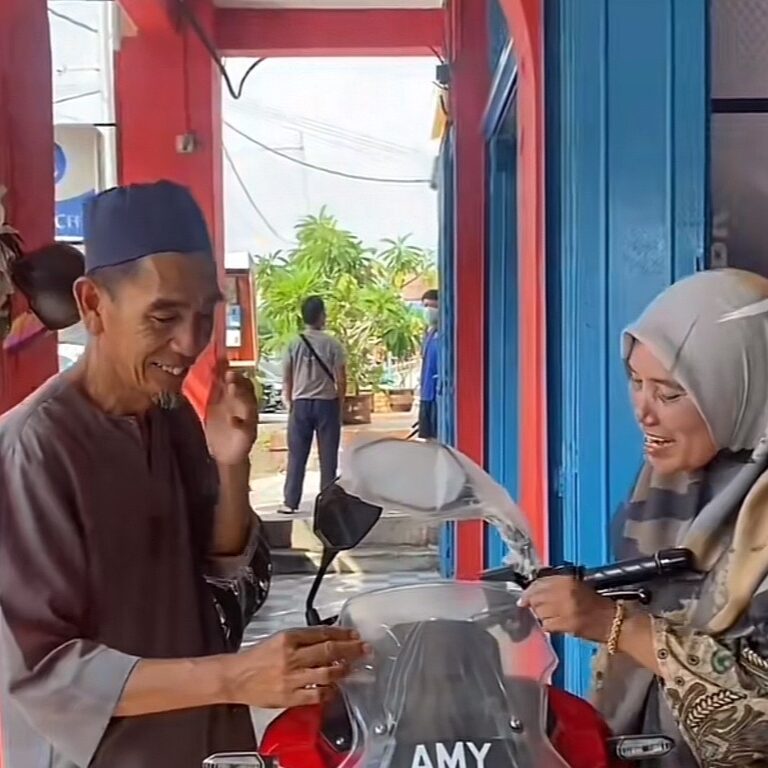 "Thank you, Dad, for working hard all these years to raise us. Now it's our turn to repay you. We know we can never fully repay your sacrifices, so we can only give you this motorcycle. We love you, Dad," in the caption she wrote.
"As long as I'm alive, I will continue to work hard to ensure that you and Mom are happy. This motorcycle is our gift as children to you. Dad, don't cry, be happy!"
---
---
---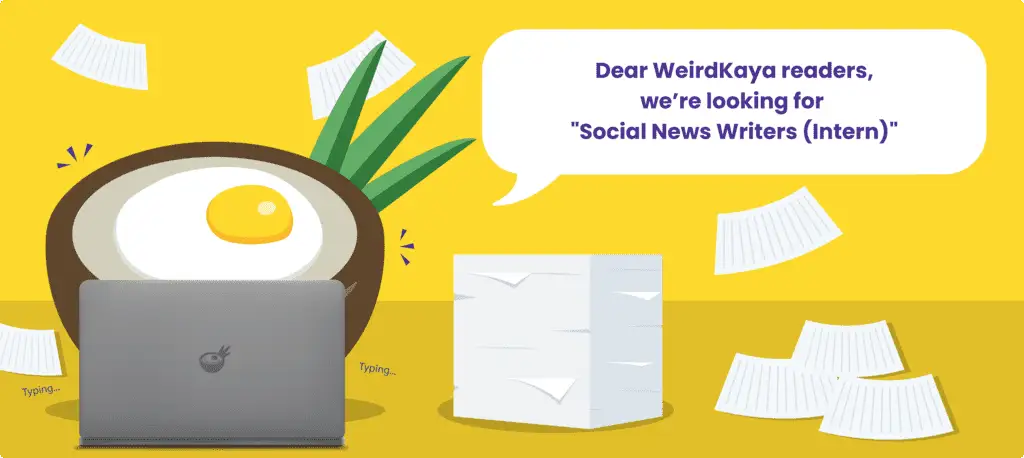 ---