KLANG – Malaysia has once again recorded her highest number of daily Covid-19 cases with 19,819 infections today.
A video taken by volunteers showing vehicles lining up to collect bodies at Hospital Tengku Ampuan Rahimah highlights the severity of Covid-19 death tolls in Selangor.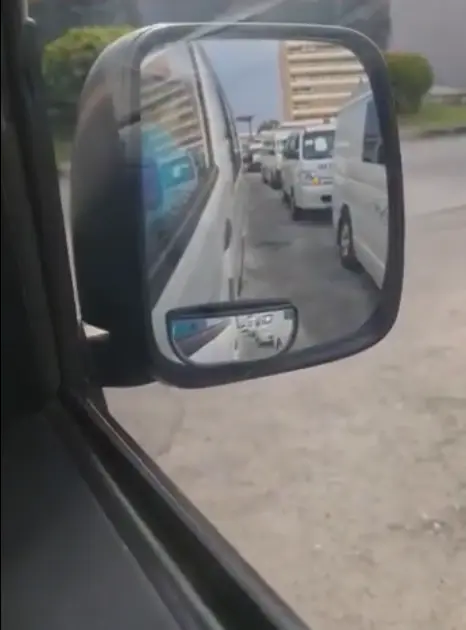 The video serves as a dark reminder that the pandemic is a serious public health crisis and an emergency that demands the attention of all of Malaysia.
The video taker identified himself and his partner as volunteers from Jabatan Agama Islam Selangor and they explained what was happening in the 3-minute video.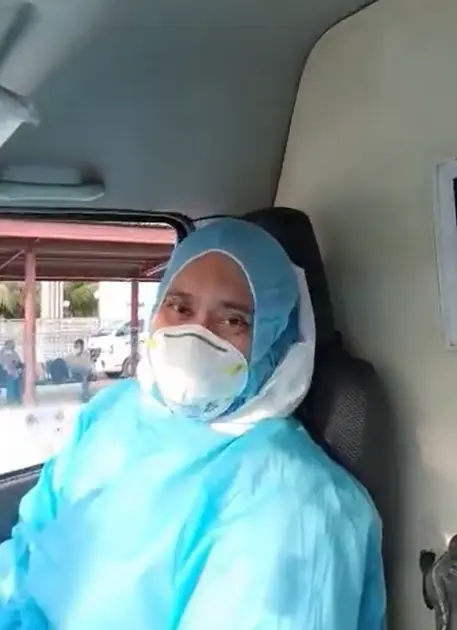 This is our second round. This is actually happening every day, not just today. All of us are waiting to collect dead bodies."
As volunteers, they said that they are doing this for free, without demanding any charges from the families of the deceased.
It is believed that the intention of filming the video and sharing it online is to warn the public that Covid-19 cases are not only numbers but actual lives lost.
Everyone please take good care of yourself. If you have any related symptoms, please quarantine at home.
The death toll is massive every day. This is something never ever happened in the history.
The volunteer is right, these are indeed unprecedented times.
It is very difficult to stay hopeful in the darkness that is looming over our country; more so when there is little change from the effort that our frontlines have exhausted.
Nonetheless, if there is one way for our nation to get out of this crisis, it will be done together.
Take this as a reminder to reach out to your friends that you haven't heard in a while, and offer support where you can.
Cover Images via Facebook
Author: S.Y Lee
---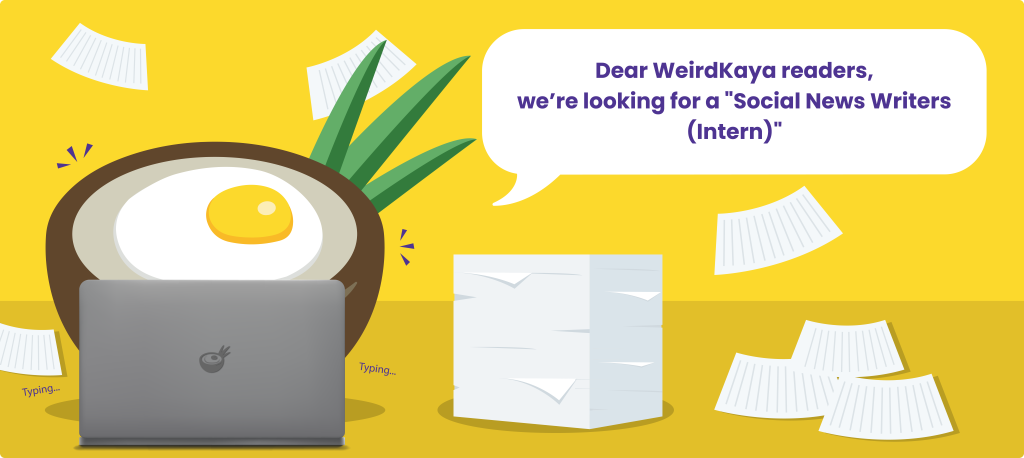 ---