Whether you're a moderate or heavy social media user, you would've across adorable videos of babies frolicking with their furry friends at least once.
Recently, I stumbled on this TikTok video of a mother cat proudly showing off her kitten to her tiny human companion.
While the video made me all soft and fuzzy inside, it also got me thinking – Is it okay to expose infants to animals at such a young age?
There has always been this stigma surrounding animals, including household pets, that they are 'dirty' and infested with unknown germs and parasites. But did you know that owning a pet have several physical and psychological benefits?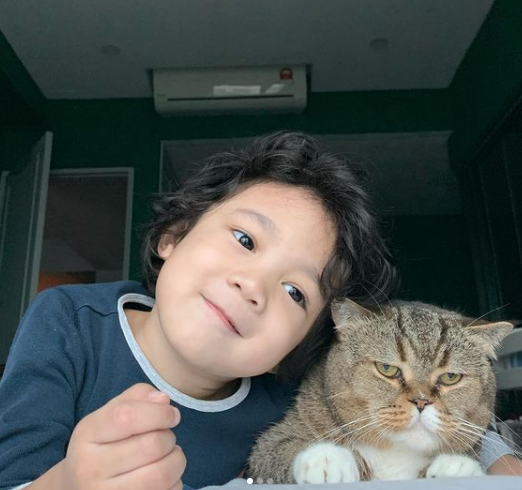 Don't believe us? Read on to find out!
Protection through…bacteria?!
This took me by surprise as it wasn't what I expected at all.
Turns out that those who live with animals enjoy a stronger immune system as pets tend to expose owners to various dirt and bacteria. Hence, babies born into these households are more likely to build up their immunity as well.
This peculiar phenomenon is also supported paediatric epidemiologist Anita Kozyrskyj, whose research found that immunity can begin even before the baby is born through a pet-to-mother-to-fetus transfer.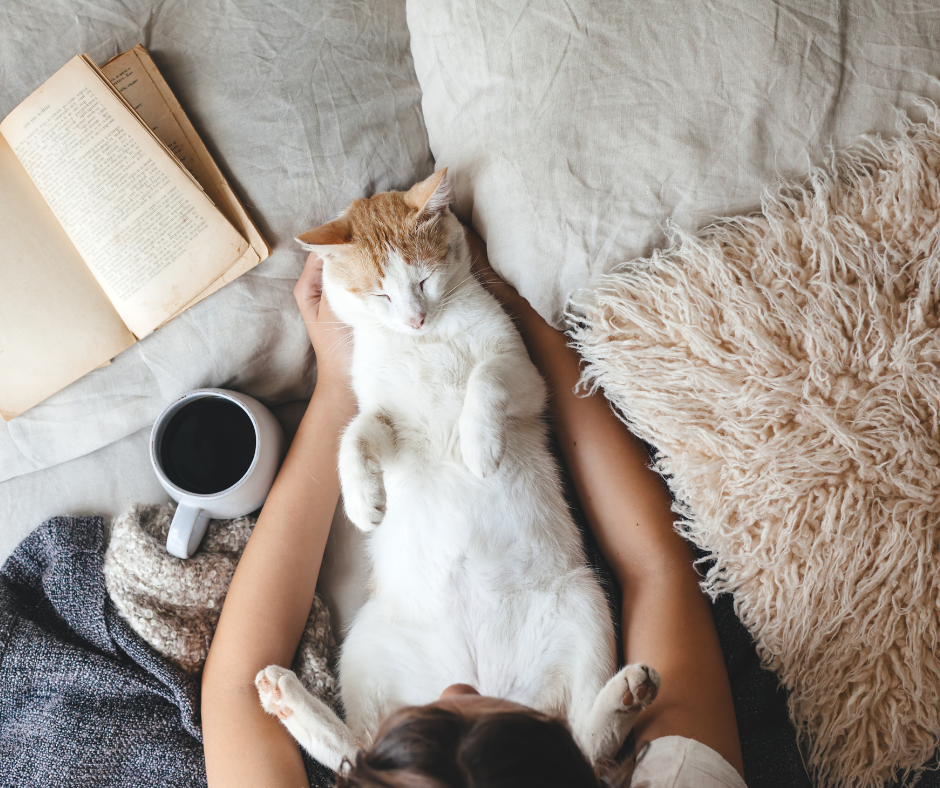 Just like how it's easier to pick up a language when a child's learning to speak, his/her immune system learns best in distinguishing 'friendly' and harmful foreign substances when exposed at an early stage.
So, if your mother happened to be covered in kitty hairballs, dog drool and muddy pawprints while you were still in her tummy, chances are your immunity has gotten a great head start!
Emotional development
Aside from creating good memories, growing up with pets benefits a child when it comes to his/her emotional health.
A study from Japan found that children who owned pets were able to express their emotions better than those who don't.
It also suggested that having a pet may help in preventing emotional dysregulation during a child's growth.
Companionship and comfort
As far as the phrase "Man's best friend" goes, pets do live up to it in every aspect.
As an owner of two dogs, I can testify to that wholeheartedly as I often disclose my deepest secrets with them. What else can I say? They ARE great listeners after all!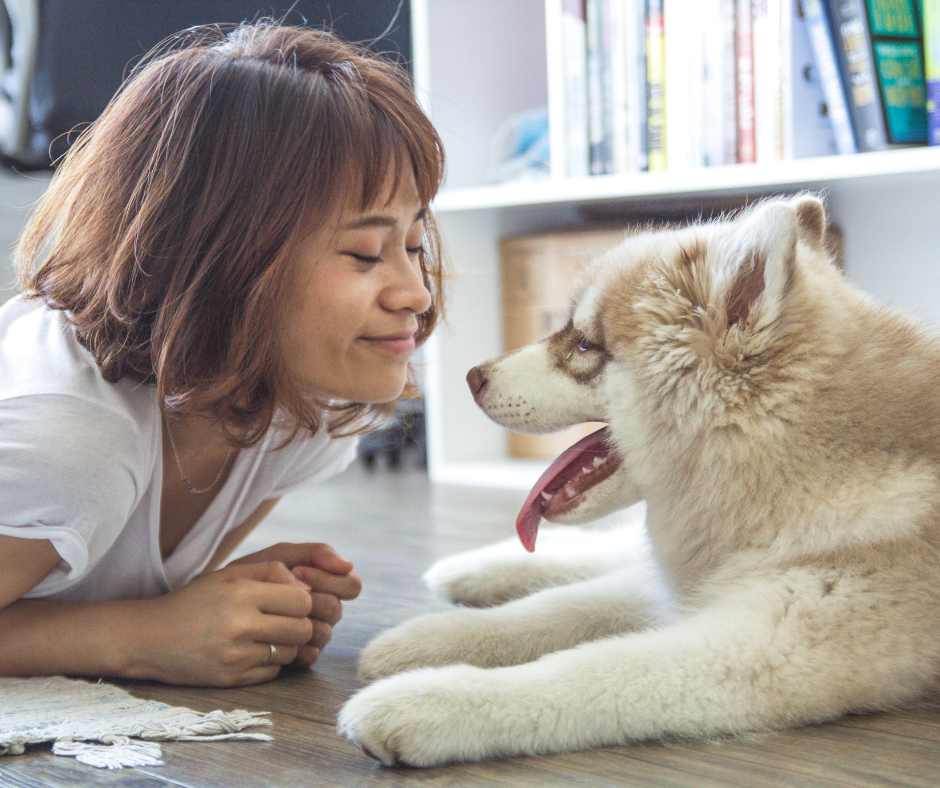 Children that grow up with pets are at a lower risk of experiencing loneliness and isolation as they have learnt to built a wall of support around their animal companion.
Furthermore, having a stroking or cuddling session with a furry, scaly, or even feathered friend can provide children excellent coping skills.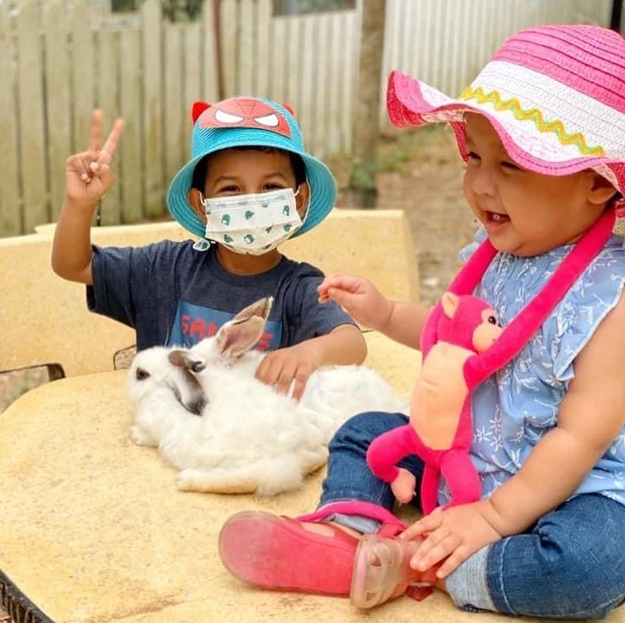 Teach the realities of life
One of the most heartbreaking moments in my life was when my first dog, Patch died. On the day he left me for good, I felt a wave of emotions – pain, grief, and regret.
But I learnt a valuable lesson from the tragedy, that is letting go when the fateful day comes no matter how hard it is.
From the birth of a kitten to bidding it a tearful goodbye when it reaches the end of its life, children will be taught both the joyous and harsh realities of life, molding them into individuals who are emotionally resilient.
Who would have taught that animals were capable of imparting profound life lessons to us?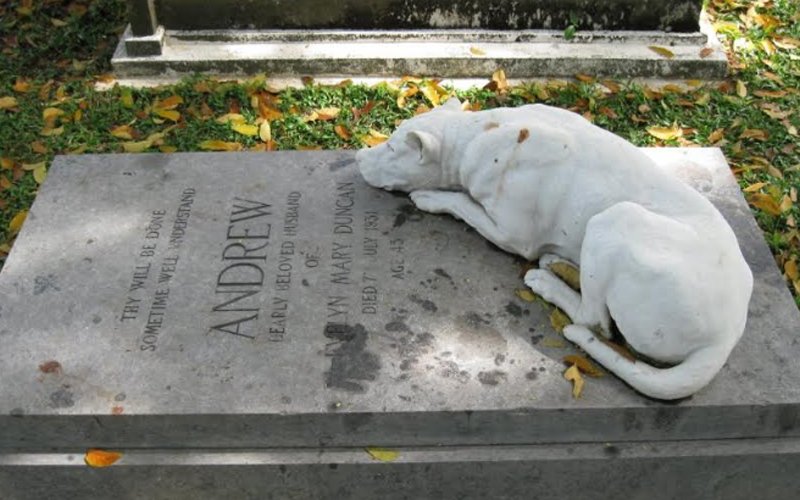 Commitment is forever
While children often clamour for a pet of their own, it must be emphasised that it requires lots of time and resources in taking care of it (yes, even goldfishes too!)
Thus, children must be briefed of the responsibilities and long-term commitment that come with a pet or else they'll become bored and eventually abandon the poor creature.
However, if your family wants a pet but is unable to have one, you can head over to animal farms and petting zoos or even volunteer at a local animal shelter to get a close and personal encounter with your preferred animal!
Give our furry friends a hand! (or paw)
Unfortunately, many petting zoos are now teetering on the verge of collapse due to lockdown restrictions brought by the pandemic.
As such, many are struggling to survive and it has adversely affected the quality of life of its animal residents.
Thankfully, our furry friends will be getting a new lease of life thanks to Kachi Festival 2021, who will be organising an online fundraising event for local petting zoo G2G Animal Garden titled "Bonjour Sunrise"!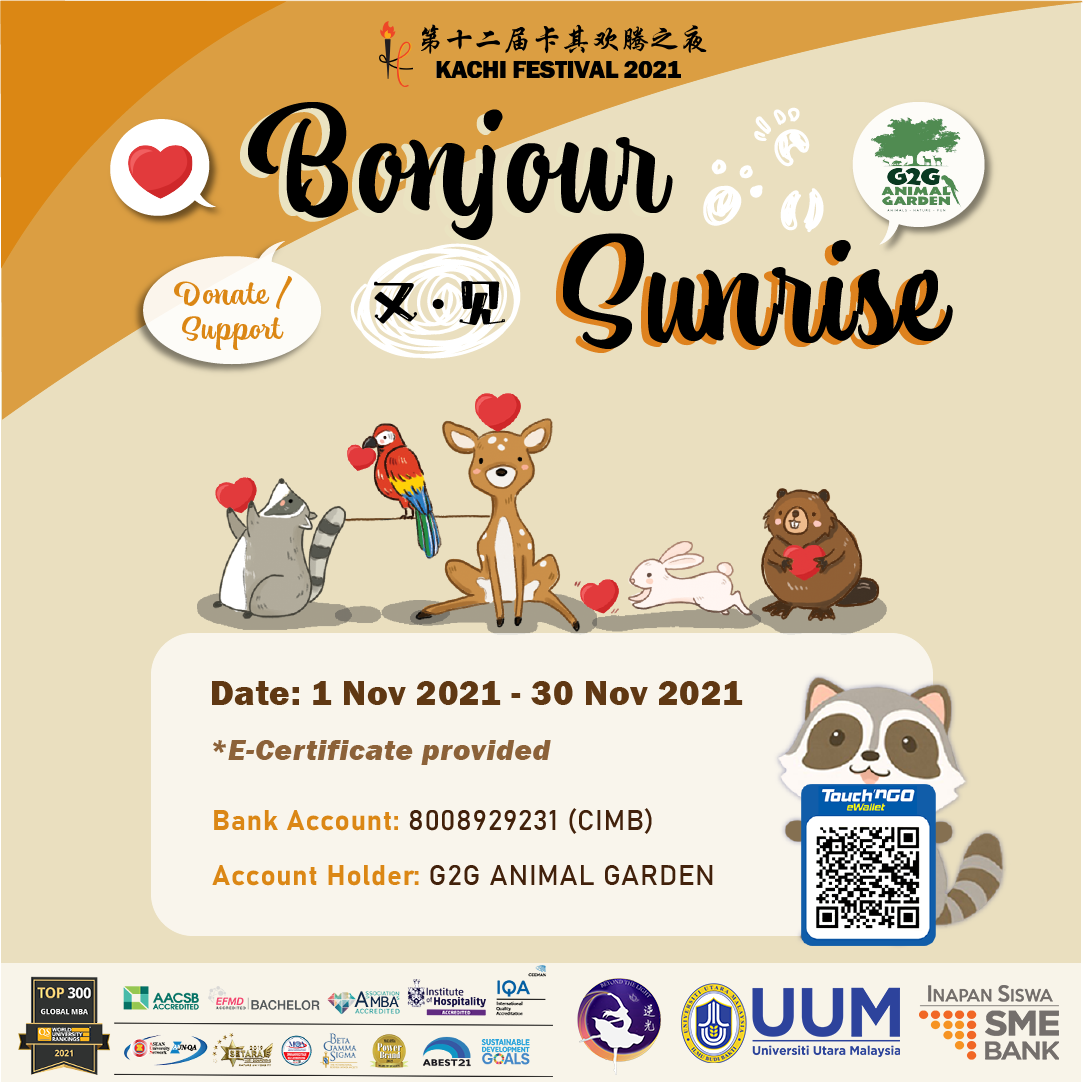 The name "Bonjour Sunrise" refers to increased hope among Malaysians following the loosening of Covid restrictions and families reuniting once again after months of upheaval.
Throughout this fundraising event, you can make a one-time donation to G2G Animal Garden via online transfer or e-wallet.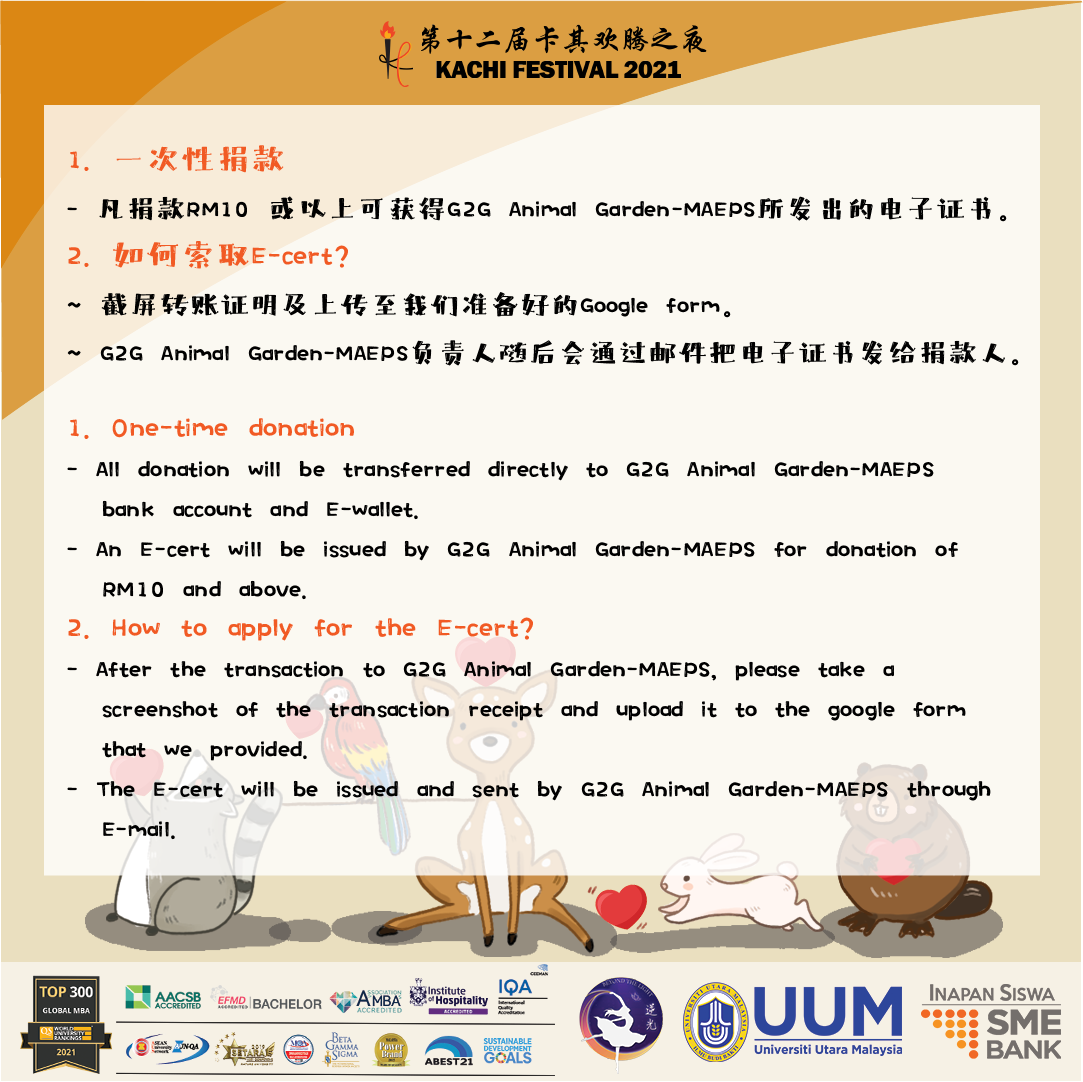 Plus, you will be given an e-certificate if you contribute RM10 and above! Remember to take a screenshot of your donation and upload it to the Google form provided: here.
Let's lend a helping hand in turning the tide and be a shining light of hope for our furry friends!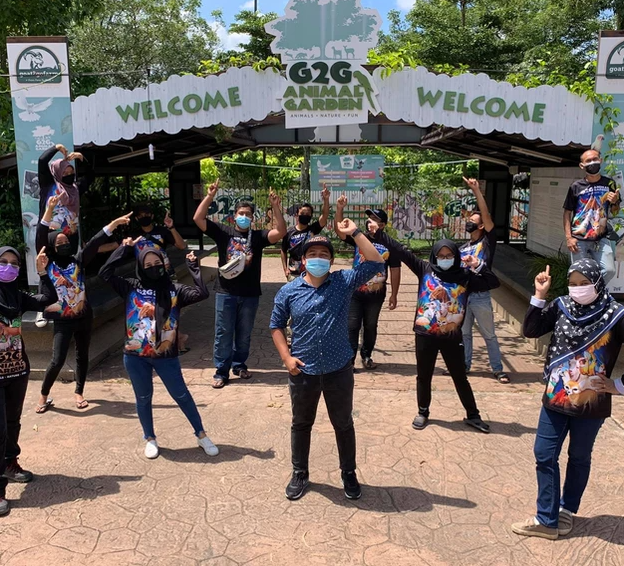 ---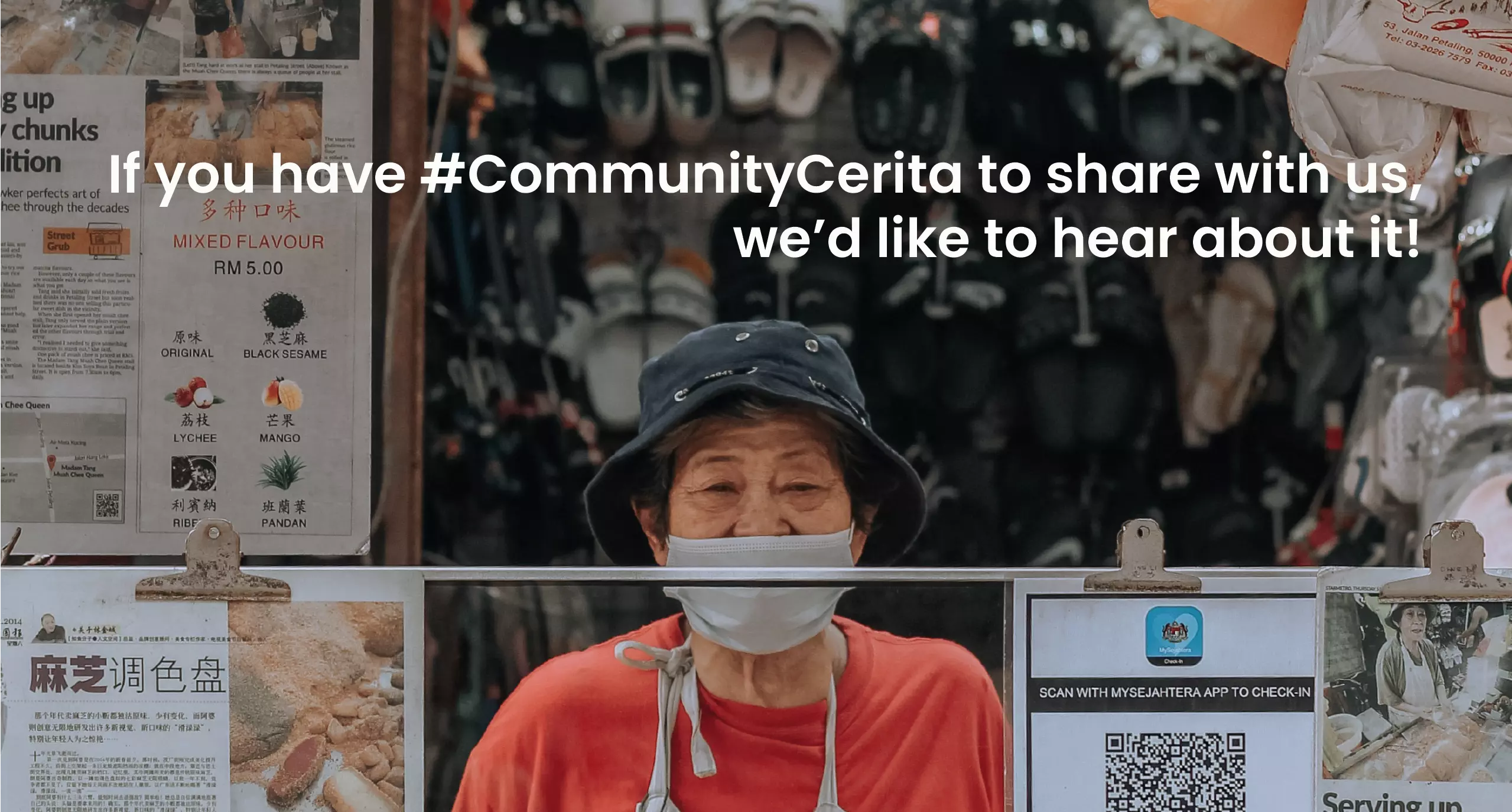 ---
Cover Image(s) via Canva
Editor: Sarah Yeoh