Life's a whirlwind, especially in Malaysia's bustling cities. Work, family, and the whole shebang – it's like a marathon, right?
Here's the tea: Pejoy totally gets the fast-paced vibe we're all in. They wanted to whip up a snack that's not just tasty but also a chill pill for your busy moments.
So, they went all out creating the new Pejoy flavours, mixing in the best stuff they could find.
Pejoy's 2 NEW Premium flavours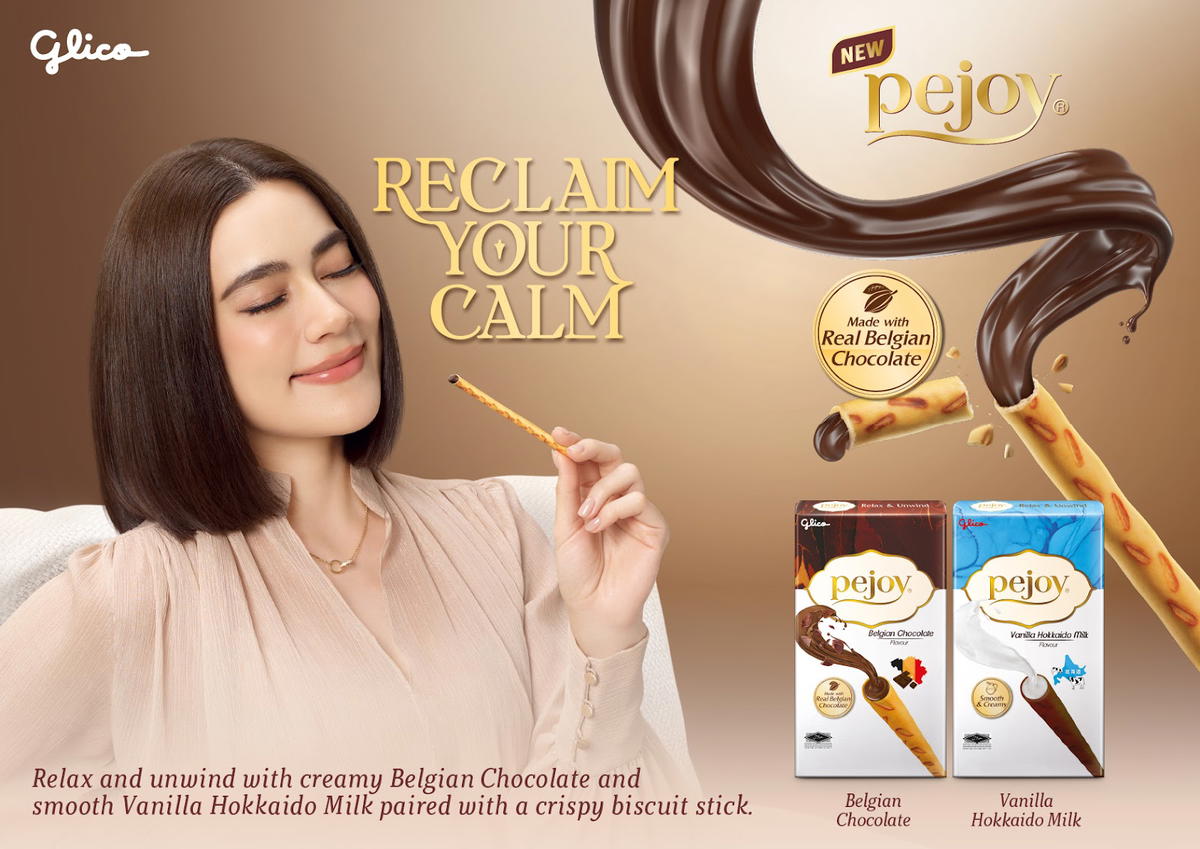 Now, let's talk the new flavours – Belgian Chocolate and Vanilla Hokkaido Milk.
The Belgian Chocolate flavour comes with real chocolate from Belgium, giving you a richness that's unbeatable. On the flip side, the Vanilla Hokkaido Milk flavor treats you to the velvety goodness of smooth Hokkaido milk, creating a flavour combo that's pure magic.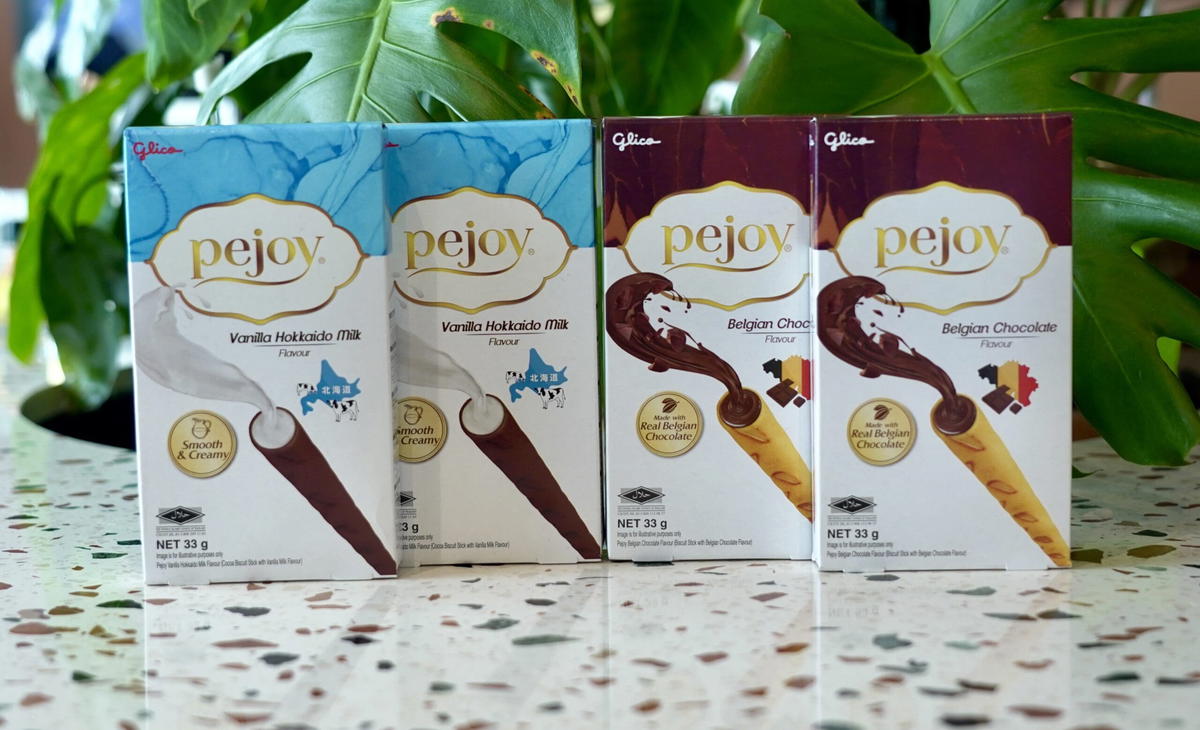 But it's not just about the taste. Pejoy's got that crispy biscuit stick action going on, thanks to some imported wheat flour magic. Each bite's like a party for your mouth, seriously.
So…remember even on your busiest days, it's ok to remind yourself to have a moment to relax and unwind with Pejoy.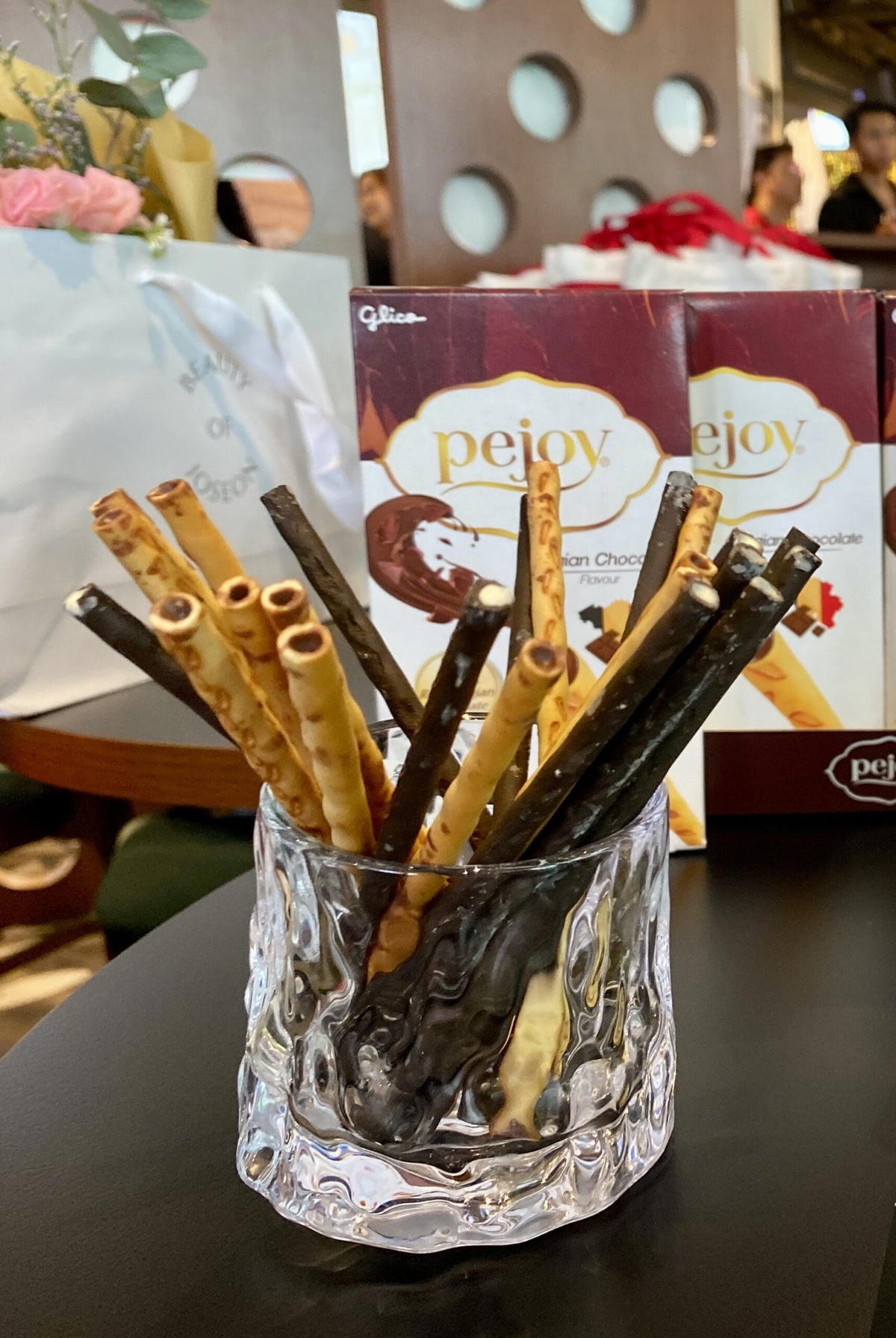 Whether it's a short break or a little reward after a task well done, Pejoy's your snack-time hero.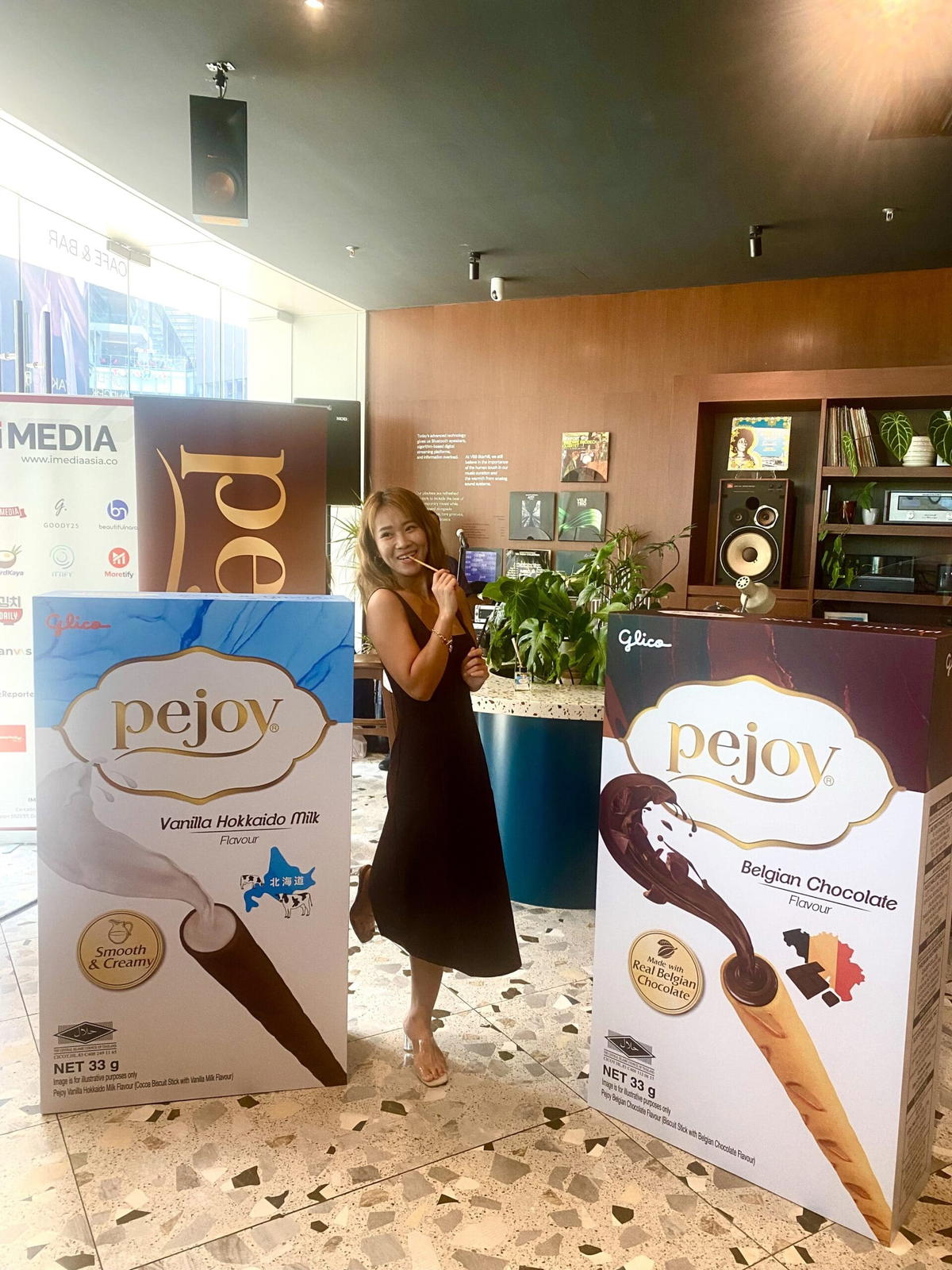 Ready to dive into indulgence? You can find Pejoy's Belgian Chocolate and Vanilla Hokkaido Milk flavours at convenience stores, major supermarkets like Aeon, Jaya Grocer, and Village Grover as well online at Shopee
For more info on Pejoy, you can follow their official pages on Instagram and Facebook.
---

---
---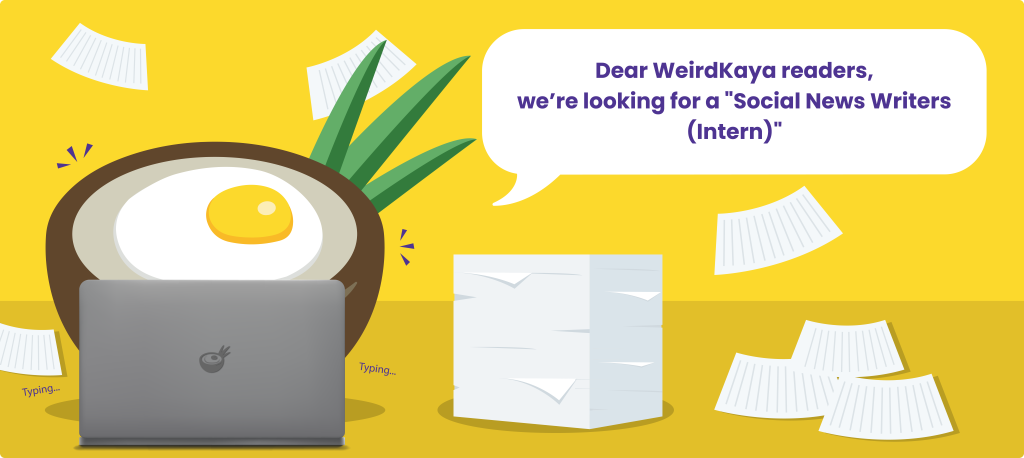 ---