National shuttlers Goh Liu Ying and Chan Peng Soon recently crashed out of the Tokyo Olympics after losing all their matches.
This triggered a storm of bitter criticism from netizens who blamed them for not giving their all, with some even body-shaming Goh too.
Fortunately, rational Malaysians and Dato Lee Chong Wei came to the duo's defence and thanked them for their efforts in representing the country.
Read this article for more details:
In response to the criticism, Chan apologised to Malaysians for letting them down while Goh said she had given her best despite her injuries.
Unfortunately, this ugly side of Malaysians has now achieved international attention, as revealed by Goh in an Instagram story yesterday (July 27).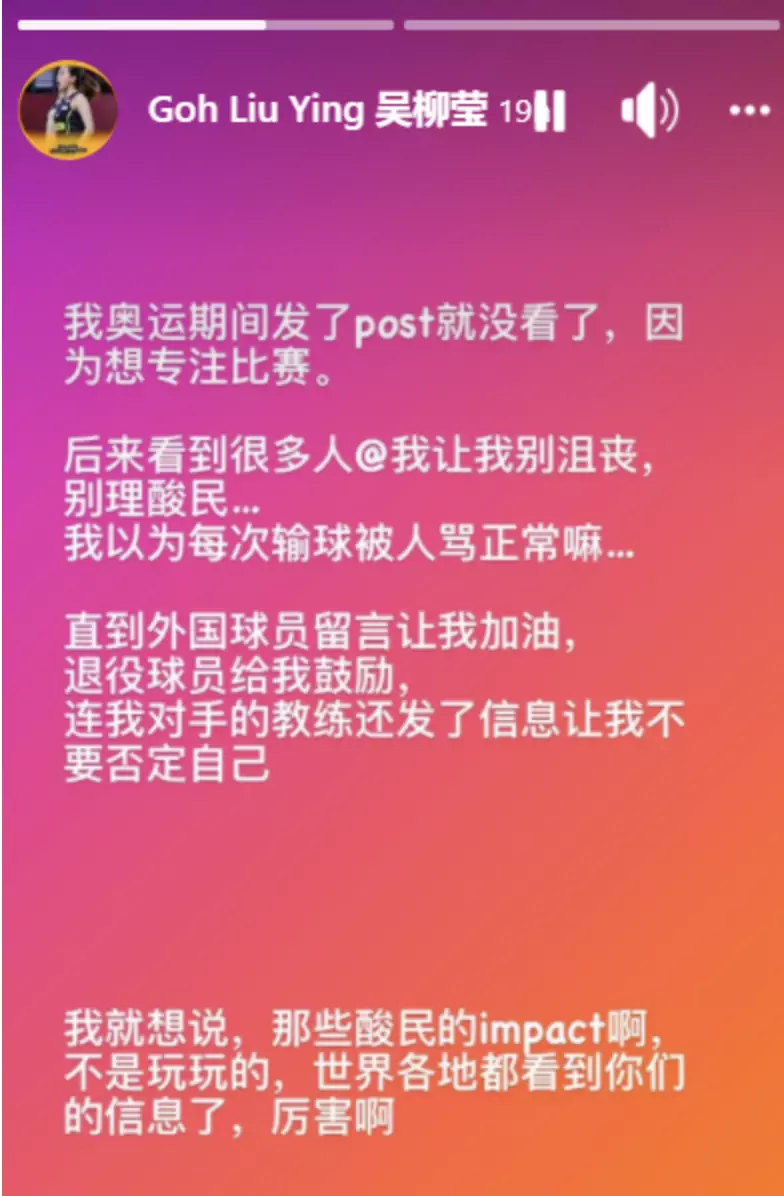 Goh wrote that she initially wasn't aware of the negative comments directed towards her as she wanted to prepare for upcoming matches.
"I always thought that getting bashed by others after losing a match was normal.
"But when I saw countless people telling me to ignore the haters and not to be downcast, that was when I realised how bad it was."
Goh also revealed that she received words of encouragement from retired badminton players across the world, including the coach of her opponent too.
She then ended her post by sarcastically congratulating her online critics for putting Malaysia on the global stage.
"To all the keyboard warriors, now the whole world knows what you've said. Good job!"
No matter the results, we are extremely proud of the national team and let us continue to stand by them!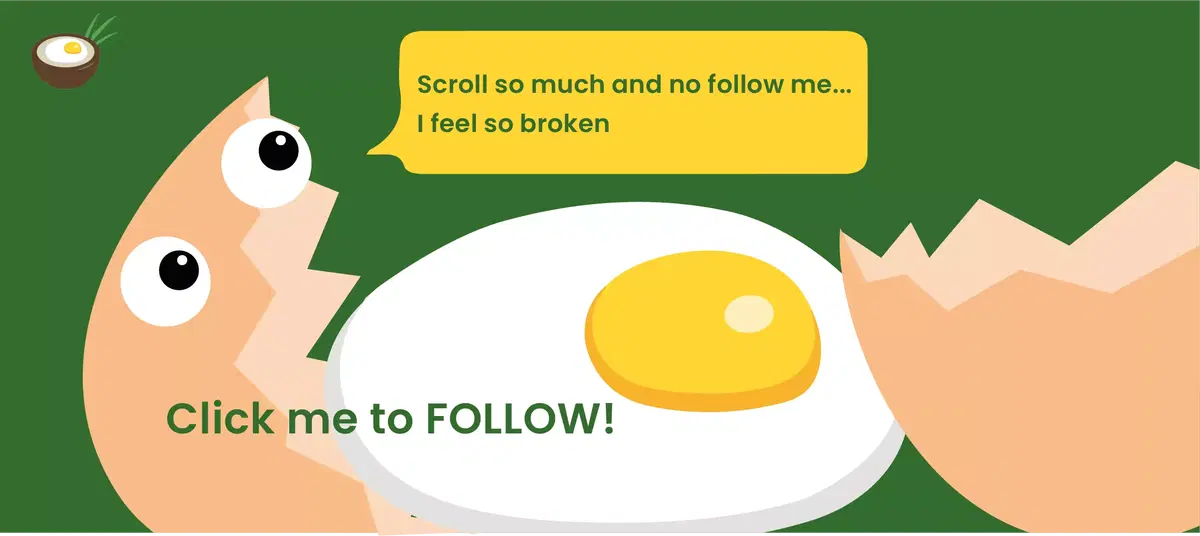 Cover Images via IG/ @gohliuying & The Star
Editor: Anna Wong
Proofreader: Sarah Yeoh