PETALING JAYA: "Malaysians who constantly accuse the government of failing to curb the pandemic are the ones to blame for the situation, not the other way round."
According to PAS Muslimat information chief Dr Najihatussalehah Ahmad, citizens should instead stop the finger-pointing and help the government instead.
She also pooh-poohed allegations that the government had failed in protecting Malaysians, saying that most administrative systems were still up and running during the lockdown and the Enhanced Movement Control Order (EMCO) in parts of the Klang Valley.
All civil servants, even if they have to work from home, can still perform their duties," she said when contacted by Harakah Daily.
Dr Najihatussalehah added that the country's education and economic sectors remained intact despite the circumstances.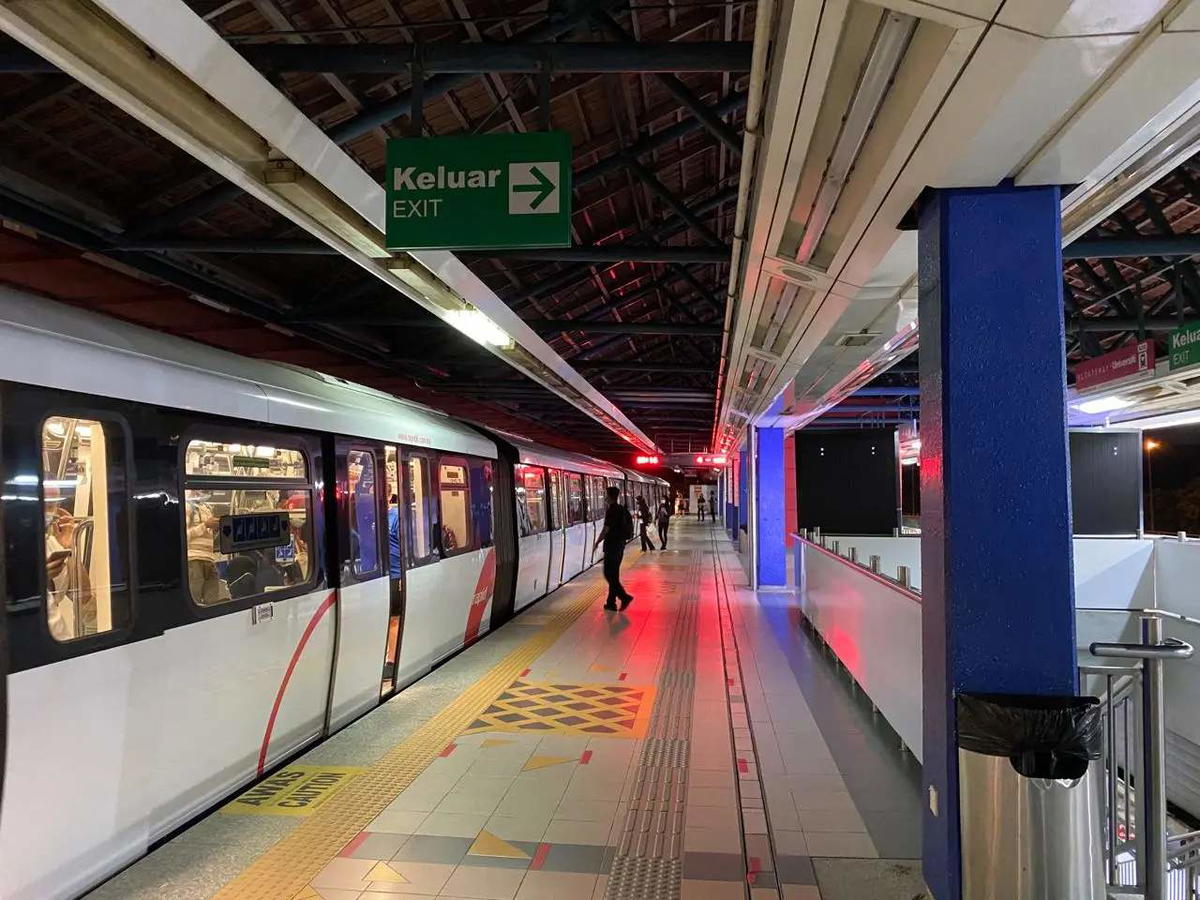 Although there are parties who try to spread the seriousness of COVID-19 in the Klang Valley, the healthcare management and medical system can still run."
She further explained that the Ministry of Health (MOH) is working with several other ministries to curb the virus. As proven through its efforts in providing vaccines, which was higher than Indonesia and the Philippines.
Dr Najihatussalehah also praised government servants for performing their duties to the best of their abilities.
"We Malaysians should not look for faults or weaknesses in the government but ask ourselves what is our contribution in ensuring that the country succeeds in facing the threat of the Covid-19 pandemic."
Rakyat speaks out
Dr Najihatussalehah's remarks have drawn a fiery response online, with many criticizing her for being out of touch with reality.
Here are some of the comments:
What do you think? Comment below and let us know!
Cover Images from Free Malaysia Today and My News Hub
Editor: Raymond Chen
Proofreader: Sarah Yeoh