Convocations, more often than not, are usually one of the most important events as it signals one's success from moving onto another phase of his/her life.
For this 27-year-old woman in Thailand however, hers was one full of emotions all thanks to her brother's selfless act of sibling love.
Bowed down to show gratitude
In a TikTok video by Ying Chanita which has garnered more than 10 million views, it first showed the woman helping her brother put on the graduation robe.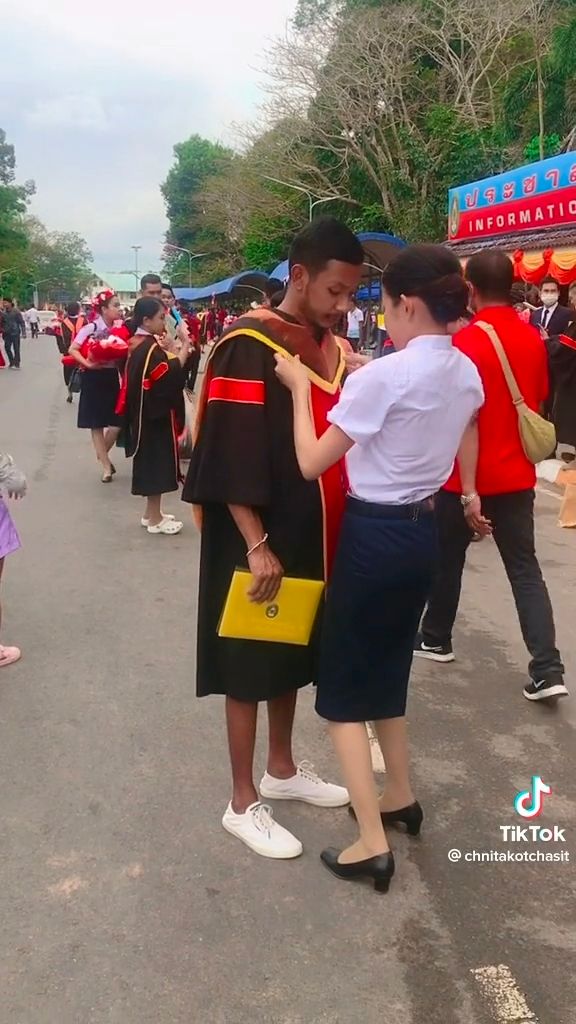 After doing so, she then went to her knees and bowed before her brother's feet.
This act is known as "krap thao" in Thailand, where it's done to express profound respect or gratitude for a person.
Her brother then tenderly touched the top of her head as a sign of acknowledgement for her show of affection.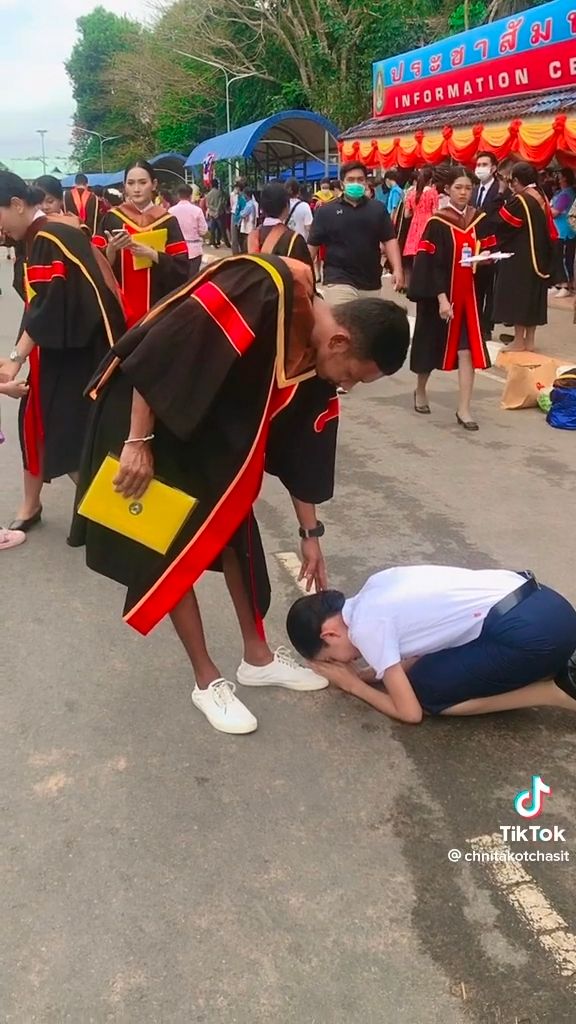 Watch the video here:
Sacrificed his education
According to Asean Now, Chanita had graduated from Rajabhat University's faculty of public administration in the province of Nakhon Sri Thammarat.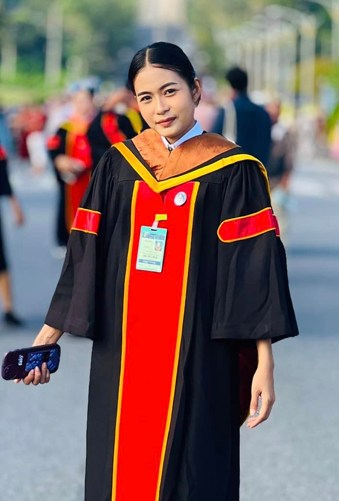 She was expected to graduated in 2018 but the Covid-19 pandemic forced the convocation ceremony to be postponed.
The family was also unable to fund both Chanita and her brother's education due to their mother's measly wages.
Not wanting to see his sister miss out on her education dreams, Chanita's brother quietly dropped out of school so that she could have enough funds to continue her studies.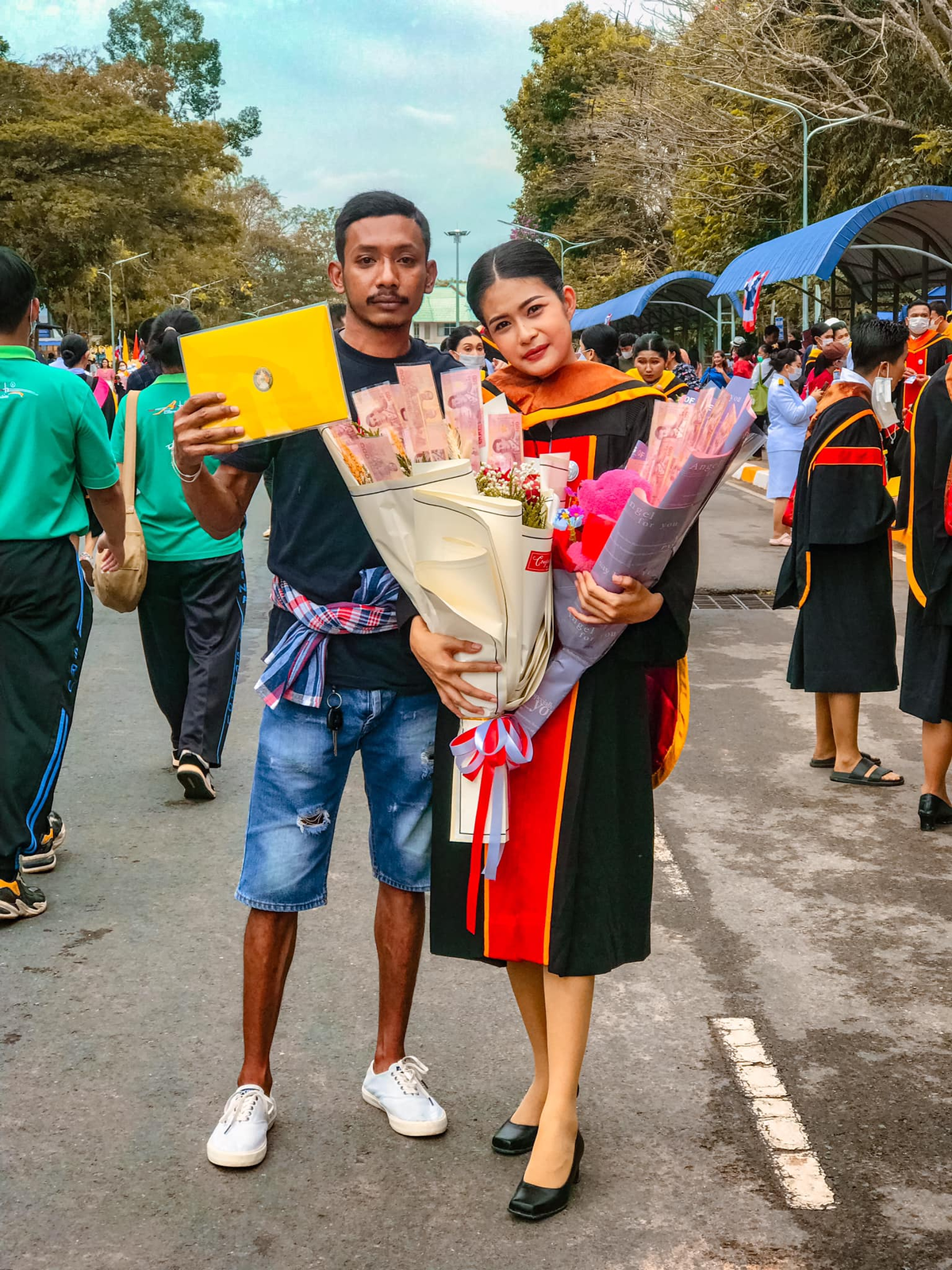 Chanita did not know of her brother's sacrificial act until she graduated with tertiary education credentials.
Her mother later informed her of her brother's decision to give up his education so that she could finish hers.
Praise for Thai woman's brother
Netizens were deeply touched by the woman's brother's selfless act and praised him for putting her first.


Such a touching story! Don't you wish you had siblings like this too?
READ ALSO:
---
---