A video showing an estimated six-foot-long monitor lizard entering and causing chaos at a 7-Eleven store in Thailand while desperately searching for food has gone viral.
---

---
The 57-second video started with the lizard's failed attempt to open the glass door where the beverages were stored.
It then proceeded to climb onto the shelves and tossed several cartons of milk onto the ground, sending workers and customers scurrying for cover as it continued its rampage.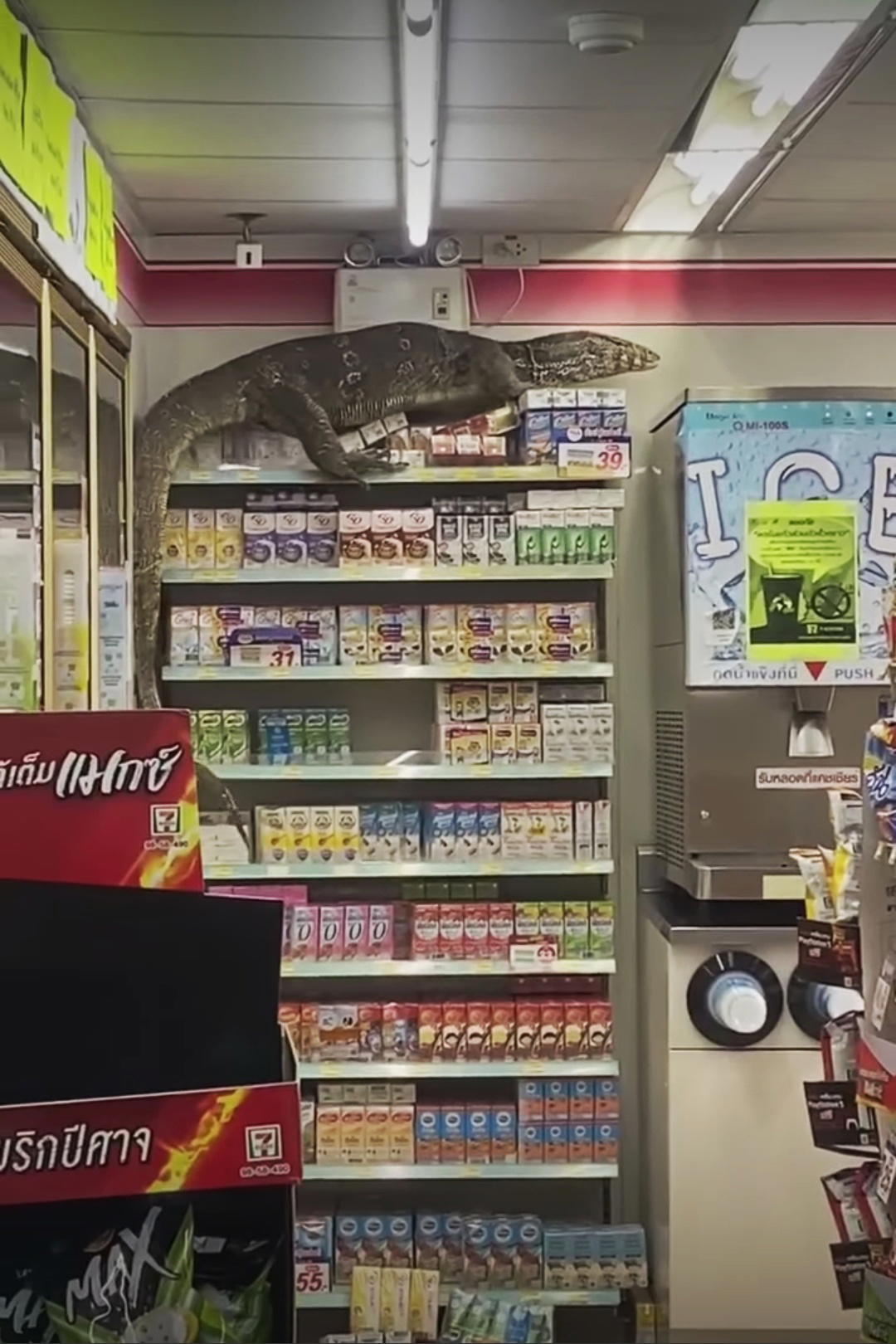 The dramatic video was filmed by a woman named Jejene Narumpa on Tuesday (April 6).
The reptile's unprecedented pillage of the store left onlookers bewildered, with one commenting, "Is he hungry? What does it want to eat?" while another man shrieks, "The shelves are ruined! Oh my God!" in the background.
It is believed that the sweltering heat outside had caused the monitor lizard to storm into the store to cool off.
You can watch the full video here:
Cover images from video by Facebook/ Jejene Narumpa
---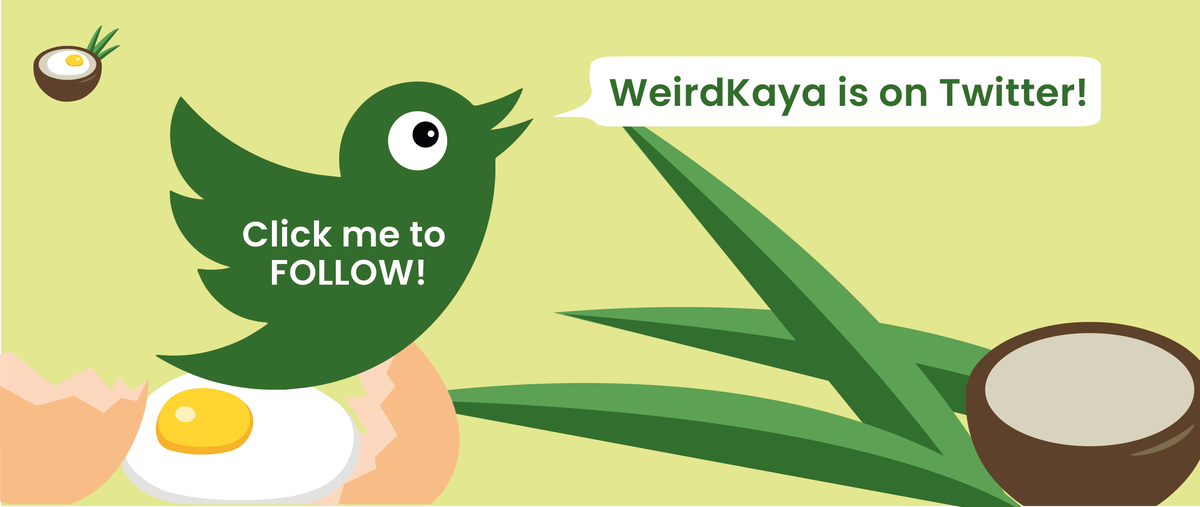 ---
Sources: Amarin Tv & Facebook/ Jejene Narumpa
Editor: Raymond Chen
Proofreader: Sarah Yeoh