A woman in Terengganu was recently praised by netizens after she was seen removing a dog carcass from the roadside and took it elsewhere to give it a proper burial.
This rare but touching scene was captured by a passerby, who then shared it to the Facebook group Dunia Haiwan Malaysia.
Clears dog carcass and gives it a proper burial
According to the post uploaded on Sunday (Jan 22), the passerby was patronising a shop in Chendering when they spotted a dog carcass lying by the roadside, where the animal was believed to have been killed by an oncoming car.
Not long after, they saw a woman alighting from her car and approaching the dog carcass with a black plastic bag in hand.
Along with a pair of gloves, the woman gently lifted the dog carcass, placed it into the plastic bag, and put it into her car boot before driving off, presumably to bury the carcass elsewhere.
Praised for her compassion
The woman's act of compassion towards the canine has since made her a heroine, where many praised her for breaking societal norms to bury the carcass.
Speaking to The Star, Homeless Paws of Manjung Strays coordinator Joanne Low said that it was rare to see one clearing the road of animal carcasses as most often shudder at the thought of dealing with roadkill.
To remove them and bury them or place them in a safer area is a form of respect to the poor animals that died," she said.
In the comment section of the Facebook post, netizens also heaped praise on the woman for showing kindness towards the deceased canine.

Read the post here:
What a kind act from the woman! We hope to see more helping out animals in need no matter the circumstances!
Read about how a girl went out of her way to rescue an injured dog by the roadside here:
---
---
---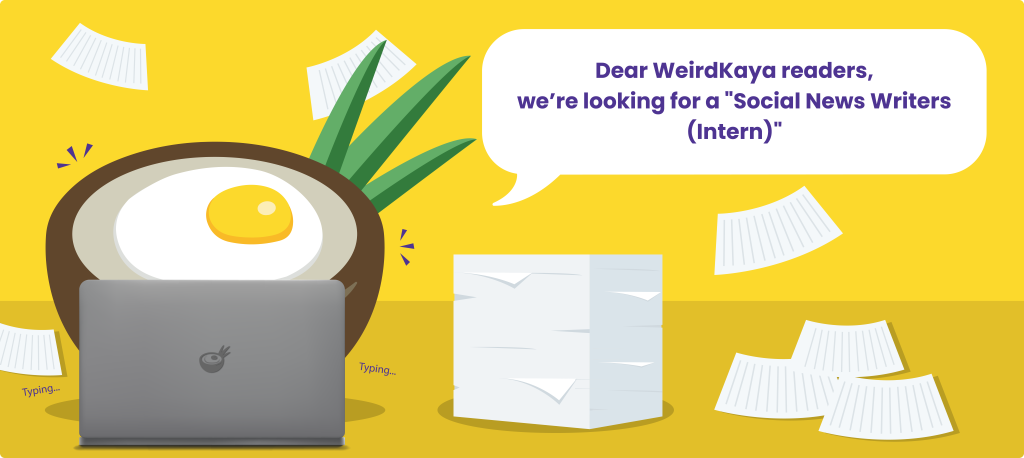 ---