Recently, a Tibetan Boy, Tenzin went viral on social media all over the world, just by a video of him smiling to the camera (You can find the video from our IG!). The netizens claimed that they fall in love just by watching at the video.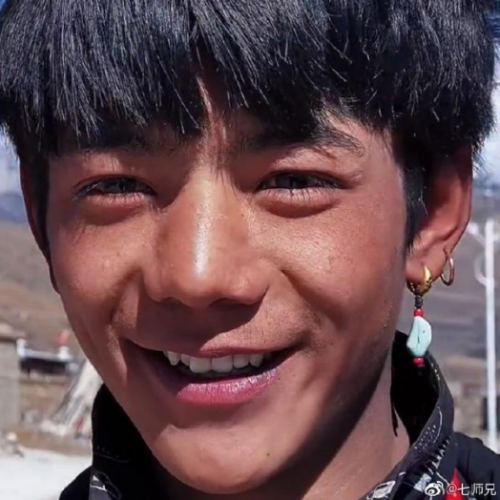 This boy who had enchanted most netizens with a smile is a simple boy who has not accepted much education, not very fluent in Mandarin and has been helping his family to herd cattle since younger. Although he did not live prosperously, he was carefree.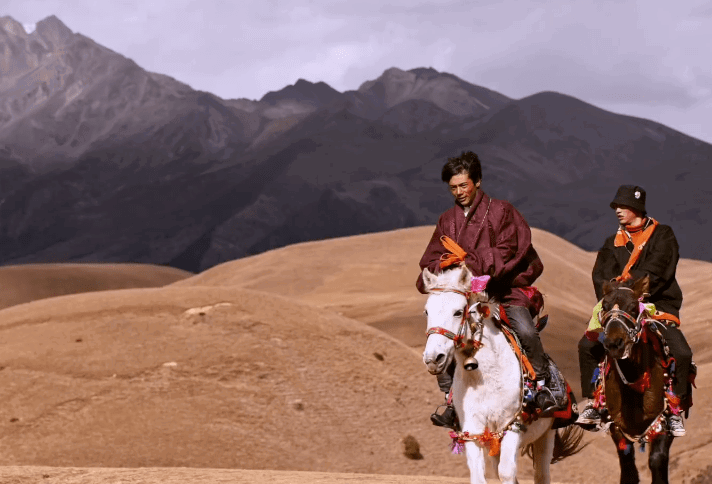 This boy who blends in well with nature is now famous worldwide. However, his face did not manage to defeat the filter used by Korean news media. Netizens were mad after looking at the pictures posted by them and asked "Is this even Tenzin himself? Or someone else?"
Many netizens from Japan and South Korea were impressed by Tenzin's video. Some Korean news media wrote about Tenzin (just like us!) and used a heavily edited picture alongside the post. In this picture, Tenzin with a dark skin tone looks fair and bright, which made him look very much younger.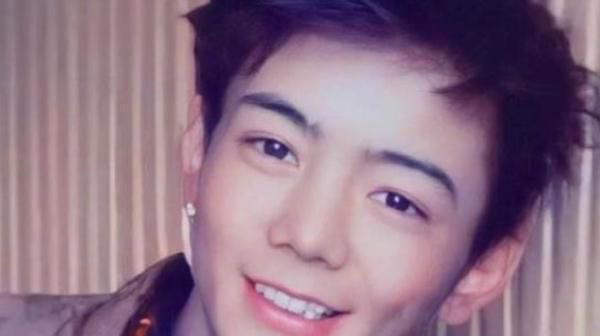 As a Tibetan, Tenzin has an Altiplano red skin tone, that looks perfectly healthy and shiny. Even though this makes him looks a bit rough and wild but it contains natural beauty and pureness, which is the reason people like him so much.
---

---
After getting viral, netizens worry that he might lose his simplicity and changed into a different person as portraited in the picture posted by the Korean news media.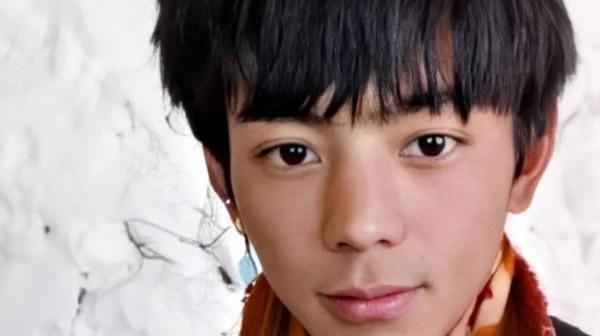 Origin
Many people thought Tenzin is from Tibet, but he is actually from Litang County, Ganzi Prefecture in Sichuan Province (四川省甘孜州理塘县). In other words, he is ethnically Tibetan.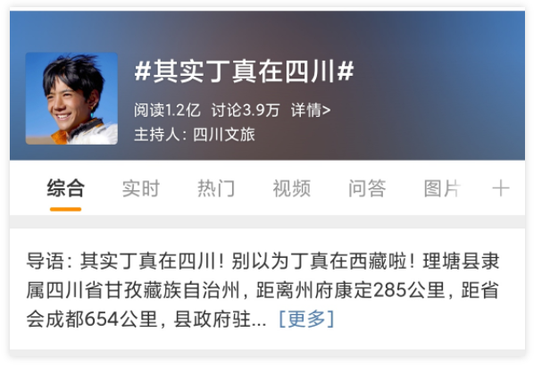 "Let's go to Litang!" is now a new slogan of the netizens after they find out where this charming boy was born and raised. They wish to discover the secret of Tenzin's success of becoming an influencer and to feel his "immortality"(仙气)from this mysterious place.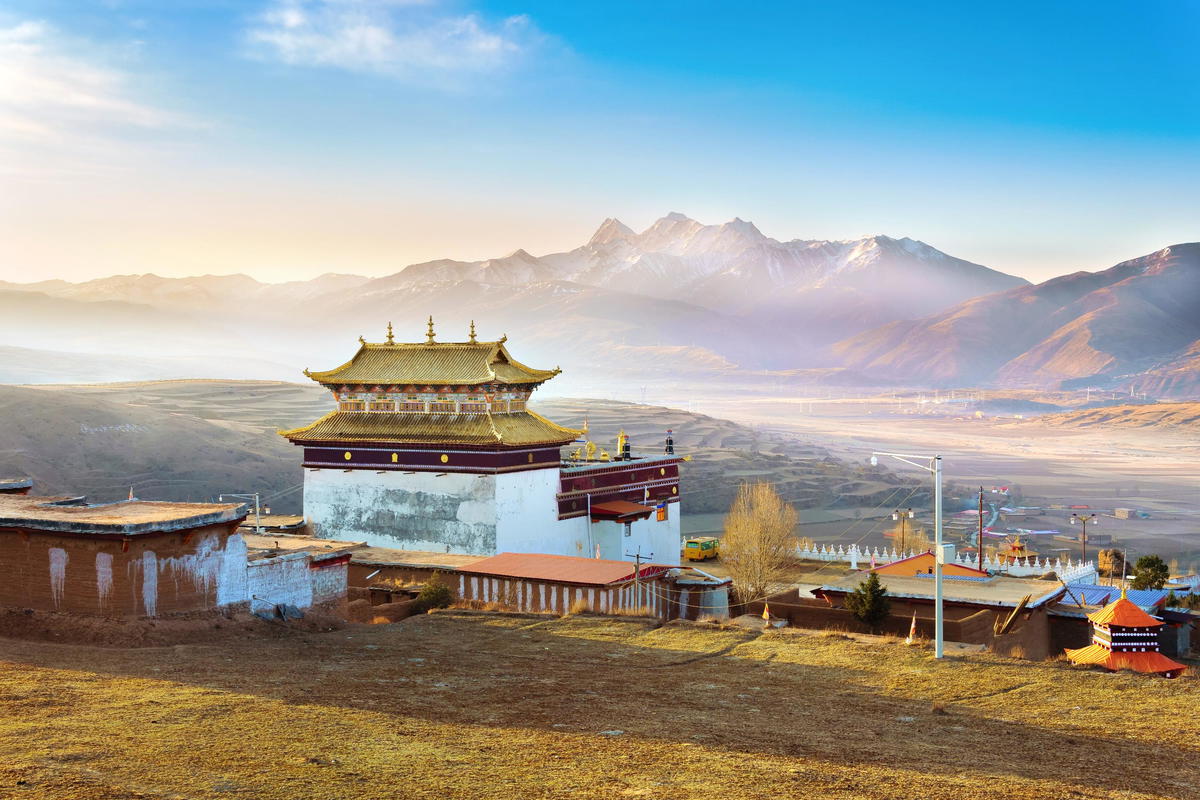 A tourism publicity video named "Tenzin's world" (丁真的世界)has become a new hit among WeChat Circles. The combination of amazing sceneries such as snow mountains, grasslands, glaciers, temples and white pagodas formed a dream world that satisfies the imagination of many netizens' dream life.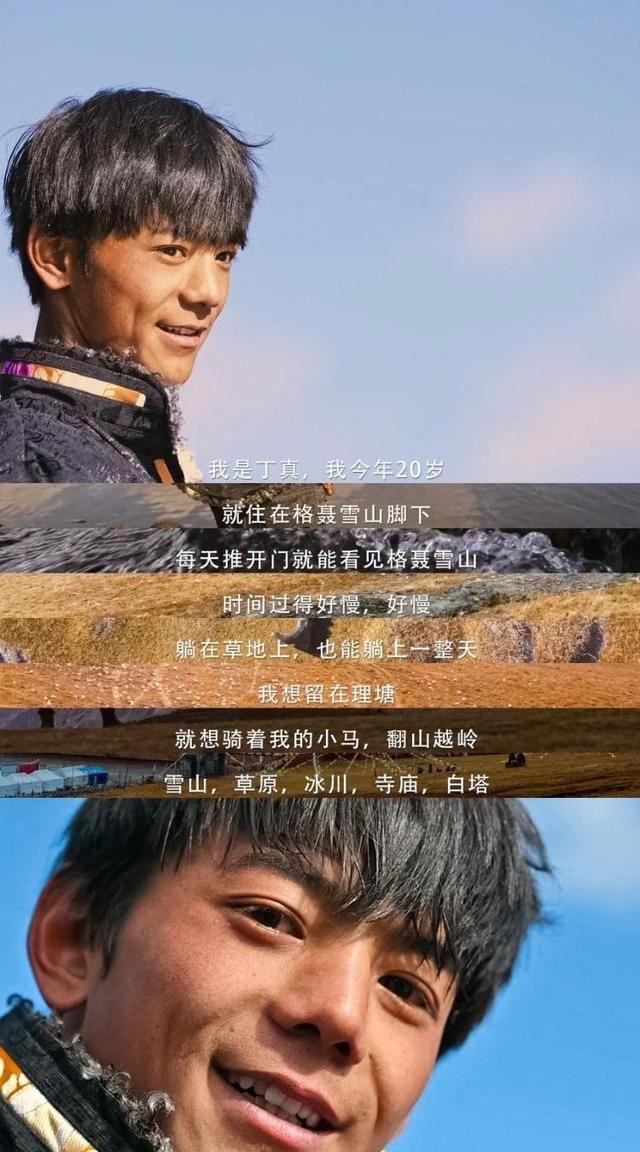 Out of a sudden, Litang turns from a legendary underrated travelling spot in the Sichuan Province to a scenic spot with great demand. Those who had been to the place regretted not staying long enough, and others are planning to visit Litang in no time.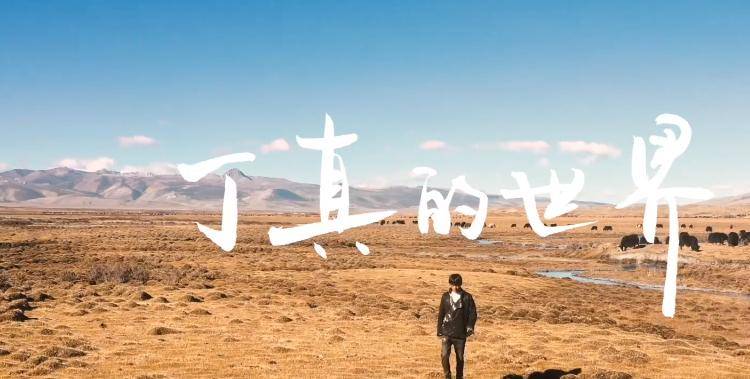 Scrambled by provinces
Tenzin has recently signed an agreement with a state enterprise, as Litang county's tourism ambassador. On the 27th of November, the Tibet Daily has published a series of Weibo post to invite Tenzin to their place, saying "We wait for you at Tibet."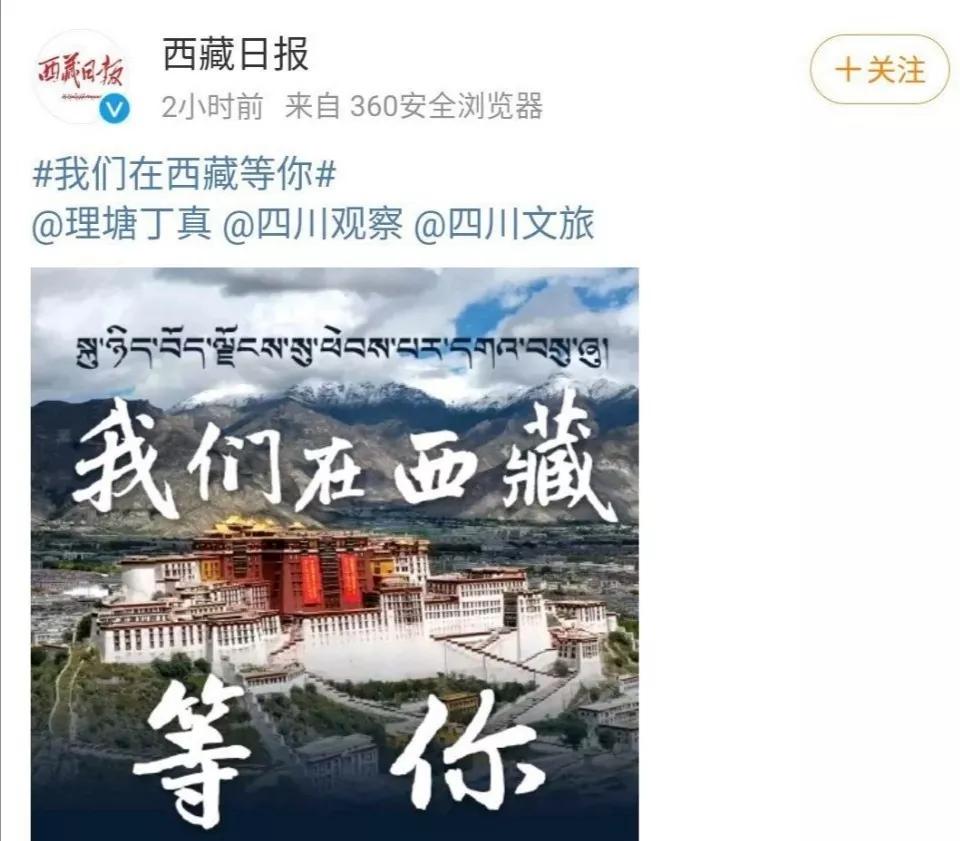 Following this, Anhui, Shandong, Hubei, etc, did the same on Weibo. All of them invited Tenzin to be their guest. As a response to these invitations. The Sichuan's Daily published a post on their Weibo saying "Please come home as soon as you have travelled enough. We will wait for you happily at home."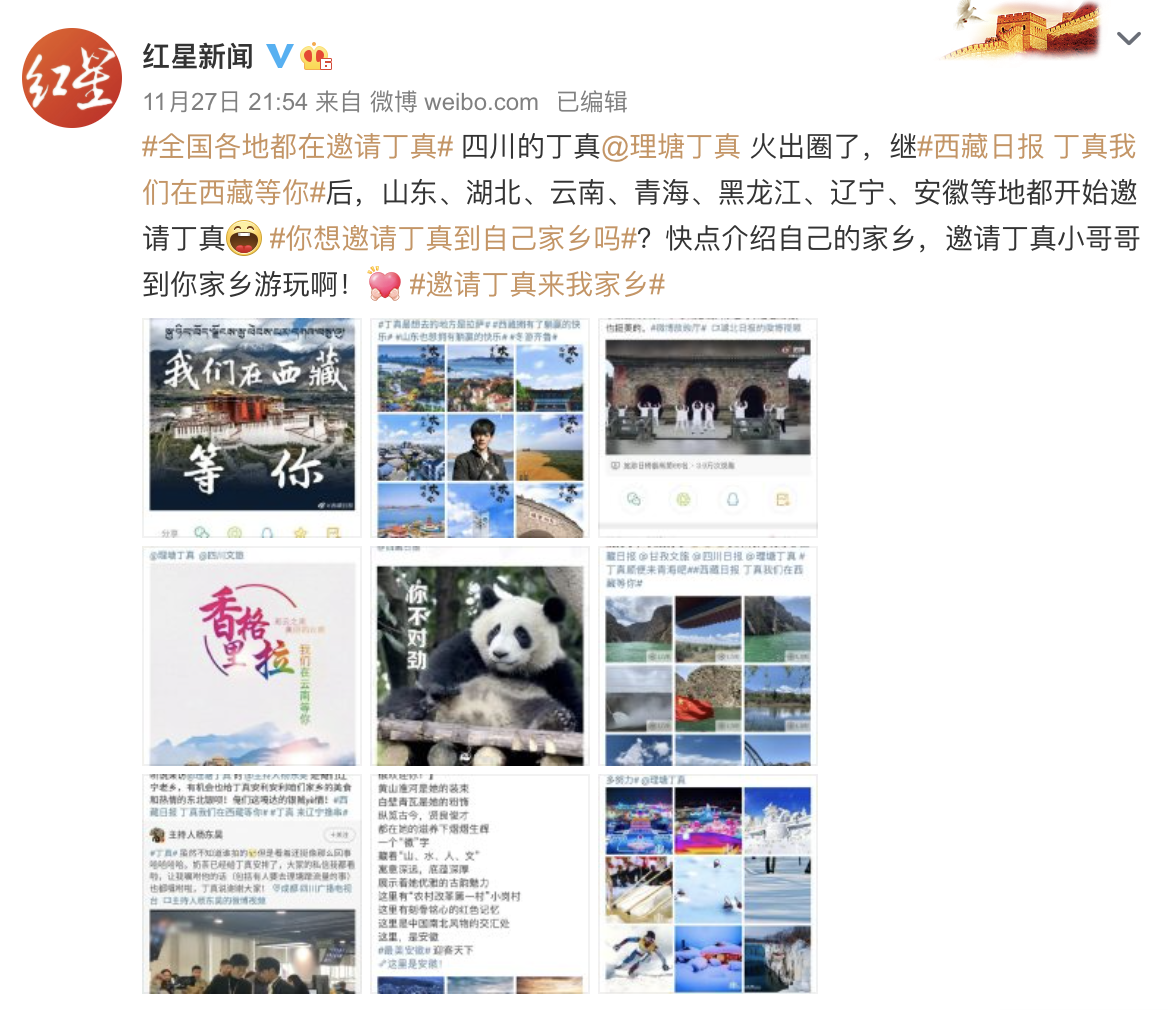 Most netizens are shouting out to Tenzin, asking him to keep his wildness, simplicity and purity at heart.
Last but not least, here's Tenzin's social media accounts:
Tiktok ID – dyy2z3g4rxme (or search "理塘丁真")
Weibo ID – 丁真 @理塘丁真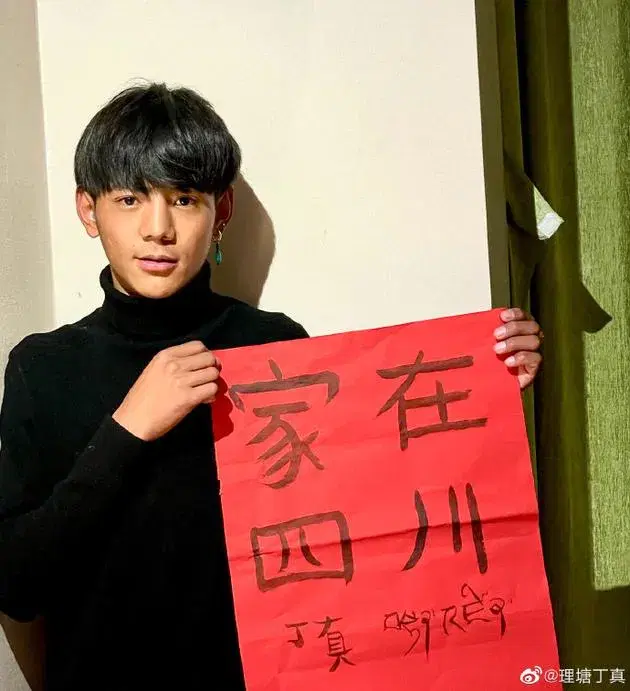 ---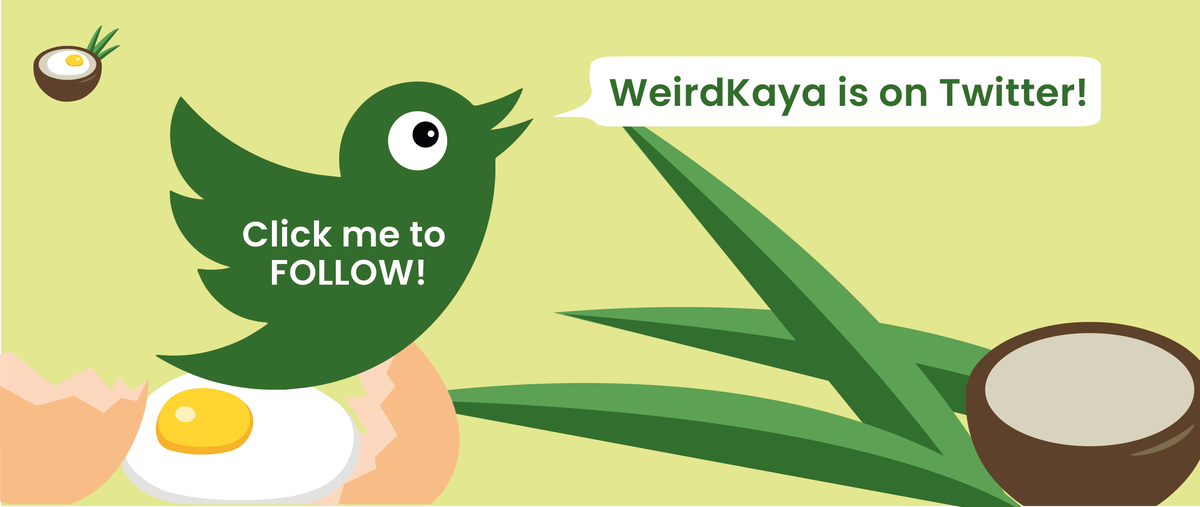 ---
Editor: Raymond Chen