BEIJING: A teenage girl stood out from the rest of her peers, thanks to her unusual height, drawing widespread attention online.
Zhang Ziyu, 14, from Shandong, is currently 226cm tall, just 3cm shorter than that of China's legendary basketball player, Yao Ming, whose height is 229cm.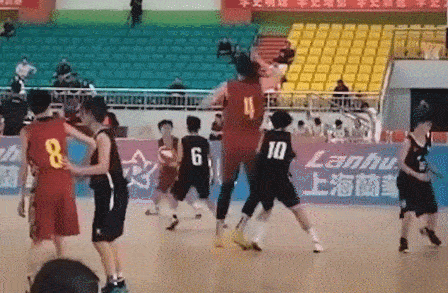 In a series of photos and videos from a match in Jingzhou last week, it isn't hard to identify Zhang due to her towering figure.
She also scored a total of 42 points during the match.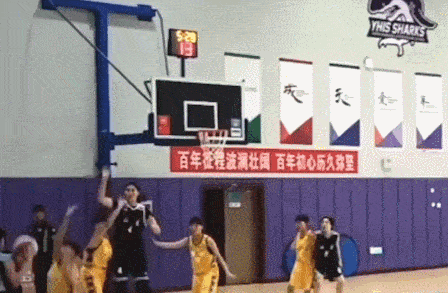 Chinese media reported that Zhang's parents were professional basketball players, but her height still came as a surprise for many considering her age.
According to The Global Times, Zhang's height reached 160cm during Year One, and it rose to 210cm five years later. Fast forward to today, she is akin to a giant among mortals.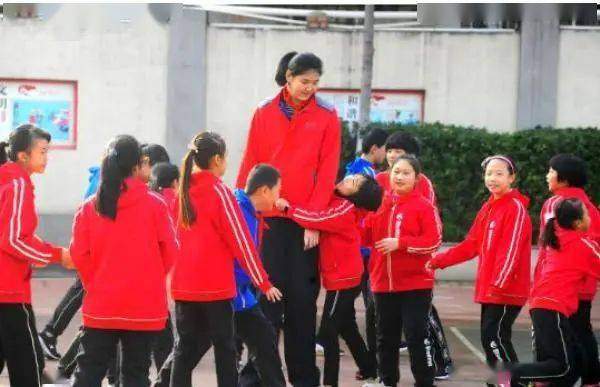 Fans were thrilled over Zhang's height, with one commenting on Weibo that"she can improve her abilities and skills in basketball".
Another fan commented that she was a backup player for China's basketball team.
Zhang began playing basketball at the age of five and underwent training under her parents' tutelage.
Sports experts largely agree that she has a bright future in the basketball world.
You can watch her in action here:
7'4" Zhang Ziyu is 14 YEARS OLD ????

She put up 42 PTS, 25 REB, & 6 BLK to win China Nationals ????

(via @globaltimesnews) pic.twitter.com/teAAfx2F8v

— Overtime (@overtime) July 15, 2021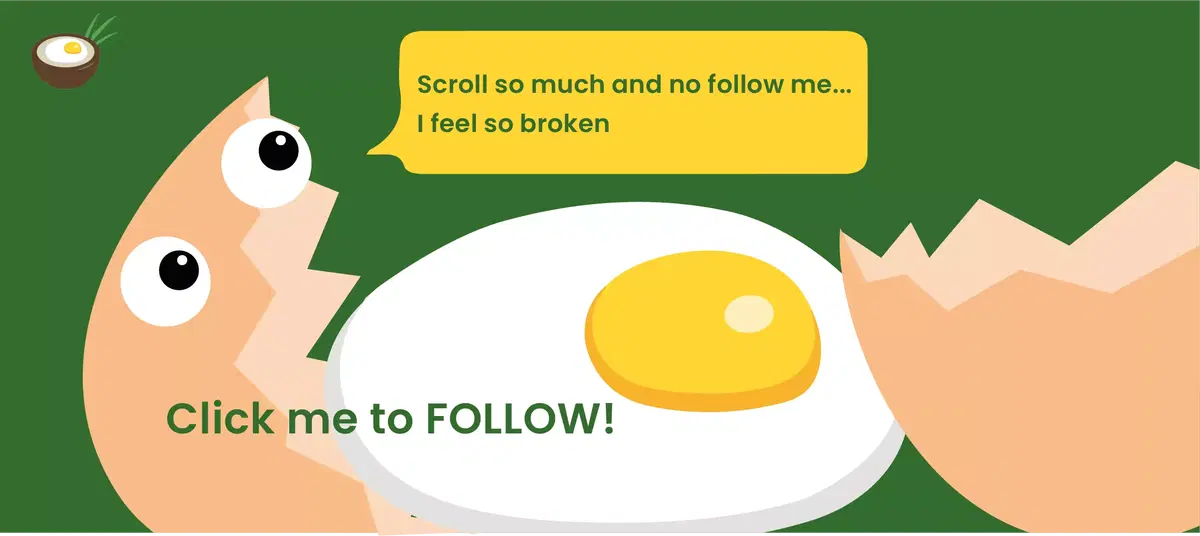 Cover Images provided by Twitter/ @InOutNBA & Sohu.com
Editor: Raymond Chen
Proofreader: Sarah Yeoh
---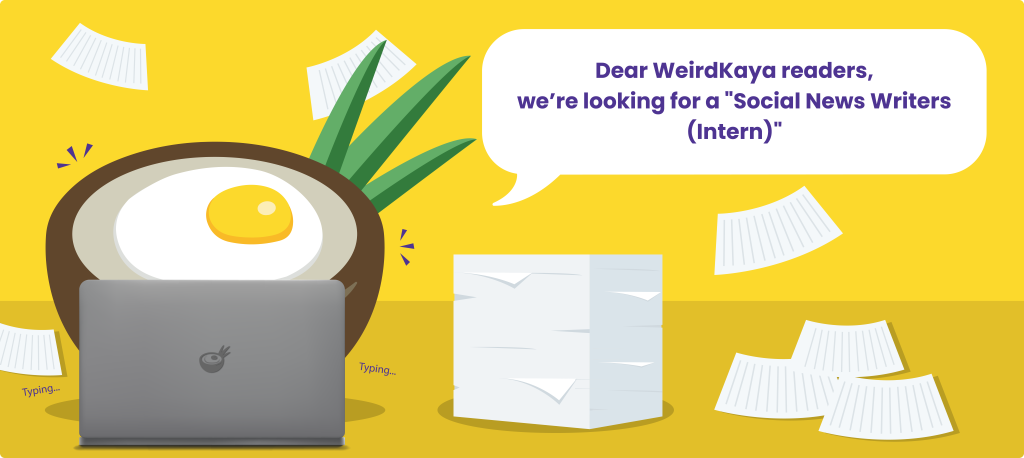 ---