The hashtag #MakeSchoolASaferPlace has been trending on Twitter after a Form 5 student, Ain Husniza Saiful Nizam posted a video on TikTok last month, alleging that her teacher had made lewd jokes in class.
Yesterday (May 8), Ain revealed on Twitter that she is currently on the verge of being expelled after the school issued her a warning letter for not attending classes for three days.
This comes despite the fact that her father had informed the school principal of the reason for her absenteeism on the same day she received the letter.
---

---
Ain expressed her disappointment over the issue, saying that no action was taken against the teacher and the male student who made a rape threat against her.
She claimed the school principal even called her "a child of Satan".
"This would ruin my life."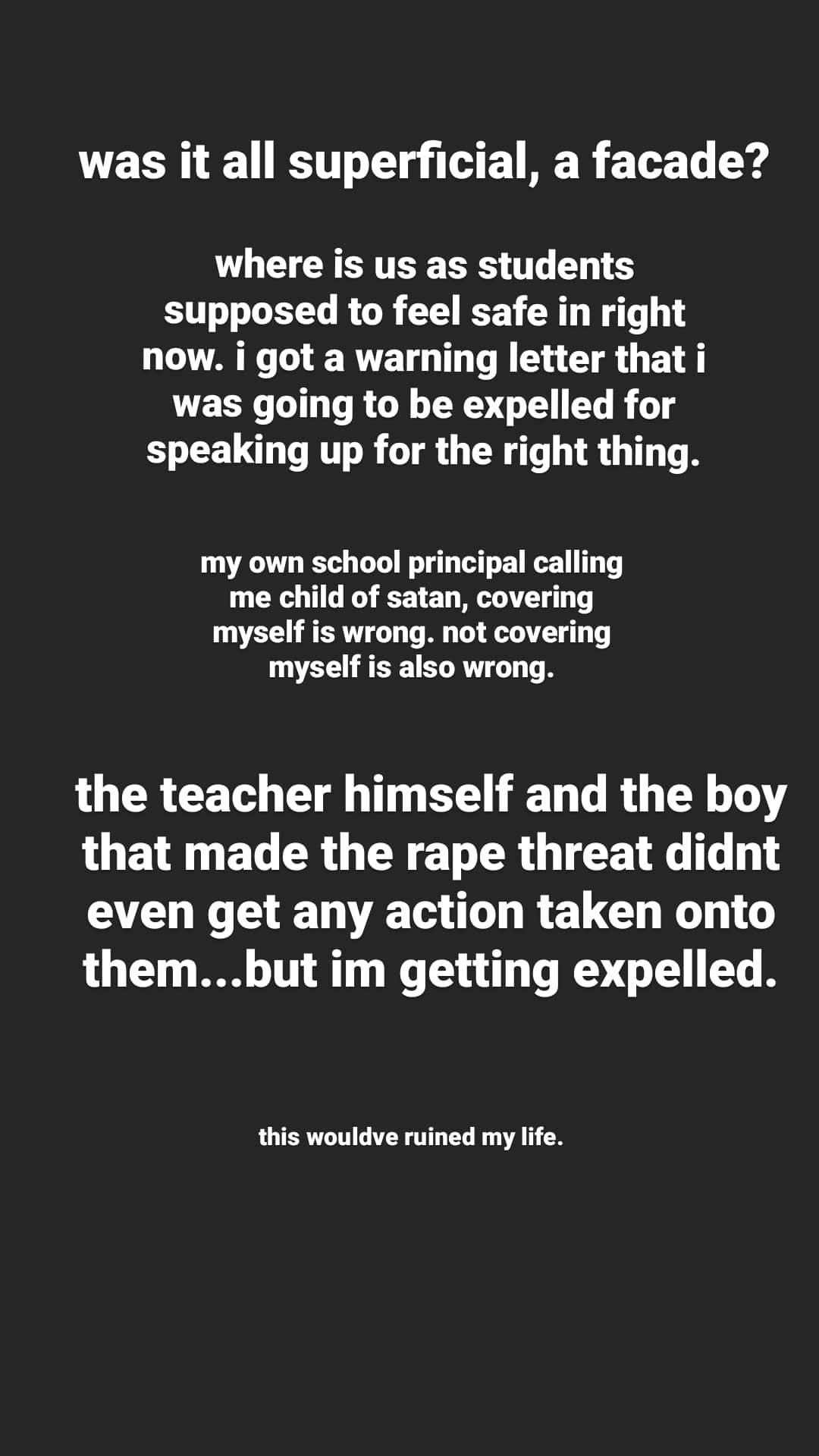 In a series of screenshots, Ain said she was deeply saddened over the fact that the school she once loved was trying to sweep the issue under the rug.
"I can't even begin to describe what I feel right now. I'm so beyond heartbroken."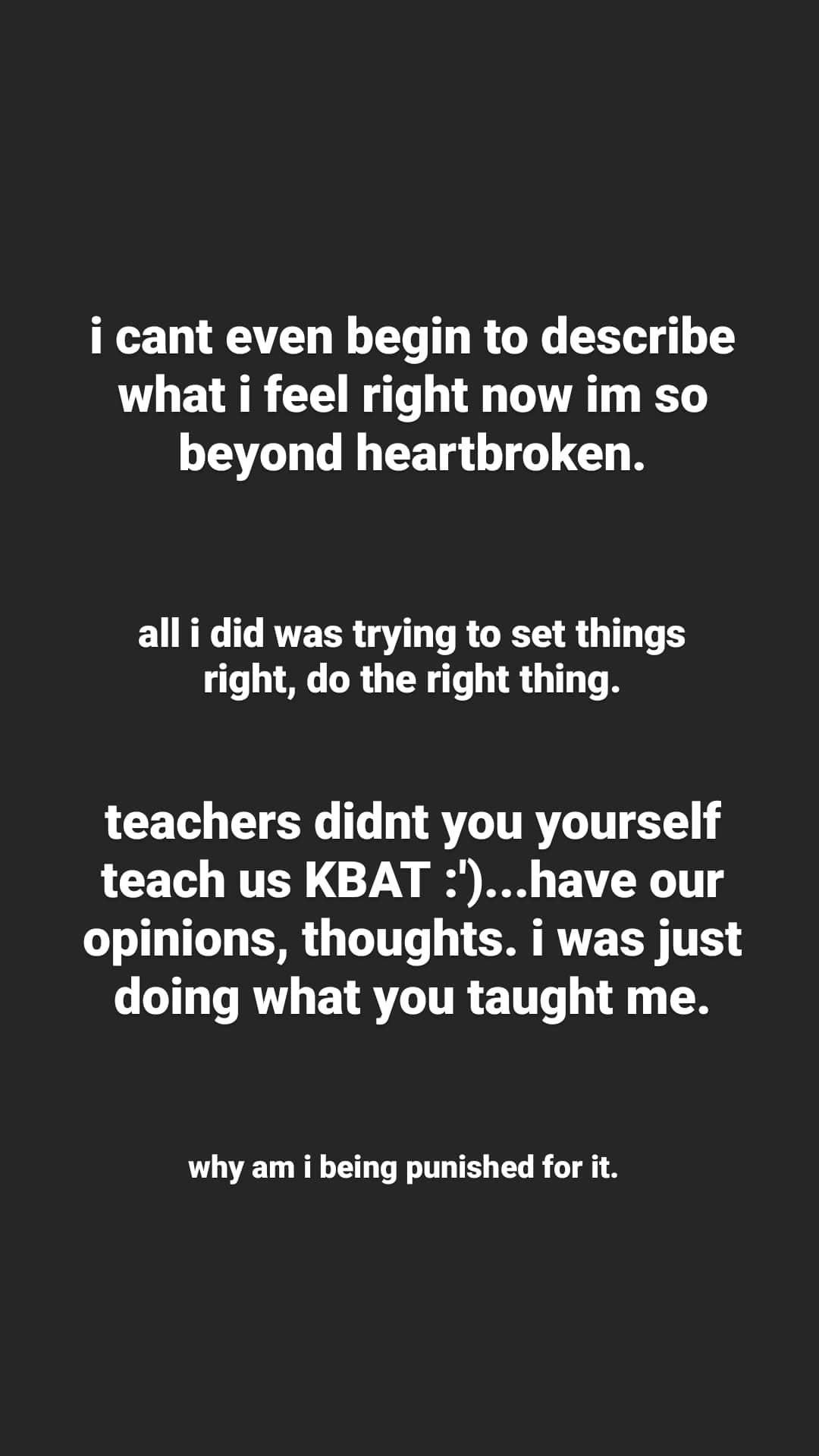 "All I did was [to try] to set things right [and] do the right thing. Why am I being punished for it?"
im too tird today #MakeSchoolASaferPlace pic.twitter.com/53YbCVPoWc

— ain #MakeSchoolASaferPlace (@ant33ater) May 8, 2021
Netizens were outraged over Ain's experience and called for stern action to be taken against the teacher.
---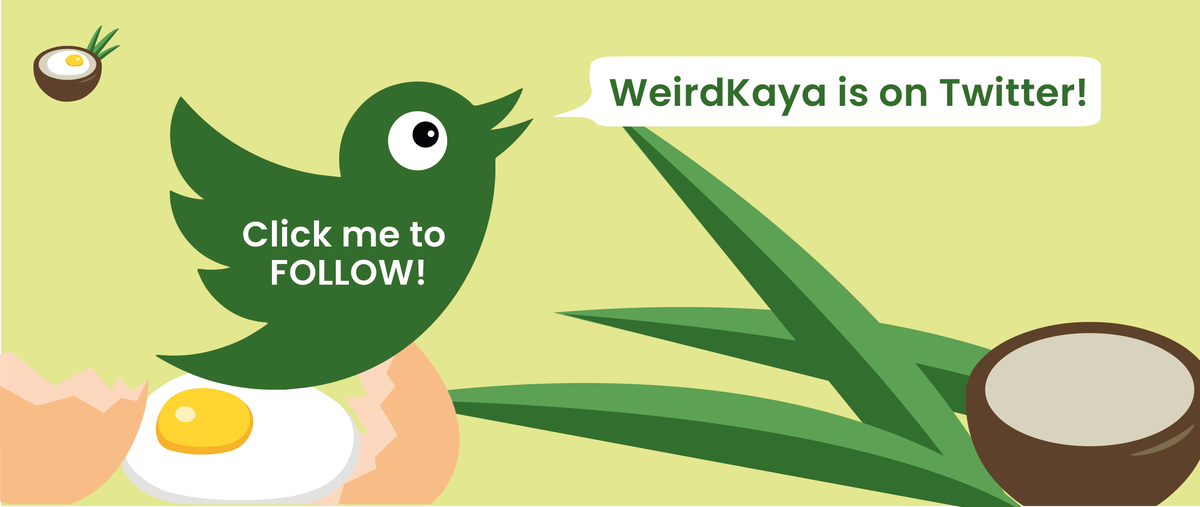 ---

Sources: Twitter/ @ant33ater
Editor: Raymond Chen
Proofreader: Sarah Yeoh

---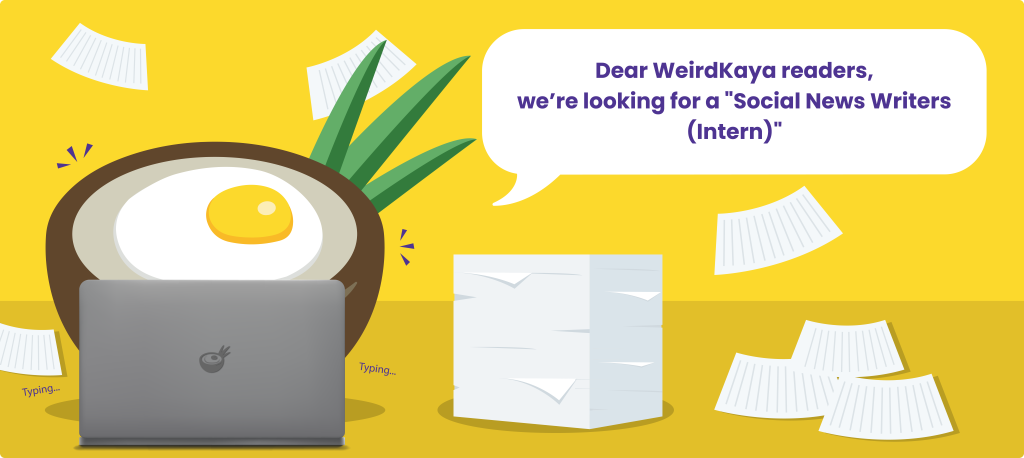 ---