On February 15, a wild tapir was seen roaming around Dungun, Terengganu.
Sightings of the 250 kg tapir were widely reported online thanks to the numerous pictures and videos locals posted.
Painting the town red
A video of a tapir wandering the streets of at Bandar Sura Gate, Dungun went viral on social media on February 15.
It tried to enter a bakery by butting its head repeatedly against the shop's front door before giving up and trotting away.
The tapir also took some time to visit the local primary school.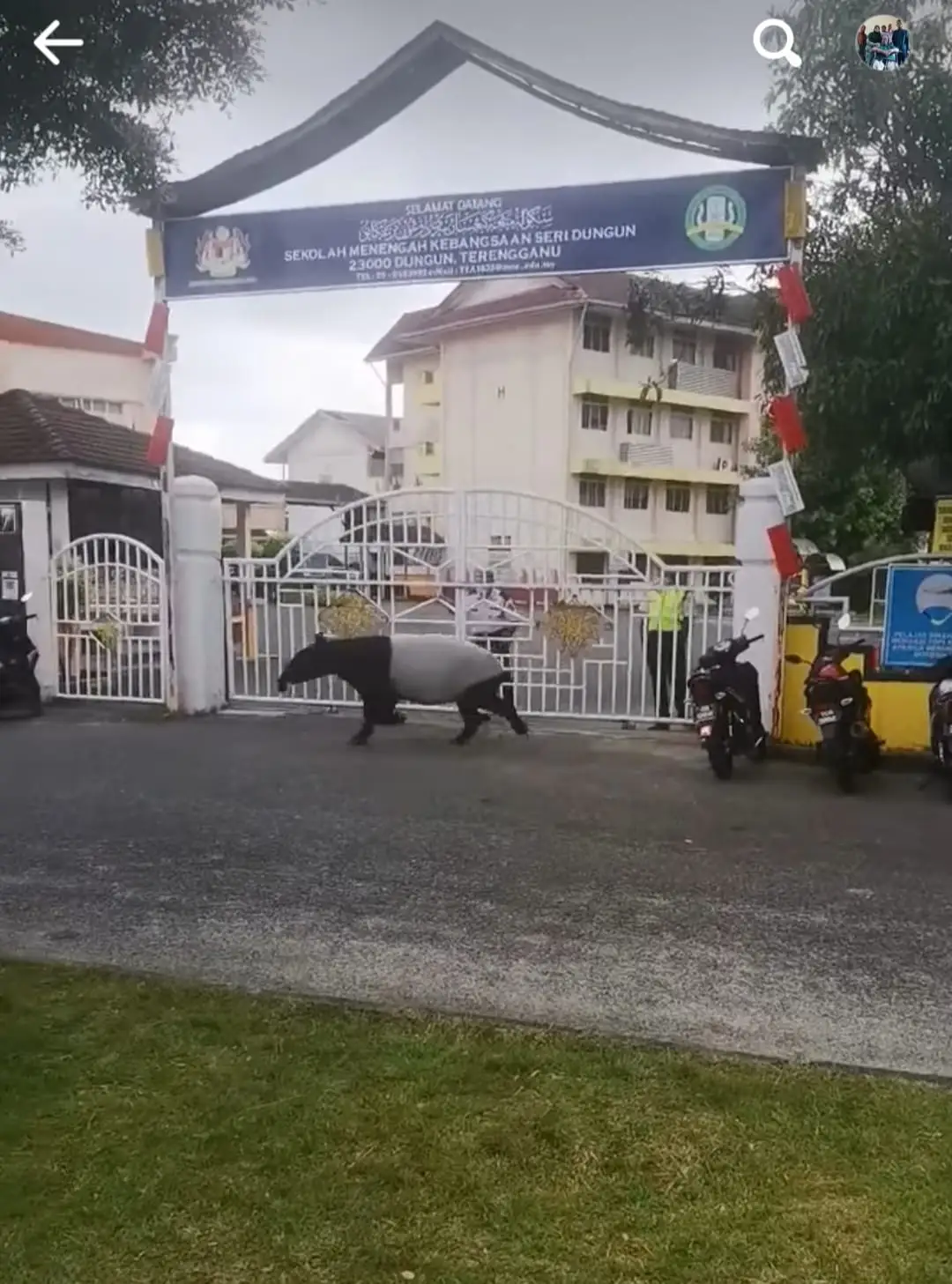 The tapir then found its way to a neighborhood and decided to do some patrolling near the houses.
Eventually, it became trapped when it fell into a large drain in Kampung Kubang Miang.
No easy catch
However, it took a considerable amount of time and effort to catch the tapir.
In a video, the tapir can be seen running away from a man holding a rope in his hand, leading him on a chase through the drain.
Fortunately, the tapir was finally caught as shared in a post by the state assembly representative of Terengganu.
"It's a busy day for Dungun with Sir Tapir here," he remarked, going on to say that the tapir began wandering the town in the morning before getting caught in the drain.
Released after receiving treatment
With the tapir being an endangered species, the authorities will take additional steps to move him to a safe location, he stated.
According to Loo Keon Seong, director of Terengganu Department of Wildlife and National Parks (Perhilitan), the tapir suffered minor wounds along its back and head.
Before being released into a nearby forest reserve, the tapir received treatment for its injuries.
Hopefully the tapir will recover from it's injuries soon and not go wandering about town anymore!
---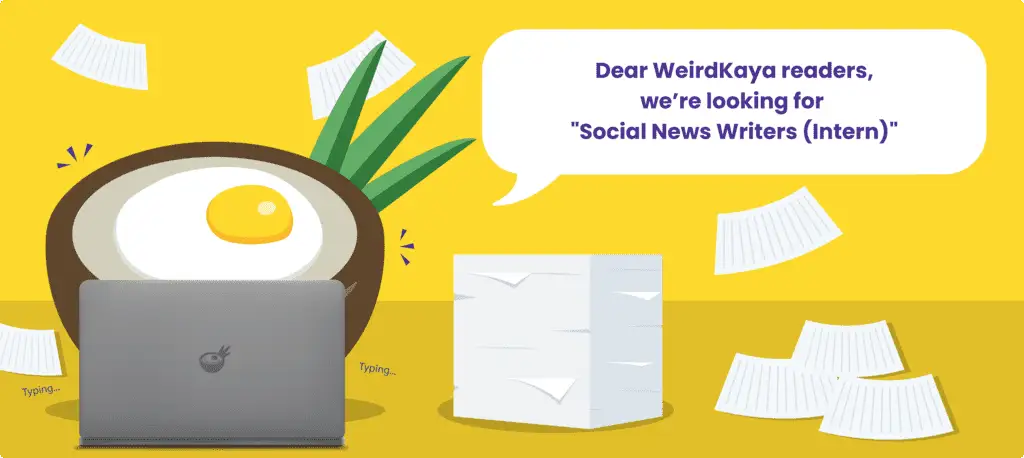 ---