Swimin12, a leading swim school specializing in water phobia for young kids and adults, is thrilled to announce its highly anticipated Annual Sports Day 2023.
This event has become a staple in its calendar since its inaugural launch in 2016, promoting sportsmanship and providing a platform for students to showcase their skills and have a memorable day of fun and camaraderie.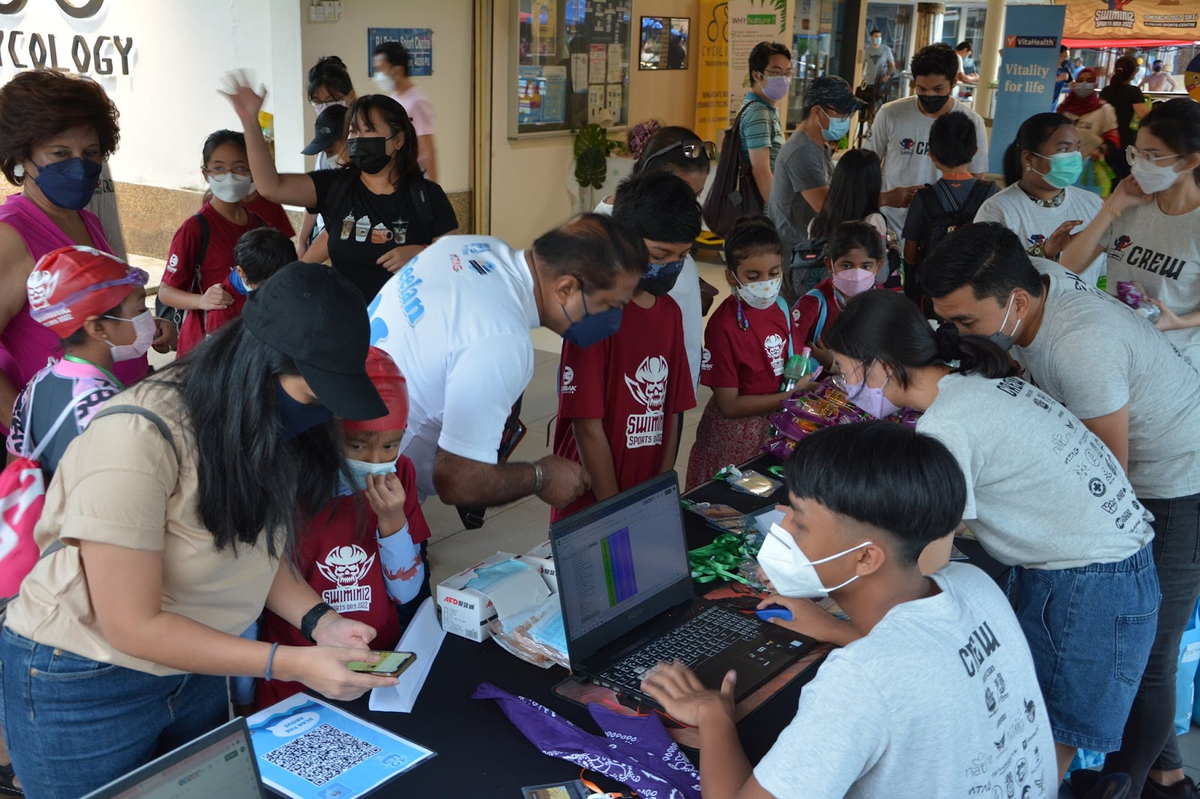 With over 2000 students ranging from 4 to 88 years old, Swimin12 has established itself as a trusted institution in the swimming education sector.
Their expertise in handling water phobia has helped numerous individuals overcome their fears and develop a love for swimming. The Annual Sports Day is an opportunity for the community to come together and celebrate their achievements.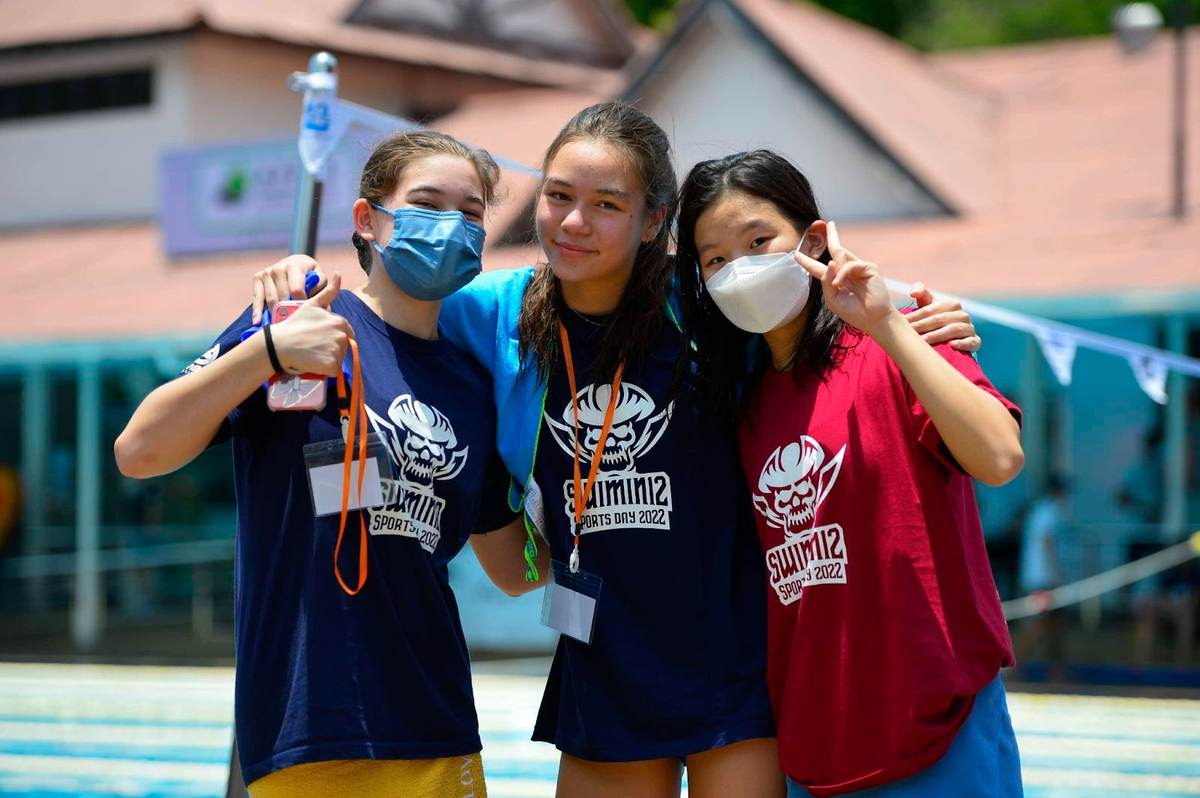 "We are extremely proud to host our yearly Sports Day event, as it encourages both young and adult participants to engage in swimming while creating an exhilarating and enjoyable experience for all," said William Kok, a representative from Swimin12.
"We believe that sportsmanship and a healthy competitive spirit are essential values that can be instilled through swimming, and our Sports Day event embodies these principles."
Mark your calendar!
The Swimin12 Sports Day 2023 is set to take place on the 5th of August 2023 (Saturday), at the PJ Palms Sports Centre. Registration will begin at 7 am, and the event will commence at 8 am and continue throughout the day.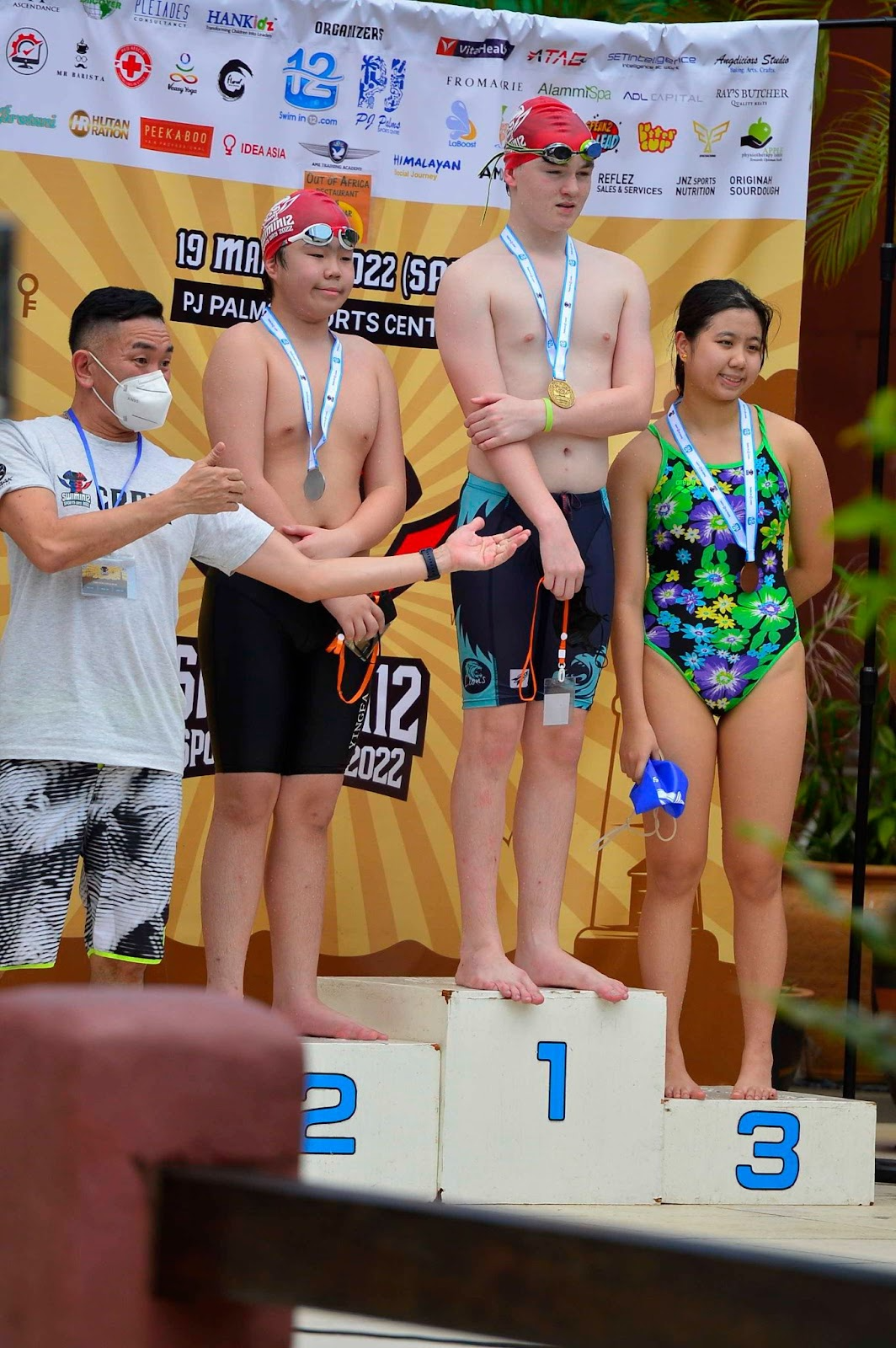 The event is open to all current and former Swimin12 students, as well as the public who wish to participate in this exciting occasion.
Anticipation is high, with an estimated turnout of 250 participants and 200 volunteers. Moreover, Swimin12 expects to welcome an impressive 600 to 800 guests who will join in the celebration and show support for the participants.
Attendees can look forward to witnessing thrilling swimming competitions, engaging water activities, and a festive atmosphere filled with joy and laughter.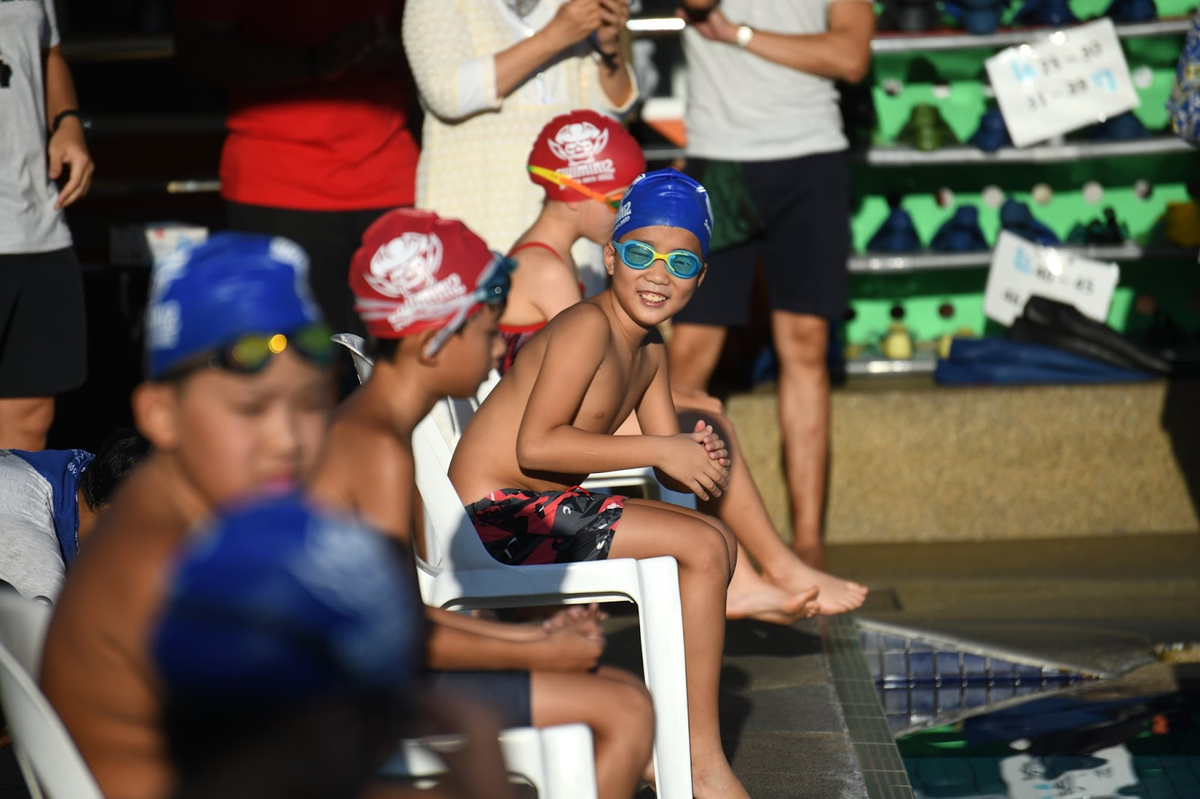 To participate in the Swimin12 Sports Day 2023, a nominal participation fee will be required. Current and former students can register for a fee of RM 250, while outsiders can secure their spot for RM 280.
It's important to note that registration will close on 30th June, so interested individuals are encouraged to sign up promptly to avoid missing out on this fantastic opportunity.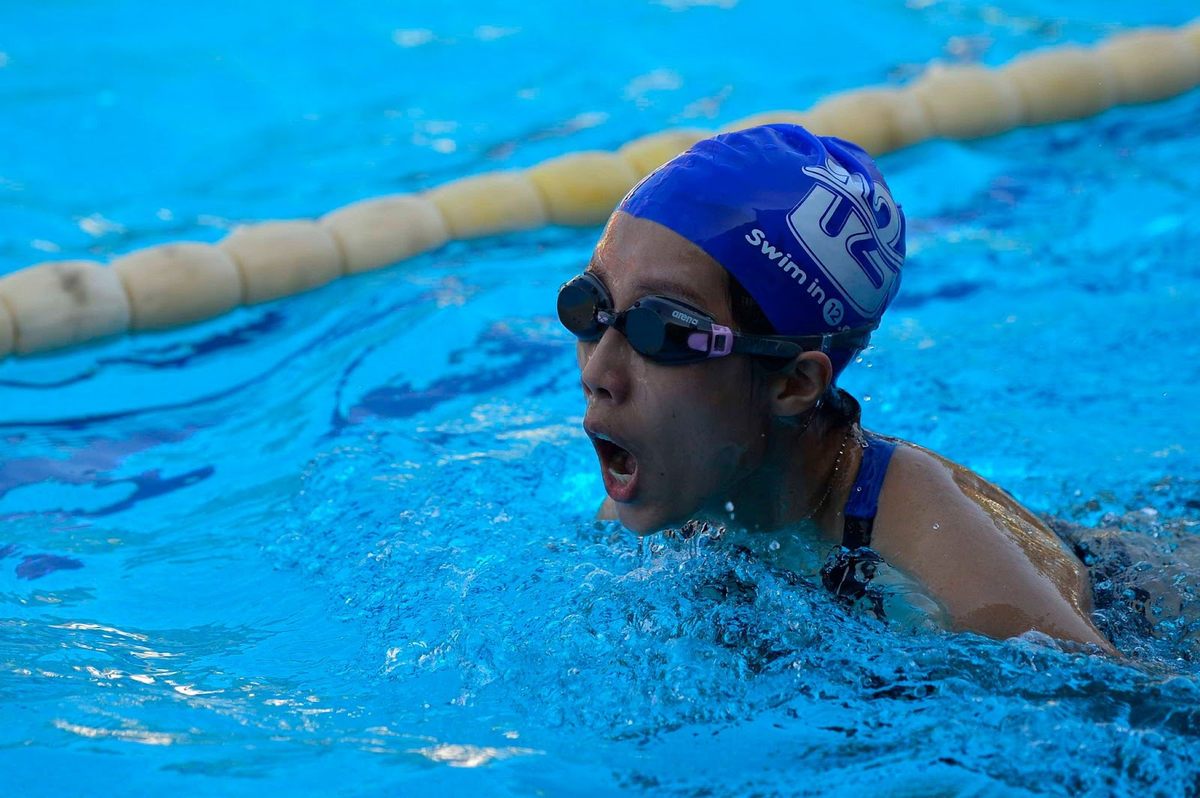 Act quickly and register here now! For further information and registration, interested parties can visit the official Swimin12 website or contact their office at +60 16-353 3600.
About Swimin12
Swimin12 is a prominent swim school that specializes in helping young kids and adults overcome water phobia and develop their swimming skills.
With a diverse community of over 2000 students, the school has established itself as a trusted institution in the field. Their Annual Sports Day event serves as a platform for students to showcase their progress and foster a sense of sportsmanship and enjoyment in swimming.
Read more:
---