In a Subang Jaya's SS15 badminton court, two national flags were mistakenly displayed upside-down.
A reporter of Sin Chew Daily noted the error while passing by the court.
The badminton court's perimeter was filled with national flags, but they were inconsistently hung, resulting in a mix of correct and inverted displays.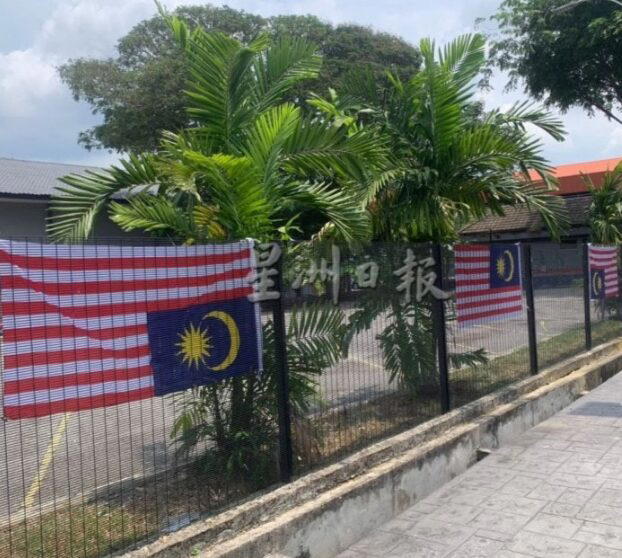 According to Sin Chew Daily, MBSJ councillor Ken Chia was alerted and promptly visited the site to assess the situation.
He clarified that the court, managed by the Subang Jaya Municipal Council, had its flags installed by foreign workers unfamiliar with the Malaysian flag.
This oversight led to the inverted display and he apologized for the error and had it rectified.
A mistake like this might get you fined
This isn't the first instance of the Malaysian flag being displayed incorrectly.
Previous incidents, often attributed to foreign workers' unfamiliarity with the flag, have occurred, including one in August 2022 during the National Day rehearsal.
Another notable case in December involved a Bangladeshi worker fined MYR 3,500 for a similar mistake.
---
---
---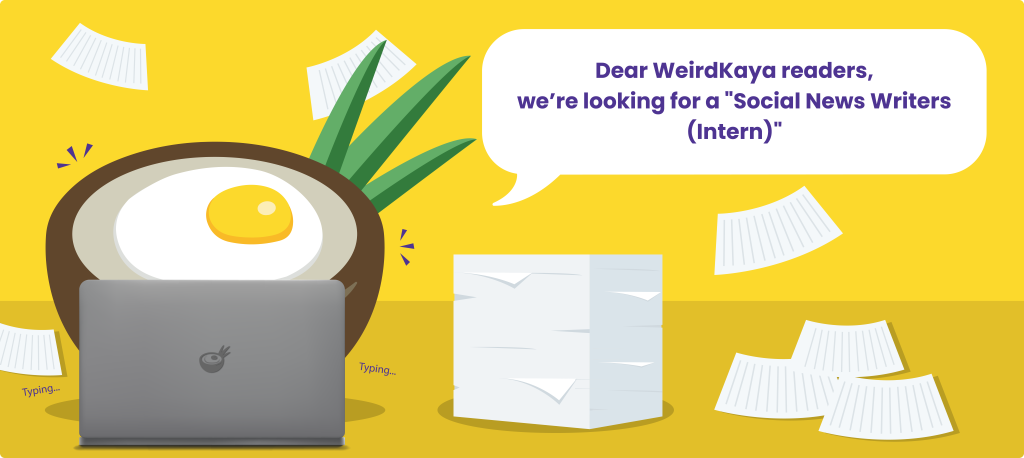 ---