According to a study by Macháček & Srholec (2021), more than 10% of Malaysian journals were found to be "predatory". Malaysia is among the top 20 countries that publishes such journals, including India, Oman and Yemen.
Predatory journals are also termed as "fraudulent" journals as it takes advantage of authors by either tricking or pressuring them to publish one at a fee without providing peer-review or editing services. It is often characterized by false or misleading information and a lack of transparency.
A total of 324 such journals were identified in Scorpus, the largest global citation database with 164,000 articles published over 2015–2017, with Malaysia scoring 11.60% on the list. A higher number shows how vulnerable the country is to predatory journals.
The study ranks Malaysia fifth among 20 countries with 'fraudulent' publications in three fields: health sciences, physical sciences, and social sciences.
Kazakhstan and Indonesia were not far from each other, with 17% and 16.73% respectively. Iraq (12.94%) came in next, followed by Albania (12.08%) and Malaysia (11.6%).
---

---
There are five Malaysian universities that are considered to be the forerunners of research, namely University of Malaya (UM), Universiti Kebangsaan Malaysia (UKM), Universiti Sains Malaysia (USM), Universiti Putra Malaysia (UPM) and Universiti Teknologi Malaysia (UTM). According to a media report by MalaysiaNow, this study is likely to shed more light into the issue of academic fraud among Malaysian universities.
A senior academic of a local public university told MalaysiaNow that many local universities opt for Scorpus as their benchmark with the aim of achieving a higher world ranking.
Scorpus supports many notable ranking systems with its data and is primarily used by two major organisations, Times Higher Education and QS in publishing their annual university world rankings.
Follow WeirdKaya on Twitter!
---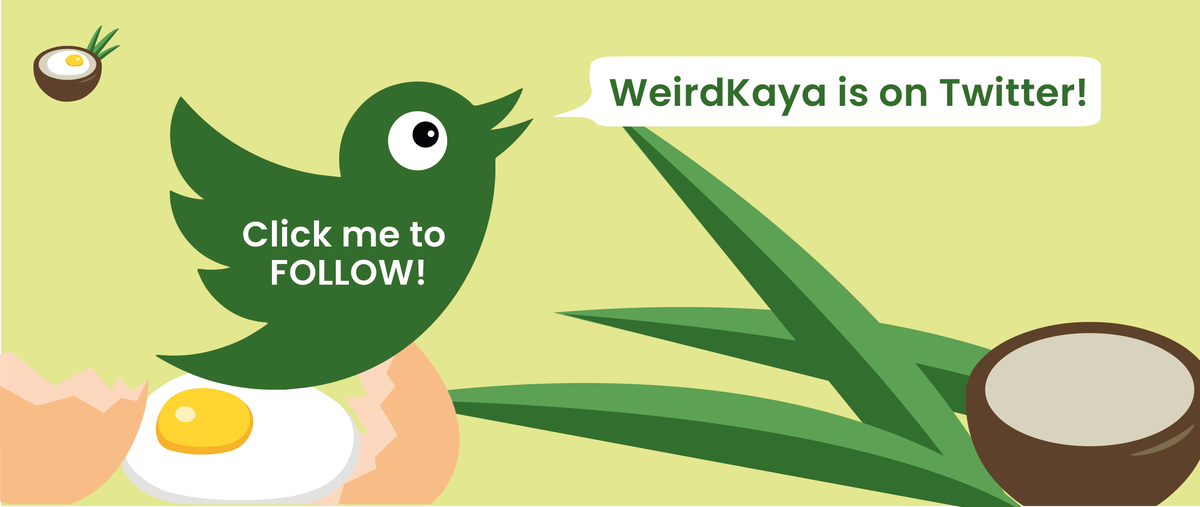 ---
Sources: Predatory publishing in Scopus: evidence on cross-country differences (Macháček & Srholec, 2021) & MalaysiaNow
Editor: Raymond Chen
Proofreader: Sarah Yeoh