KUALA LUMPUR – The Malaysian Medical Association (MMA) has claimed that only a "handful" of housemen and junior doctors have experienced severe bullying cases.
Its president Dr Koh Kar Chai told Free Malaysia Today that the media is to blame for "misconstruing the reality of the situation".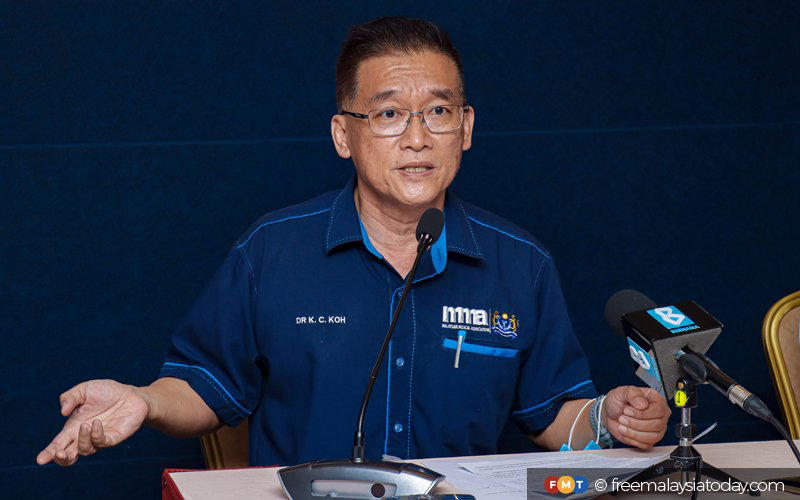 "With the bullying cases that have now been reported, many of the press continue to mention the few cases that occurred before.
"But looking back, how many of these cases were severe? The press are only mentioning these few cases," he said at a press conference on Tuesday (May 10).
'Harsh words are expected'
Koh added that "harsh words" are to be expected during housemanship training due to the stress of the job and that it helps junior doctors to carry out their tasks to the fullest.
Although he acknowledged the existence of the crippling culture of fear and abuse, he said that the current system needs to be in place to give house officers a reality check about the hardships of being a doctor.
"But are we about to declare that houseman training be simplified [so] that there will be no perceived hardship on house officers and that they will be allowed reduced hours, to see fewer patients, and to assist in fewer procedures?
What will happen if these housemen move on to be medical doctors? Will they then be able to manage patients on their own with long hours of work when there is a never-ending queue of patients needing their care that they never prepared for?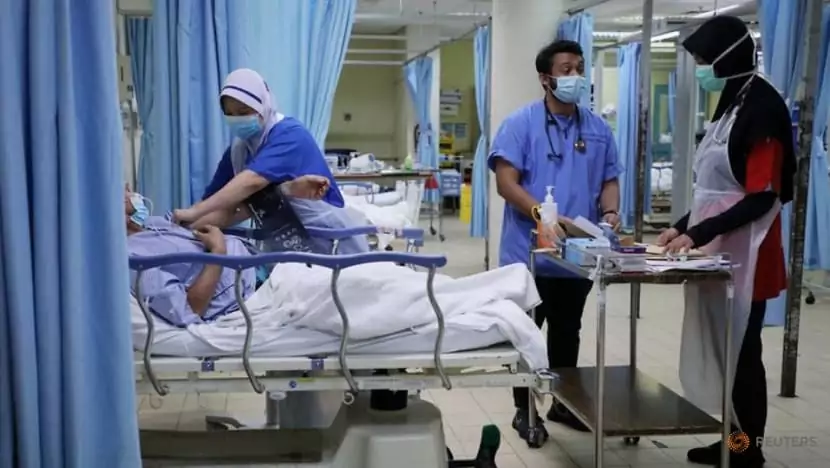 The MMA president instead called for a clearer definition of bullying among medical practitioners in order for action to be taken.
"From what I've been reading in media reports, bullying can mean anything from harsh words to foul language, to being asked to do an errand from someone who is more senior," he said, as quoted by KiniTV.
However, he stressed that MMA firmly opposes "outright bullying", where there's a clear, repeated abuse of power that strips one of his/her "physical, social, or even mental health."
'Out of touch with reality'
Koh's remarks have since been met with anger by Hartal Doktor Kontrak (HDK), a group of junior doctors championing for the rights of contract medical officers in the country.
A spokesperson for the group named Dr Syed slammed his statements as "out of touch with reality".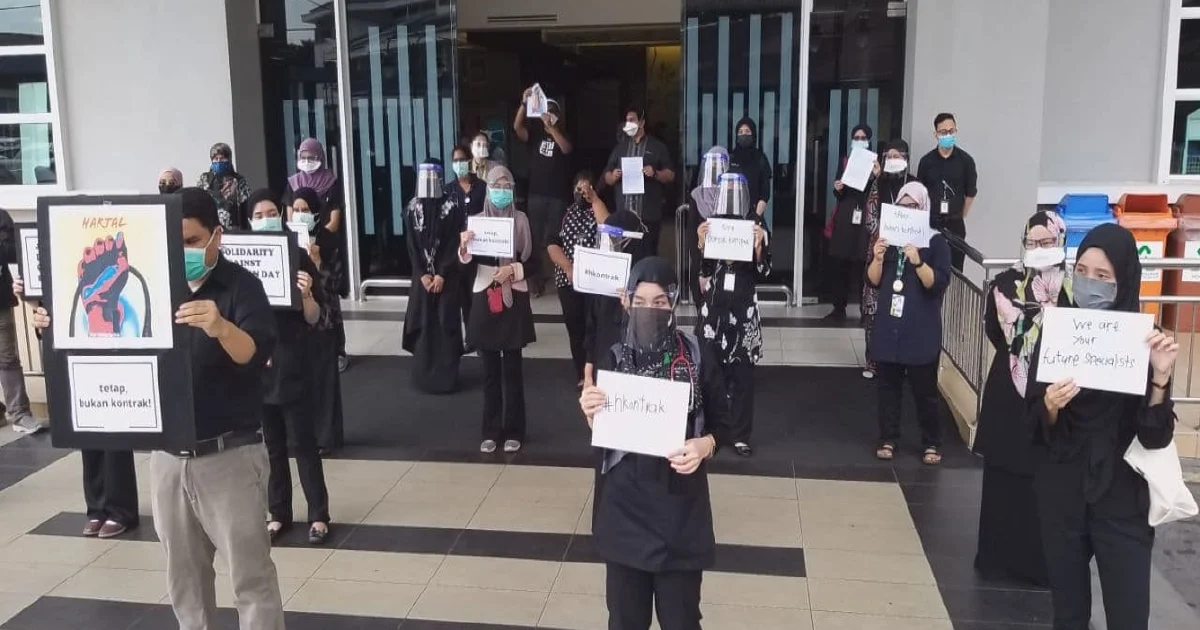 "Saying only a handful are bullied greatly downplays the problem and invalidates other people's trauma.
What about the 'not-so-severe' cases? Does the Ministry of Health (MOH) allow 'mild to moderate' bullying of house officers? If so, what are the cut-off points that separate mild, moderate, and severe cases of bullying?
Syed called for the formation of an independent committee to look into reports of bullying.
He added that the "trash talking" of housemen should be put to a stop and instead called for kind words to be used towards junior doctors.
"Being harsh perpetuates the cycle and passes on the trauma to the incoming generation of doctors. We cope with our patients' trauma enough. Let's not cause more to our colleagues.
"You lose nothing by being kind and teaching well. Harsh treatment of housemen should stop. This is not the 1960s."
Read also:
---

---
Cover image: Free Malaysia Today & Michigan State University