Cats roaming around learning institution grounds are not uncommon in Malaysia, so how about dogs?
One university in Sabah seems to be accepting of any four-legged creatures.
New student
Recently, a professor from Universiti Malaysia Sabah shared a post on Facebook about how a stray dog wandered into the hall while he was teaching and stayed for the lecture.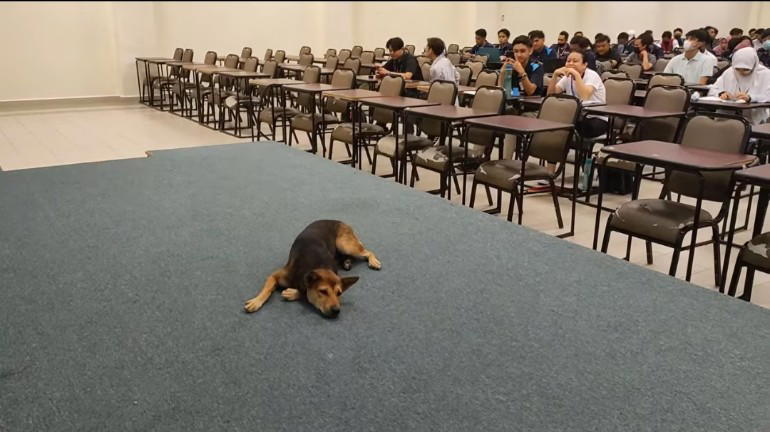 Speaking to Malay Mail, the brown mutt reportedly joined Professor Berhaman Ahmad onstage as he prepared to begin the day's class.
The professor then joked to his students that they had a new classmate and patted the dog on his head to welcome him to the class.
"As the lesson progressed, it decided to move to the side of the stage to continue sleeping – it only stood up to leave the lecture hall when I dismissed the students after completing the lessons," he stated.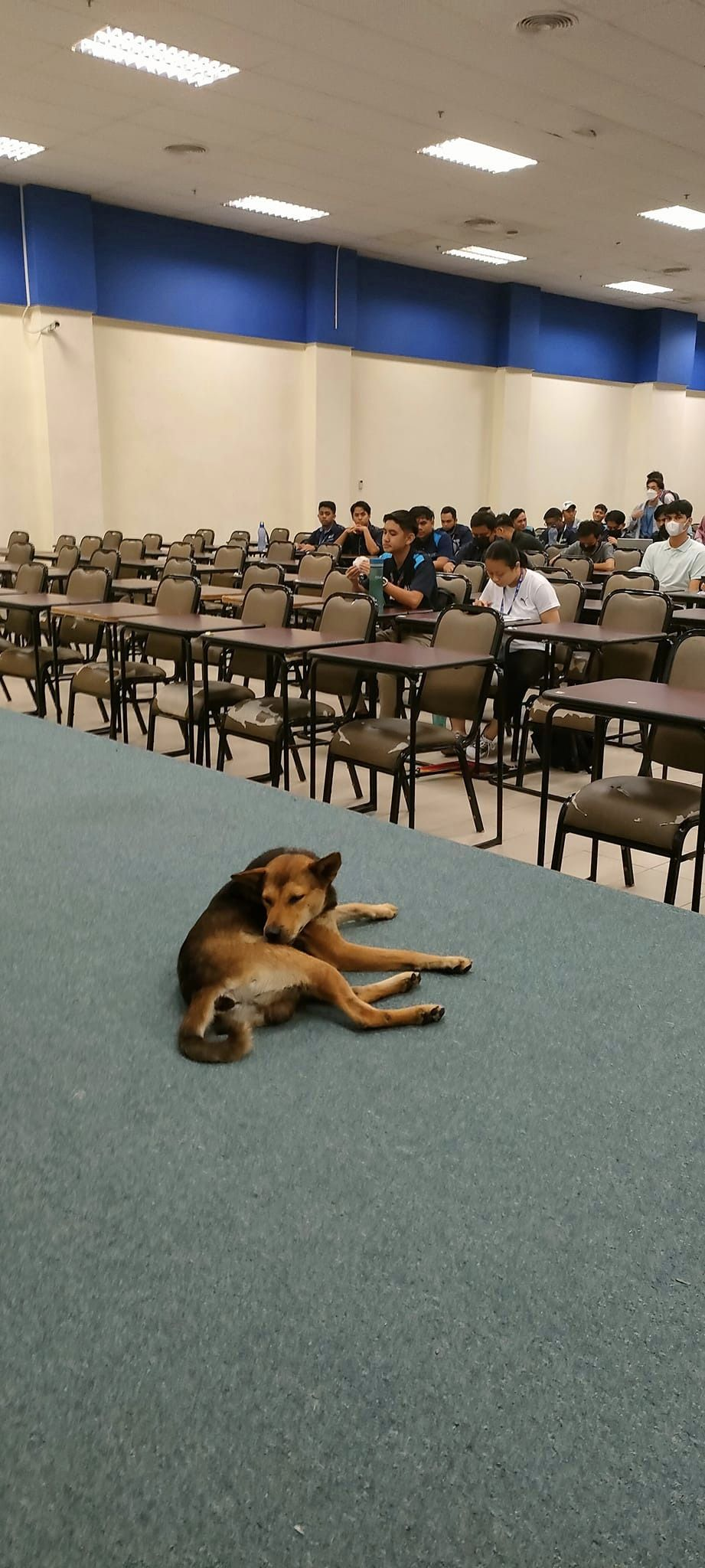 Apparently, the dog was also the first one out the door after class was dismissed.
Here to stay
The professor claims that in the past, the university asked the Kota Kinabalu City Council for help in removing the stray animals.
However, the university's strays have been left in peace for the past two years due to the council's shelter being overrun with stray animals brought in from other locations ever since the Covid-19 outbreak began in 2020.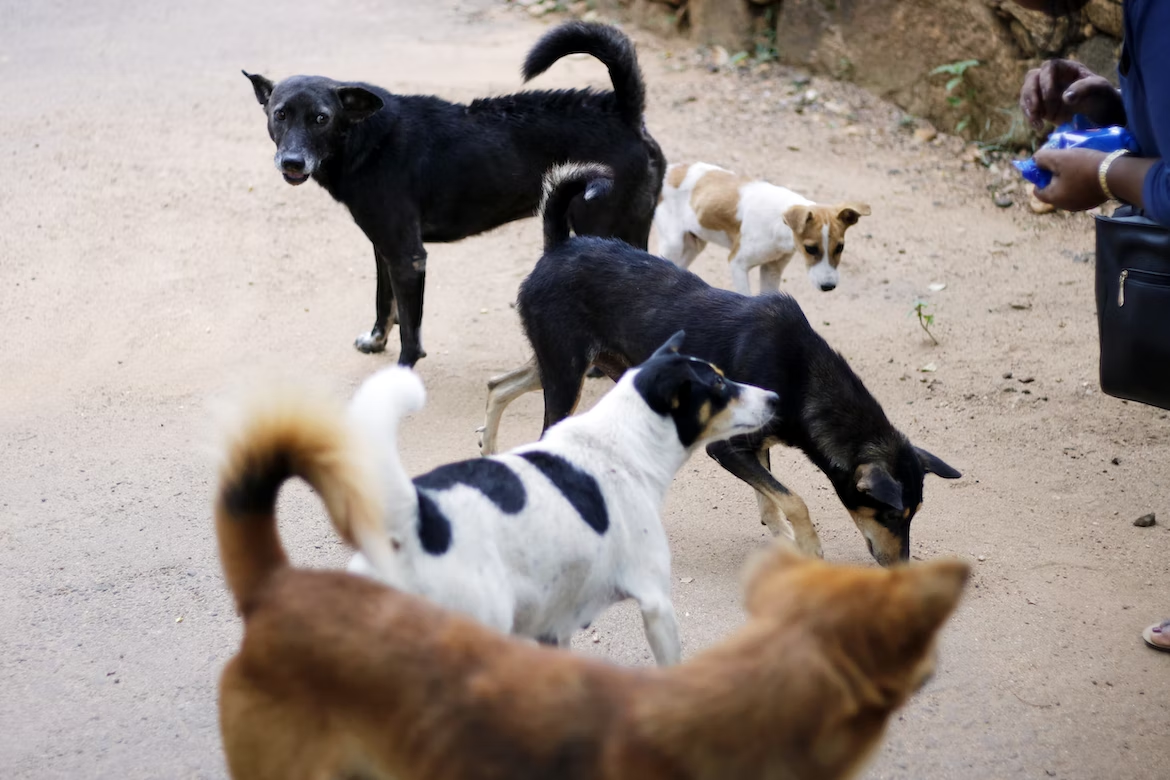 He says that the canines are now "part of the campus's community" and that the students appeared not to mind dogs on campus as well.
He continued by saying that in order to reduce the number of stray animals, the institution has implemented new rules, such as requiring trash cans to be properly closed to prevent strays from rummaging through them.
The professor added, "But I assume some of the students are feeding them, which is why they have not left campus".
Free education
Some people have since commented on the post, praising the professor for allowing the dog to stay in his class.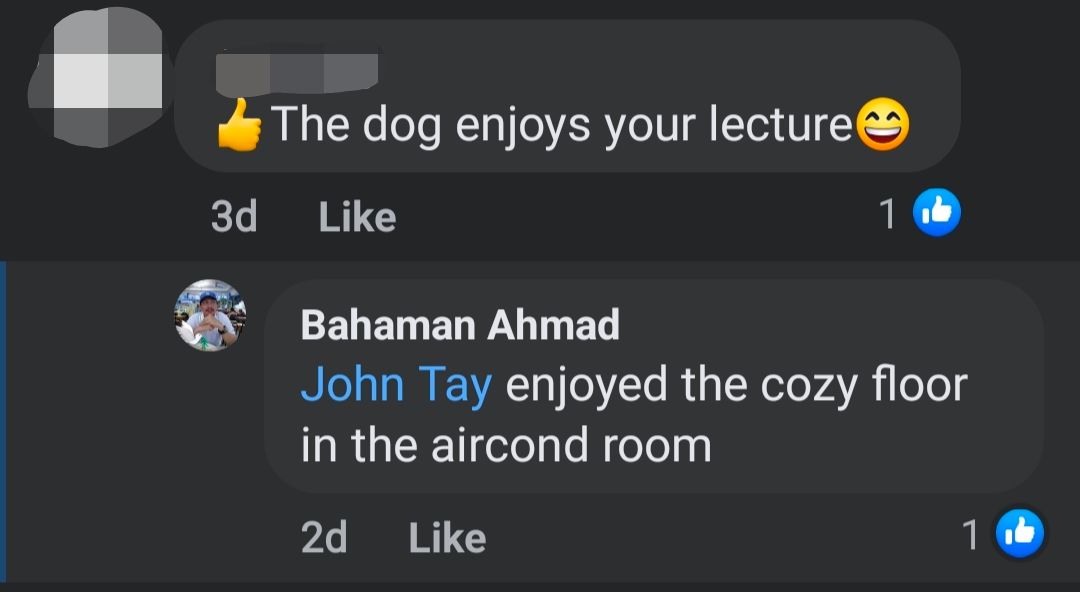 He was also quick to defend the canine when it was accused of being 'crazy', stating that the dog did not make a sound during the entire two-hour lecture.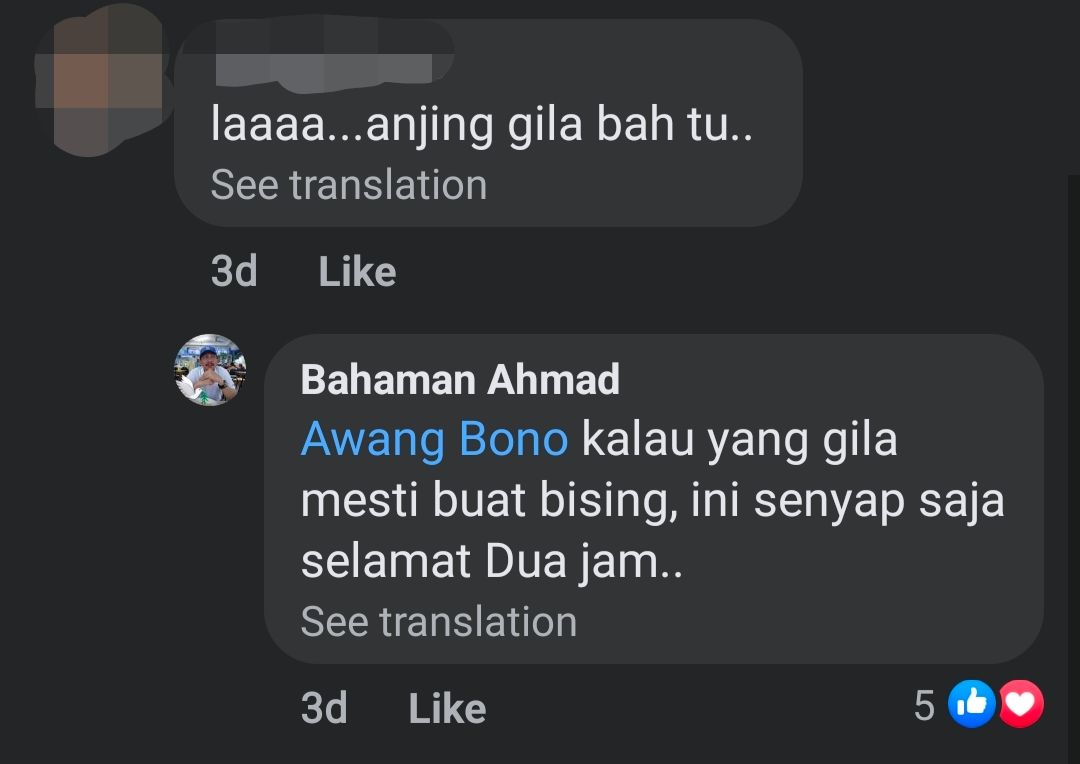 One person even commented that the dog was looking for free education!

View the original post here.